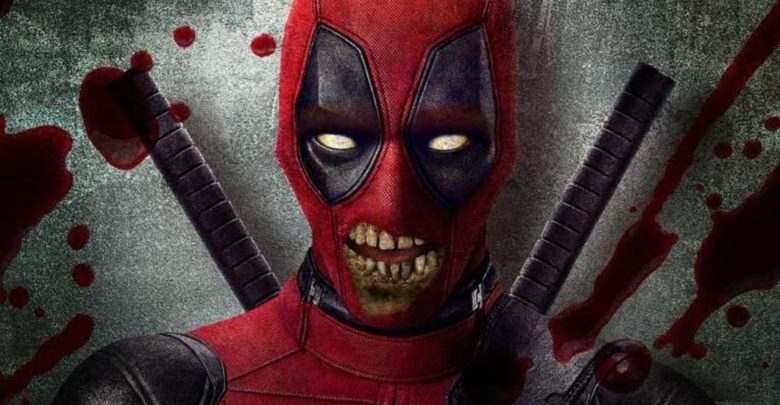 Deadpool starring Ryan Reynolds was a massive box office success and paved the way for a sequel. The movie earned over $750 million while the production budget was just $58 million. It became the highest-grossing R-rated movie and most profitable X-Men movie of all times. Now Deadpool 2 is coming in almost a month and it is going to be no less than the first one.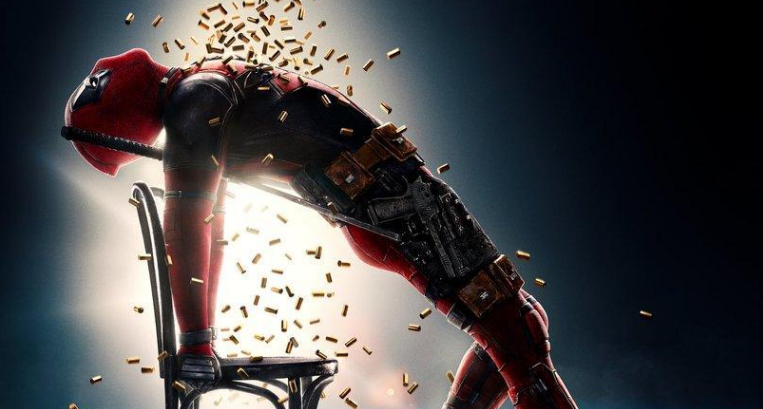 The second one has a bigger budget, a huge roster of characters with many great actors from Hollywood playing mutants in the movie and the best action movie director currently part of Hollywood. Being just one month away from its release, Deadpool 2 has begun the typical Deadpool way of digital marketing, where Deadpool appears in promos for anything he can get his hands on, and simultaneously promoting the movie as well.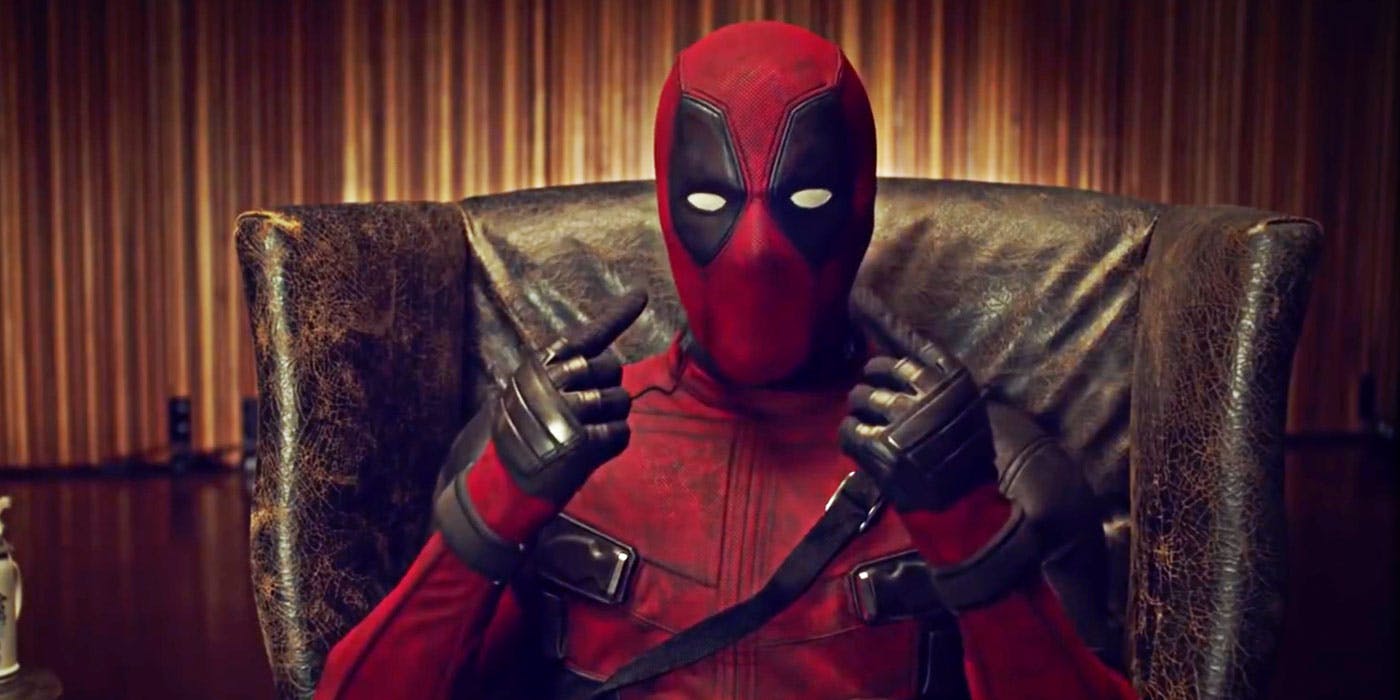 Till now, we have only seen the Deadpool wet on the wet teaser, the Meet Cable trailer, and the final trailer of the movie that came out last month. Now Deadpool 2 has featured a Teaser with the finale of The Walking Dead. The Teaser came out in 3 parts. It was most similar to the final trailer, but it did have some new footage and dialogues involved as well. Here's the teaser, have a look:
https://youtu.be/B4mqS7KqvuQ
The trailer begins with Deadpool coming in screaming from an ally to "Start the f##cking car" as he is being chased by dozens of thugs, and then DP makes a grand entrance into the cab, that leaves us all laughing!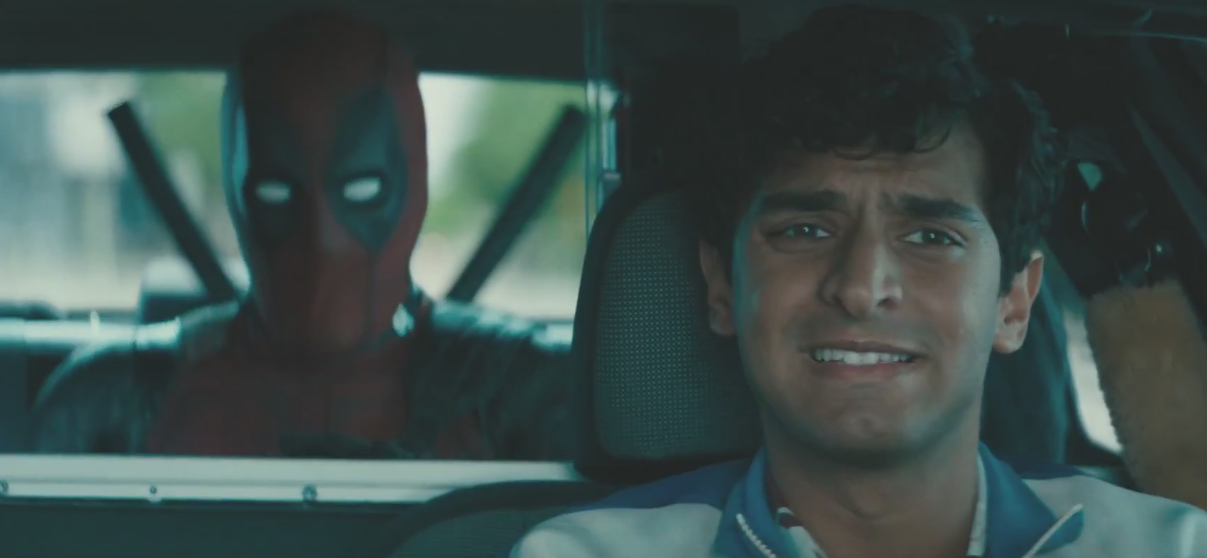 Then the two start talking as Dopinder drives him away from all the gun fire, and Dopinder talks about Deadpool living the dream life as he has an insane attitude, really strong thighs and a beautiful girlfriend! While he says all this, we get to see glimpses of the amazing R-Rated action this movie has in store for us. We see how afraid Deadpool is of Vanessa (normal girlfriend problems) as he explains why he is late, and then the two engage in extreme make out!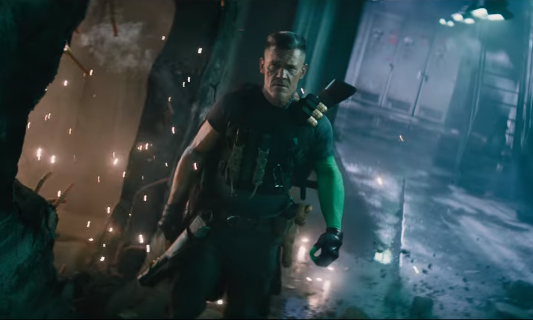 Then enters Cable, looking for the Mystery Kid, and he kicks Wade's ugly Ass while Wade tries to protect him. Quickshots from the previous trailer flow through and we come to Deadpool forming a new Super-Duper team supposedly to stop Cable. He announces that his new group is going to be forward thinking, gender neutral and will be known as X-Force.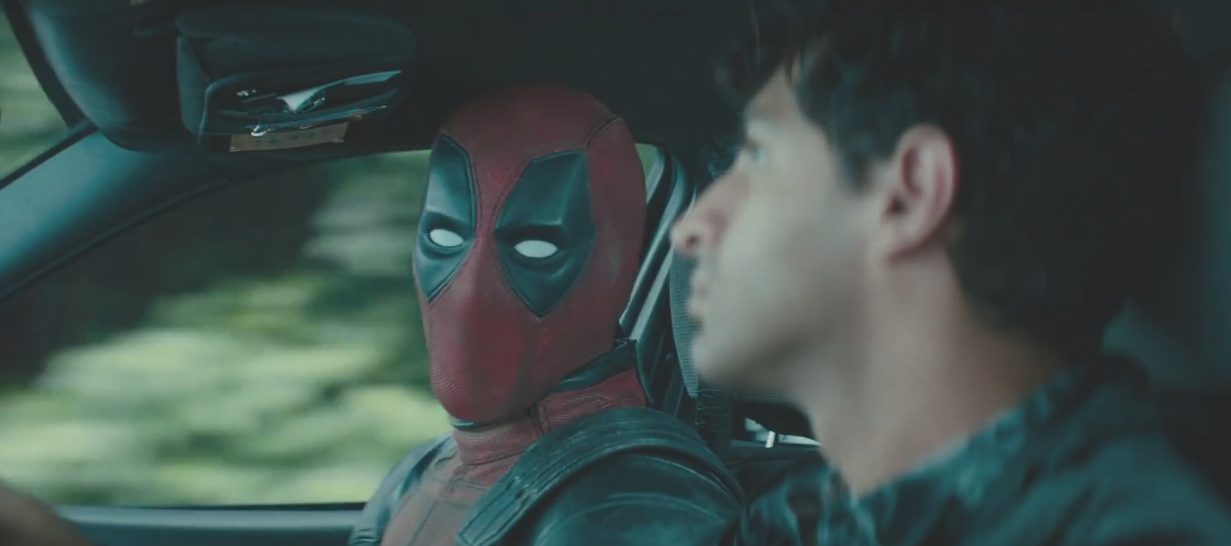 Next we get shots of Deadpool fighting the Yakuza, a new shot of prison fight, and Wade giving the good ol' Deadpool speech that "if you want to fight for what's right, then sometimes you gotta fight dirty." The Teaser ends with an altered joke by Deadpool, as he gives Dopinder the advice of his life, "that is why the Man-Bun is just a millennial Mullet!"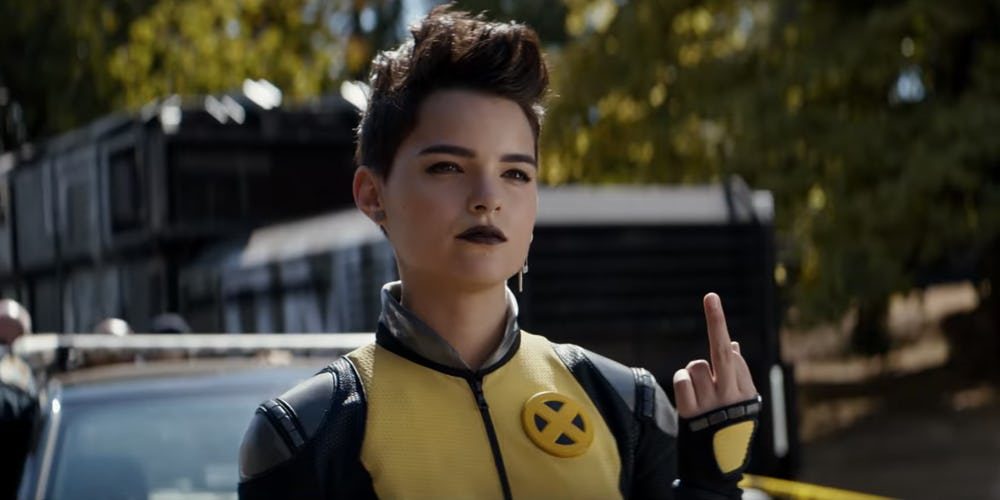 Rumours hit the internet earlier that Deadpool 2 test screenings were totally being hated by the audiences. But now the actor who plays Negasoni Teenage Warhead, Brianna Hildebrand has come out claiming those rumours to be totally false. Here's what she said:
"No, it was nothing that had gone wrong. I think it's a common misconception too – that people think that reshoots are to fix things that people didn't like. A lot of the time, reshoots are to add more of the things that people loved. [Filmmakers] watch their films again and are like 'better fix that.' I don't know how much I can say about that."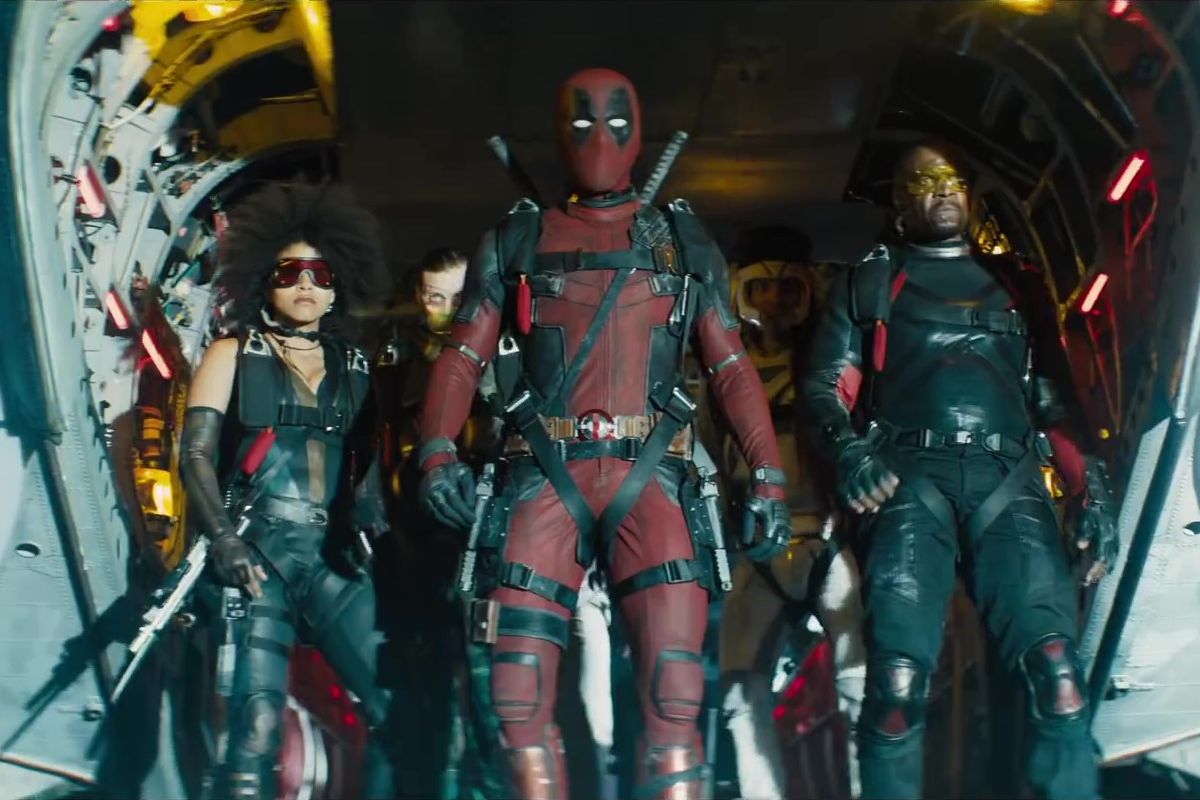 Deadpool 2 is one of the most anticipated movies of this year. It may not be as big as the first one was, but it will surely entertain us as it comes out on May 18. Here is the official synopsis of the movie:
"After surviving a near-fatal bovine attack, a disfigured cafeteria chef (Wade Wilson) struggles to fulfill his dream of becoming Mayberry's hottest bartender while also learning to cope with his lost sense of taste. Searching to regain his spice for life, as well as a flux capacitor, Wade must battle ninjas, the yakuza, and a pack of sexually aggressive canines, as he journeys around the world to discover the importance of family, friendship, and flavor – finding a new taste for adventure and earning the coveted coffee mug title of World's Best Lover".
Don't Miss: Black Panther Post-Credits Scene With Bucky Had Much More Than Meets the Eye