Movies
The Sentry – Marvel's Strongest Hero is Getting His Own MCU Series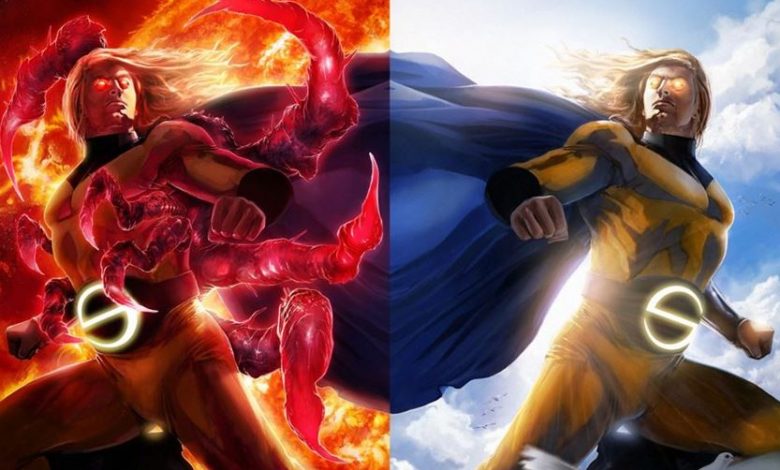 Marvel Studios are expanding their shared universe at a very rapid rate now. For the last 3 years, we've been getting 3 MCU movies every year. This year onwards, Marvel is moving forward with 4 or more MCU centric projects. We're getting 2 films and 2 exclusive MCU shows on Disney+ this year. 2021 will bring us 4 new films and 3 new series, and the same is the case for 2022 & beyond. But today we've got a new scoop that's about a project which hasn't been announced yet. It is about Marvel's Strongest Hero, the Sentry.
Warren from the Cosmic Wonder reports an exclusive scoop which comes from Mikey Sutton. For those of you who aren't aware, Mikey Sutton has been in this scoop game for a very long time. He was the first one to break the news about Spider-Man joining the MCU in Civil War. He has been right about many other scoops recently, including the one that reported the patch up between Sony & Disney after their disagreement over Spider-Man.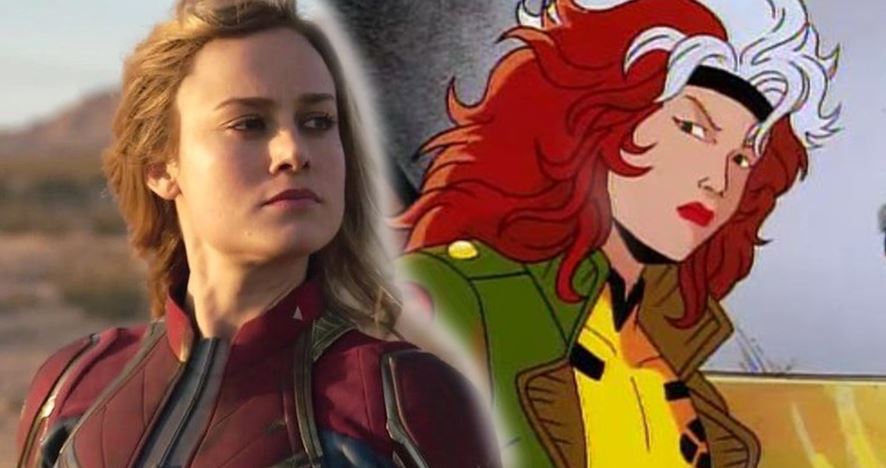 Mikey Sutton has revealed quite a few scoops recently. For starters, he said that another sibling of Thor – Angela is coming to the MCU. And soon after that we got the news that Angela's lover, Sera (who is Marvel's first Trans hero) will appear in Loki. So, Angela might also appear in Loki. Just a couple days ago, Sutton said that Captain Marvel 2 could bring us our first X-Men in the form of a villain, and that's none other than Rogue. Now, he states that Marvel is developing a Disney+ series for their most powerful hero, The Sentry.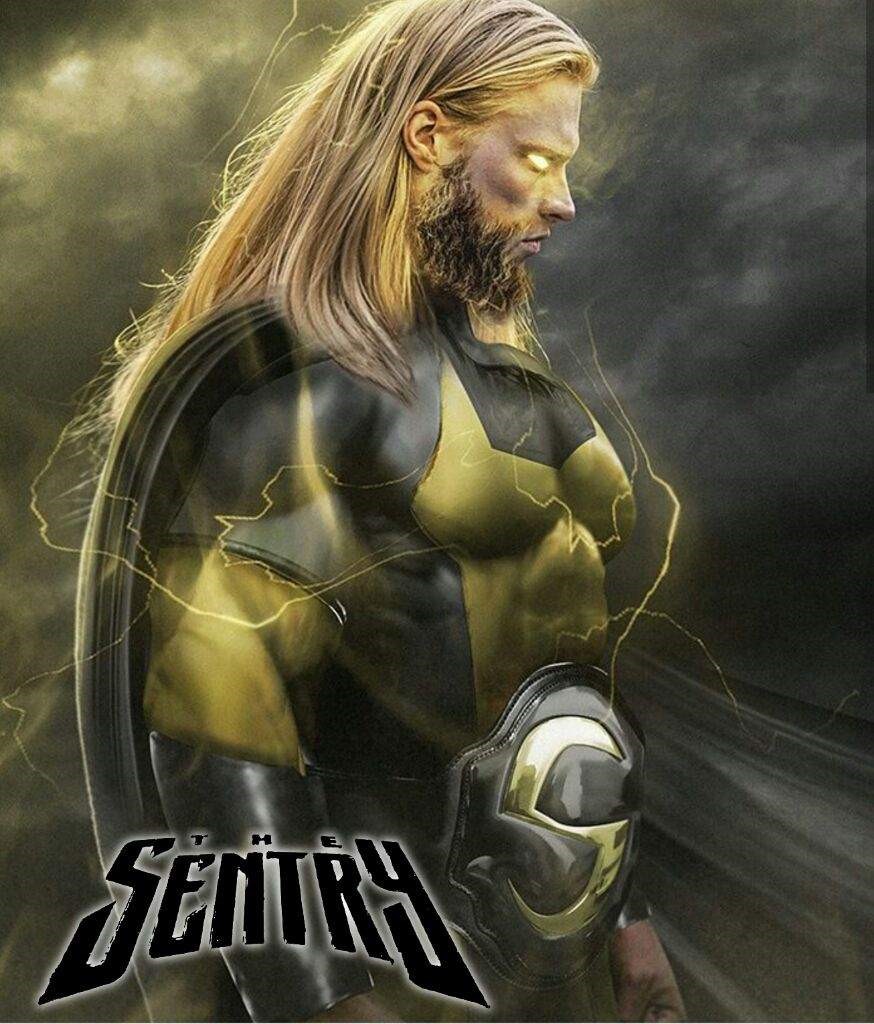 Since it is a scoop, we should just consider it as a rumor until it gets announced officially. But according to Sutton, Marvel has been talking about The Sentry for quite a while, and it is only now that the discussions became sort of serious. The Sentry project could very well be a movie, but from what this scoop states, Marvel is considering of turning it into a Disney+ series which will have a budget higher than any other MCU series that is coming to the streaming service. Considering the kind of hero Sentry is, he would definitely require a bigger budget for a series. And since it will most likely be a series, things will work out well because then Marvel could spend a lot of time in exploring the origin of the Sentry in the right way.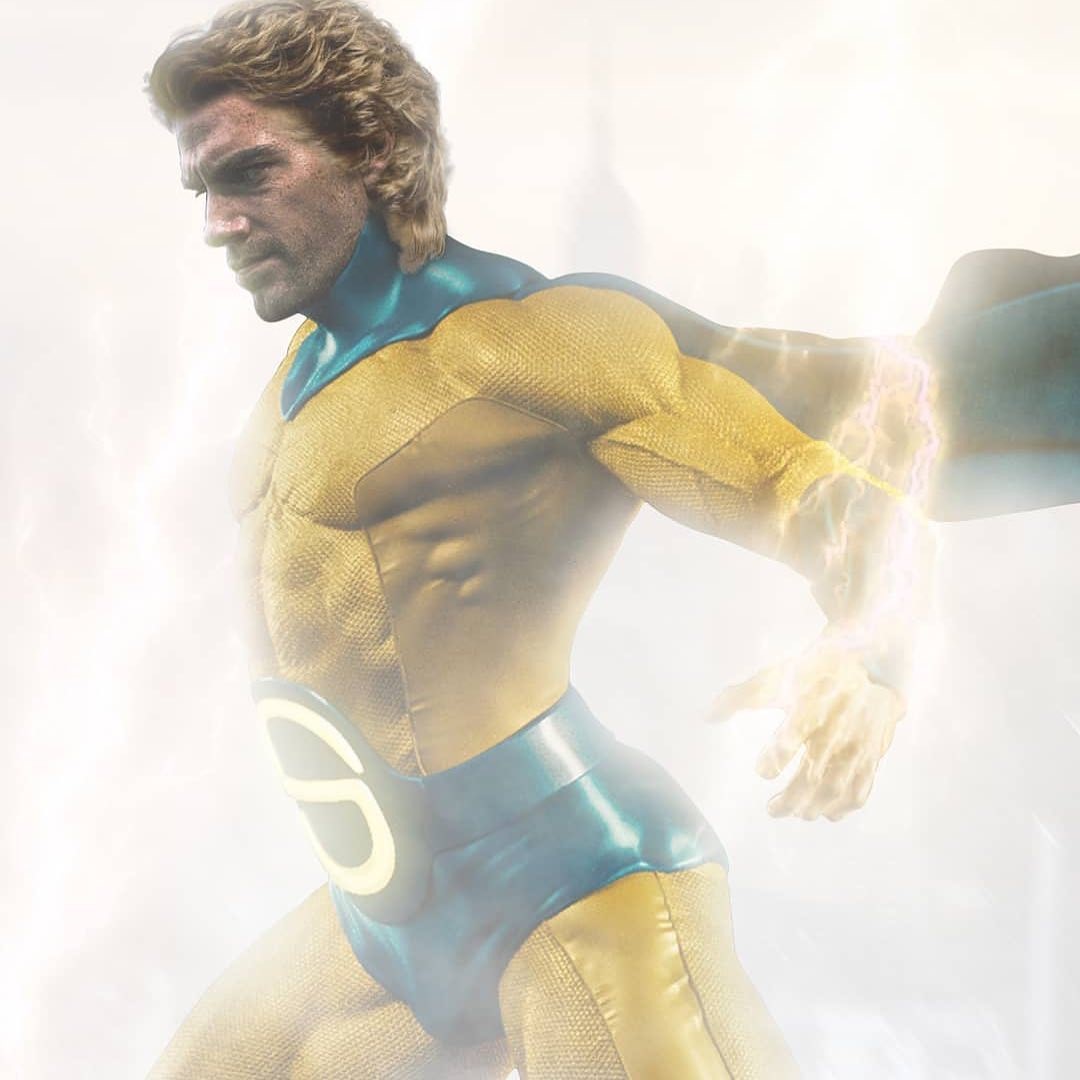 For those who aren't aware, Sentry is a very new hero who joined Marvel comics only in the 2000s. His name is Robert Reynolds and he is Marvel's answer to Superman. It's only that he is probably much stronger than Superman and perhaps every other Superhero ever. His backstory is that Sentry's villain, the Void is actually a part of Sentry himself. The Void actually made people forget about The Sentry. He even made Robert Reynolds forget about his past as a Superhero. But upon taking a Super serum, Reynolds remembers everything, how he fought with the Avengers & the Fantastic Four, and how he used to be best friends with the Hulk. His powers come from the serum, and the sun.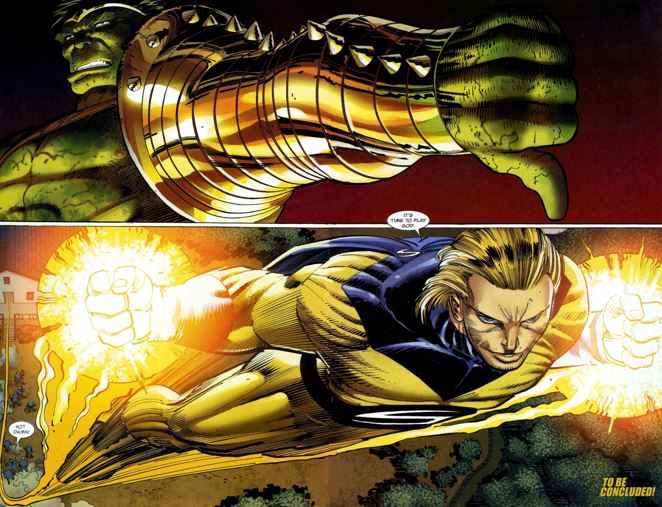 It will be amazing if the Sentry is brought into the MCU. That's because of the connections he has with the other Marvel properties. He was an important character in the World War Hulk storyline. Stories that are related to the Sentry could be explored if he arrives in the MCU. And, we'd also get to root for someone who is even stronger than Captain Marvel, Thor & possibly even Adam Warlock.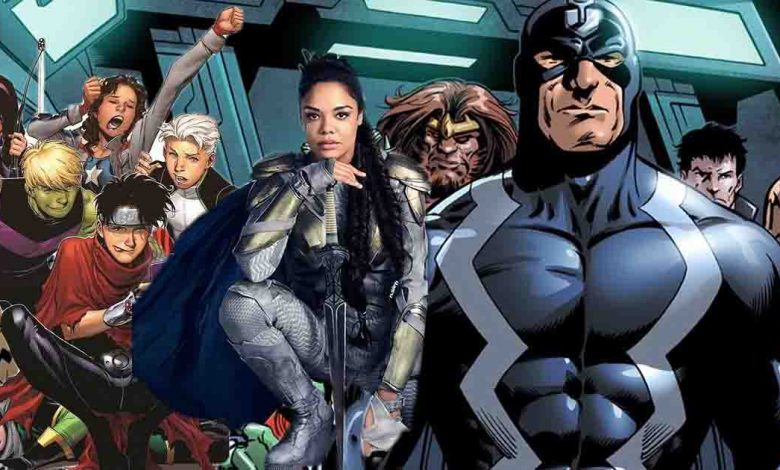 Bob Iger recently reported that Marvel has 10 exclusive series under development for Disney+. We already know 8 out of those 10 shows. The Falcon And The Winter Soldier & WandaVision are coming this year itself. 2021 is bringing us Loki, What if…? and Hawkeye series. And Ms. Marvel, Moon Knight & She-Hulk will arrive in 2022. We recently stated that the next 2 projects could be out of Secret Invasion series, Power Pack, Young Avengers, Inhumans or a Valkyrie series. Well, add the Sentry to this list. Let's see if this scoop is true.