Movies
Watch: Tom Holland Dropping Marvel Spoilers For Four Minutes Straight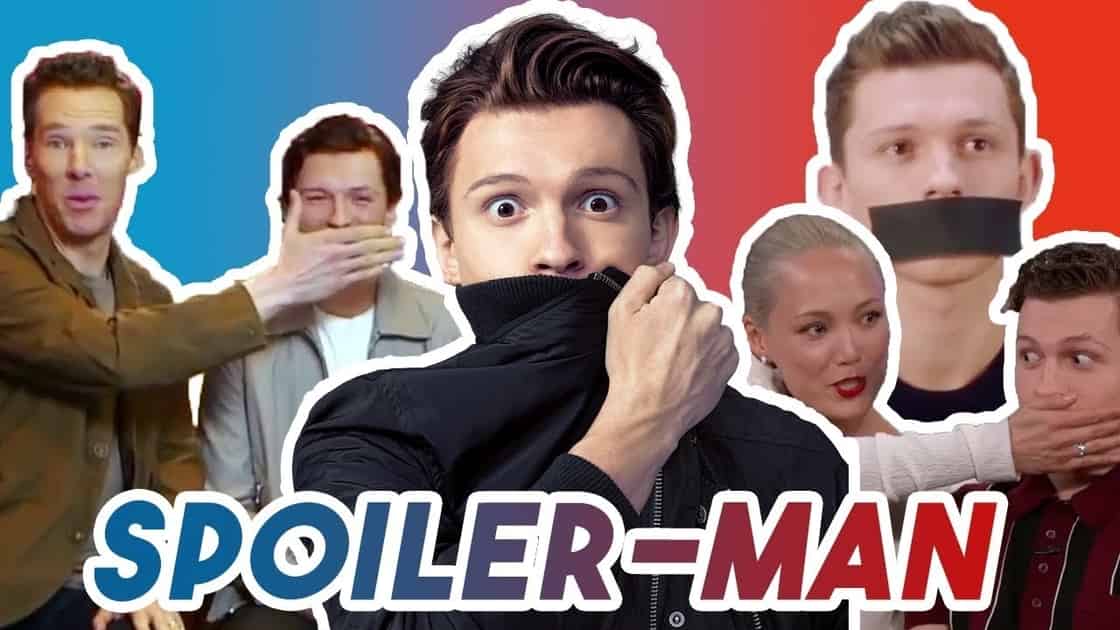 Tom Holland is the most loose-lipped Marvel actor, racing even ahead of Mark Ruffalo, who has mostly unknowingly dropped several Marvel spoilers and now, one dedicated fan has compiled such slip-of-tongue Tom Holland moments in a video. I really want you all to tag the die-hard Tom Holland fans in your friend list in the comments section down below.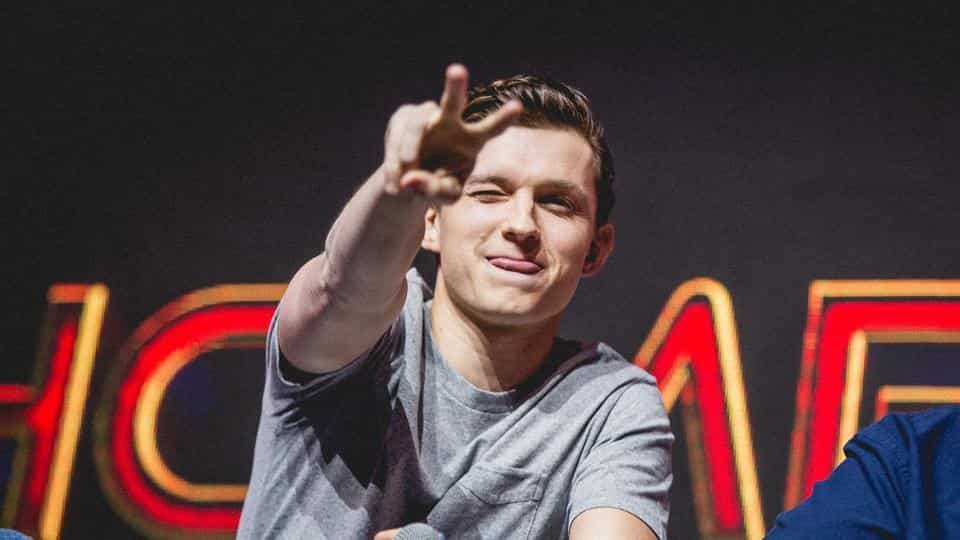 Well, we have seen it a lot of times that Tom Holland simply starts speaking the things he shouldn't which many a times have turned Kevin Feige and Russo Brothers into red and angry monsters. Remember once he had stated that he is the only MCU star who doesn't know the ending of Avengers: Infinity War? We all knew that he knows it all but is trying his best in order to not spill anything.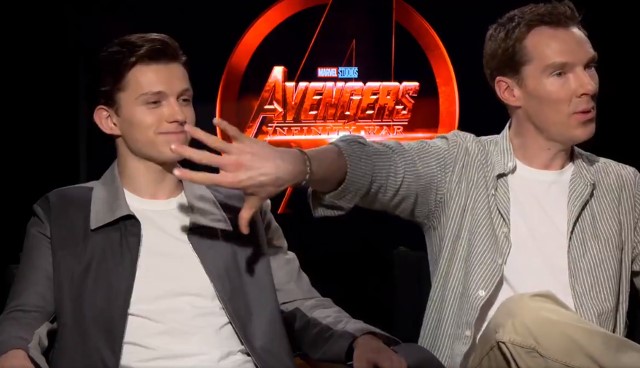 But, at the opening night of a movie theater in Los Angeles, Tom Holland spoke out a lot of things about the movie and the ending of Avengers: Infinity War as he explained,
"I was with [Marvel Studios president] Kevin Feige, [directors] the Russo brothers, and the whole team at Marvel, and what they do is they rent a party bus the night the film comes out and they drive around LA, going to different screenings, to introduce the movie or to talk about the movie afterward," Holland recounted the memories at Comicpalooza in May."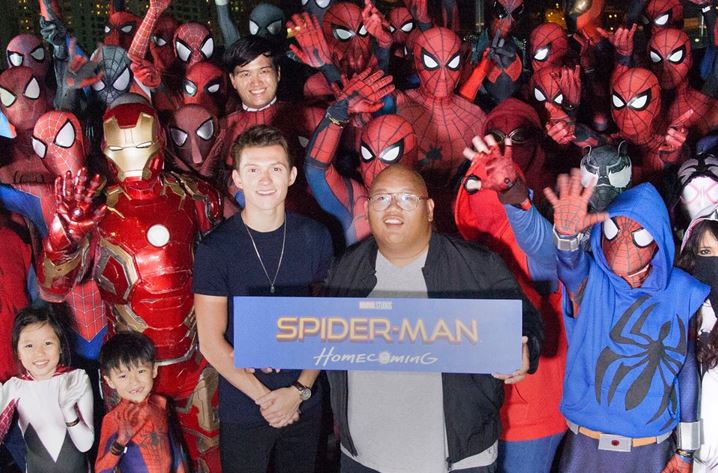 But, when Tom Holland started commentating about the movie in its opening night screening, he revealed that Spider-Man is going to die and defended himself by saying that he thought people have already seen the movie. He stated,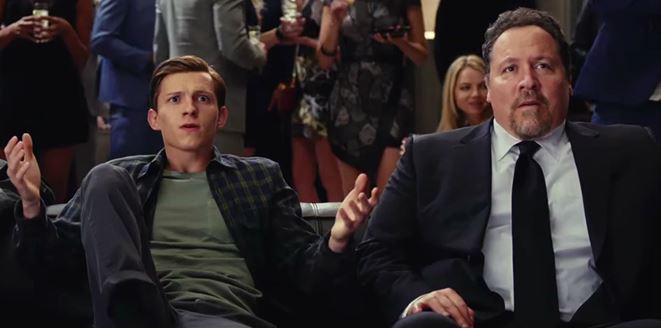 "We went to this screening and someone had told me before they had already seen the film, they've already seen the film, So they give me a microphone and I walk on stage and I'm like, 'Don't worry, I'm still alive!' The whole audience look at me like, 'What the hell does that mean? What do you mean you're still alive?' And then I look inside, Kevin, Joe, and Anthony are like, 'Shut up, shut up, stop talking!' So opening night, I ruined the movie for about 300 people, so I'm so sorry about that."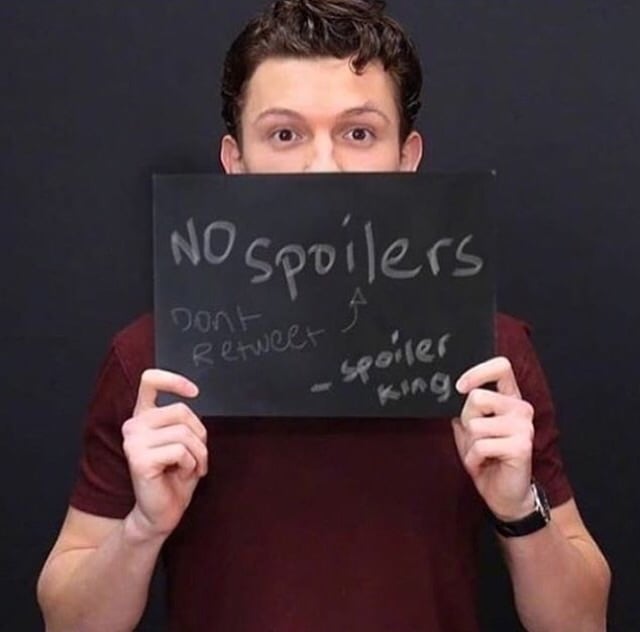 The video is down below about which we talked in the beginning and in the video, you can clearly have a look at all the spoilers which Tom Holland has given in all these great years of him working with Marvel. Also, in the video we will also see him opening the suspense of a third Spider-Man movie after Spider-Man: Far From Home.
But, recently he stated that he doesn't know much about the future of MCU because he simply spoils everything and so, he is not told anything. But, we have to say that no wonder how much pain in the eyes this little guy is when he gives out spoilers we love him as Spider-Man and he is the perfect web-slinger we all have been searching for in all these years. Here, have a look at this fan video:
The movie Spider-Man: Far From Home is coming in some months and a lot of hopes are on the shoulders of this movie because it is going to open the curtains for Phase 4 of the MCU and also the incoming of a lot of interesting characters in the movies as well as in MCU's timeline which we all are excited for. Well, the synopsis of the movie is down below:
"Peter Parker returns in Spider-Man: Far From Home, the next chapter of the Spider-Man: Homecoming series! Our friendly neighborhood Super Hero decides to join his best friends Ned, MJ, and the rest of the gang on a European vacation. However, Peter's plan to leave super heroics behind for a few weeks is quickly scrapped when he begrudgingly agrees to help Nick Fury uncover the mystery of several elemental creature attacks, creating havoc across the continent!"
If you're excited about the movie then do tell us in the comments section down below.