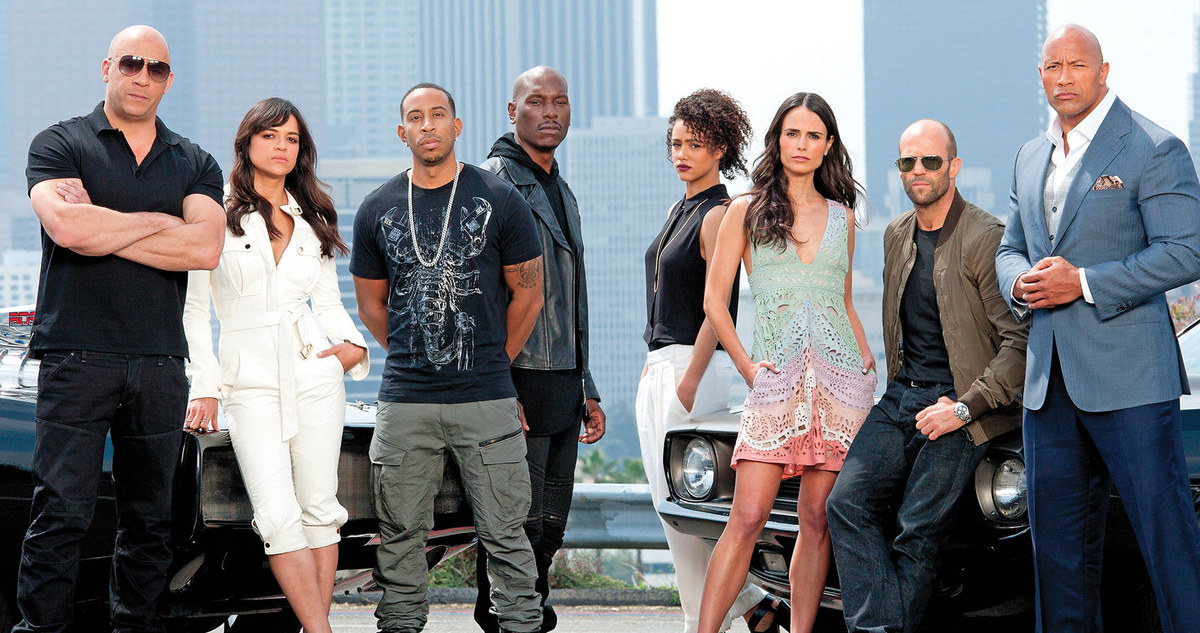 The makers of Furious 8 and planning to make the movie even bigger than the previous installment and here is the latest update regarding the cast. British actress Dame Helen Mirren confirmed her appearance in Furious 8.
Helen Mirren said to Elle magazine: "I've always rather loved driving. I said, I'll be in it, but only if I'm allowed to drive if I do drive in it." Hele Miller's passion towards cars and driving is a much-known fact to all. She always wanted to do a Fast and Furious movie and she shared her thoughts with The Huffington Post back in 2014. She said: "I always love stunt driving. I do as much driving on my movies as I can. If there's driving stuff to be done, I always beg or insist on doing it myself. I'd love to be in a Fast and Furious movie. I keep putting feelers out. I'd love to do Fast and Furious. I love Vin Diesel as well. He doesn't understand, I think he's so cool."
Helen Mirren's casting news was later confirmed by the makers via Fast and Furious official twitter account. The twitter post said: "It doesn't get better than this: Helen Mirren joins the Fast Family in #F8." Fast and Furious fans are pretty much excited about the news. She hasn't revealed anything regarding her character in Furious 8. But according to an external film source, she will be seen as an ex-CIA agent helping Hobbs (Dwayne Johnson) to bring down the villainies character played by Charlize Theron.
The acting career of Helen Mirren started with the Royal Shakespearean Company in the year 1967 and she has achieved the Triple Crown of Acting which only a few performers have achieved so far. In 2007, she won the Academy Award for Best Actress for her performance in the film The Queen.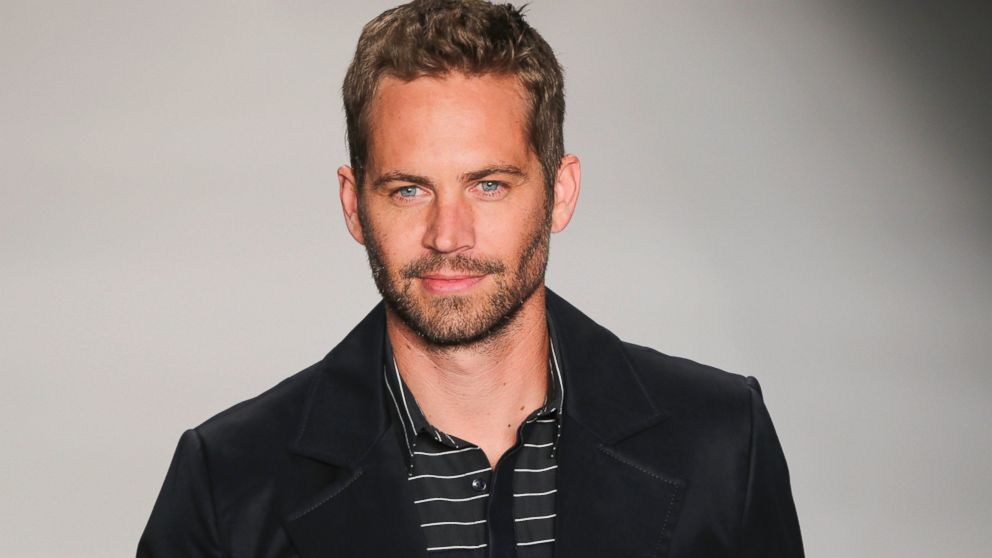 Furious 7 grossed about $1.5 billion worldwide and is the highest collected film of the series. Most of the people thought that the makers would end the series due to the death of Paul Walker. But Vin Diesel later confirmed Furious 8 by saying "Seven was for Paul, eight is from Paul."