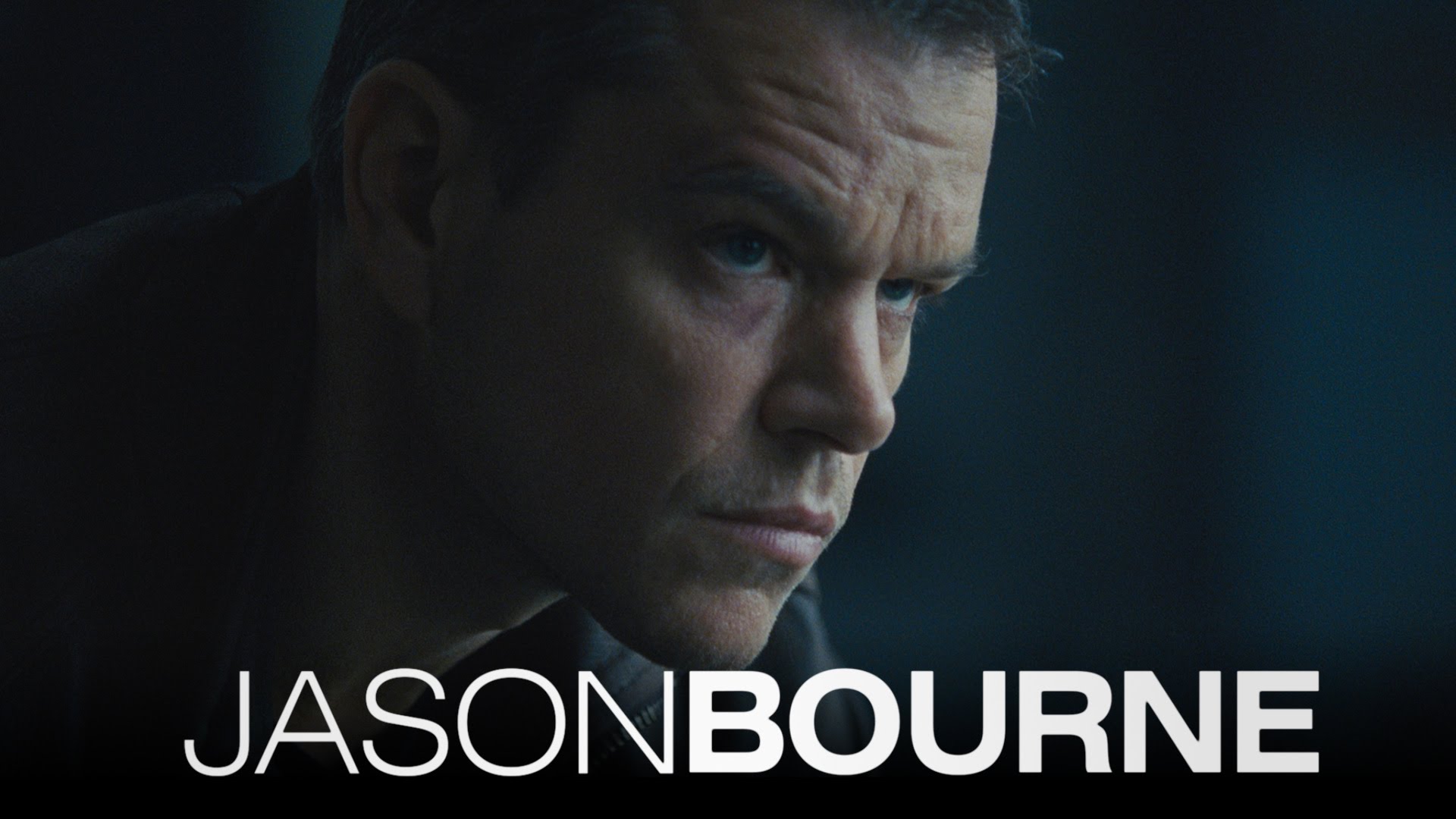 Ever since the announcement of Jason Bourne, the excitement evoked never had any limit. The expectations reached sky high with the release of teaser promos and trailers. No one can be blamed as everyone would obviously expect something great and phenomenal from the deadly combo of Matt Damon and director Paul Greengrass. It took nine long years to bring back Matt Damon and Paul Greengrass to the Bourne franchise. Why Matt Damon and Paul Greengrass did take a very long time to return to the franchise? Well, Matt Damon has the answer to this question and the answer is quite simple. They needed a good story and script.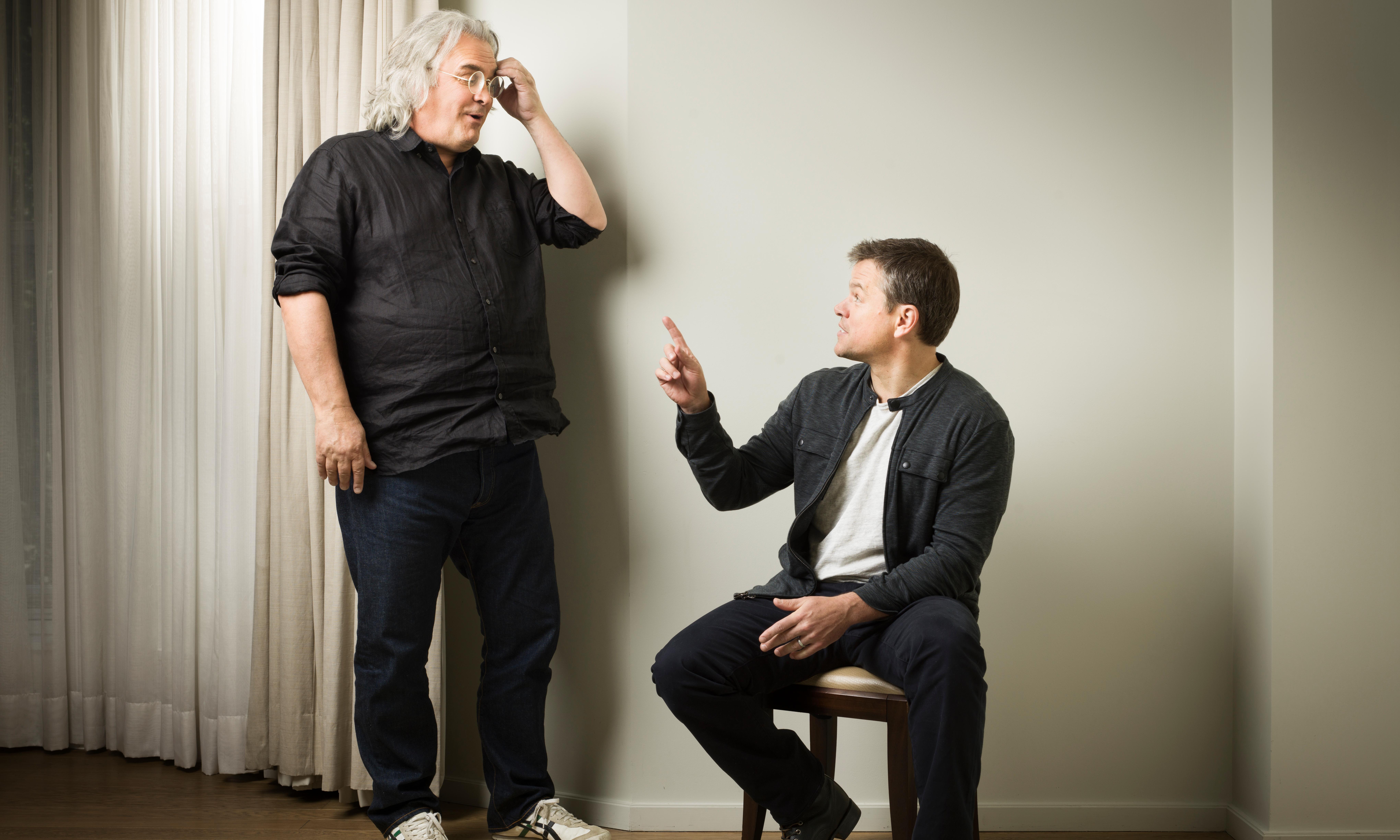 After the release of Bourne Ultimatum, Matt Damon said that he won't be seen in another Bourne film. Bourne Legacy directed by Tony Gilroy which was released in 2012 focused on the story of another special agent named Aaron Cross played by Jeremy Renner. The movie failed to recreate the thrill and quality delivered by its predecessors and the Bourne fans wanted the return of Matt Damon to the franchise. Their prayers were heard as both Matt Damon and Paul Greengrass returned to the franchise.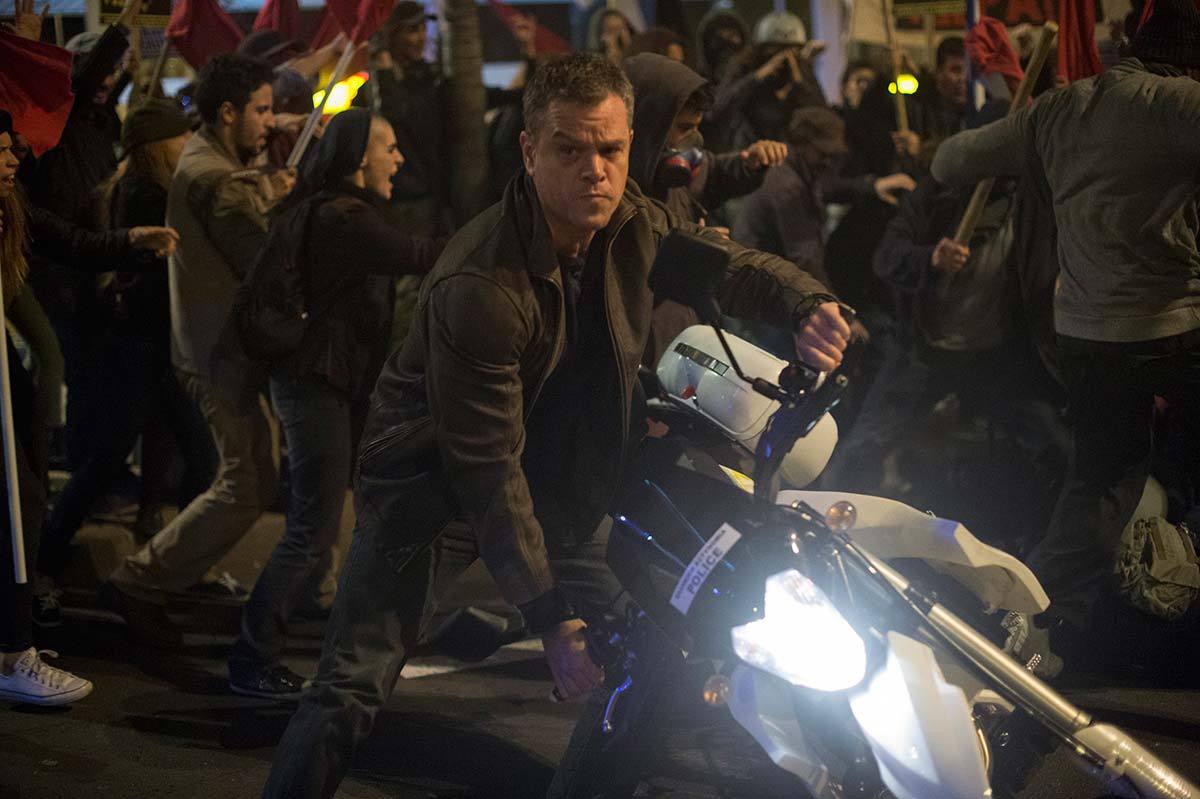 They waited all these years for a good story and finally it happened. Both of them didn't want to make the film lazy and spoil its brand name by making sequels every two years. More than that, a long gap will make the people more excited and thrilled to see a new installment. Matt Damon said: "We love making these movies, and there just wasn't a story to tell so I'm glad we waited this long. Over the curse of these years, people would come up and ask me if were gonna make another, and the same thing was happening to Paul Greengrass, the director. People would come up to us and ask us, and I think that just became humbling. Having made a lot of movies that nobody went to see, I definitely appreciate a loyal audience."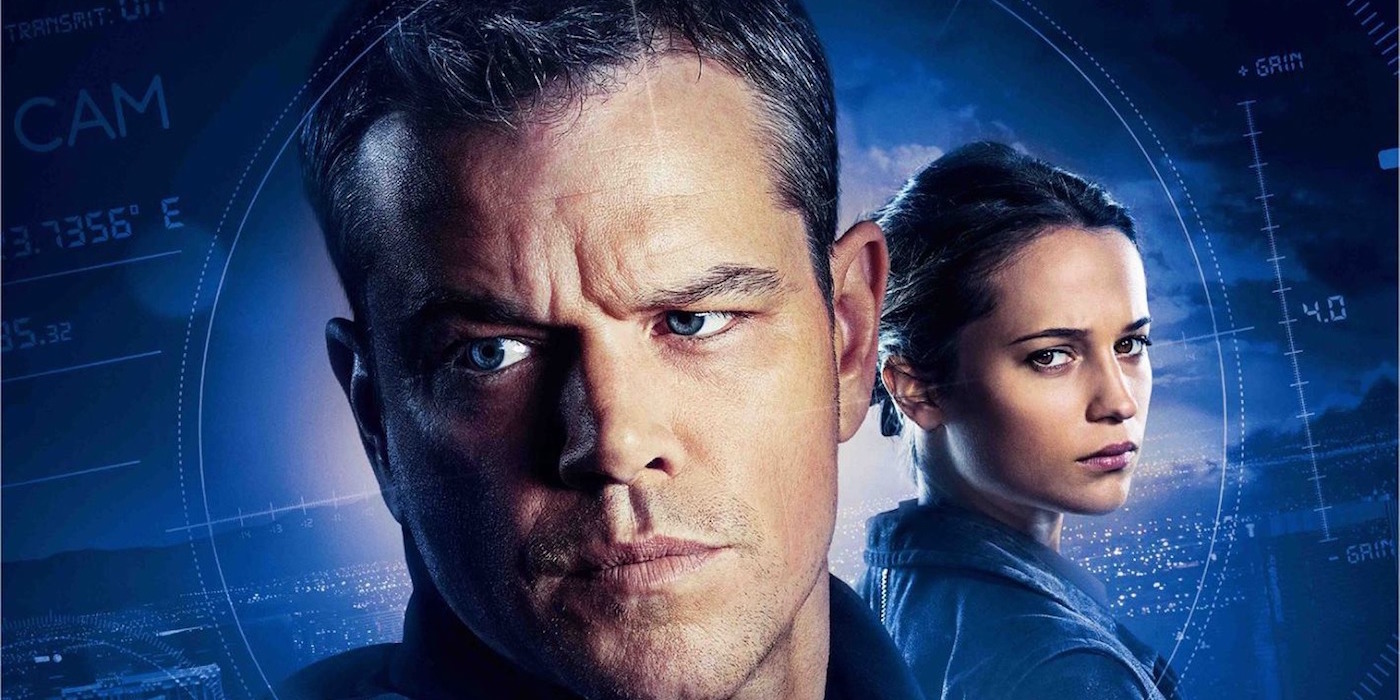 Jason Bourne is rock steady in the theaters and has collected a huge sum so far. The movie collected $60 million in the opening weekend from US and Canada. It made $50 million from the rest of the world and thus making a total worldwide collection of $110 million in the opening week itself. It's crystal clear from the collections that the people across the world were eagerly waiting for the return of Matt Damon and Paul Greengrass to the Bourne franchise.