News
Deadpool 2: Two Major Superheroes May Make A Cameo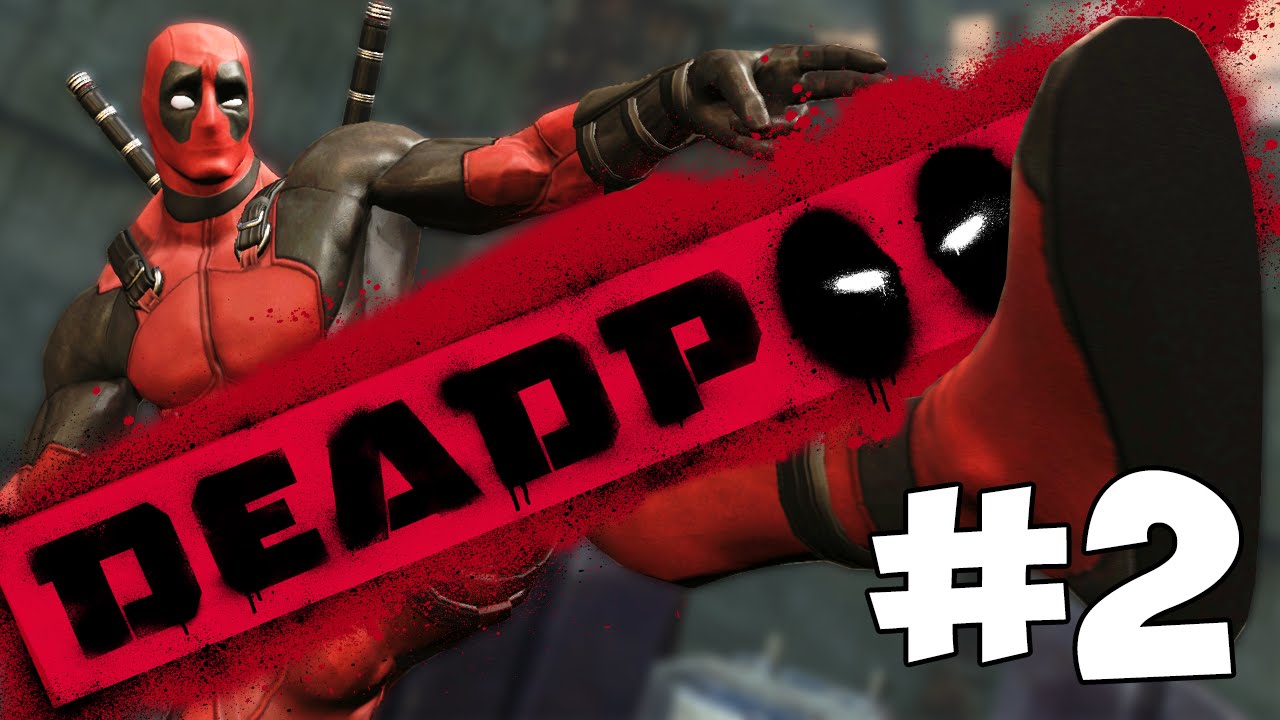 As many fans will know, Cable is set to make his film debut in Deadpool 2. Fans of the comics know that Deadpool and Cable have a rather rocky partnership but a partnership all the same. Speculations also arose when the film started searching for an actress for the role of Domino. What many may not notice is that two characters from the first movie are also superheroes in their own right.
Who are these two? Wade Wilson's love interest  Vanessa (played by Morena Baccarin) and Weasel, Wilson's best friend and bartender to some rowdy mercenaries. In the comics, Vanessa is actually a mutant with some awesome powers who goes by the name of Copycat. She has shapeshifting powers much in the light of Mystique. The movie version of Vanessa has not yet been shown with her powers and for good reason. Writers Rhett Reese and Paul Wernick told Cinema Blend:
"We did toy with [the idea], you know, but again, there was so much for the audience… We're introducing a new character to the world, and so we didn't want to muddy the waters with, 'Wait a second, she's also a mutant?'"
The sequel may be the chance for audiences to see the side of Vanessa that comic book readers have known about for years. Actor TJ Miller also discussed with MTV how he wanted his character to be given a chance to evolve into the hero House:
"Weasel does become a superhero named House, so he goes from one of the worst character names to the worst superhero character name. So, yeah – I could see something like that."
In the comics, Weasel goes from being Wade Wilson's friend to becoming one of the worst superheroes called The House. When Deadpool relocates to Las Vegas, weasel reappears and uses his familiarity with Deadpool to double-cross the mercenary for gambling money. The two end up not getting along and their once loyal relationship end with House suffering a bloody death at the hands of Deadpool.
With the level of bloodiness that the first film feature, it would be quite a spectacle to see all that drama unfold in the sequel. Will Wernick and Reese make Vanessa and Weasel into a different stage for the sequel? We can only hope so.