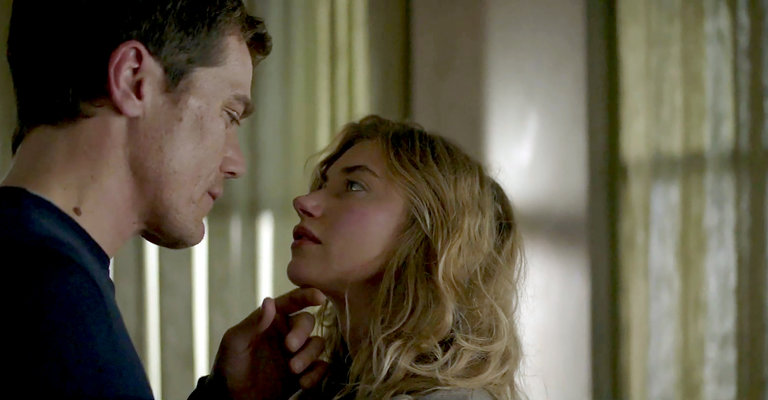 2016 may be long gone but there were a series of hot movies that were released which you must not miss at any cost. Here's a list of ten such movies you should check out.
The Handmaiden: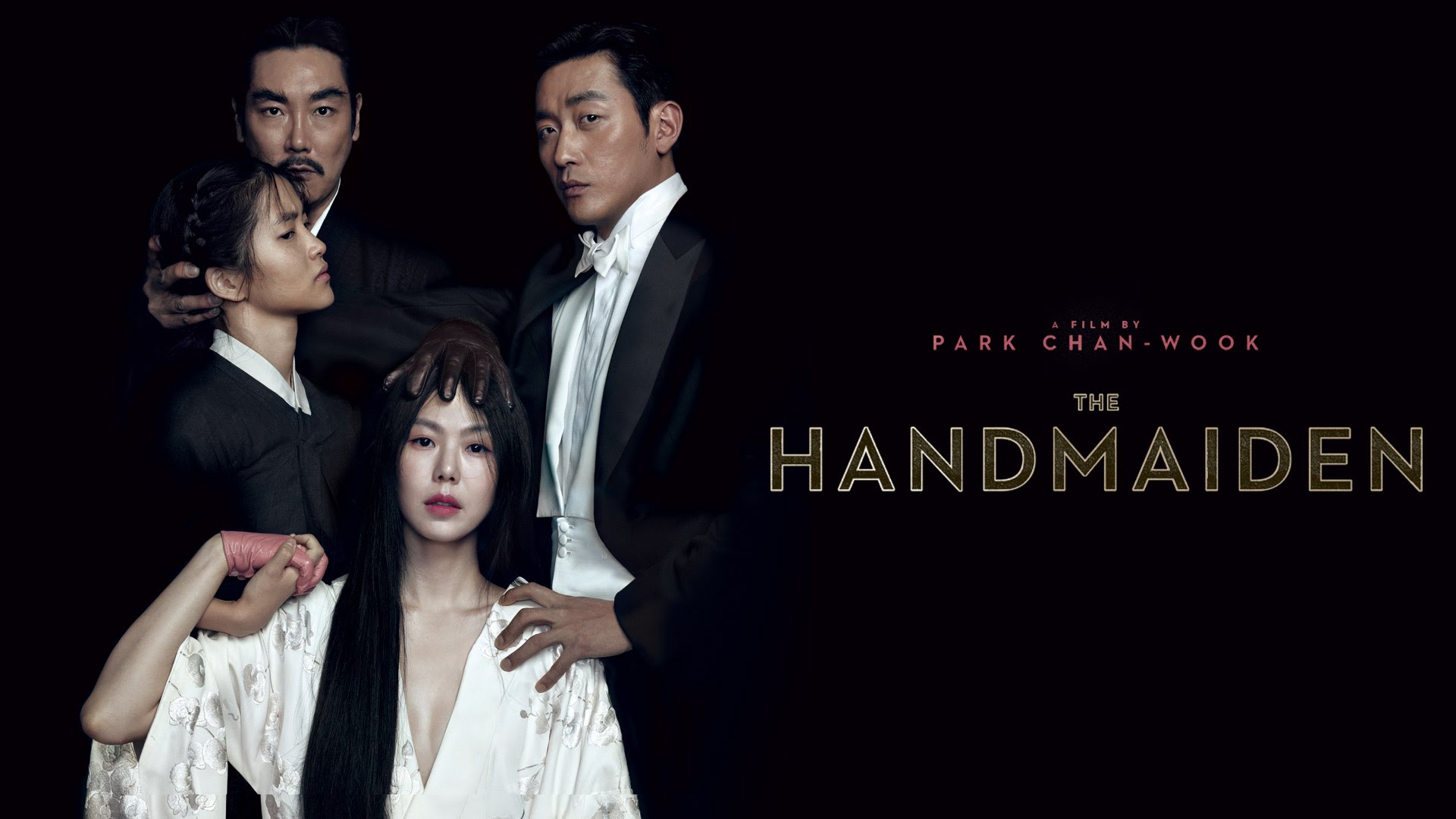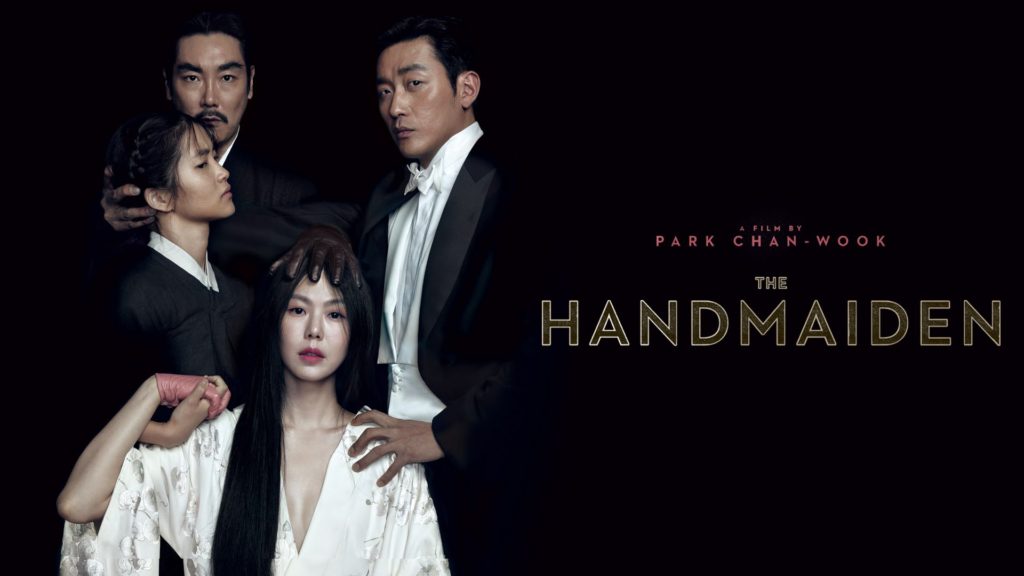 The famous film-maker Chan-wook's latest work The Handmaiden has been described as 'elegant and erotic', 'sexy and depraved and a 'lurid lesbian potboiler'.
American Honey: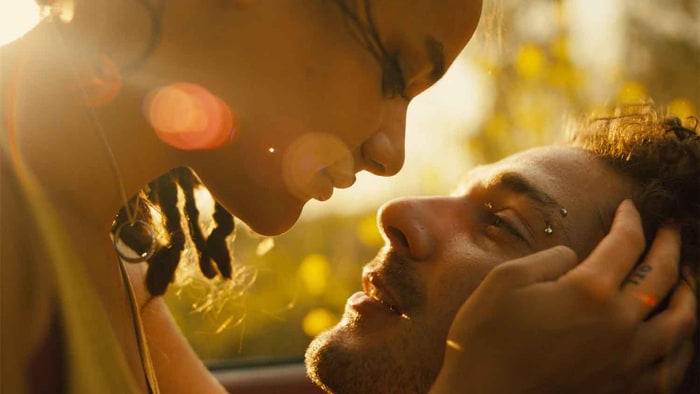 It won the Jury Prize at the Cannes Film Festival, contains some of the hottest sex scenes you can dream of.
King Cobra: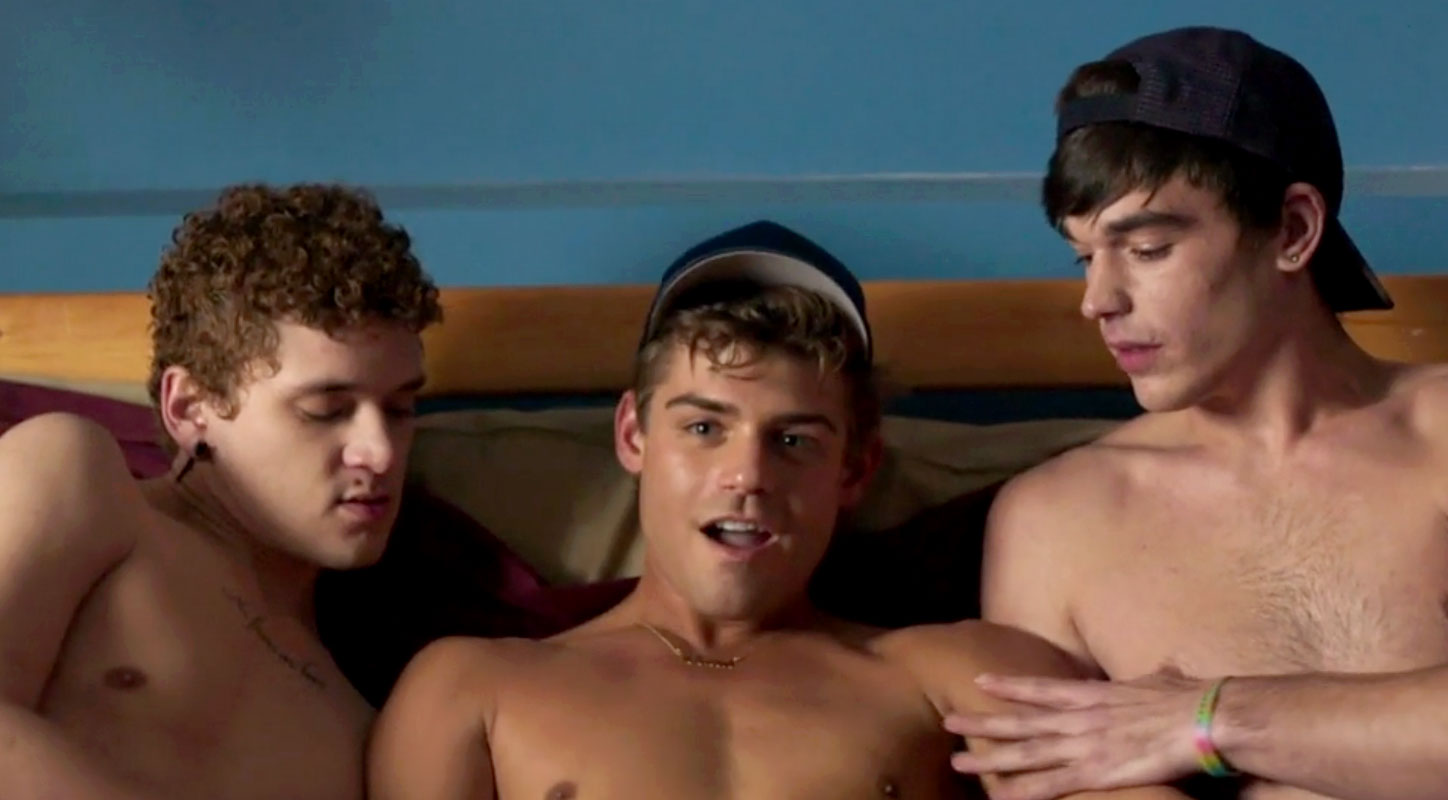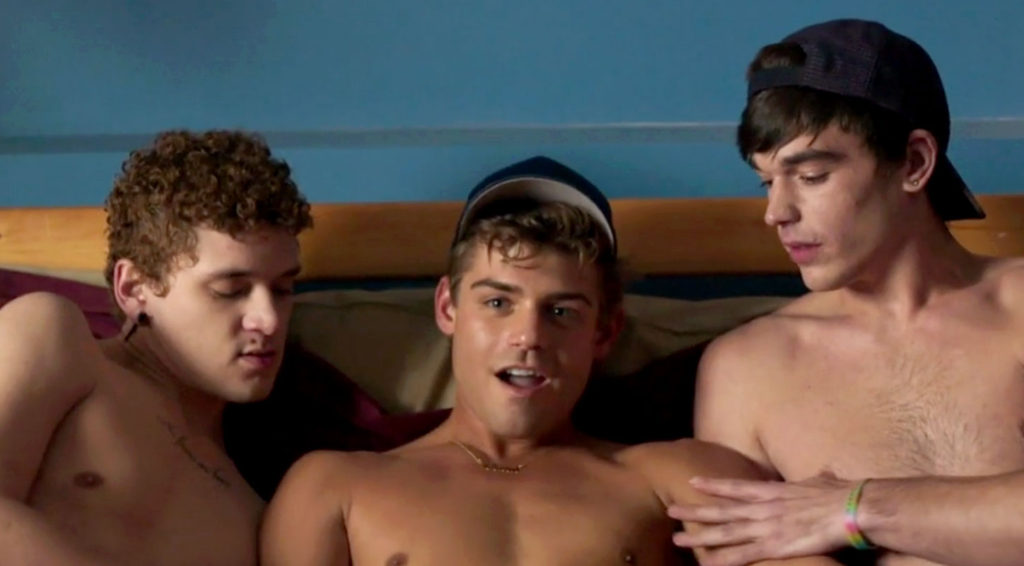 James Franco once said, 'I like to think that I'm gay in my art and straight in my life'. Well, he actually does it in this one with Christian Slater.
A Bigger Splash: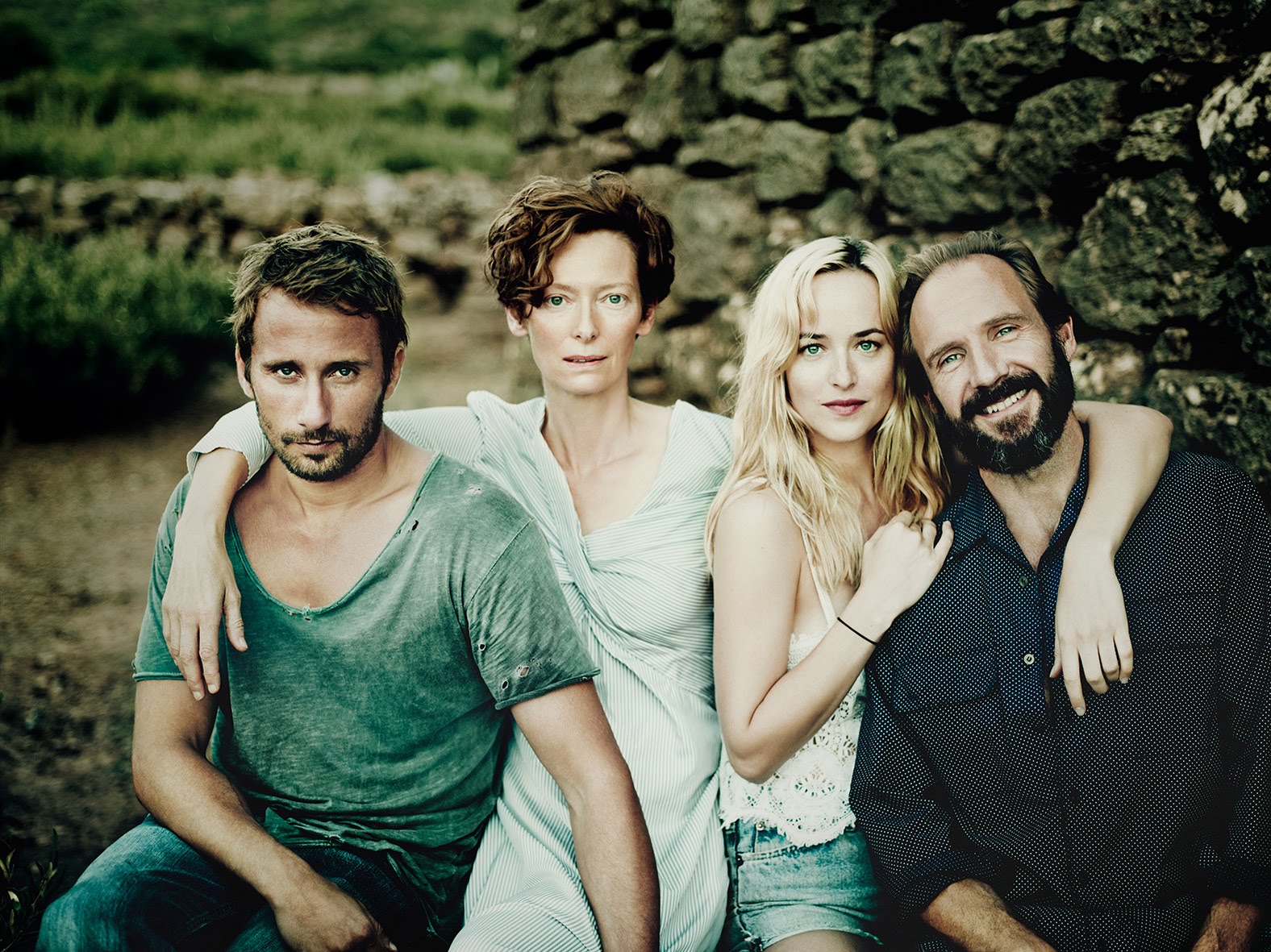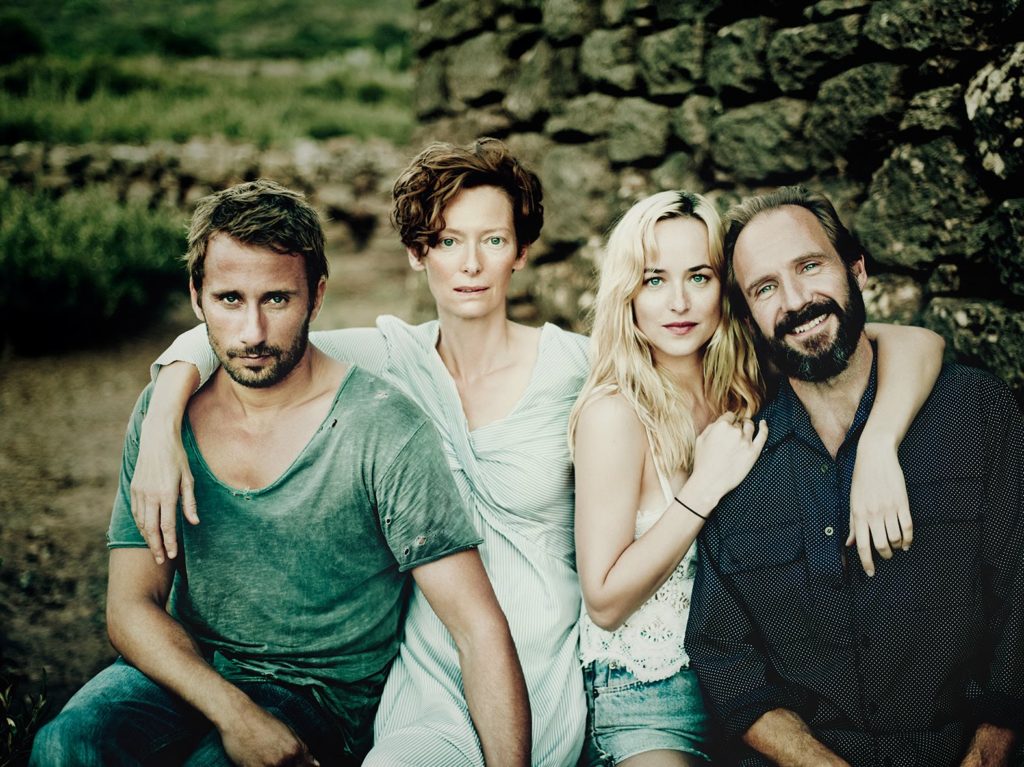 If you ever wanted to see the full frontal shot of Ralph Fiennes, your search ends here.
From The Land Of The Moon: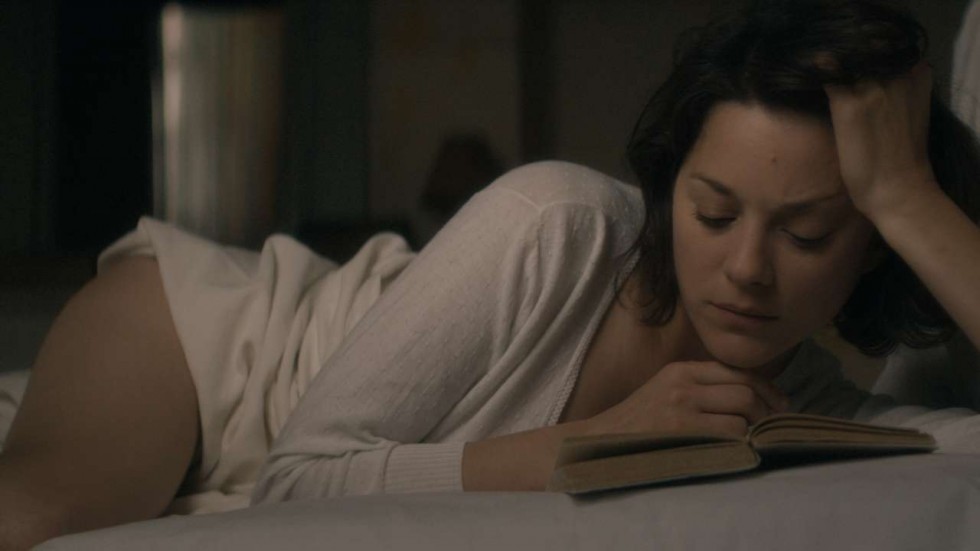 Starring Marion Cotillard as a young woman who is sexually frustrated in 1940's Provence. Terrific performance by her.
Staying Vertical: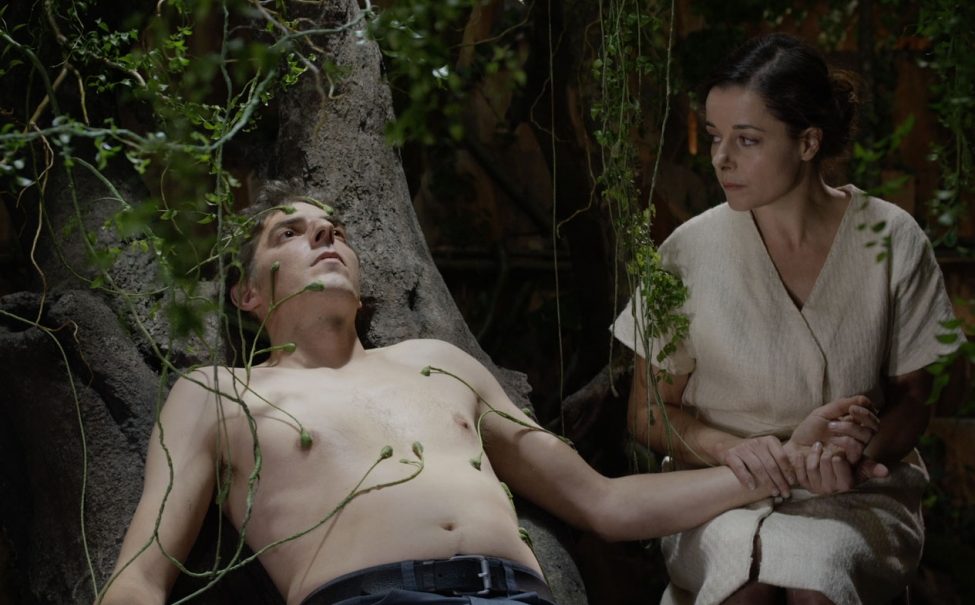 It is one of the sexiest movies of the year by a French director who also gave us Stranger By The Lake.
Frank & Lola: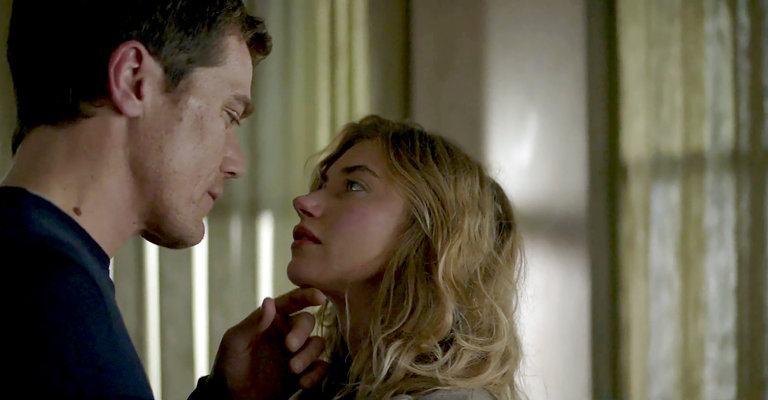 A sexual cum psychological thriller starring Michael Shannon and Imogen Poots as his fashion designer girlfriend. A lot of intimate sexual stuff to enjoy.
The Girl On The Train: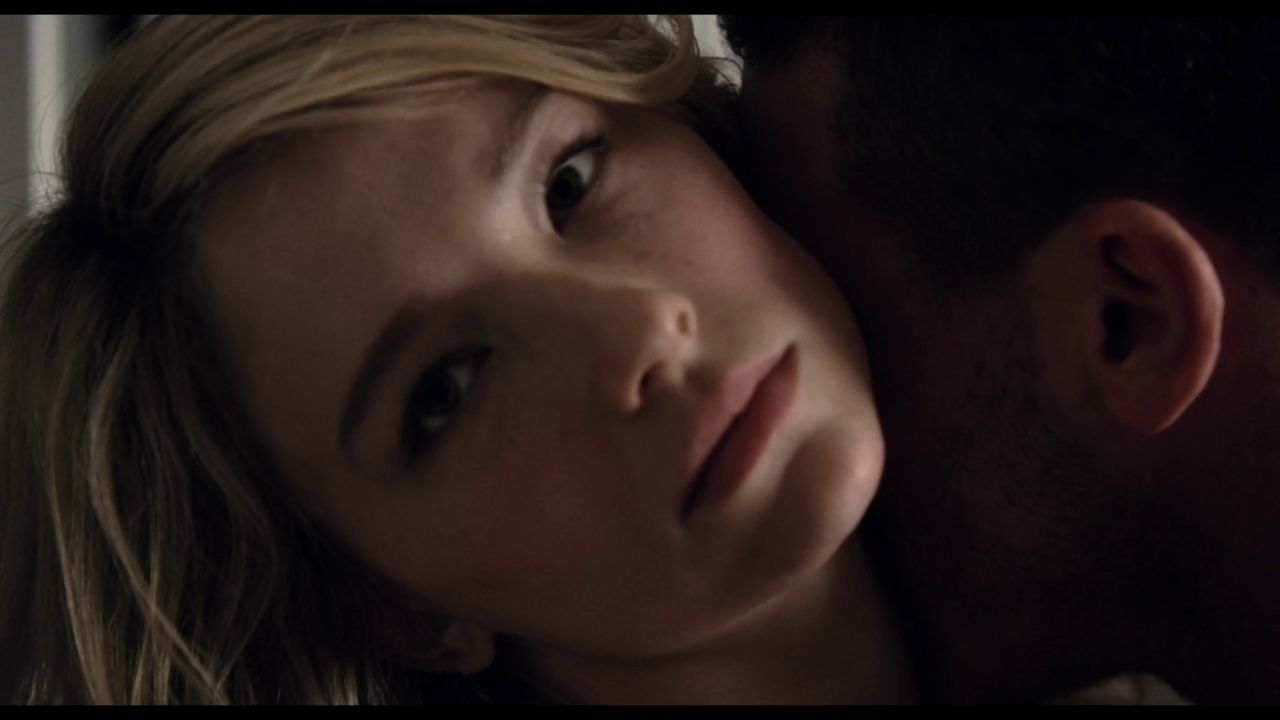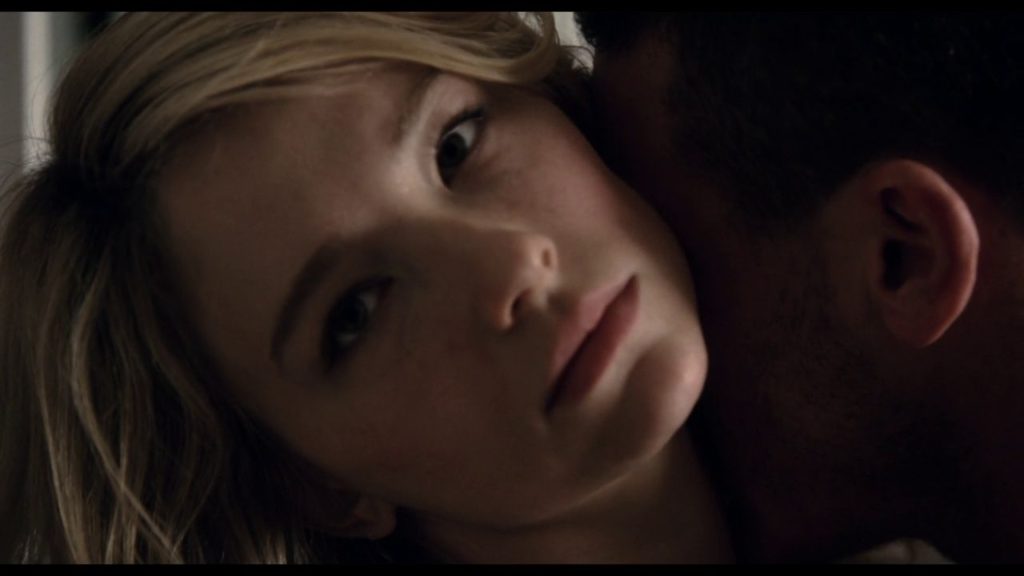 A psychological thriller starring Emily Blunt indulging in extreme voyeurism such as spying on ex-husband, his new wife, and neighbors. Plenty of sex scenes to watch.
Equals: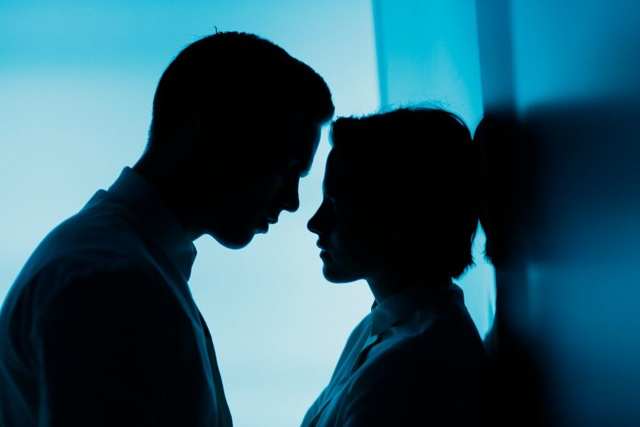 Starring Nicholas Hoult and Kristen Stewart as worker drones in a futuristic world where all sexual activity and emotion is forbidden. Well, things that are forbidden are bound to happen.
High-Rise: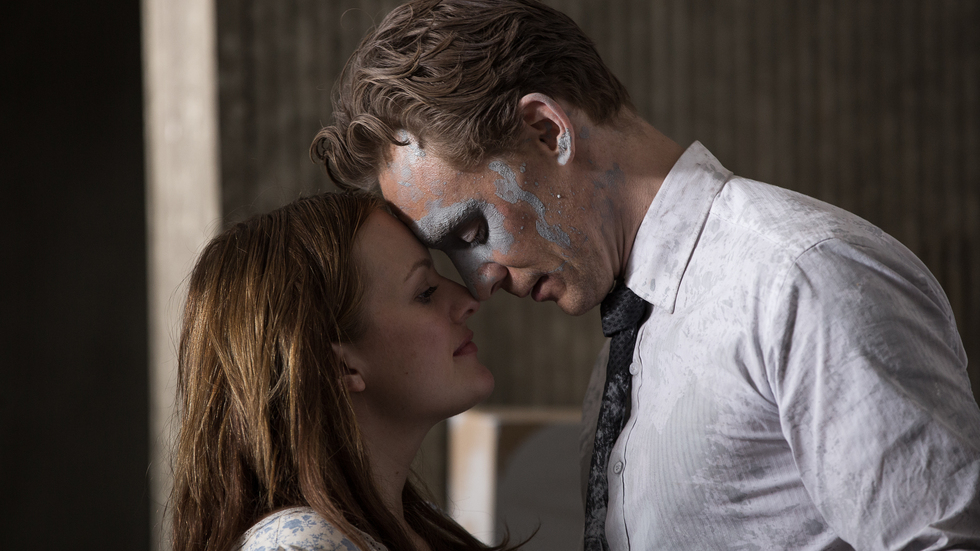 Tom Hiddleston a.k.a Loki is playing an uber sexy doctor who shifts to a modern luxury apartment where people are settled according to their social class. There is a steamy sex scene between him and Sienna Miller. Don't miss it.
Don't Miss: 6 Game of Thrones Actresses You Never Knew Were Porn Stars