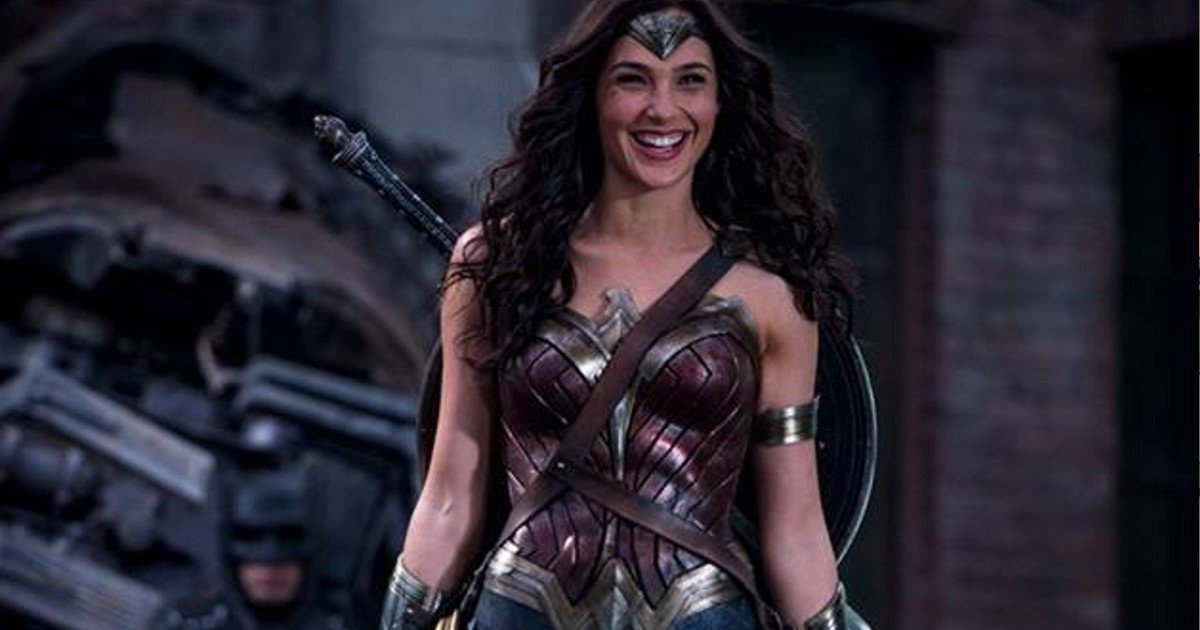 When DC Extended Universe started out, it felt like a sure fire bet that it would be as successful as rival studio Marvel Cinematic Universe. They both shared a demographic and a genre that had a built-in fan following. Unfortunately for the studio, the road was not tread on lightly. Where Marvel had found an ease for success, DCEU had to work a bit harder to win fans respect.
Man Of Steel, the first DCEU movie released was received with mixed reviews. The movie did relatively well at the box office, but comparisons to MCU were hard to ignore. The new studio was having a harder time pleasing their fans.Their second release, Batman V Superman:Dawn Of Justice was a polarizing film that made the DCEU go back to the drawing board. Suicide Squad was a result of that change in tactic. Both films were both financially successful but it seems like DCEU is still looking to change its films for the fans.
Wonder Woman was one of the most well-received elements of Batman V Superman. The superhero has been touted to bring DCEU into the new direction that they have been aiming for. The reaction to the Wonder woman movie trailers have been largely positive and there is a distinct hope among DC fans that this would be the movie that would end the DCEU criticism.
Warner Bros. Chief Executive Kevin Tsujihara seems to be to think so. The executive was quite positive about DCEU's future when discussing the state of the studio's movies with The New York Times:
"Quietly, we've been having an amazing year, the narrative, over all, has not reflected that… The thing that really makes me confident is that I've seen 'Wonder Woman,' and it's great."
DCEU has a history of executing some enticing trailers in the past, so whether the movie stands up to the trailer's quality will be another thing altogether. But it is positive to hear that Warner Bros. is confident about a female-led movie being a positive sign for the future of the DCEU.