Movies
Spider-Man: Far From Home & Avengers: Endgame Trailers May Have Hinted Split Universes
The previous month was stormed by the Avengers: Endgame trailer and this month have hyped us MCU fans with Spider-Man: Far From Home. Kevin Feige mentioned said it eons ago that Spidey 2 will swing by in the MCU continuity just minutes after Avengers: Endgame ends. Well, there has got to be some deeper meaning to that. The Spider-Man: Far From Home trailer hinted did not touch Avengers: Endgame in any way, and it, in fact, felt that the Homecoming sequel takes place before Infinity War.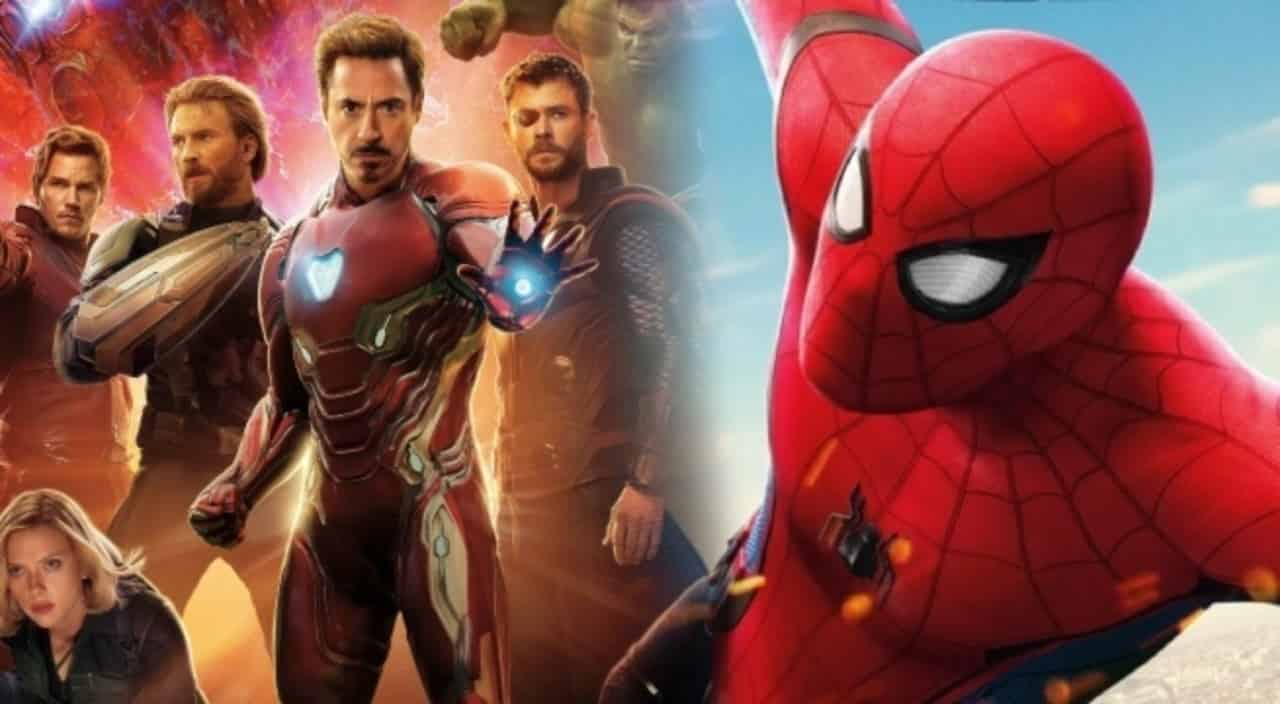 Well, we had a theory proving that it could be an Infinity War prequel and an Avengers: Endgame sequel at the same time. While that may or may not be the case, we do know that time travel is going to be a key element in Avengers: Endgame. But what will be the consequence(s) of the Avengers traveling through time? All that will depend upon how the film takes the plot forward. We could either have a new timeline altogether, or there could be an "unsnap," or something around those lines.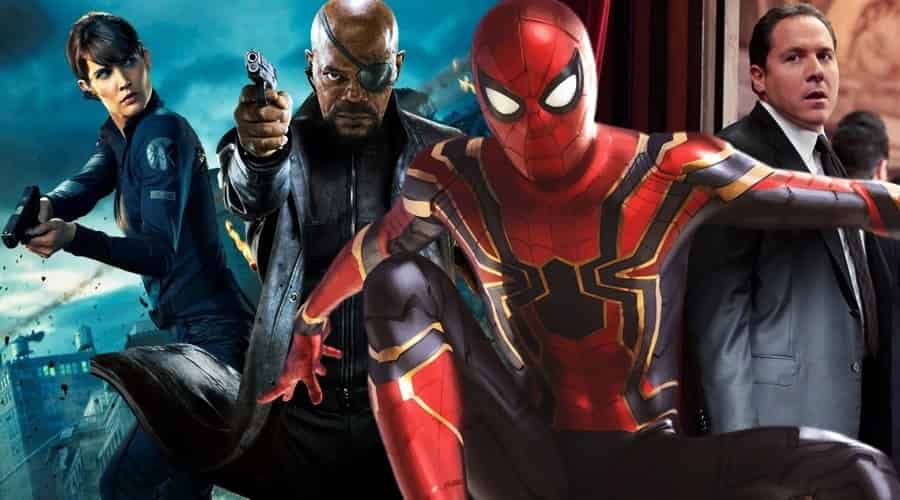 Reddit user Sinsanity_ has pointed out a fact that not all of us have noticed. He has come up with a reasoning that suggests that Avengers: Endgame will somehow lead to the creation of split Universes. Now this has been out there, but it hasn't been with the precedence of the story Spider-Man: Far From Home will be telling. So, here's what the Redditor has to mention:
"Notice how everyone in the new "Far for from home" trailer was either snapped "out of existence" in infinity war or their status after the snap was unknown… None of the people who survived appear in this trailer. And none of the people in this trailer (snapped/potentially snapped) appeared in the endgame trailer… I think the Spiderman movie takes place in the warp world … I think after endgame the 2 universes are aware of each other and exist separately…
That's why they were fine mentioning Iron Man and Thor but neither of them (or anyone else) made an appearance… It's also why Happy has let himself go but isn't depressed… Endgame likely ends with the two universes becoming aware of each other and deciding to accept this separate existence with their respective heroes safeguarding their own universes."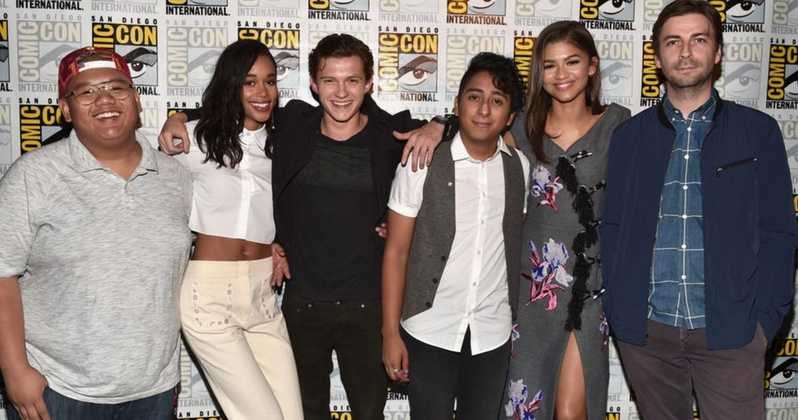 This is indeed an intriguing theory but accepting that there are two Universes which co-exist parallel to each other may be too far of a stretch. What the Redditor says about none of the snap survivors appearing does have some merit, but if you think about it, how is it that all the people related to Peter Parker dusted along with him? The snap was supposed to be unbiased in taking out half the population, so it would be a hellova coincidence if everyone around Peter Parker got transferred to the Parallel Universe.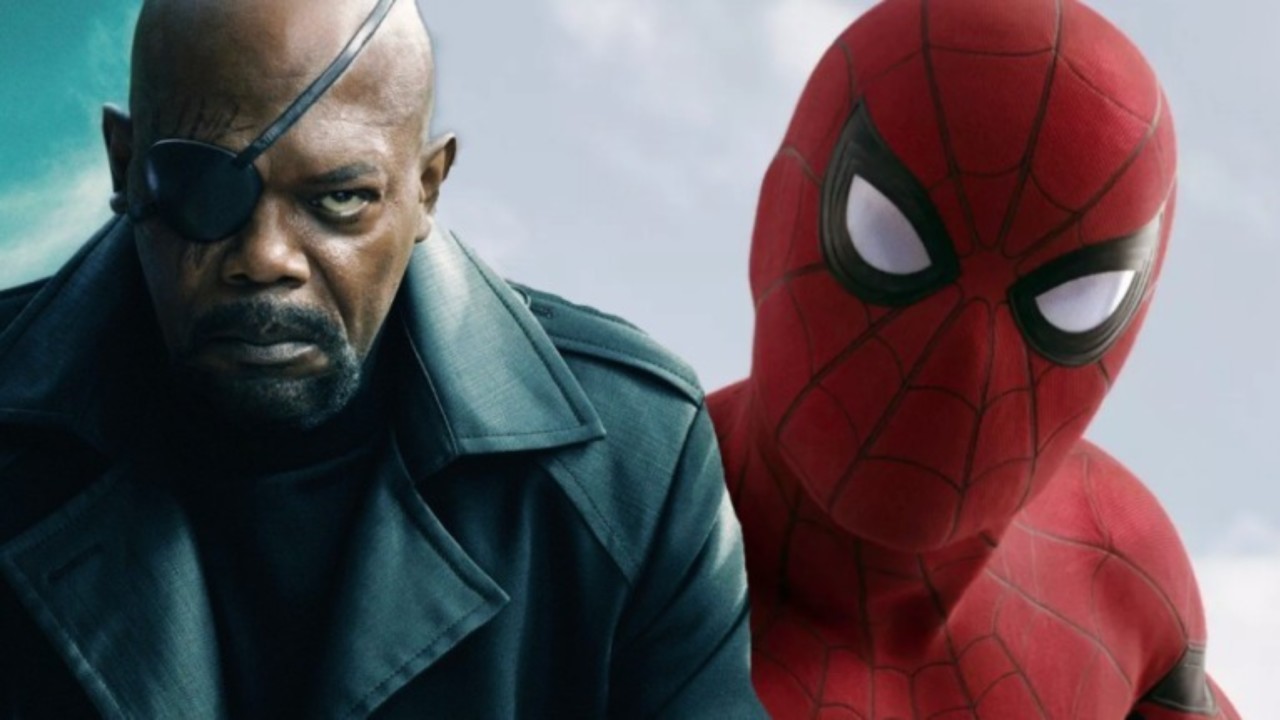 It would be way too convenient for the Spider-Man storyline and this is reason enough to believe that this theory does not hold precedence in the confounds of the Marvel Cinematic Universe. I'd still stand on the theory that Spider-Man: Far From Home is an Avengers: Infinity War prequel and an Avengers: Endgame sequel.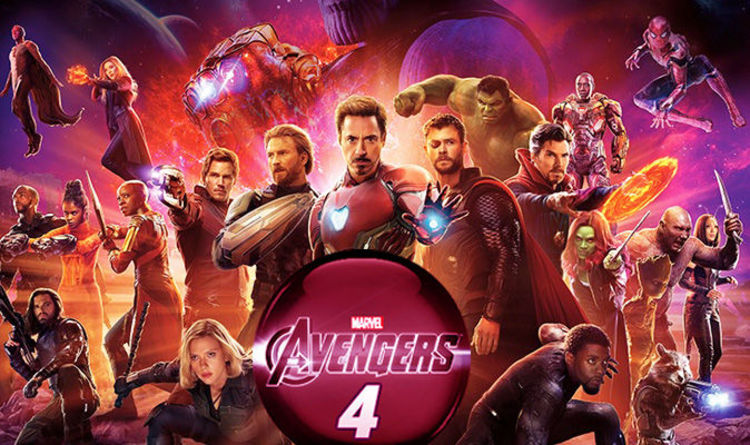 Rest we'd know for sure in the next 3 months. Directed by Joe & Anthony Russo, Avengers: Endgame will open on April 26, and it'll presumably star Robert Downey Jr., Chris Hemsworth, Mark Ruffalo, Chris Evans, Scarlett Johansson, Benedict Cumberbatch, Jeremy Renner Don Cheadle, Tom Holland, Chadwick Boseman, Paul Bettany, Tom Hiddleston, Idris Elba, Danai Gurira, Peter Dinklage, Benedict Wong, Elizabeth Olsen, Anthony Mackie, Sebastian Stan, Gwyneth Paltrow, Benicio del Toro, Josh Brolin, Pom Klementieff, Karen Gillan, Dave Bautista, Zoe Saldana, Vin Diesel, Bradley Cooper, Chris Pratt, Paul Rudd, Samuel L. Jackson, Cobie Smulders, Tessa Thompson, Evangeline Lilly, Aaron Taylor Johnson, Cate Blanchett, Michelle Pfeiffer, Michael Douglas, Tilda Swinton, Jeff Goldblum, Katherine Langford, Stellan Skarsgard and Brie Larson.
Do you think the MCU will be split into two Universes? Tell us in the comments.