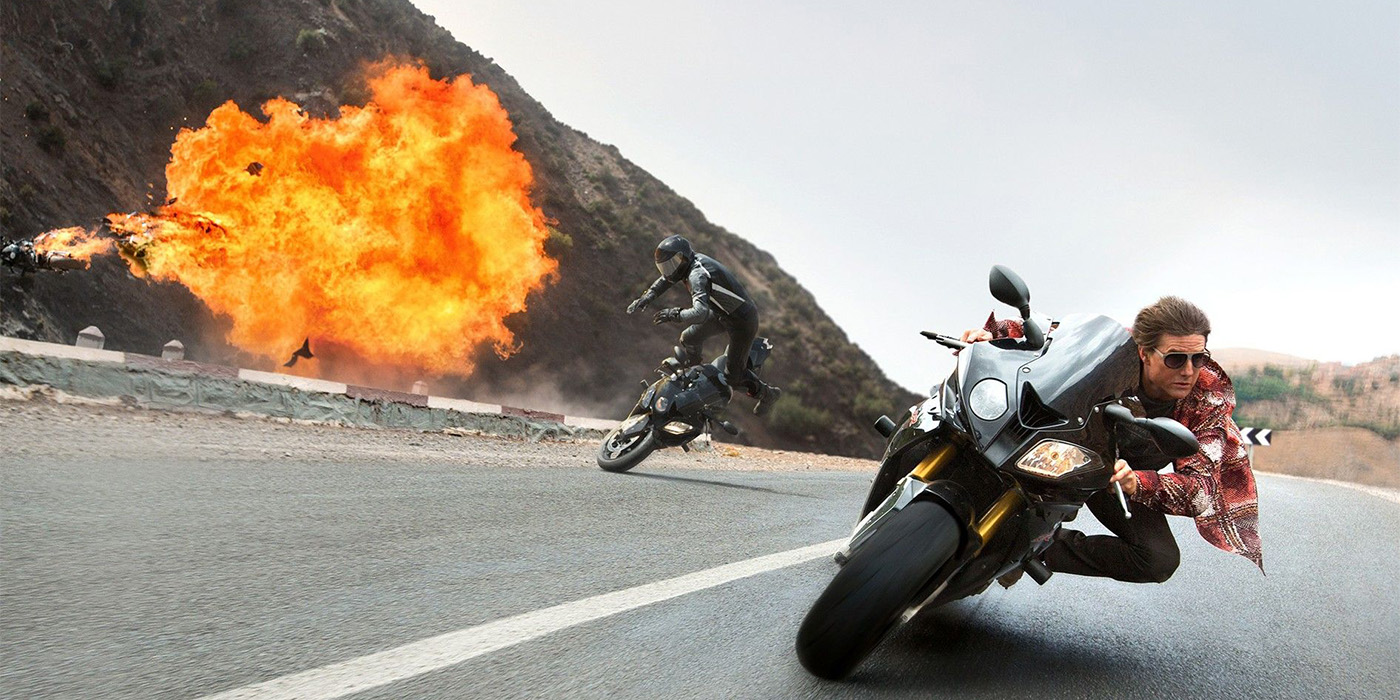 The reports that we are getting about Mission Impossible 6 is no at all good for the Mission Impossible fans. The movie, which is currently under production, is facing a serious problem. And the serious problem that we are mentioning here is an unresolved salary issue.
Deadline reported that the production of Mission Impossible 6 has been momentarily paused as the production company, Paramount Pictures, is having a financial dispute with Tom Cruise. The film was currently under production and the production team in London was busy with the visual design works and the director Christopher McQuarrie was also busy with the script works of the movie. But Paramount Pictures told everyone to stop their movie related works.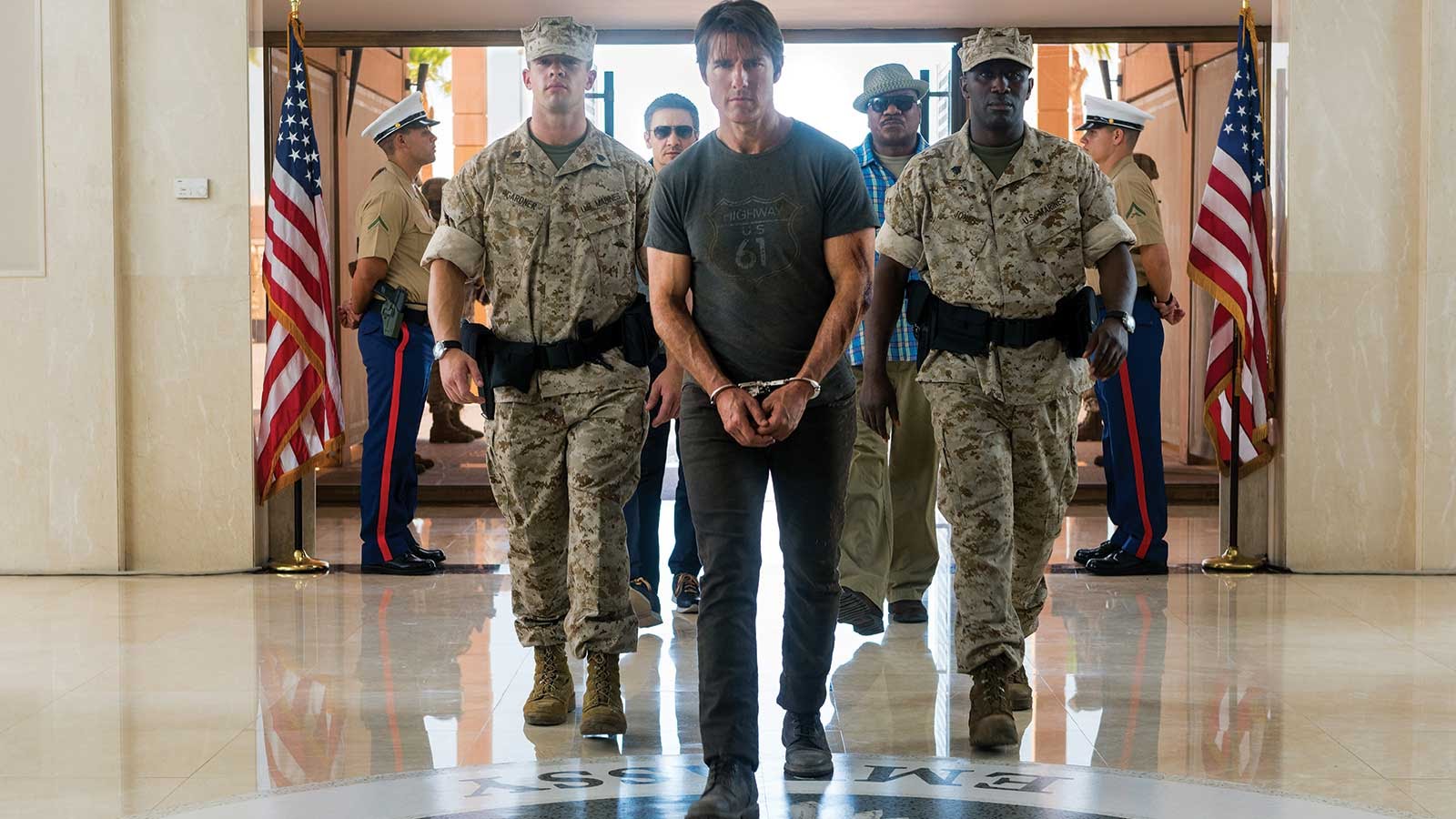 What would be the reason behind such a decision? We have with us the possible reasons which were reported. Paramount Pictures is not happy with Tom Cruise's remuneration. They are also not satisfied with the high salaries, which were currently being paid to the MI6 producers, Skydance and Bad Robot. There is also another possible assumption. Tom Cruise might have a got a higher remuneration from Universal Pictures for his role in The Mummy, which is scheduled for a release on June 9, 2017. He would have probably demanded a higher remuneration from Paramount Pictures just like he got from Universal Pictures for The Mummy. But Paramount seems to have denied the demand and they would have insisted on paying him the same amount that he got for Mission Impossible: Rogue Nation.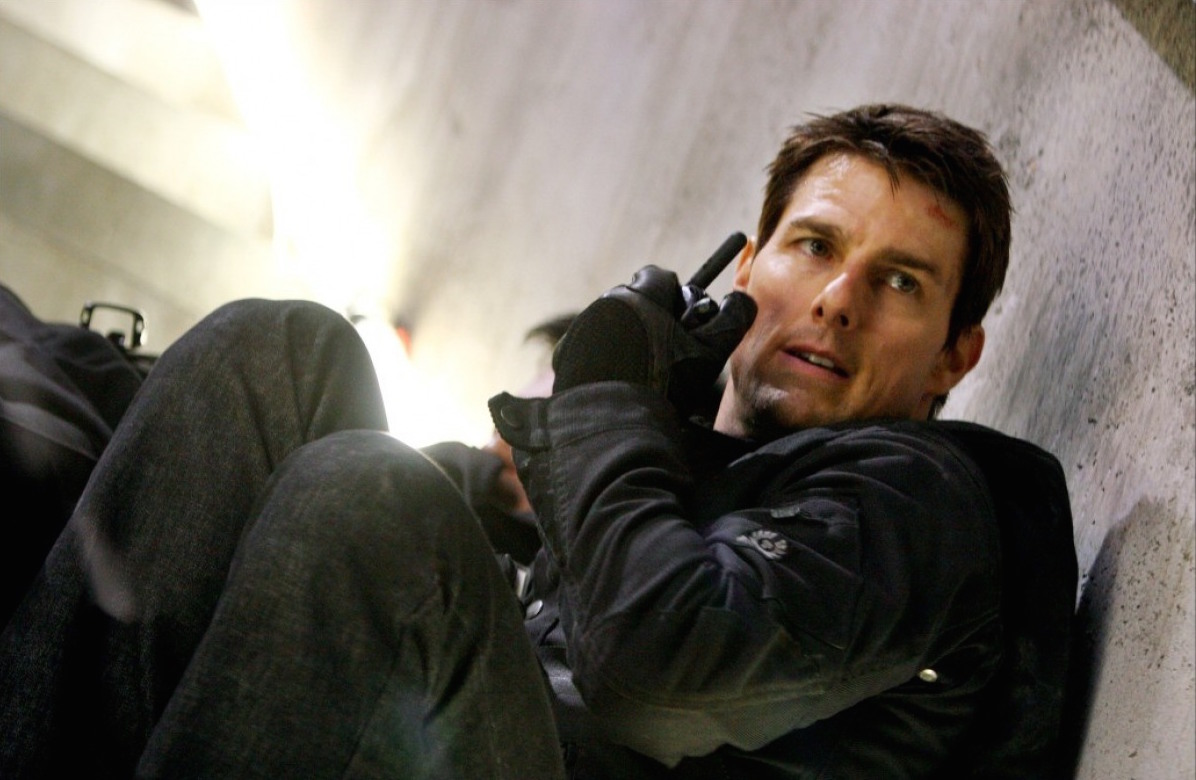 But how long can Paramount Pictures pause the production of Mission Impossible 6? Not for long as they have already invested a huge sum in the movie and it is not at all possible to continue the movie without Tom Cruise. Tom Cruise had been playing Ethan Hunt from the very first Mission Impossible movie and Paramount Pictures would definitely do all the possible things to bring him back in action.