Movies
Avengers: Infinity War Theory – The Ending that We Saw Wasn't Real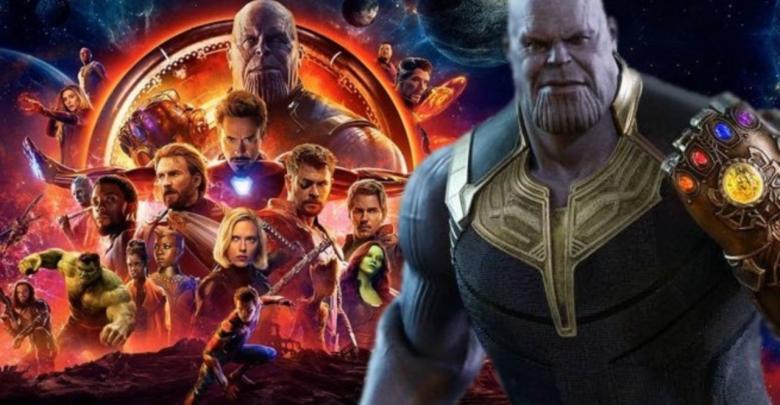 Avengers: Infinity War has had such an immense impact on our lives that we haven't been able to think about anything else. It was such a massive thriller that people still have not been able to fully digest the ending of the film. This was the first time that the Avengers actually lost. No one saw the snap to happen for real. Well, what if it didn't?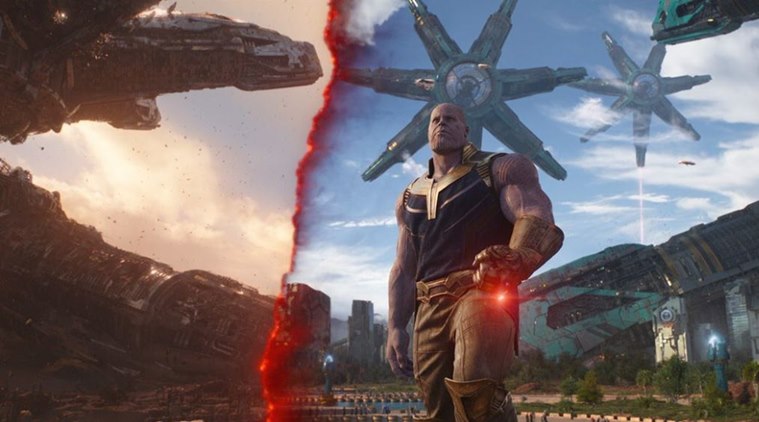 There are countless theories around Avengers: Infinity War that exists on the internet, which explain what happened in Infinity War and what will happen in the upcoming Avengers 4. Well, there is a new theory that suggests that whatever happened in the end of Avengers: Infinity War was not actually real. Thanos was led on a wild goose chase and he was made to believe that he was successful in accomplishing his mission. We do know that he was, but we'd be happy if he wasn't.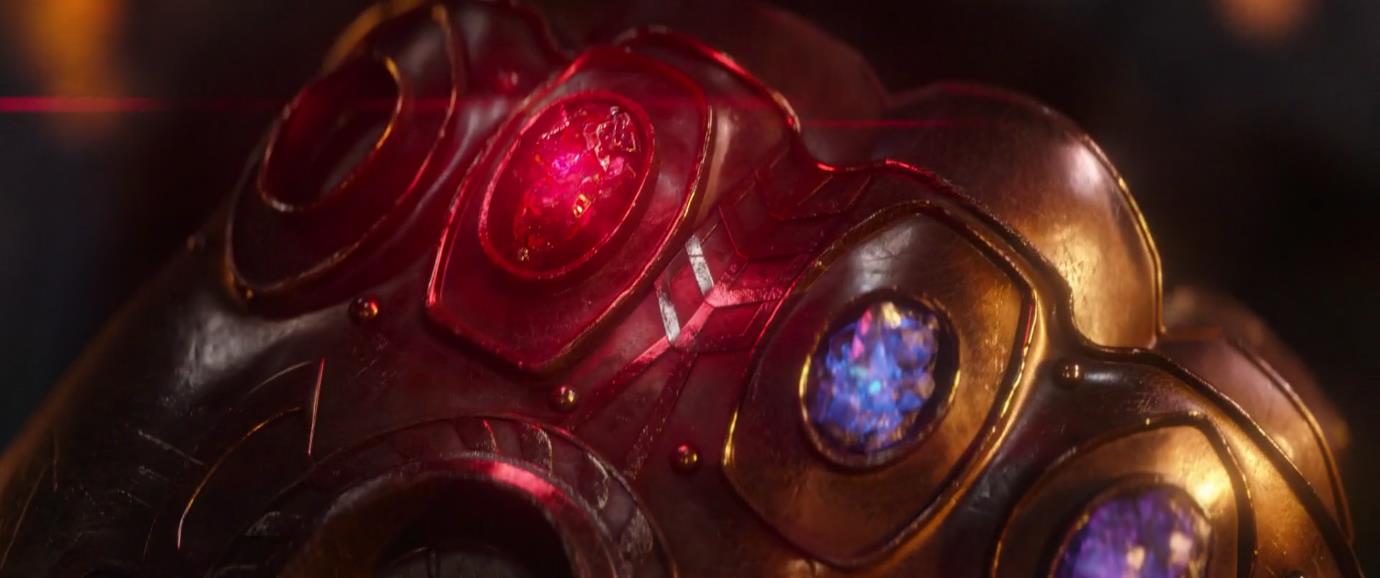 The theory is given by Reddit user Unruhe5517 actually says that Doctor Strange managed to dupe Thanos. He managed to do what the God of Mischief himself could not do. The redditor suggests that Doctor Strange managed to swap the Reality Stone from Thanos' Gauntlet and instead he placed a fake one. So whatever happened towards the ending of the film was just a make-believe event and we all were fooled into emotions while Thanos was fooled into happiness.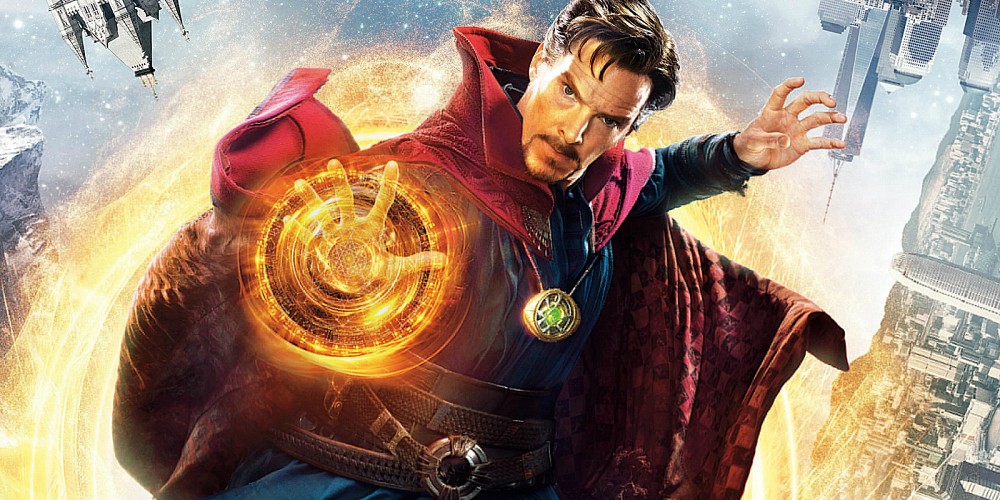 Just imagine that whatever happened after Thanos acquired the Time Stone was all unreal. Neither Vision died, nor did all the other people turned to dust. Vision still has the Time Stone and the big snap never happened. It all looks great in theory but there is no practicality to it. Thanos is no dummy that can be fooled just like that. Also, the use of Reality stone cannot be on such a massive scale. Thanos literally felt the souls of the snap victims. But still this theory does make us thing towards the end, "What if?"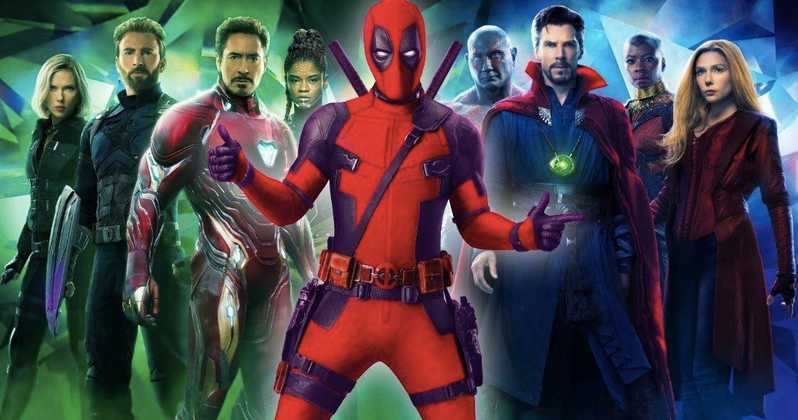 If this were the case then the next movie would have already been rendered worthless. Marvel does have big thug life moments, but they can't expect for everything to be okay with us if they do something like this. There wouldn't be any difference left between Deadpool 2 and Avengers: Infinity War if this would have happened.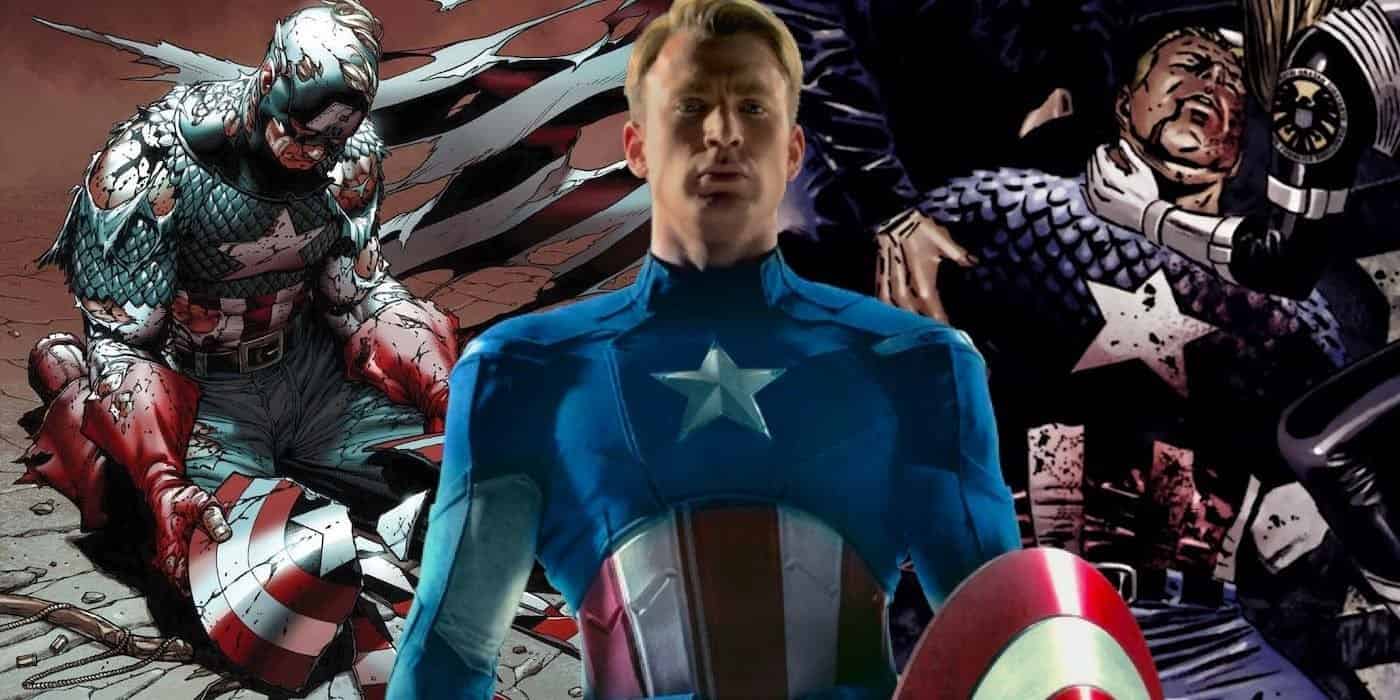 So, this would not be the case for sure. Instead, we should actually focus on the events of Avengers 4. There is a theory which suggests the fate of all the original Avengers. This theory may actually be right because it states all the correct facts about the retirement of the characters and the plot of the next film. So, according to that theory, Marvel will keep Iron Man alive and give him a happy ending. Cap is the sacrificing kind so he will die for sure. Black Widow has two movies in the future so she will survive. Thor has just found a new fan base, so he will get a renewed contract. Hawkeye is expendable, so he would also find himself dead. The matter of the Hulk will be tricky. He could either be rested or completely retired.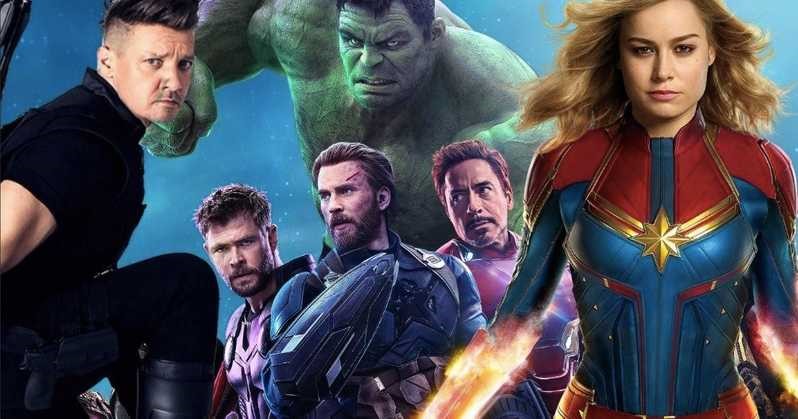 Rest we will only find out when Avengers 4 hits the theatres on April 26, 2019. Directed by Joe & Anthony Russo, and written by Christopher Markus and Stephen McFeely, the film is going to presumably star Robert Downey Jr., Chris Hemsworth, Mark Ruffalo, Chris Evans, Scarlett Johansson, Benedict Cumberbatch, Jeremy Renner Don Cheadle, Tom Holland, Chadwick Boseman, Paul Bettany, Tom Hiddleston, Idris Elba, Danai Gurira, Peter Dinklage, Benedict Wong, Elizabeth Olsen, Anthony Mackie, Sebastian Stan, Gwyneth Paltrow, Benicio del Toro, Josh Brolin, Pom Klementieff, Karen Gillan, Dave Bautista, Zoe Saldana, Vin Diesel, Bradley Cooper, Chris Pratt, Paul Rudd, Samuel L. Jackson, Cobie Smulders, Tessa Thompson, Evangeline Lilly, Aaron Taylor Johnson, Cate Blanchett, Michelle Pfeiffer, Michael Douglas, Tilda Swinton, Jeff Goldblum and Brie Larson.
Here's the official Synopsis of the movie:
"A culmination of 22 interconnected films the fourth installment of the Avengers saga will draw audiences to witness the turning point of this epic journey. Our beloved heroes will truly understand how fragile this reality is and the sacrifices that must be made to uphold it."