Movies
10 Most Anticipated Female Superhero Movies Releasing In Next Five Years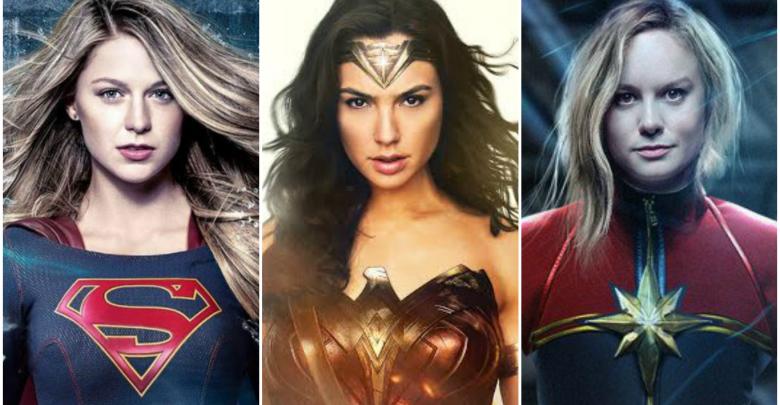 Marvel and DC both have produced a lot of superhero movies and also had great successes over the past but it was DC's Wonder Woman in 2017 which smashed records and had a great success in terms of business. It was an electrifying and nerve-wracking experience for the fans across the globe. After that movie, it was Captain Marvel who pulled the strings up after her part was shown at the end of Avengers: Infinity War. So, there are many female superhero movies still in the pack that are going to hit the big screen in the coming years. So, without wasting any time let's just start the countdown.
1. Captain Marvel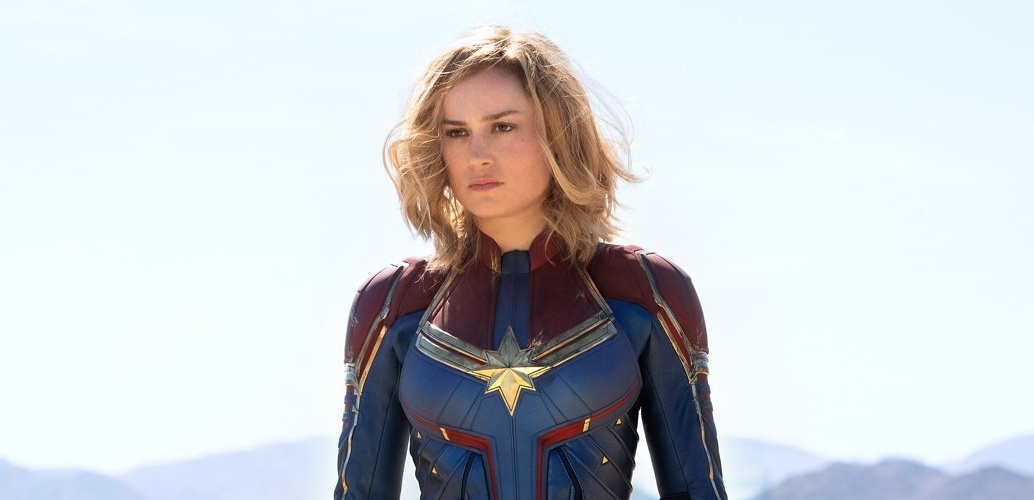 The 21st Film in the Marvel Cinematic Universe, without a shadow of a doubt, is going to be a cracker because of the status Captain Marvel has in MCU and last but not the least, it's the first to be headed by a female character. Captain Marvel is scheduled to hit the screens on March 8, 2019.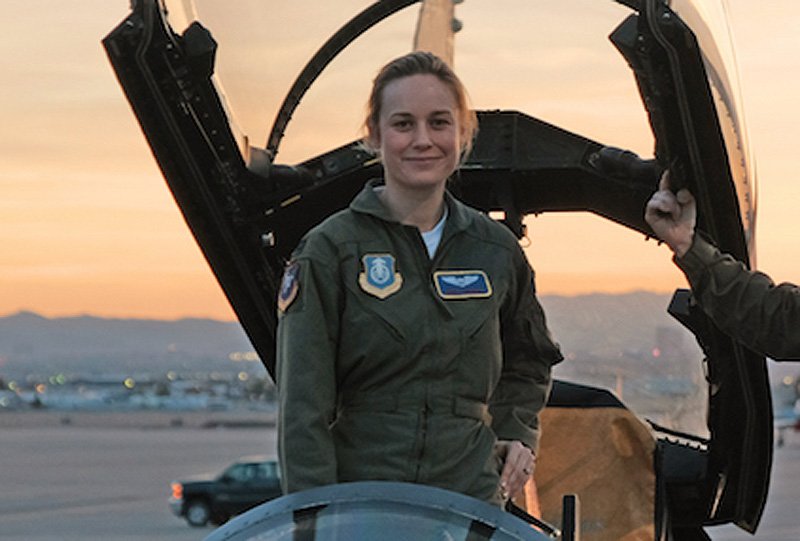 The movie is going to revolve around a former U.S. Air Force fighter pilot who went on a mission where something unimaginable happened with her which changed her into one of the galaxy's mightiest heroes and that's when she joins the Starforce, an elite Kree military team.
2. Alita –The Battle Angel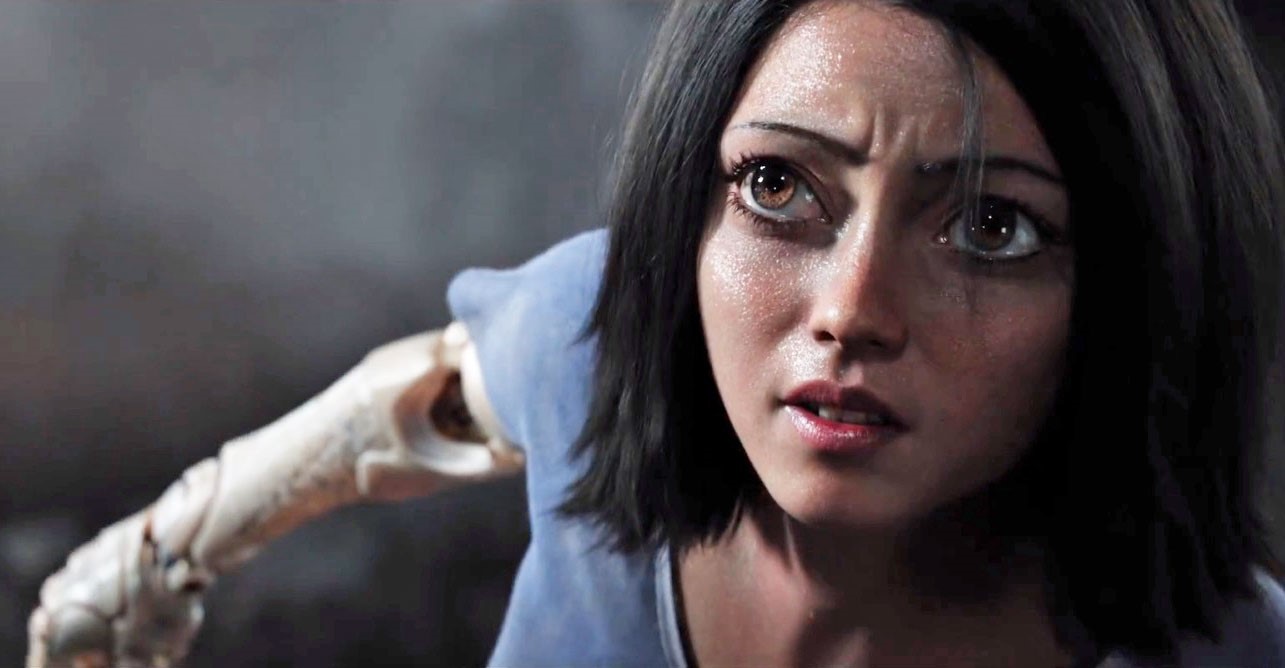 Alita –The Battle Angel is based on hit Japanese Manga series which has been already adapted in Anime by Yukito Kishiro. Robert Rodriguez has picked this one and has picked Rosa Salazar as its lead. James Cameron is producing this movie and has already adapted Manga into the screenplay. Alita –The Battle Angel is scheduled to hit the screens on December 21, 2018.
3. Wonder Woman 1984
After a great success at box office, Wonder Woman's sequel Wonder Woman 1984 is in the process and is going to be directed by Jenkins. It will have Wonder Woman's greatest comic book villains Barbara Ann Minerva aka Cheetah, which will be played by Kristen Wiig. Nothing more has been said about the movie but we will see Steve Trevor again despite his fate in the last movie. Wonder Woman 1984 is scheduled to hit the screens on November 1, 2019.
4. Batgirl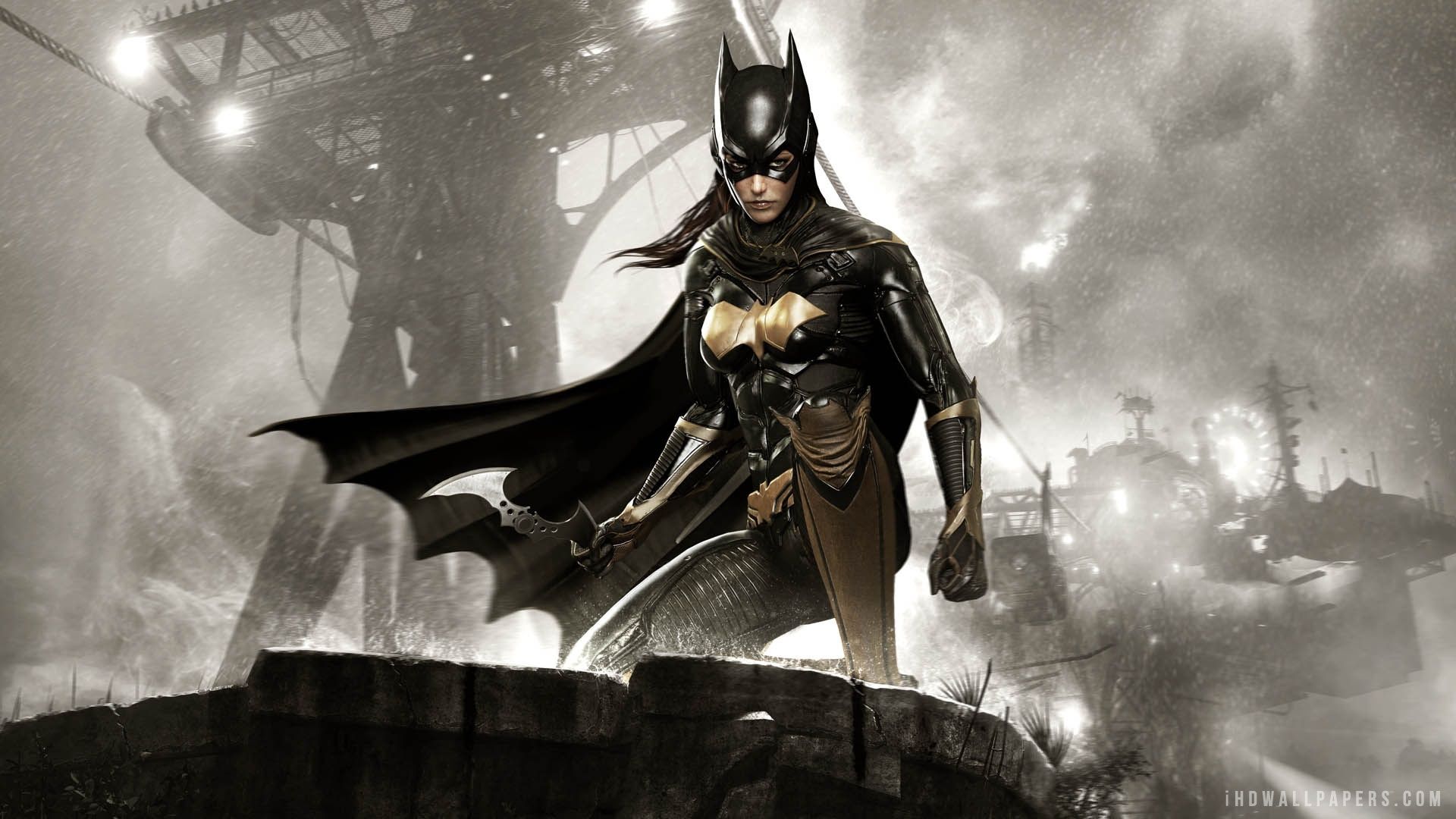 Batgirl is one of the most underrated characters in DC because there have been more than 11 Batman movies and 8 television series but not a single Batgirl movie. But, Christian Hodson has written a story which is worth telling but as of now, they're still looking for a female director as Joss Whedon has left the job admitting that it wouldn't be a good story to tell for him. Thus, for now, all they need is a good female director. Batgirl is slotted for release sometime in 2019.
5. Black Widow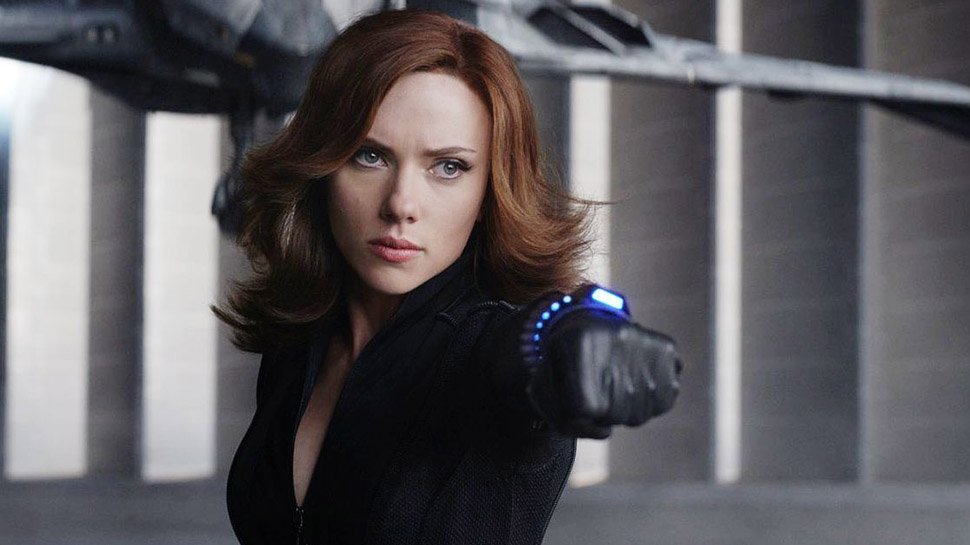 Scarlett Johansson is going to be the one who is going to stand-up from Marvel's side to challenge Wonder Woman in terms of female superheroes as fans across the globe are pleading for a solo movie of Black Widow. Jac Schaeffer is working on the script and Cate Shortland is going to direct this one. The movie is still in the early stages of development but something is cooking and it's already a big news for all the Marvel fans.
6. Birds of Prey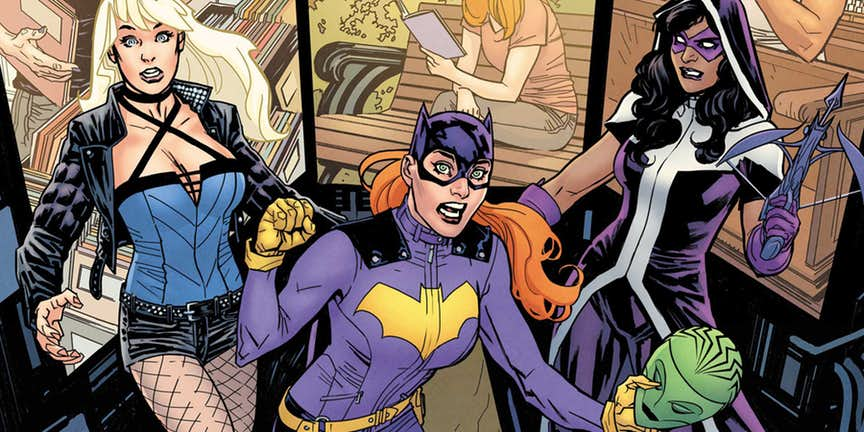 Suicide Squad may have not impressed the critics a lot but Margot Robbie got all the claps and plaudits in the house for her sensational performance as Harley Quinn. 'Birds of Prey' is going to be a movie about a group of female superheroes like Batgirl, Huntress and Black Canary. Cathy Yan is going to be the director of this one and it'll not start its principal photography until January 2019, so we might have to wait until 2020 for any big good news.
7. Black Cat
After a lot of discussions whether to release Silver & Black film spin-off from Spider-Man or not, the final reports on August 2018 suggested that Sony is going to develop two separate films starring Silver Sable and Black Cat. There isn't a lot about this movie but the only thing we can say is that this movie has been lifted up again from the ashes and it will be filmed around the development of Felicia Hardy as a cat burglar who then changed her life and became a superhero.
8. Harley/Joker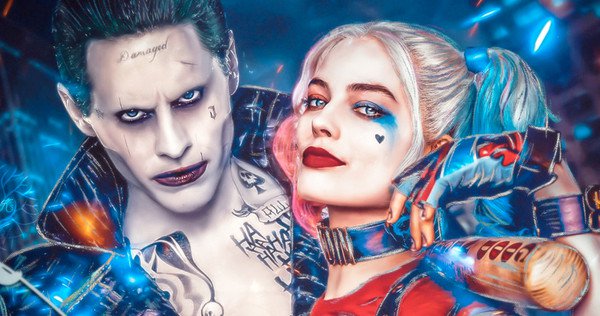 The relationship between Joker and Harley Quinn is a great subject and no wonder people want to see a love story from the dark streets. In August 2017, it was reported that Glen Ficarra and John Requa have joined hands to write and direct the film based on the love story of these two psychos. Any firm and concrete news isn't there but sometimes, things come as a bang and then you smile remembering that rumor you read in that article months ago. So, anything is possible.
9. X-23
Logan was a film which had all our favorite X-Men Superheroes from the comics but it was the performance of Dafne Keen as Lura Kinney, aka X-23, who collected most of the plaudits. After the success of Wonder Woman, the project just got alive again and the news of the Fox-Disney deal just left a lot of mouths full of water.
10. Supergirl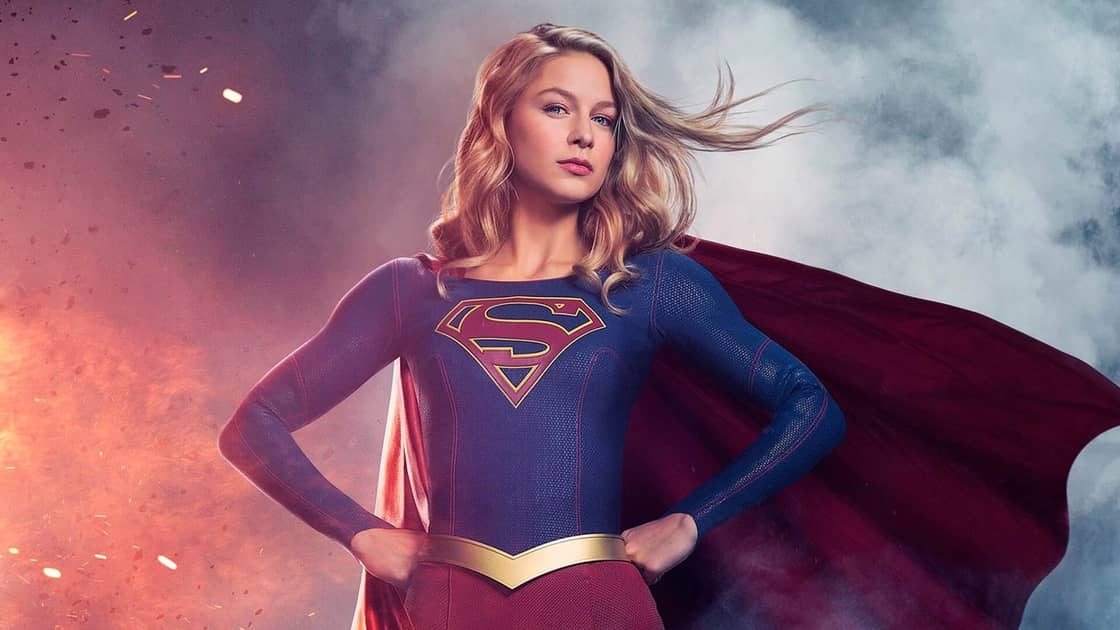 The credit of sudden hype of Supergirl among the top superheroes goes to the talented Melissa Benoist but reports suggest that another actress will take on her role in the movie. The Handmaid's Tale Director Reed Morano is the top contender for the job but no official announcement has been done. No wonder the fans want to see the small screen star Melissa to feature in the movie also just like The Flash did in Justice League.
So, for which female superhero movie you're excited for?