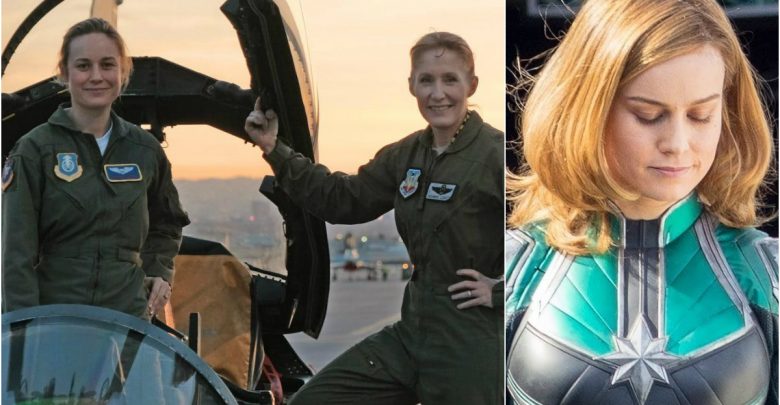 The MCU will finish its 10 whole years after 2018, and this year is going to end with 20 movies that Marvel will have put out in this giant shared Universe. Next year is going, to begin with, the origin story of Marvel's most powerful Superhero and it will be the first MCU superhero movie to be led by a female character. Sure DC did it first, but with Marvel's brand image and Captain Marvel being so insanely powerful that she can take down Superman, this movie has got to go big at the box office.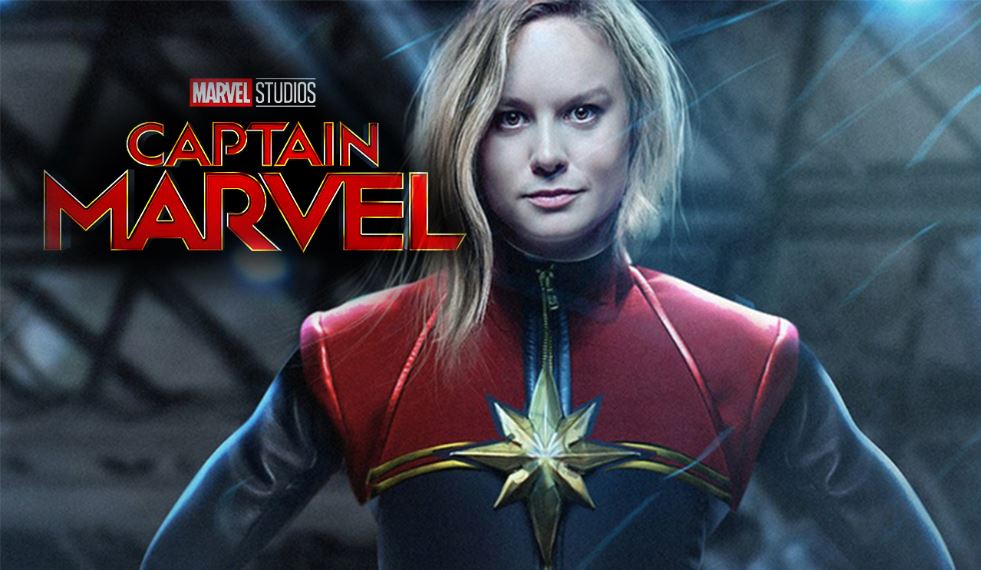 MCU is looking to bring a lot of diversity in their movies and they have got pretty creative with every movie they put out, and having a track record of 0 failures, all these diverse movies go big on the box office and are loved by the fans and critics as well. So, Captain Marvel will presumably be no different than others. We may get a brief intro to Captain Marvel in the third act of Avengers: Infinity War or in even in the post-credits scene which will be really helpful for the upcoming solo project as this is what happened in and after Captain America: Civil War. Spider-Man and Black Panther went on to be really big on the box office and fans also loved the two, so if Infinity War is able to do the same for Captain Marvel, then we are in for a great ride next year.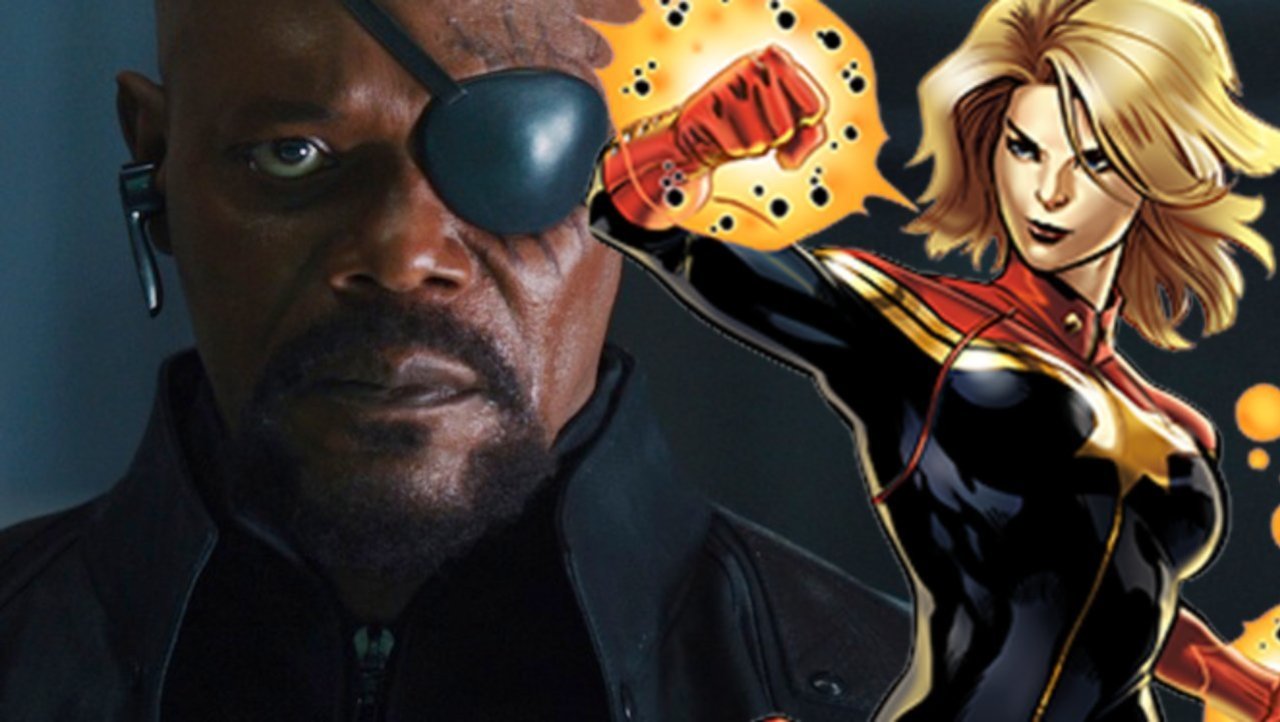 Feige revealed a lot of details about the movie at Comic Con 2017, as he confirmed that the movie will be set during the 90s, Samuel L. Jackson's Nick Fury is going to return for this movie and he will have his "both eyes open", and along with Nick Fury, our favourite Agent of SHIELD, Phil Coulson will also return in this prequel. Recently, it was revealed that Jude Law is going to be a part of the movie as well, playing the character of a Kree Army General, Mar-Vell. It was revealed that the movie will be based upon the infamous Kree-Skrull Wars from the comics, and the Skrulls will be the main villains of the movie. Here's what Feige said about Captain Marvel at Comic Con:
"All of the Marvel characters have flaws to them, all of them have a deep humanity to them. With Captain Marvel, she is as powerful a character as we've ever put in a movie. Her powers are off the charts, and when she's introduced, she will be by far the strongest character we've ever had. It's important, then, to counterbalance that with someone who feels real. She needs to have a humanity to tap into, and Brie can do that."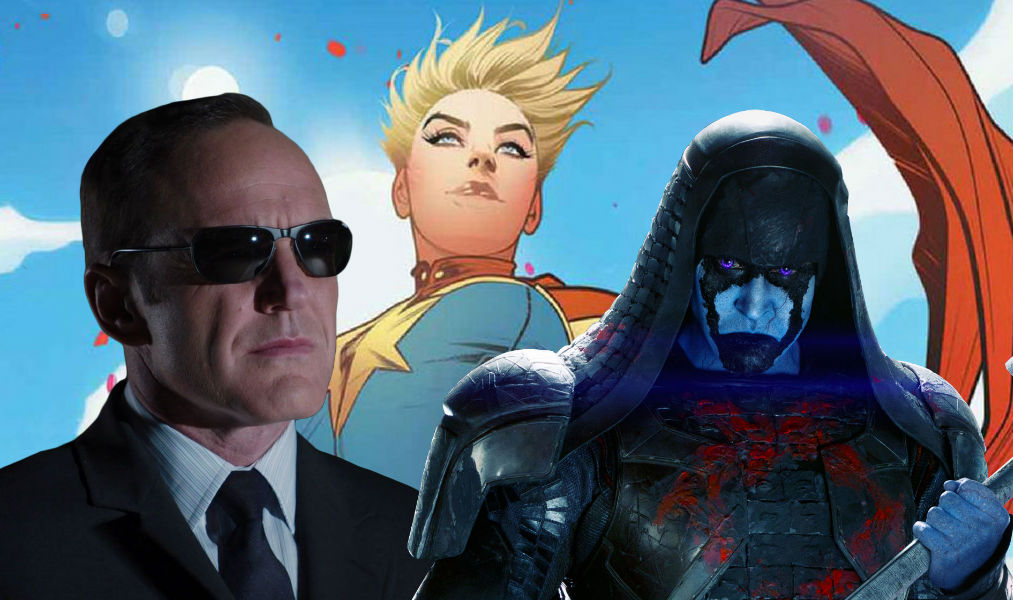 Ronan the Accuser and his loyal mercenary Korath are also going to be part of this movie, since the movie will greatly focus on Kree and how they came to the Earth, so it only makes sense that the two should return. Them coming back would make a lot of sense and it would make Captain Marvel a prequel to Guardians of the Galaxy as well. Also, along with all these actors, there are two more actors that have pretty significant roles in the movie which are not yet disclosed, and DeWanda Wise & Ben Mendelsohn will be the ones taking on those 2 undisclosed roles.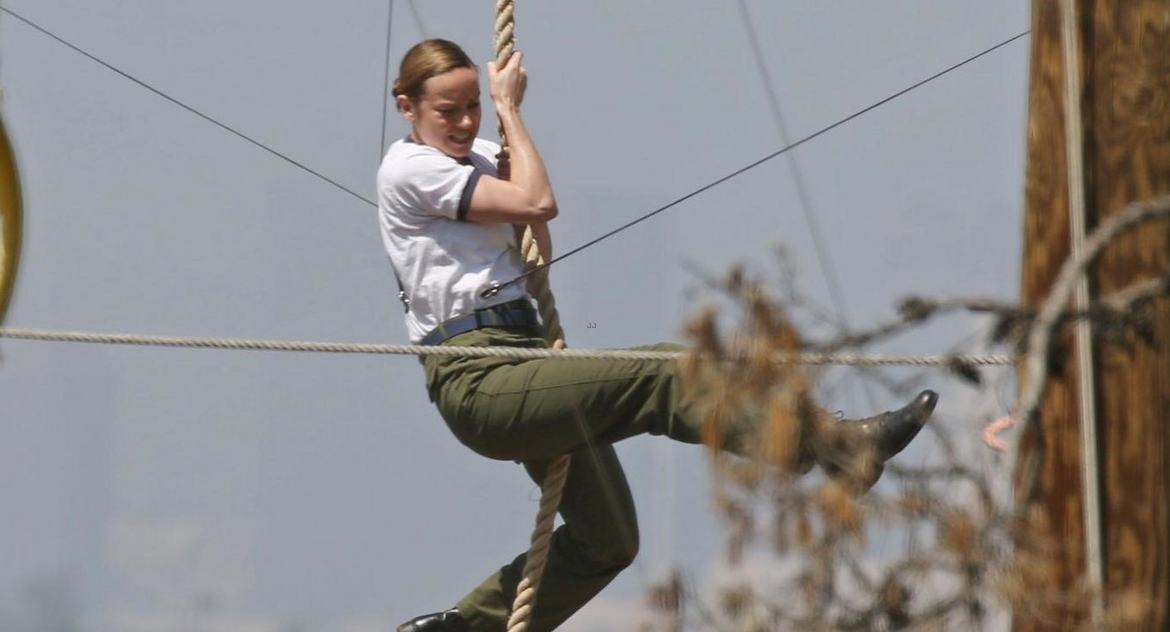 Captain Marvel is currently under production and it Brie Larson is hard at the shoot of the movie. Every now and then, a set photo of Brie Larson hits the net. We got to see her initial suit through the set photos. Now a new set photo has hit the net that reveals the alter ego of Captain Marvel, Carol Danvers doing some military training since she is an air force pilot in the movie. It's great to see how actors these days prefer to do a lot of stunts on their own and Brie Larson looks to be no different than others. She has gone through rigorous and intensive training to take up the persona of Marvel's most powerful superhero.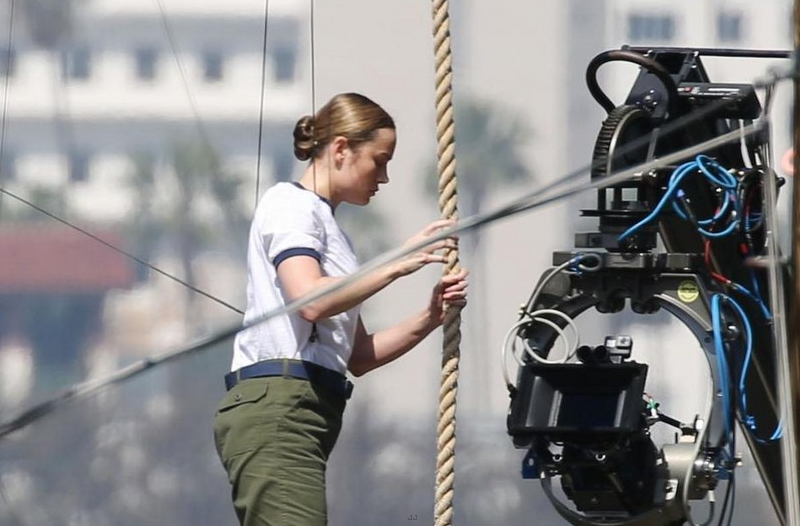 Captain Marvel is going to open on March 6, 2019. Here's the official Synopsis:
"The story follows Carol Danvers as she becomes one of the universe's most powerful heroes when Earth is caught in the middle of a galactic war between two alien races," the synopsis reads. "Set in the 1990s, Captain Marvel is an all-new adventure from a previously unseen period in the history of the Marvel Cinematic Universe."
Don't Miss: Spider-Man Homecoming 2 Just Lost A Great Actor As Its Villain