Movies
Professor Hulk Diner Clip From Avengers: Endgame Released Online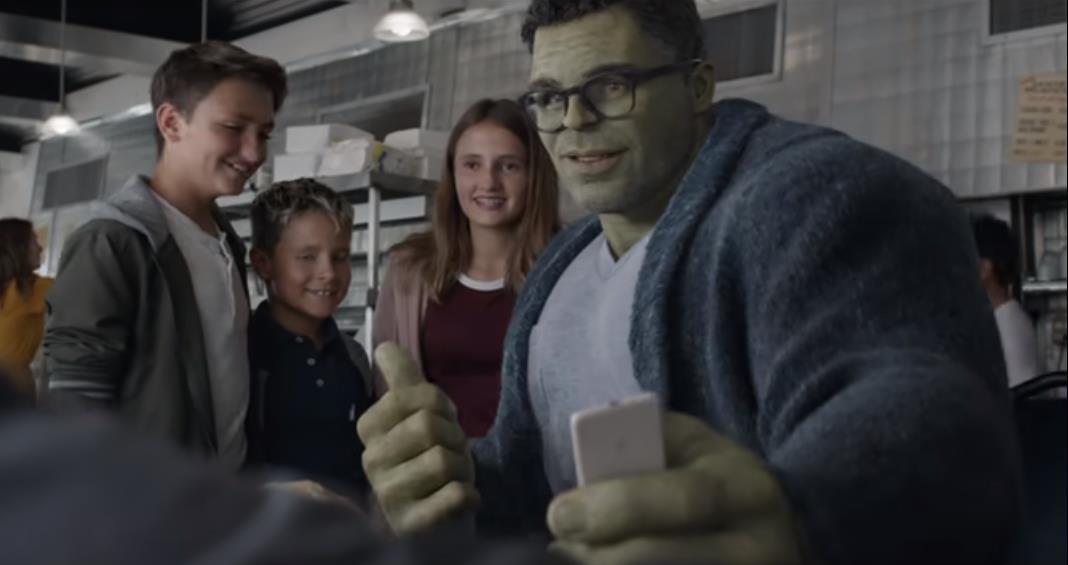 It has been more than 2 weeks since Avengers: Endgame hit the theatres, and it has already broken almost all the records at the Box Office. Within just 2 weekends, Endgame had not just crossed $2 Billion, but it had also beaten Titanic to become the second highest grossing movie of all time. By the end of this week, the film may not have hit the $3 Billion mark, but it will certainly go past Avatar to be #1. To make that happen, Marvel's marketing campaign is giving us actual footage from the film itself.
This TV Spot had almost every big moment from the final battle of the film. Since so many people have already seen the film, it is now okay for Marvel to share spoiler filled sequences. That's why we've got an entire clip from the film. Take a look at the iconic Hulk Dab scene from the film:
There was so much speculation around how Professor Hulk will come into this film, and Marvel showed us their thug life as the 5 year time jump brought this big Green Brain directly into the picture. Hulk's entire story arc was great as he was the only hero that could have brought everyone back. But beyond his snap, he actually had nothing to do and that's what became the most disappointing aspect of the film. He didn't even get closer to Thanos, let alone having another match up against him. People were pissed about that, but it's okay.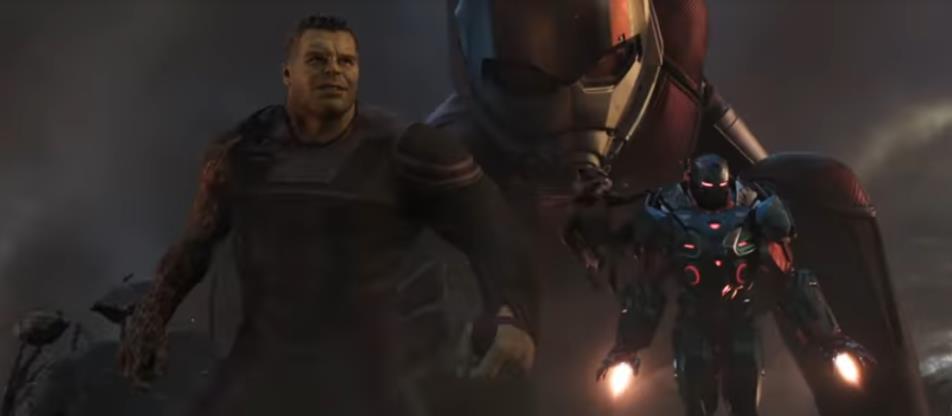 What's good is that the Hulk didn't die in the film. He is still around and can be used in future stories. Yes, his right arm is permanently damaged and small, but he is the Hulk. He can still do whatever he wants. More importantly, he can still smash! Leaks and reports have suggested that Marvel is coming up with a Thunderbolts movie involving Abomination and Red Hulk along with other MCU villains. So, perhaps Hulk could also be of some use in that film.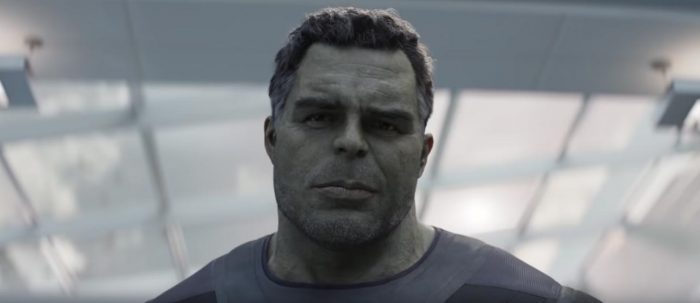 He can even return in a Thor 4 when Taika Waititi finally helms the film. Mark Ruffalo's contract did expire but he clearly survives in Avengers: Endgame and that's more than enough for us to believe that he still has a few more appearances left in the MCU. Only Robert Downey Jr. and Chris Evans are done for good. After the solo Black Widow movie, ScarJo will also be added to the list of never returning characters, and the same will happen for Jeremy Renner when he stars in the upcoming Hawkeye TV series on Disney+. So, ultimately it's just Thor and Hulk that have a few move movies left.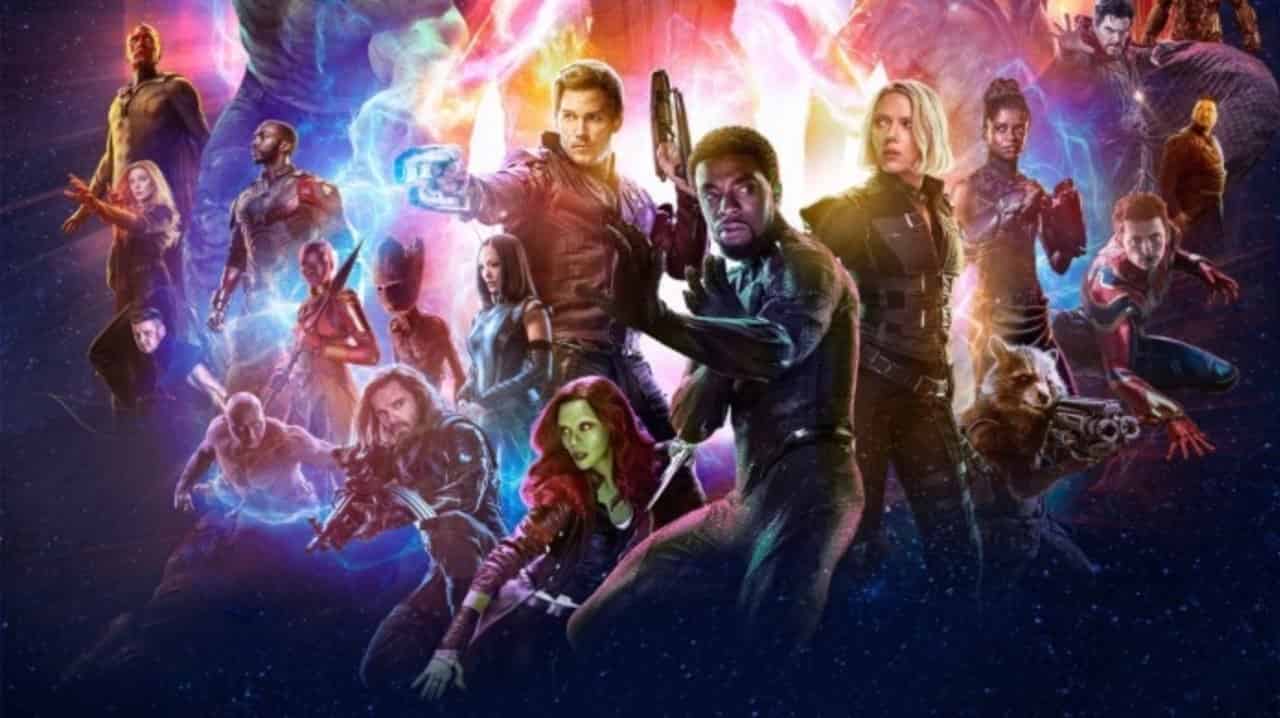 Directed by Joe & Anthony Russo, Avengers: Endgame stars Robert Downey Jr., Chris Hemsworth, Mark Ruffalo, Chris Evans, Scarlett Johansson, Benedict Cumberbatch, Jeremy Renner, Don Cheadle, Tom Holland, Chadwick Boseman, Paul Bettany, Tom Hiddleston, Idris Elba, Danai Gurira, Benedict Wong, Elizabeth Olsen, Anthony Mackie, Sebastian Stan, Gwyneth Paltrow, Josh Brolin, Pom Klementieff, Karen Gillan, Dave Bautista, Zoe Saldana, Vin Diesel, Bradley Cooper, Chris Pratt, Paul Rudd, Samuel L. Jackson, Cobie Smulders, Tessa Thompson, Evangeline Lilly, Michelle Pfeiffer, Michael Douglas, Tilda Swinton, Ty Simpkins, Ava Russo and Brie Larson.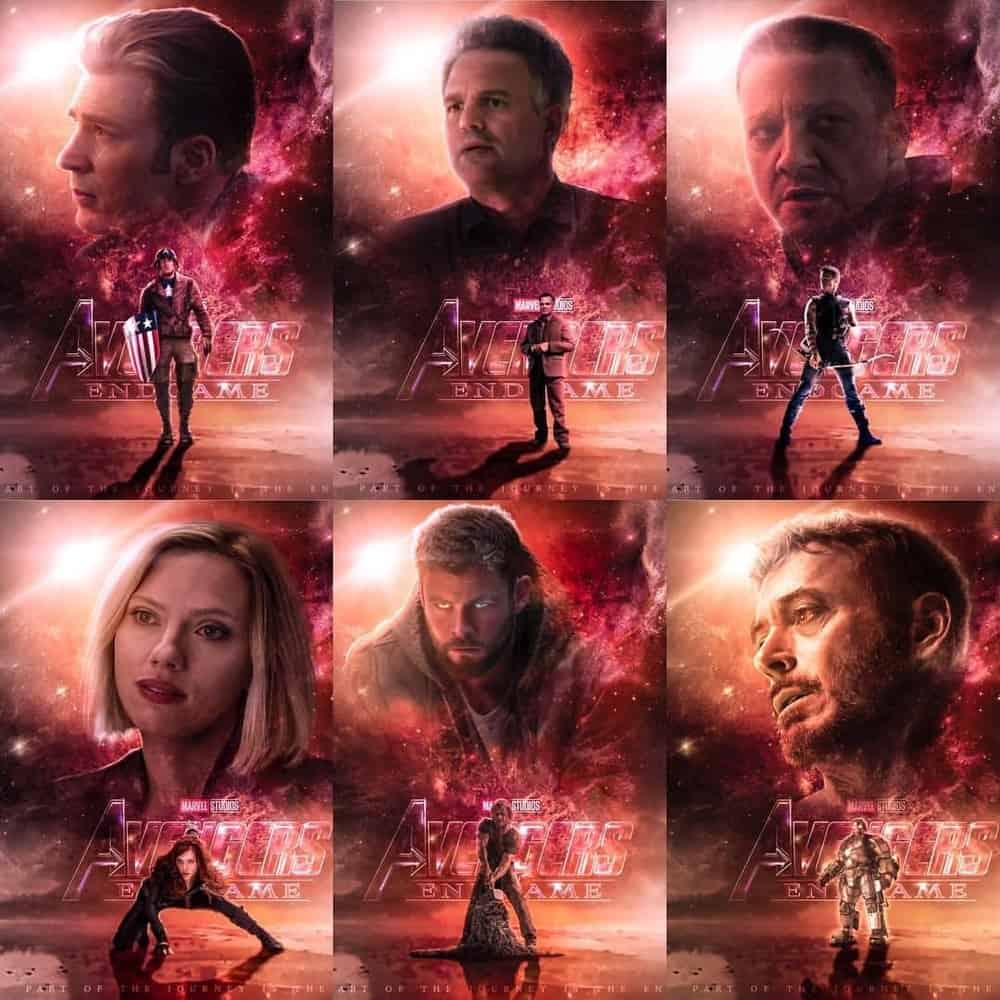 Here's the new synopsis of Avengers: Endgame:
"Thanos snapped his fingers in Avengers: Infinity War, and half the life in the universe instantly dissolved. Now a ragged group of surviving warriors, including Captain America, Black Widow, Iron Man, Thor, and the Hulk works to counteract the Mad Titan's genocidal action.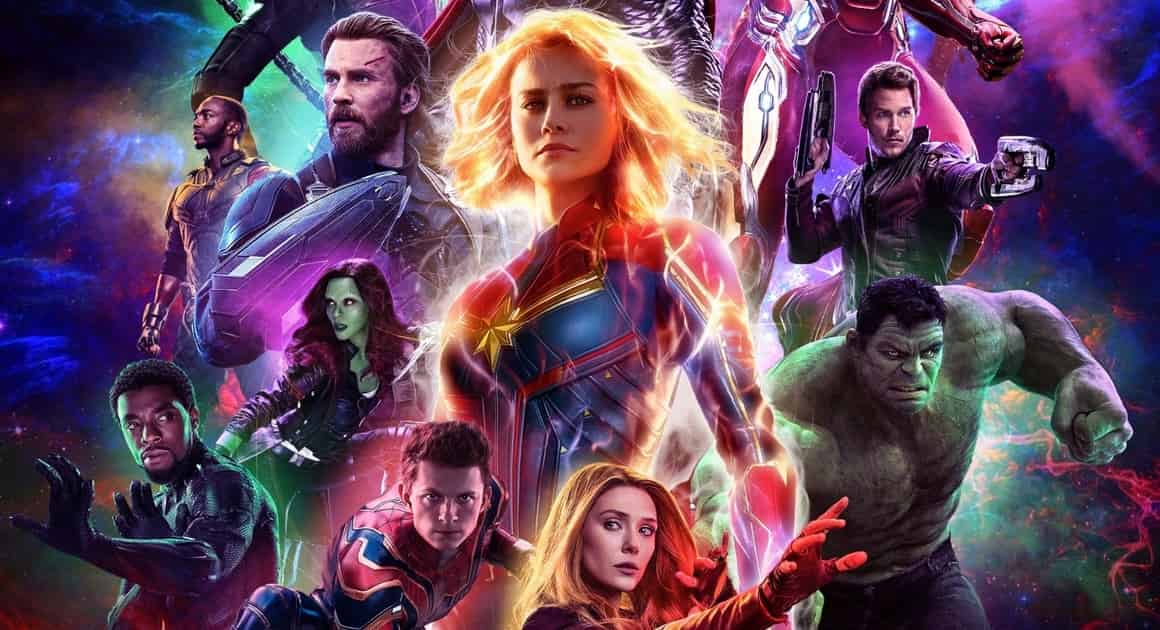 Since our heroes couldn't stop Thanos the first time, what makes them think they can win in a rematch? The answer may be in overwhelming power, thanks to Captain Marvel, or in the tiniest spaces between atoms accessible to Ant-Man. Avengers: Endgame will rewrite the Marvel Cinematic Universe as we know it. When it's all over, nothing will be the same."