Movies
Avengers: Endgame – Marvel Has Released Almost of Their Epic Battle Scenes Online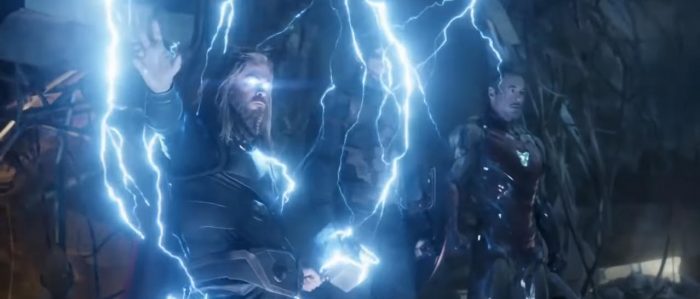 Now that most people have already seen Avengers: Endgame, Marvel is actually using the best scenes from the movie in their marketing campaign. The new clips and trailers that are being released as a part of the marketing of this film and they actually have glimpses of footage from the final battle. Take a look:
Gone are the times when all the trailers that we saw were edited using CGI and VFX in order to trick us. While the footage you saw above was just 15 seconds long, here's an even bigger Spot that shows us the Female Team-up moment, Tony Stark and his daughter, Ancient One, Captain Americas, Tony Stark, and Peter's Hug, and the final Avengers battle run!
Pause this footage at the run and you'd see the funny side of it. The Star-Lord that we see flying is actually bigger in size than the big Iron Patriot suit, and perhaps the Hulk as well. Nevertheless, the scene was just awesome and so was the entire battle. Avengers: Endgame currently stands at $2.3 Billion and it is highly likely that it will end up beating Avatar by the end of this weekend. Giving all this epic footage in the trailers does help as people would actually be encouraged for repeated viewings.
[adinserter block="1″]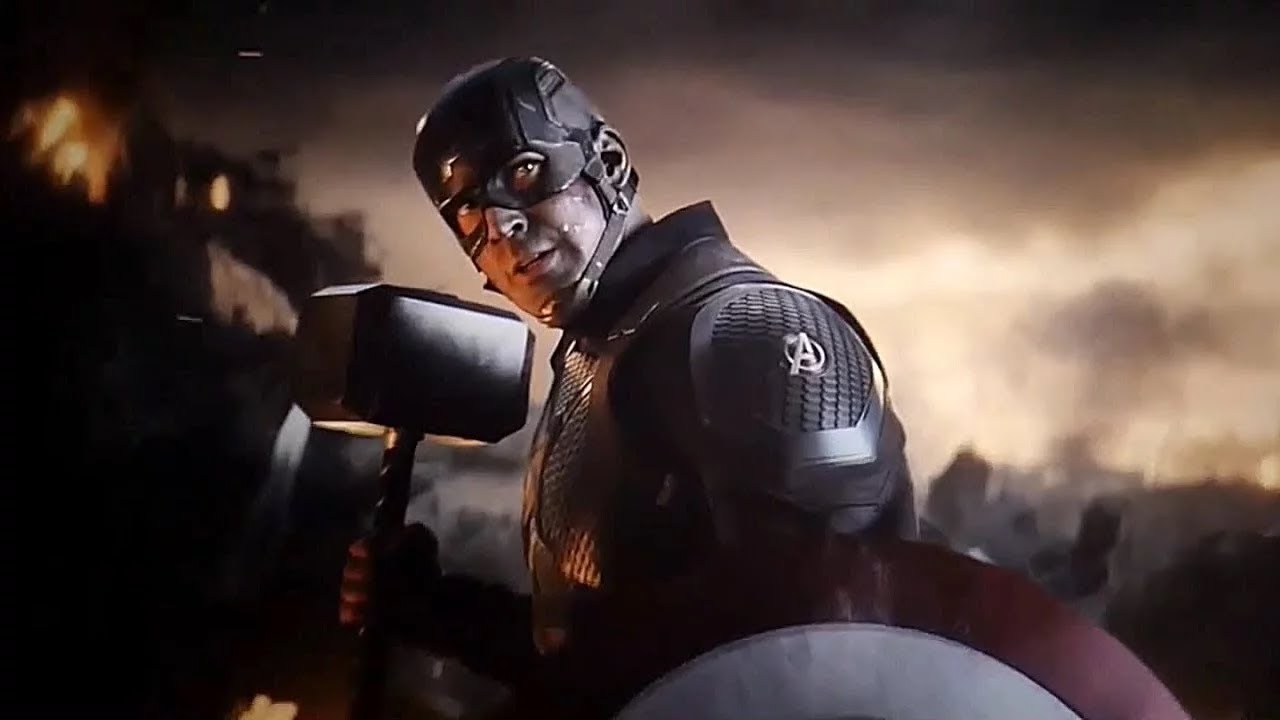 Going in the second or perhaps the third time into this film allows us to actually watch what we missed at the first time. Watching it in IMAX is always better so do try and do that if you haven't. The final battle was so grand as Marvel just kept throwing one epic shot after the other. There was so much fan service in this battle that we all were overwhelmed.
[adinserter block="2″]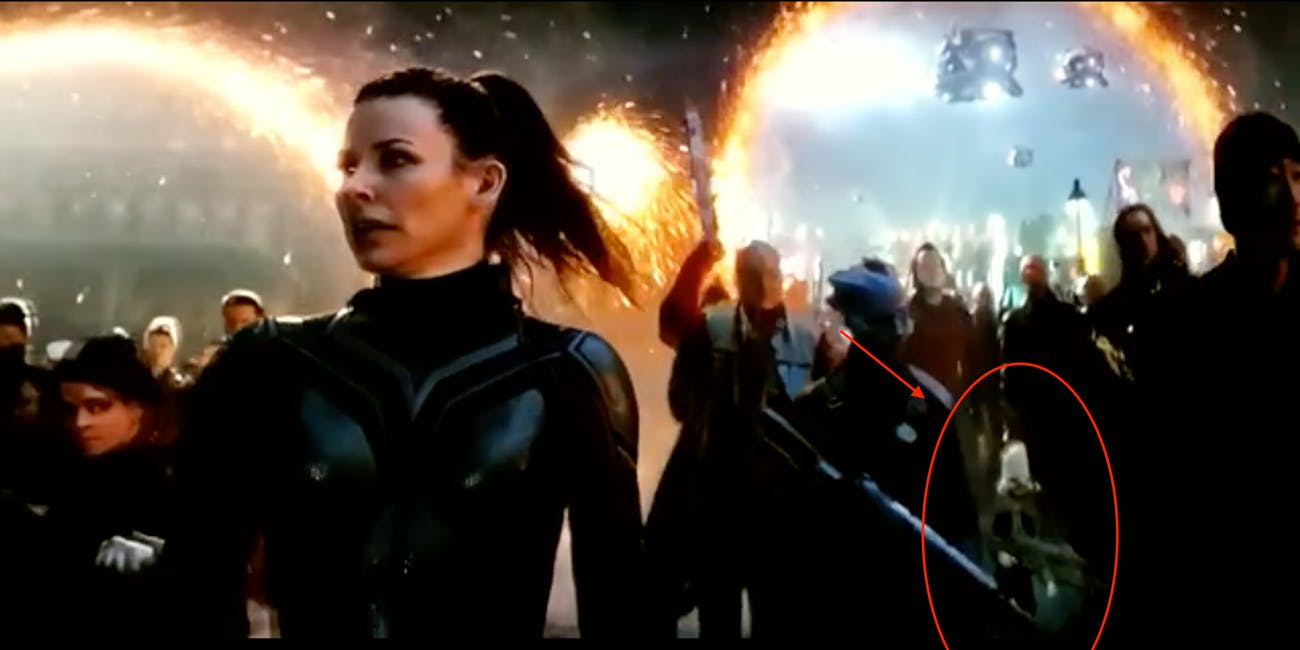 Most of us would have missed certain elements such as Howard the Duck fighting along with the Avengers, the Iron Patriot suit, Drax & Giant-Man killing Cull Obsidian, Okoye killing Corvus Glaive like it was nothing, and so much more! In fact, there were even 2 errors spotted in the film which involved Ant-Man. Here are those errors:
[adinserter block="12″]
Mistake Number 1 – Ant-Man/Giant Man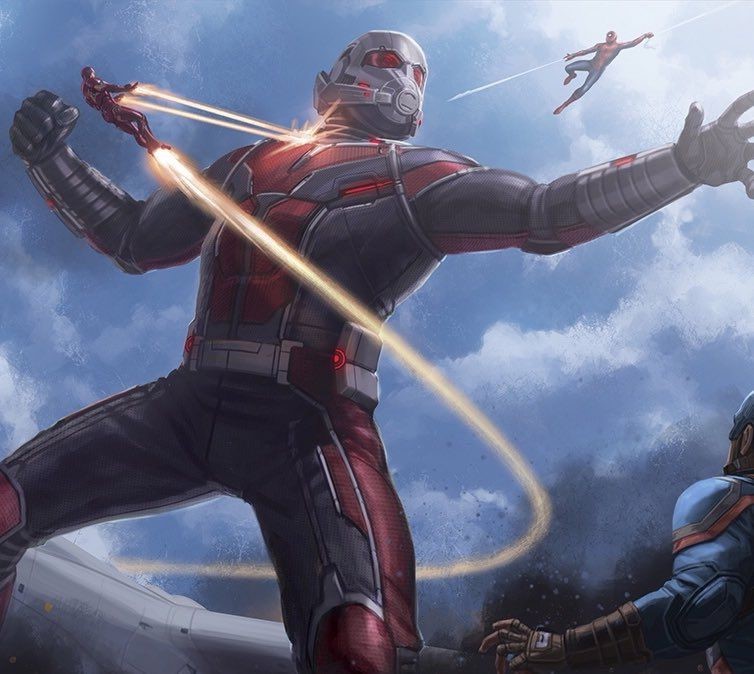 "In the final battle, Wasp and Ant-Man are in the van trying to get the quantum tunnel operational. We cut back to the fight and we can see Ant-Man there too, fighting in his giant form."
[adinserter block="3″]
Mistake Number 2 – Scott Lang, Hulk, Tacos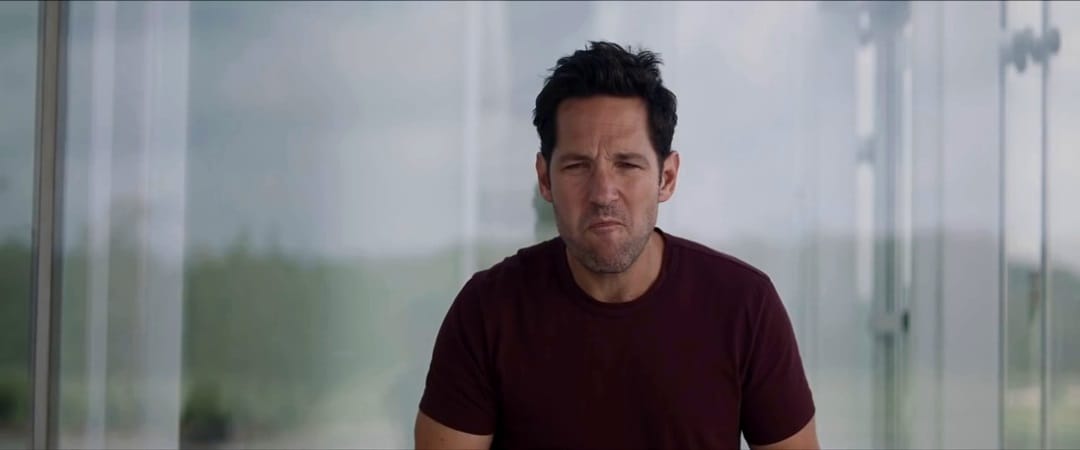 "After the Benatar blows off most of Scott Lang's taco and War Machine's landing causes him to drop the rest of his lunch, Hulk passes by Scott and offers him two tacos in one shot, but in the next shot, Hulk only has one taco in his hand."
[adinserter block="4″]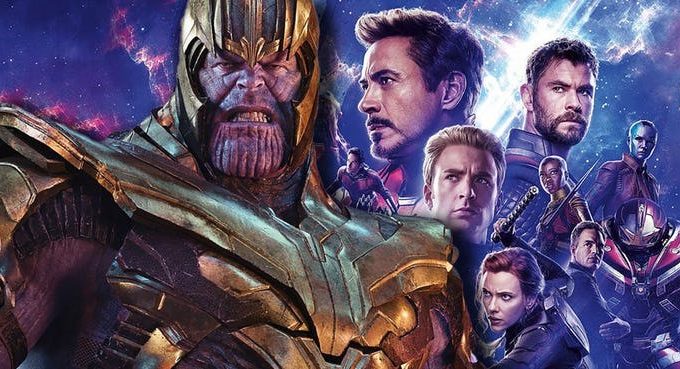 Directed by Joe & Anthony Russo, Avengers: Endgame stars Robert Downey Jr., Chris Hemsworth, Mark Ruffalo, Chris Evans, Scarlett Johansson, Benedict Cumberbatch, Jeremy Renner, Don Cheadle, Tom Holland, Chadwick Boseman, Paul Bettany, Tom Hiddleston, Idris Elba, Danai Gurira, Benedict Wong, Elizabeth Olsen, Anthony Mackie, Sebastian Stan, Gwyneth Paltrow, Josh Brolin, Pom Klementieff, Karen Gillan, Dave Bautista, Zoe Saldana, Vin Diesel, Bradley Cooper, Chris Pratt, Paul Rudd, Samuel L. Jackson, Cobie Smulders, Tessa Thompson, Evangeline Lilly, Michelle Pfeiffer, Michael Douglas, Tilda Swinton, Ty Simpkins, Ava Russo and Brie Larson.
[adinserter block="5″]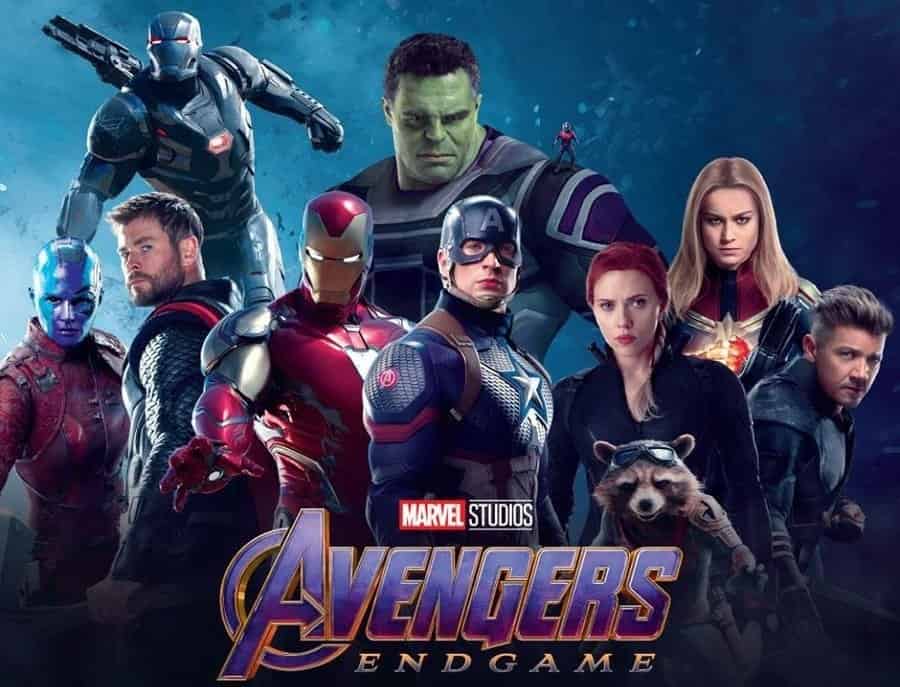 Here's the new synopsis of Avengers: Endgame:
"Thanos snapped his fingers in Avengers: Infinity War, and half the life in the universe instantly dissolved. Now a ragged group of surviving warriors, including Captain America, Black Widow, Iron Man, Thor, and the Hulk works to counteract the Mad Titan's genocidal action.
[adinserter block="6″]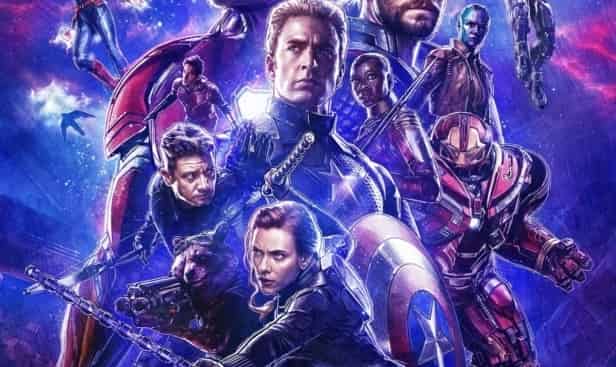 Since our heroes couldn't stop Thanos the first time, what makes them think they can win in a rematch? The answer may be in overwhelming power, thanks to Captain Marvel, or in the tiniest spaces between atoms accessible to Ant-Man. Avengers: Endgame will rewrite the Marvel Cinematic Universe as we know it. When it's all over, nothing will be the same."
[adinserter block="51″]