Movies
When Will Marvel Release Captain Marvel 2?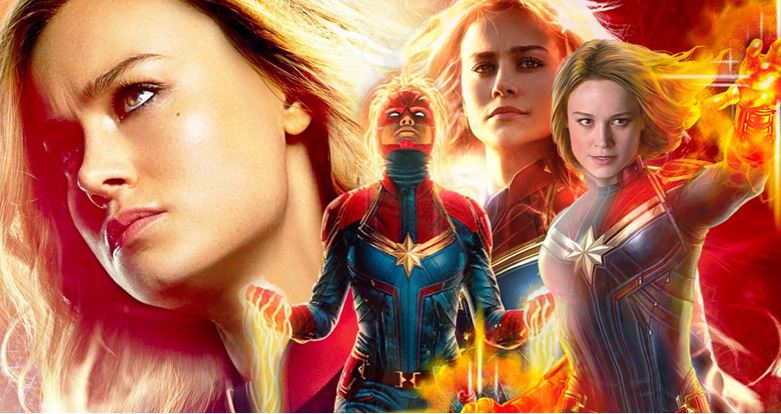 When Will Marvel Release Captain Marvel 2:
With Marvel having announced 5 new release dates from October 2022 to November 2023, their upcoming movie slate has become more or less obvious. What we can be sure of is that we're definitely going to see a Guardians of the Galaxy sequel, and a Captain Marvel sequel will definitely be among these 5 release dates. While we can be sure that Guardians of the Galaxy Vol. 3 will take up either the October 7, 2022 release or the May 5, 2023 release. But what about Captain Marvel 2?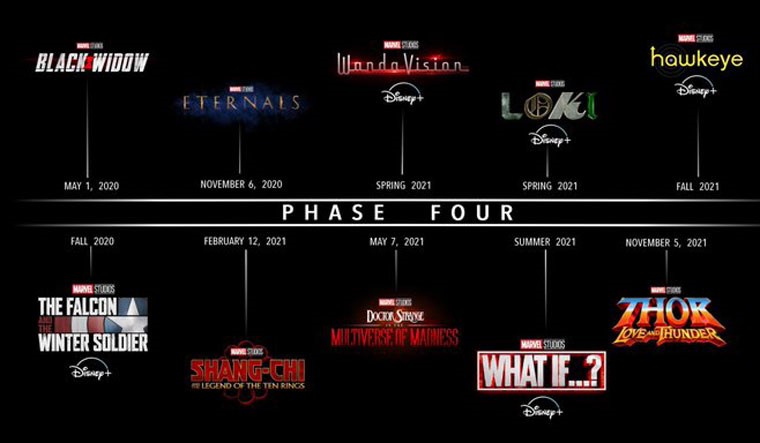 Okay, let's rewind for a second. This is Marvel's release schedule:
May 1, 2020: Black Widow
November 6, 2020: Eternals
February 12, 2021: Shang-Chi and the Legends of the Ten Rings
May 7, 2021: Doctor Strange in the Multiverse of Madness
July 16, 2021: Spider-Man 3
November 5, 2021: Thor: Love And Thunder
February 18, 2022: ______
May 6, 2022: Black Panther 2
July 29, 2022: Ant-Man 3
October 7, 2022: ______
February 17, 2023: ______
May 5, 2023: ______
July 28, 2023: ______
November 3, 2023: ______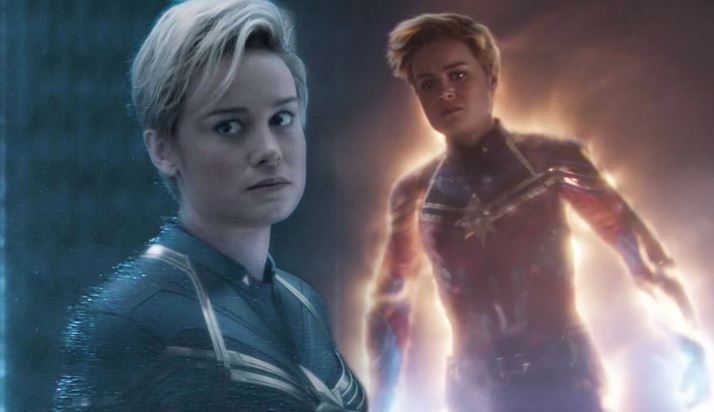 As we've mentioned above, it is obvious that Captain Marvel 2 will be included among the 5 newly added dates which are yet to be allotted films. Kevin Feige already confirmed that Captain Marvel 2 is in development. We can be sure that it won't take the October 7 date because that will be taken by Captain Marvel 2 because that's a new date that Marvel is trying. It will either be used to fast track Guardians of the Galaxy Vol. 3 or it will be used to put out films like Deadpool or Blade. So it's obvious that Captain Marvel 2 will come out in 2023.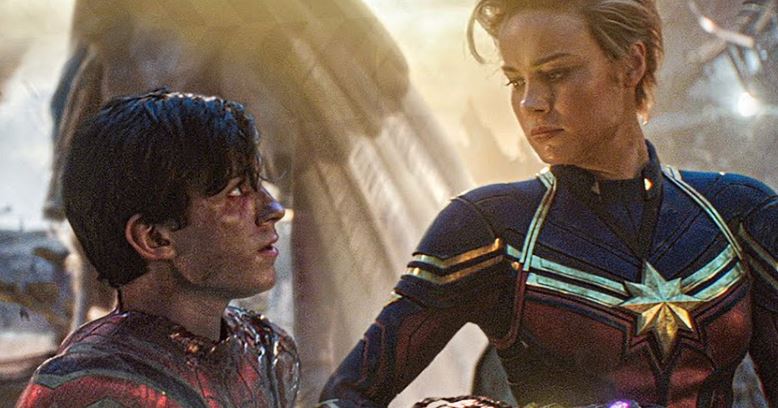 The first Captain Marvel was the first MCU film to release this year. And it led us right into Avengers: Endgame. So Marvel could follow the same pattern in 2023 as well. They could put out Captain Marvel 2 on February 17, 2023 and then on May 5, we might see another Avengers movie. But if Avengers 5 isn't coming out in 2023, then Captain Marvel 2 can actually be fit on another release date. It could be pushed to May 5, just like Black Panther has been pushed from February to May with its sequel. But then again, there's really no need for Captain Marvel 2 to come out in May.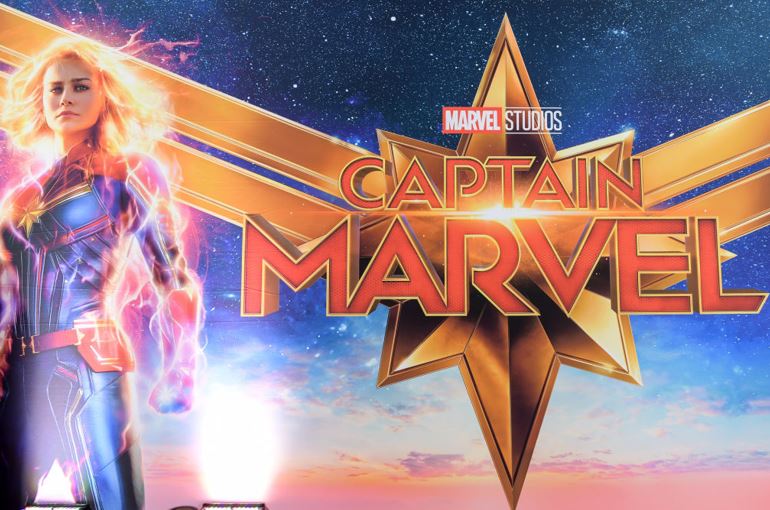 Captain Marvel 2 could even be pushed to July 28, 2023. But why would Marvel change a great working formula. We should actually bet big money on Marvel releasing Captain Marvel 2 on February 17, 2023. Then again, it will depend upon when Marvel brings in the director(s) to work on the second film. So nothing's fixed as of now.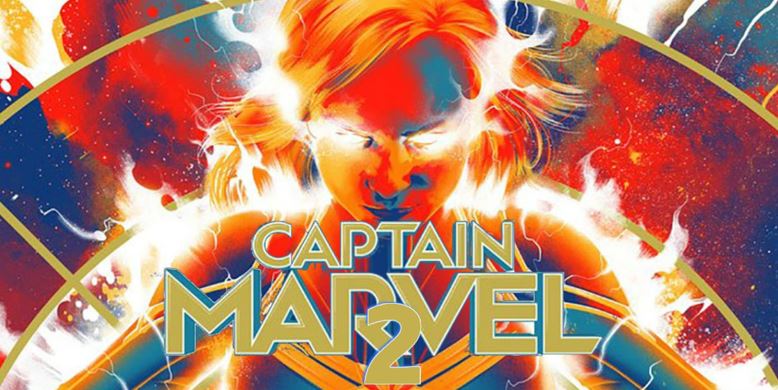 What's interesting is the story that Captain Marvel 2 will tell. We want to know what she did throughout the 2 decades she was missing between Captain Marvel and Avengers: Endgame. And we also wanna know what she did through the 5 year time jump that took place in Endgame. But, what we also want is for Captain Marvel 2 to tell a story that isn't fully a prequel. So, it will have to be a Black Widow like movie where Captain Marvel tells a story in the present while giving flashbacks of the past. Or a better example of this would be how the first 5 seasons of Arrow played out.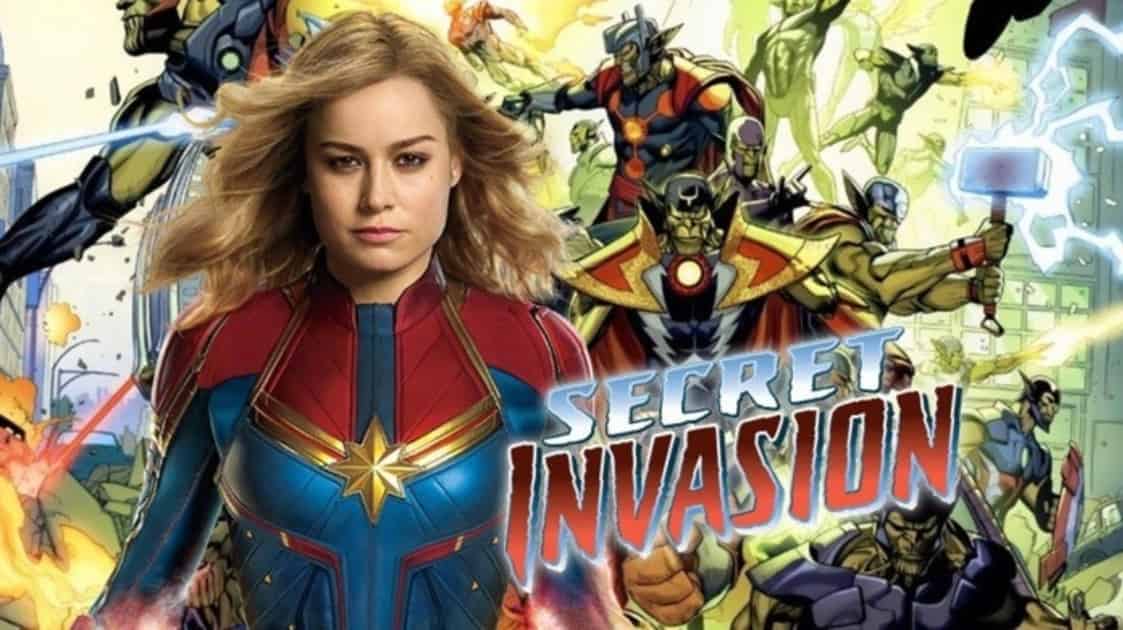 Captain Marvel is going to be the leader of the New Avengers team so, the second movie has to turn her into a character that everyone loves. There's a lot that lies on the shoulders of the sequel. One aspect that we can be sure of is that Ms. Marvel will team up with Captain Marvel if the story of Captain Marvel 2 does take place in the present. And, the plot of the second film should lead us to a Secret Invasion storyline of sorts. Let's see what happens.