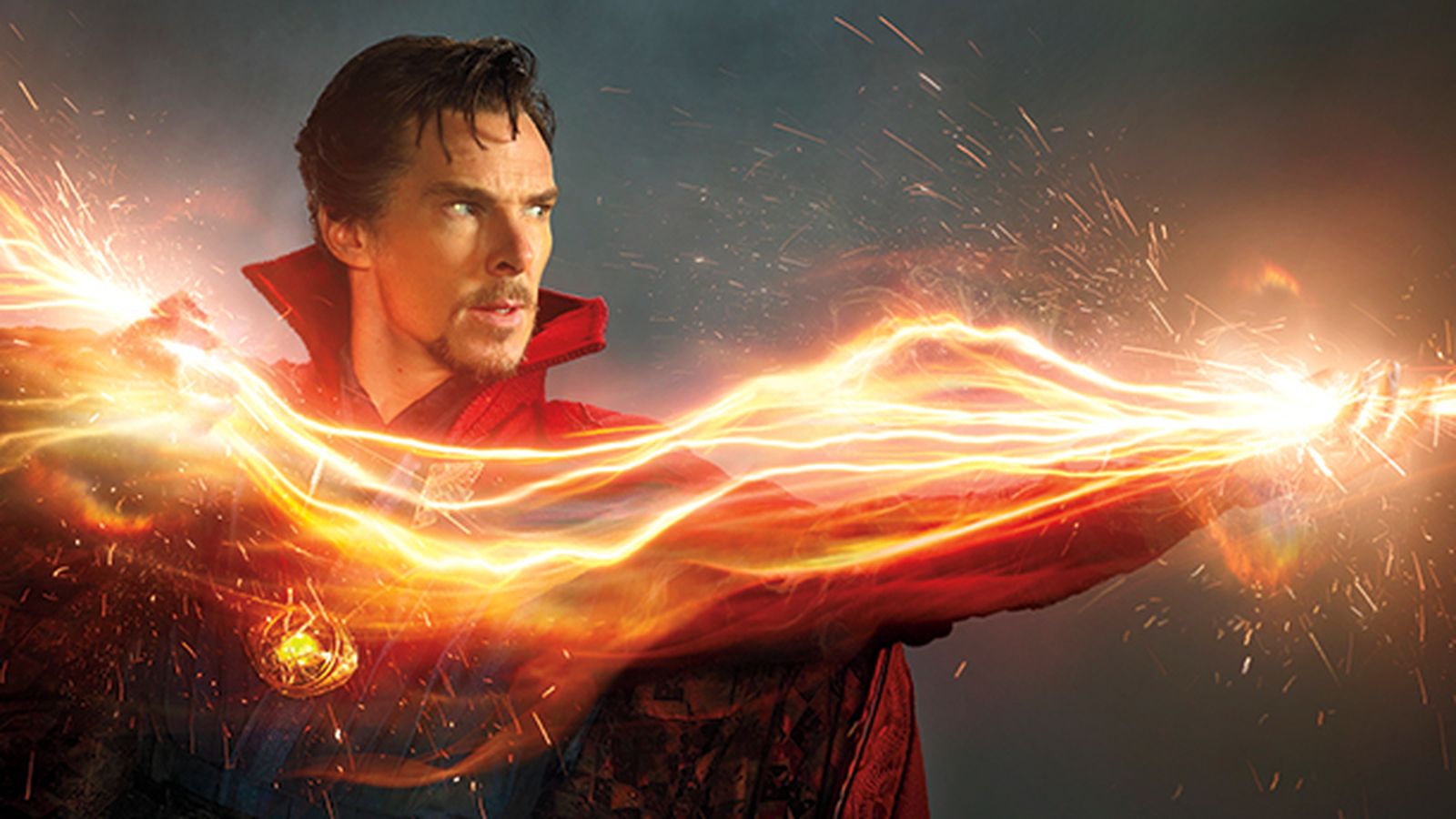 Doctor Strange made a lasting impression with his debut film of the same name. The character was touted as the superhero that introduced mysticism and magic into the Marvel Cinematic Universe. The character immediately became in contact with other Marvel stars such as Thor and The Hulk in Thor: Ragnarok. He will also be a huge part of Avengers: Infinity War, and there have been talks of a sequel being in the way. The next film, however, seems to be longer down the line than anyone can expect.
During the press tour for Guardians Of The Galaxy: Volume 2, Marvel Studio head Kevin Feige dropped the bombshell in an interview with Cinema Blend. Feige said:
"Truthfully, other than knowing that we're going to work with Sony on another Spider-Man film for that year and that James [Gunn] is committed to continuing with the Guardians at some point, it's all about Phase Three. I don't even know if it will be called Phase Four. Things will be very different after 2019. After May of 2019."
Feige stated the uncertainty of Doctor Strange's second film and every other superhero after there was news that Strange's director Scott Derrickson was not returning for the sequel. As of yesterday, that rumour was shot down when Deadline reported that the director would indeed for the next film. The site reported that after working on Locke & Key adaptation for Hulu, he would return for the sequel.
(Find out: 8 Worthy Superheroes Who Have Picked Thor's Hammer)
Marvel Studios have been secretive about what will happen in Phase 4, not giving any clues about who will be returning. Actors Chris Evans and Robert Downey Jr. have especially been vocal about the possibility of their leaving, which has already made fans weary. With Doctor Strange not being in Phase 4, one can only wonder what exactly is in store for the next chapter of MCU.