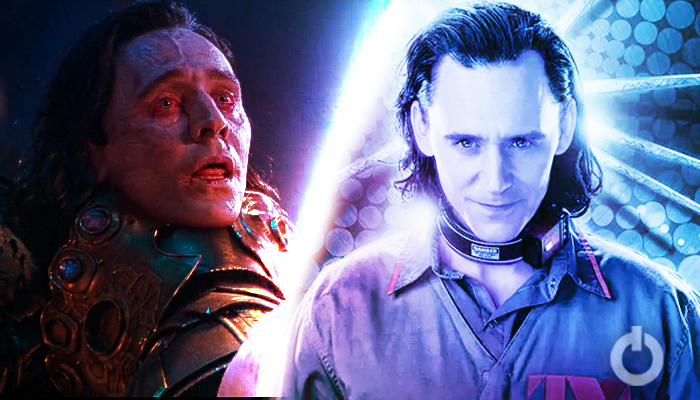 Loki episode 2, "The Variant," revamped the entire MCU. Until the next episode, we can only theorize where things will go from here. I mean, in just 2 episodes, the Loki Disney+ series has given us so much to digest. The first episode told us about the Time Keepers and their Sacred Timeline. And by the end, we got to know about a murderous variant who's Loki itself. But now comes the worst plot hole for Loki ever in the MCU. But it looks like Disney+ fixes a Loki error that has sat heavy in our hearts.
Disney+ Fixes A Presumed Loki Error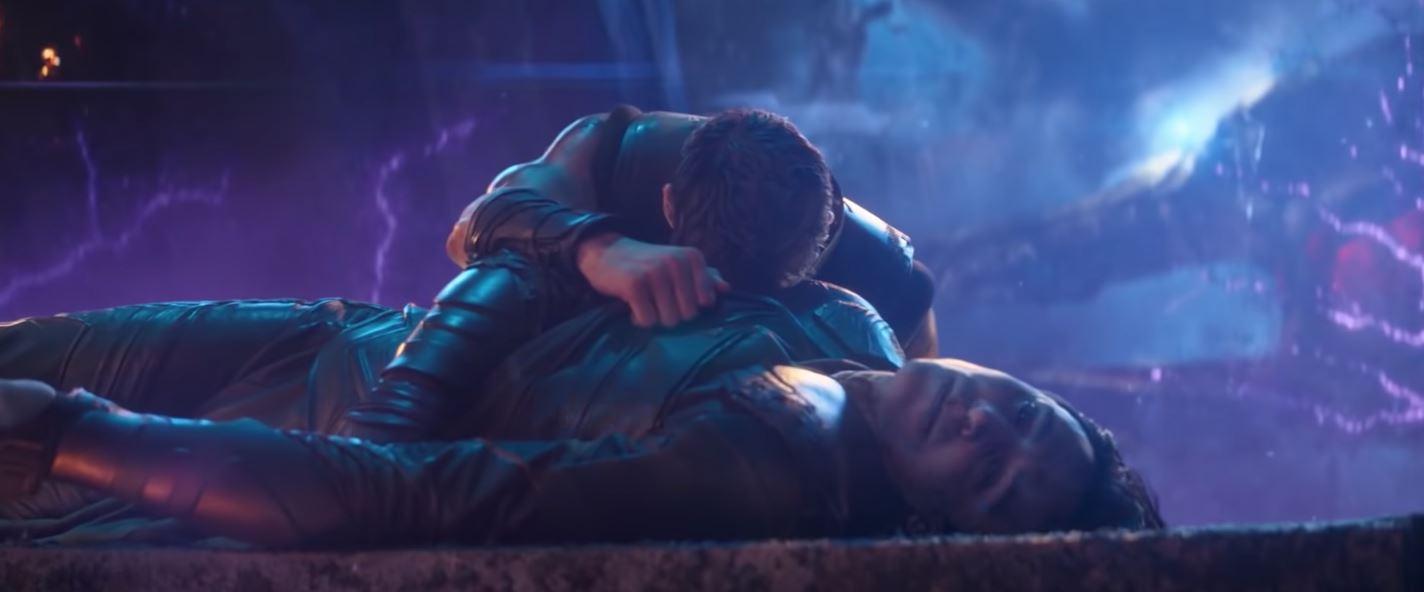 Throughout his main arc in the MCU, Loki is known to cheat death and survive when others couldn't. We all thought Loki hadn't died since he didn't turn into a Frost Giant upon his death. So, it makes sense that he escaped Thor 2 as well. When fell of the Rainbow Bridge in Thor, we all thought he died. But it was never 'it' for the God of Mischief. That is why when Loki died in Infinity War it didn't settle well with the fans of Loki.
The reason why his death in the main timeline seemed so absurd is that Loki was aware of Thanos' threat. And, we know just how smart Loki is. It was a cheap and obvious trick which isn't something that the Trickster would do. That is why it has left the audience unsatisfied since then. But the Disney+ series fixes a Loki error, which is his death and purpose in the Sacred Timeline.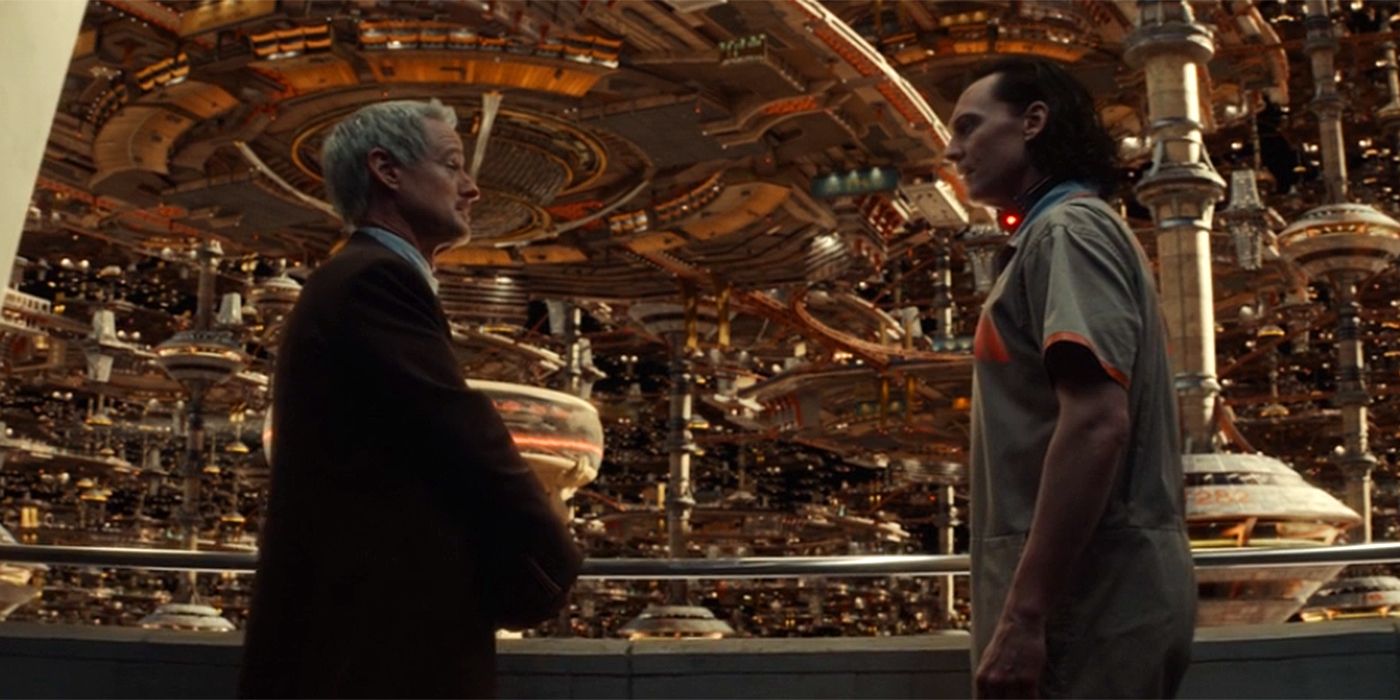 As we have theorized multiple times, we believe that Loki will indeed go against the TVA. And why shouldn't he? I'll get to it in a minute. See, if Loki doesn't go against the TVA right now, then sooner or later he will. Moreover, the minute he exposes the Time Keepers, he wouldn't be alone in his journey. I think the TVA will join him as well as they will then know that they've been working for a lie. If Loki throws over the TVA and the concept of Sacred Timeline, then he would be free. Hence, in the future, however he dies, it would be according to his true actions.
Why The Time Keepers Play An Important Role In Loki's Death

Time Keepers are the ultimate beings that created the Sacred Timeline in order to prevent the creation of the multiverse. But Loki doesn't believe in these "three giant space wizards," and proudly calls it a facade. In Loki, the Keepers and the TVA are the strongest force in all of the Universe. As Mobius explained when he revealed the brutal truth to Loki, Loki's role in the Sacred Timeline was to cause suffering and pain. He said, "all that so others can achieve the best versions of themselves."
Now, this goes on to prove that the Time Keepers are clearly biased and cruel. According to them, Loki's only purpose was to uplift the Avengers and bring out a hero in everyone. Apart from that, he was to facilitate Thor's story. He had to die in Infinity War to motivate his brother Thor to an unimaginable extent. But that simply just doesn't fit in with the character. So basically, according to the space lizards, Loki wasn't worth the effort and was simply discarded.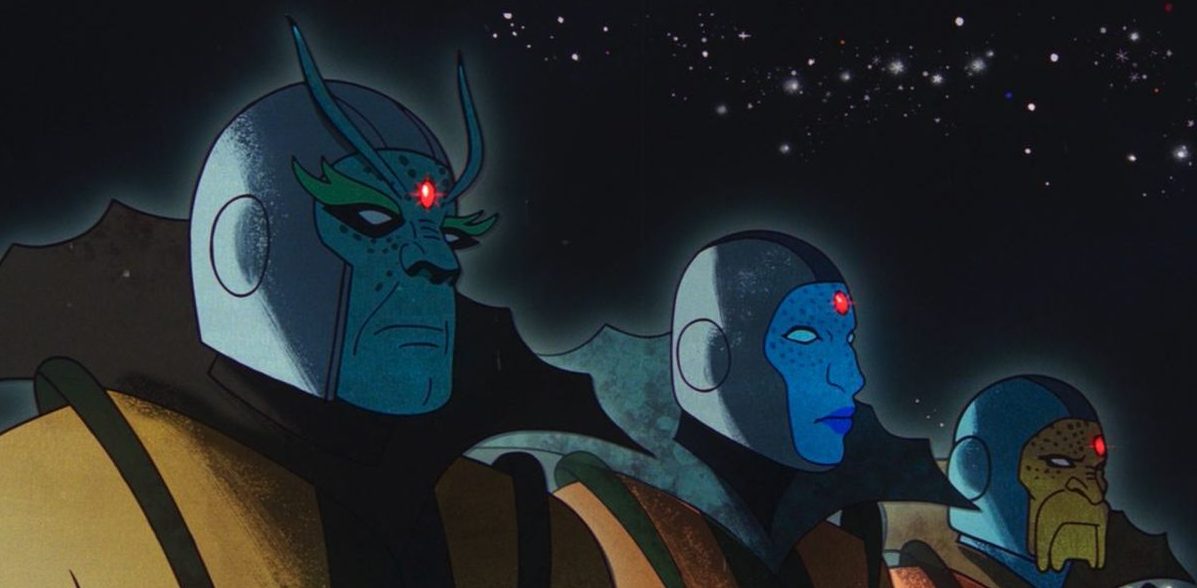 He wasn't even granted the courtesy of getting an end fitting of his clever nature and his character. The God of Mischief was given a brutal end especially when he was about to redeem his entire bucket of bad decisions. So now, we know that Lady Loki has bombed the Sacred Timeline. In my opinion, this gives a major opening to Loki to remake his life and end things the way he wants to. If the so-called Time Keepers and the Sacred Timeline don't exist, then things surely would be different.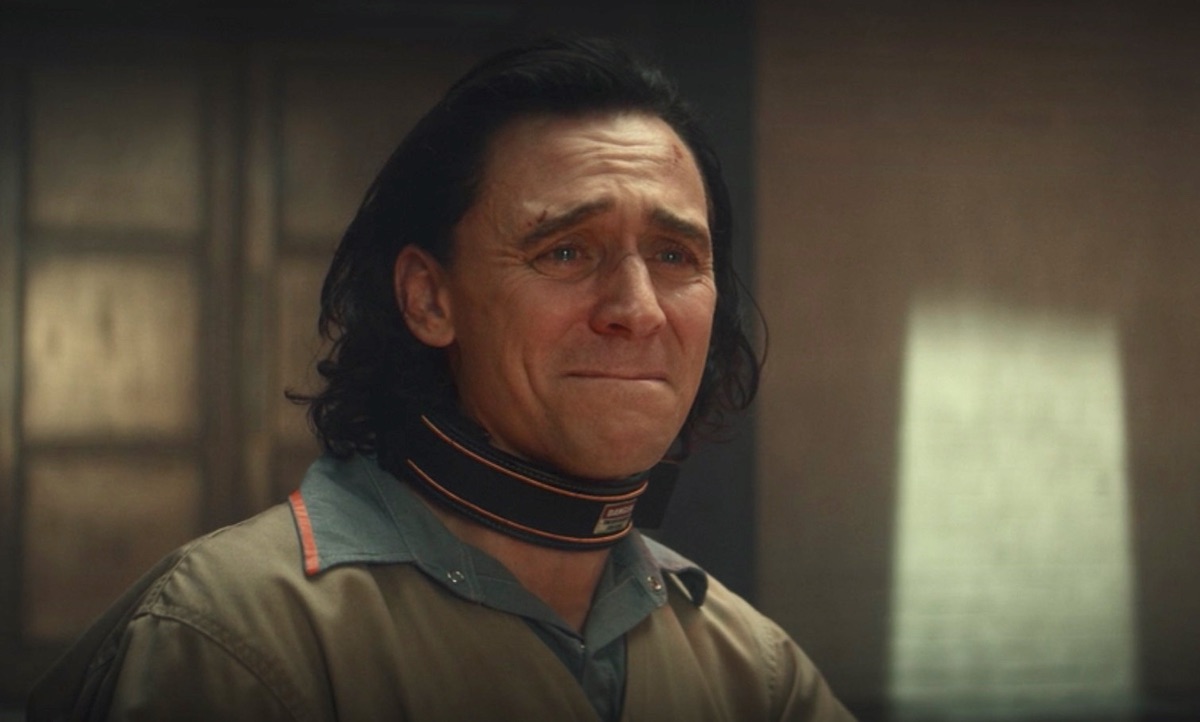 The Loki Disney+ series stars Tom Hiddleston as Loki, Owen Wilson as Mobius M. Mobius, Gugu Mbatha-Raw as Ravonna Lexus Renslayer, Wunmi Mosaku as Hunter B-15, and Sophia Di Martino, Richard E. Grant, Sasha Lane, and Eugene Cordero in undisclosed roles. The series premieres on June 9 on Disney+.
Follow us on Facebook, Instagram & Twitter for more content.