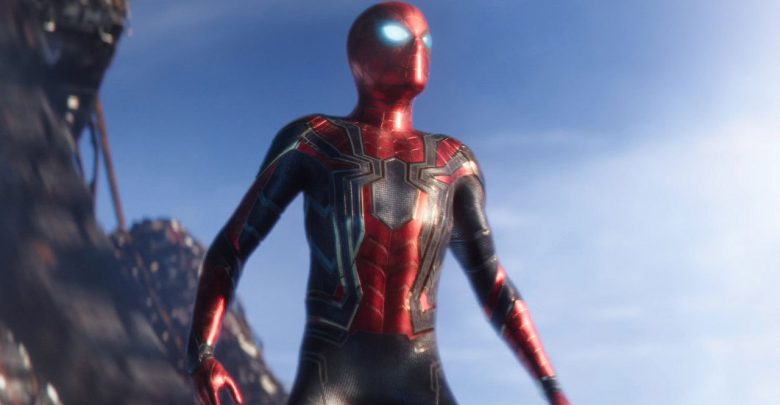 Spider-Man: Homecoming was the first solo Spider-Man movie in the Marvel Cinematic Universe. The movie exceeded everyone's expectations and proved to be a huge box office success. It was based on 1990's 'Homecoming' comic book storyline which reinvented the character of Spiderman much like on the big screen.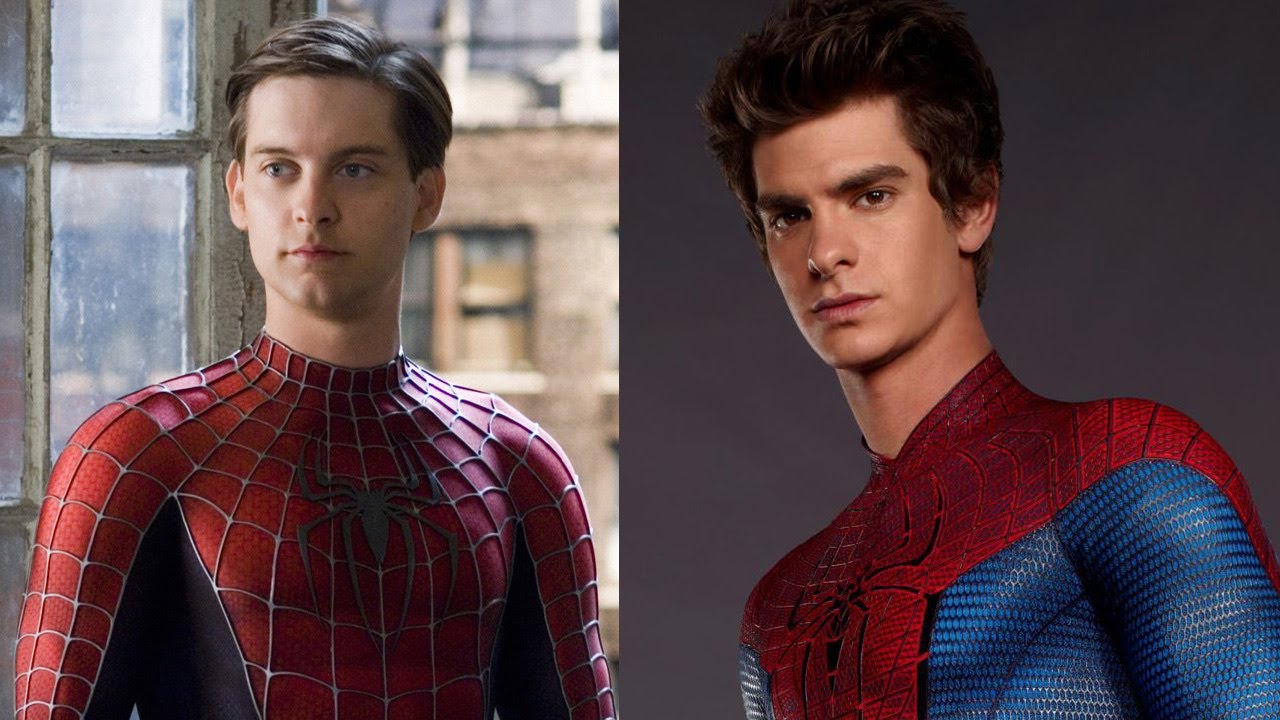 After Tobey Maguire's Spiderman trilogy and Andrew Garfield's Amazing Spiderman movies, Tom Holland was cast for the new franchise. He totally nailed the character and is widely considered to be the best Spiderman ever. Homecoming was set in the world post events of Civil War.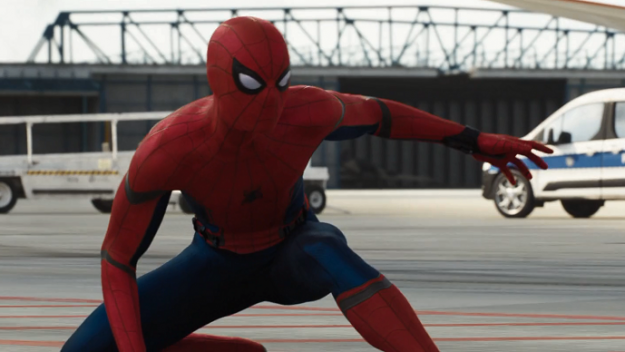 As we all know, Spider-Man made his debut in the first movie of Phase 3, Captain America: Civil War. The movie introduced Spidey into the MCU in the best way possible as his character arc was really great, to begin with. He was picked up by Tony Stark to fight alongside him against Team Cap if he wants to be a superhero. For someone who has never used his superpowers in the past, he was pretty badass when he lifted Cap's Shield and fought against Ant-Man.
Tom Holland was asked about the nature of the relationship between Peter Parker aka Spiderman and Tony Stark in the movie and he had this to say: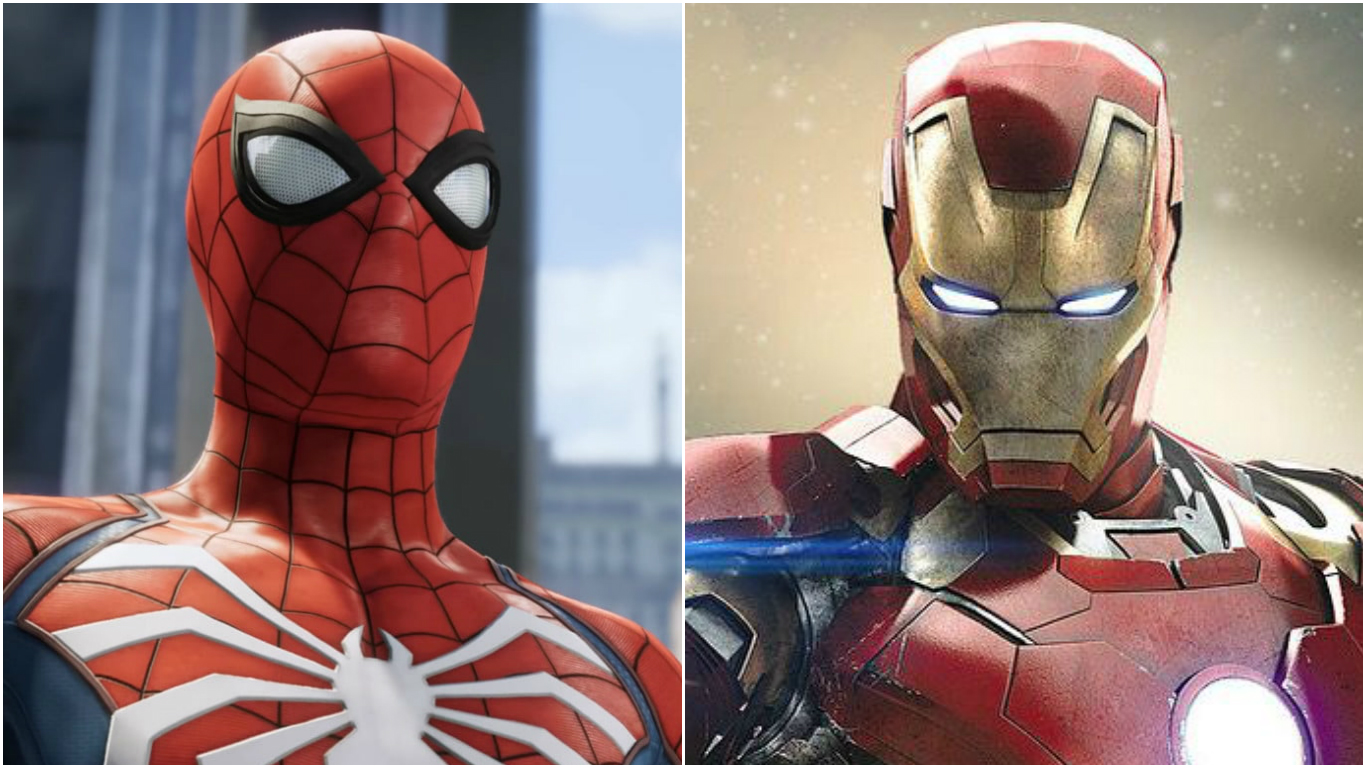 "It's interesting more so from the point of Tony Stark because he sort of has the responsibility of someone else other than himself. He really has to think about keeping Peter Parker safe, and he does that by telling him to be the friendly neighborhood Spider-Man rather than this world-saving Spider-Man. He says help the old lady across the street, help get the cat out of the tree, but Spider-Man wants more. He wants to be an Avenger, and I think the reason Tony doesn't want him to be an Avenger is because he doesn't want anything bad to happen to him."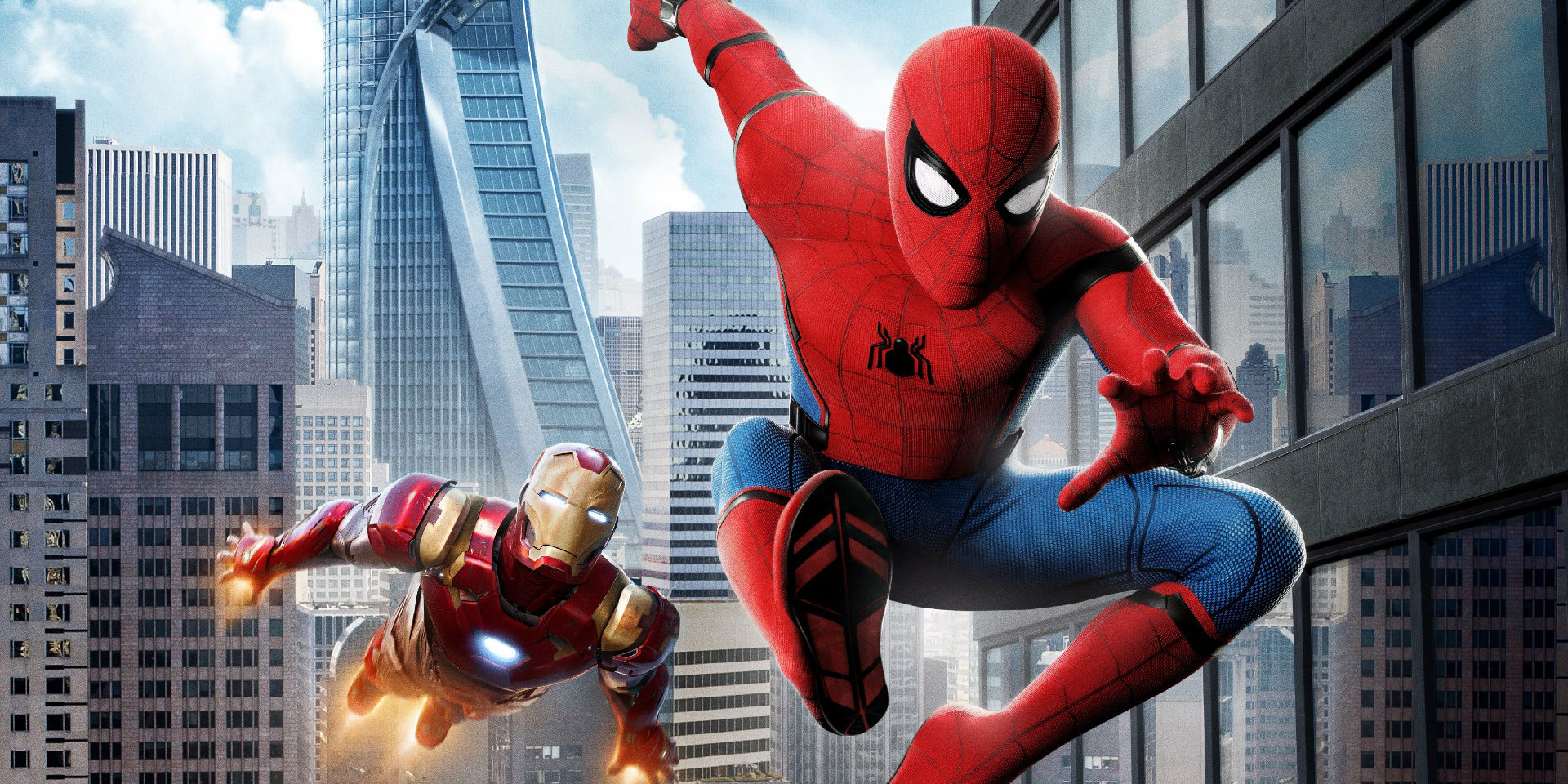 Spider-Man was fully established in Homecoming and we got a new potential big gun for the MCU in phase 4. Spider-Man Homecoming 2 will be continuing the story of Spidey just weeks after Avengers 4. So, whatever happens in Avengers 4 will not only have a big impact on the future of Spidey, and it will play directly into Spider-Man 2 as that is the first movie to follow up Avengers 4. As it is obvious, that Tom Holland is going to return for the movie, but the rest of the cast is not yet confirmed.
The producer of Homecoming Amy Pascal revealed an interesting piece of information regarding the sequel, she said: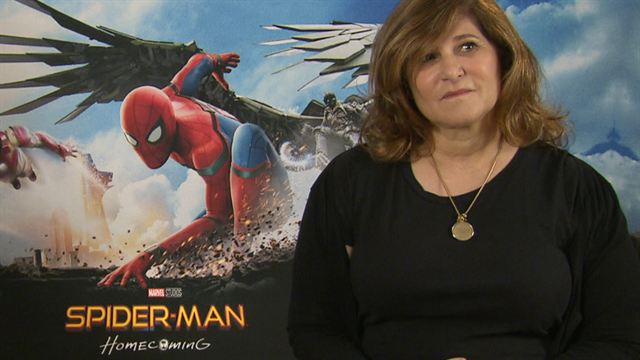 "What I think we should focus on is this Spider-Man who started in Civil War and then has this movie and then will be in the Avengers movie. And we are starting now the next one which will start a few minutes after Avengers 4 wraps as a story."
She categorically denied any potential crossover between Spiderman and other Marvel heroes, she said:
"First, there is Spider-Man happily in the place where he's supposed to be which is in the Marvel Universe. I think everything comes from that. This is the signpost, the tentpole, the signature and…the other movies that Sony's going to make, in their relationship to this (MCU) Spider-Man, take place in this new world. Although you're not going to see them in the Marvel Universe, it's in the same reality."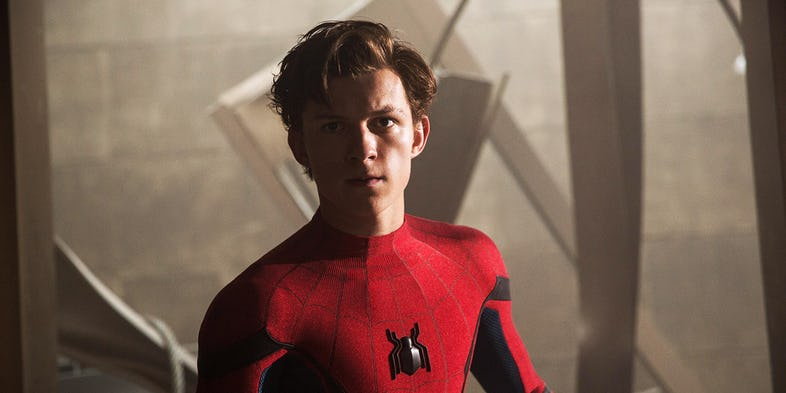 Kevin Feige revealed that the story of the movie will be just weeks after the events of Avengers 4, but it is unclear that which direction the movie is going to pursue. The known cast for the movie includes Aunt May, Michelle, Flash Thompson, Ned, and maybe other kids from Peter's School. Other than these characters, we don't know much about the villains or any other supporting cast for the movie, or even the other 2 Superheroes that have to appear in a Spider-Man movie according to the deal Sony made with Marvel.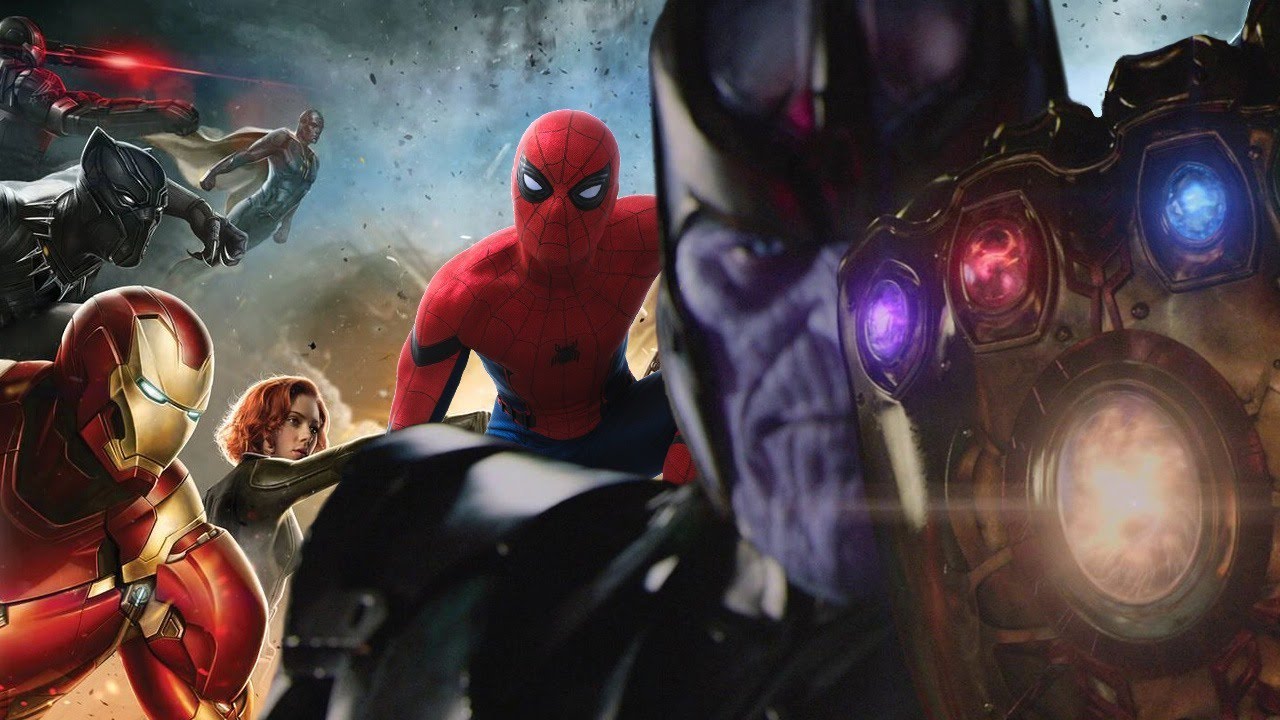 Well, one thing is certain that Peter Parker in the next Homecoming movie will be more serious and mature as he would be recovering from the deep scars left by Thanos and his massive army. It's one thing to wear cool superhero outfit and take down Vulture but it's another to join the Avengers, wear Iron Spider suit, team up with Doctor Strange to prevent fall of New York and save lives. It will be a huge dilemma for Sony and Marvel as to which villain can possibly challenge this new, highly trained, bad-ass Spiderman in Homecoming sequel. We are yet to find an answer to this question.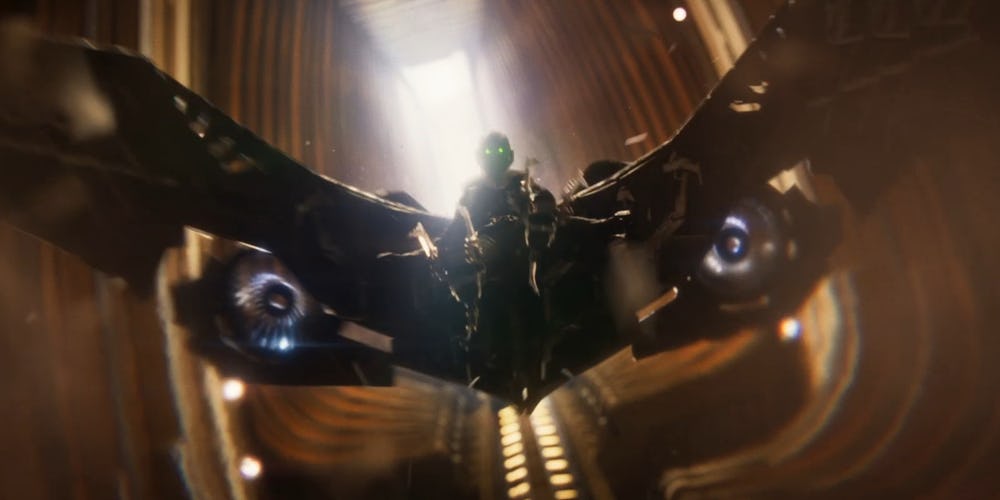 The first movie set up the return of Michael Keaton and it also set up Scorpio as a future villain, but it is not yet confirmed that will these two be returning for the sequel or will they be the big bads of the threequel probably coming out in 2021, setting up the Sinister Six for the final Spidey movie.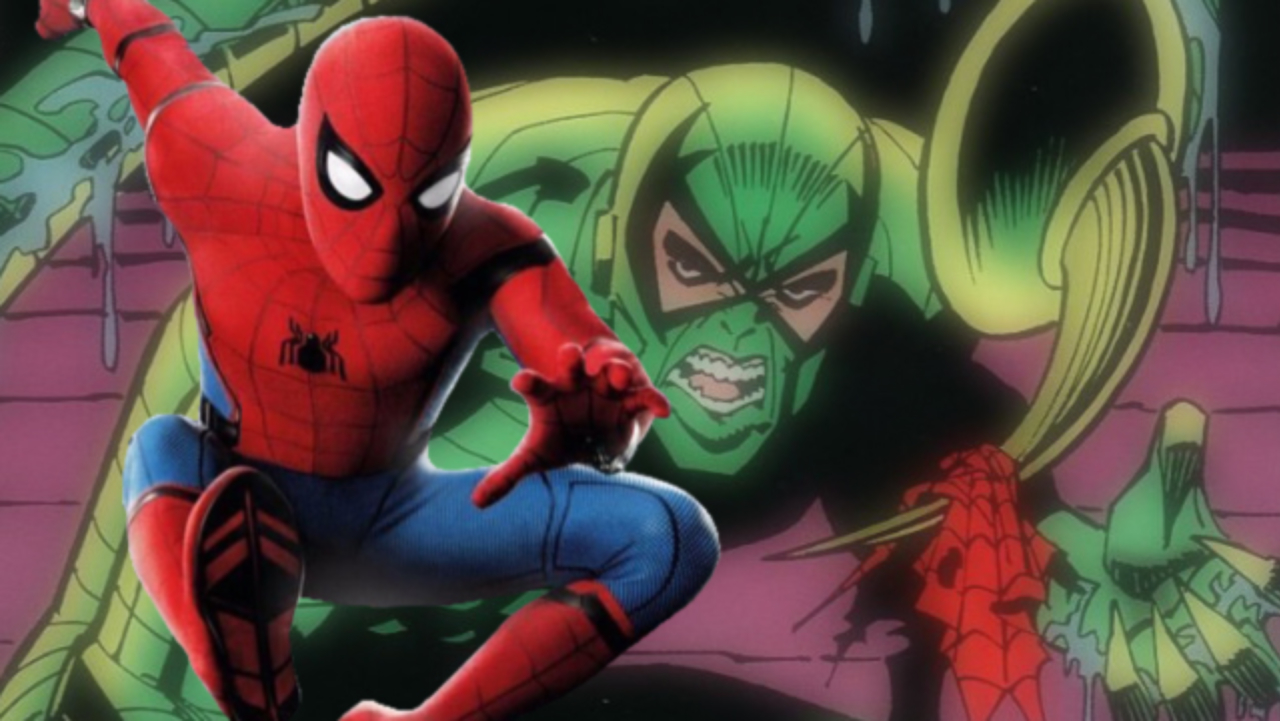 Recently, details about the villains of the story hit the internet as it was being said that Marvel is looking for a man or a woman of the age 35-40 years to play the antagonist's part. This description does fit the likes of Norman Osborne, Doctor Otto Octavius, Kraven the Hunter or even Mysterio, but we don't know who it is going to be. Marvel may be looking to put out a villain that we have not yet seen, so Kraven would be on the top of the list for potential villains, but Norman Osborn is a big part of Peter Parker's universe, so it could be him as well.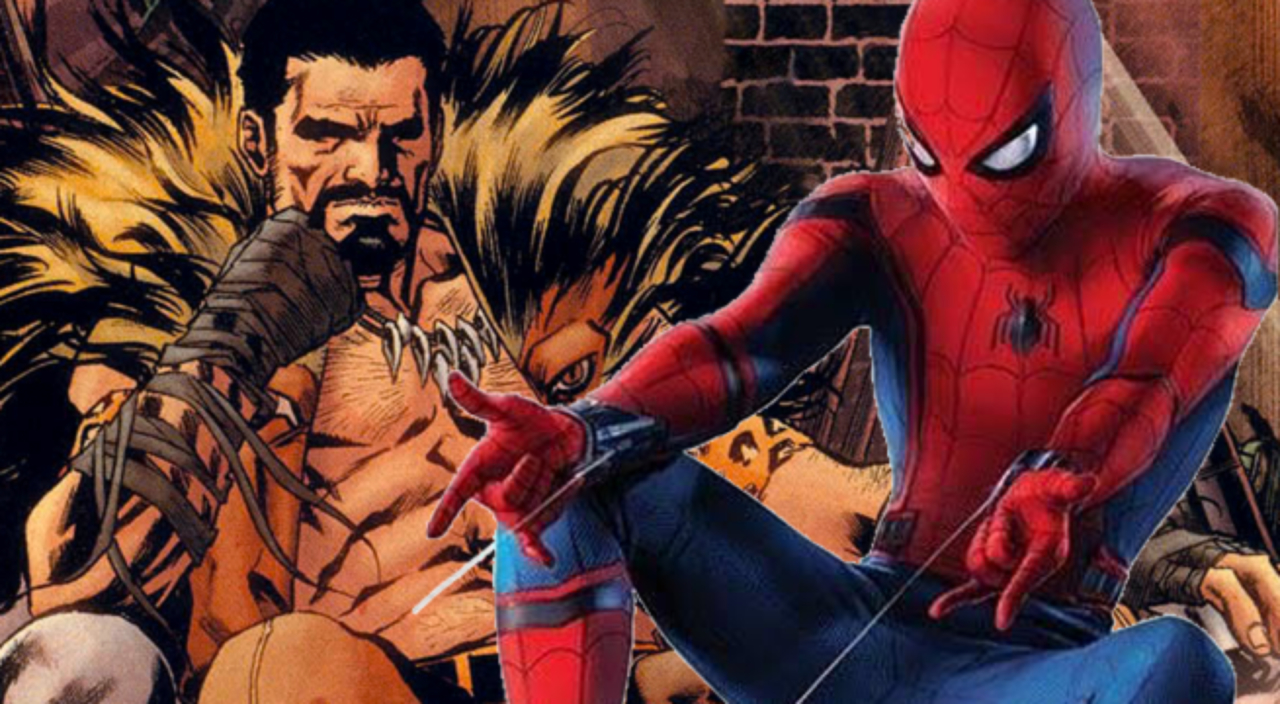 Well, the actor Marvel has been eyeing for the villain may confirm the identity of the Villain. In the recent episode of Meet the Movie Press, it was revealed by Jeff Sneider that the actor who Marvel has been eyeing to play the villain of Homecoming 2 is none other than Matt Damon, but the actor passed on that role.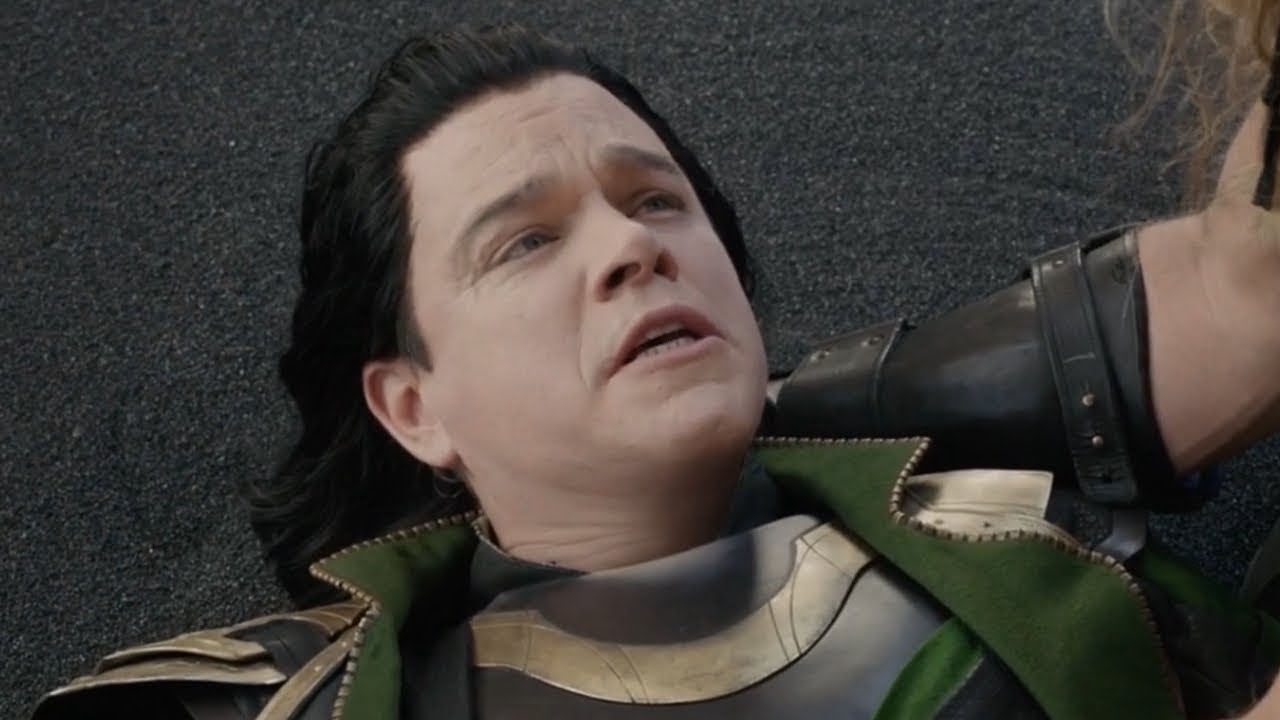 Matt Damon has had his MCU appearance, but that was not a significant role as he only got a great cameo in Thor: Ragnarok and nothing more. He played the God of Mischief Loki in a play at Asgard, which is now destroyed, so technically his character over there could be killed as well, so he can play an Earthling having a similar face.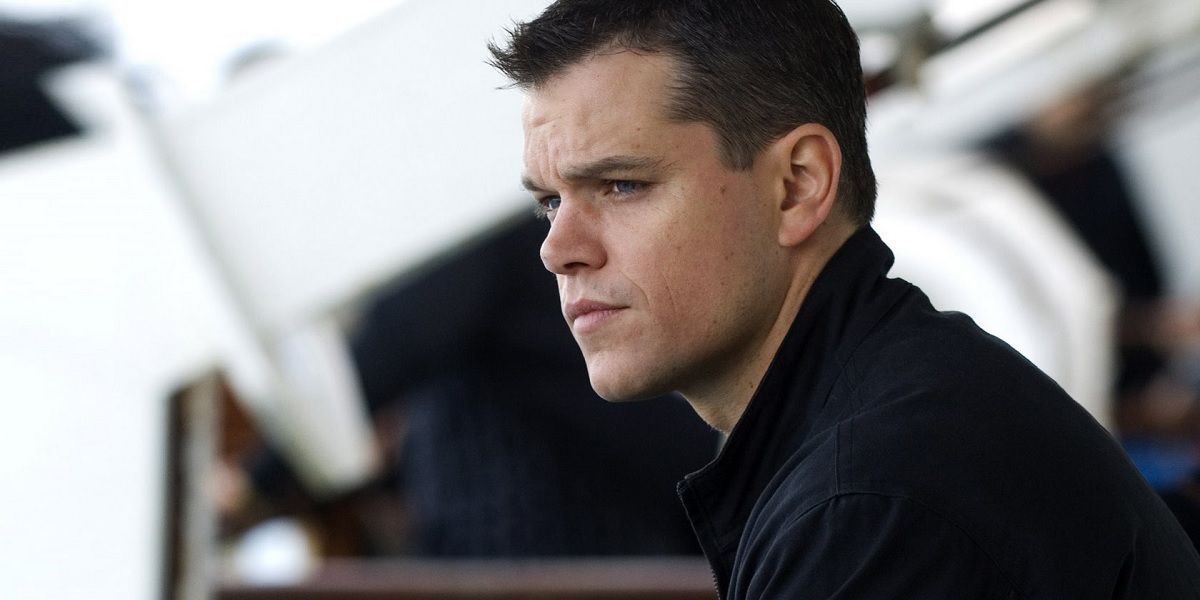 Knowing Matt Damon, he could pass on for an actor of the age of 40 years, so thinking him as Kraven the Hunter may not be a good idea, and that is why he passed on the role for the villain. But he could play the role of Norman Osborn with great ease, and the reason why he may have passed it on is that the role is too generic, or he may not have liked the way it was pitched to him. Who knows.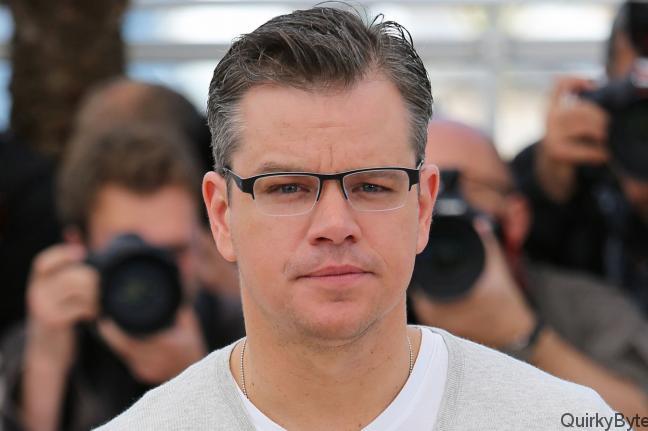 Matt Damon is an incredibly talented and very senior actor in the industry now. The writers have to work extra hard if they want the likes of Matt Damon to play a comic book character and dedicate his energies for it. Our suggestion to Sony will be to first have clarity of purpose and proper vision for the future of Spiderman franchise, instead of rushing into things just because debut movie worked well.
Spider-Man: Homecoming 2 will come out on July 5, 2019. Would you guys have liked Matt Damon playing a Spider-Man villain or would you prefer someone else? Tell us in the comments. But if you still haven't seen Spider-man: Homecoming, you must check it out. Here is the official synopsis for the movie: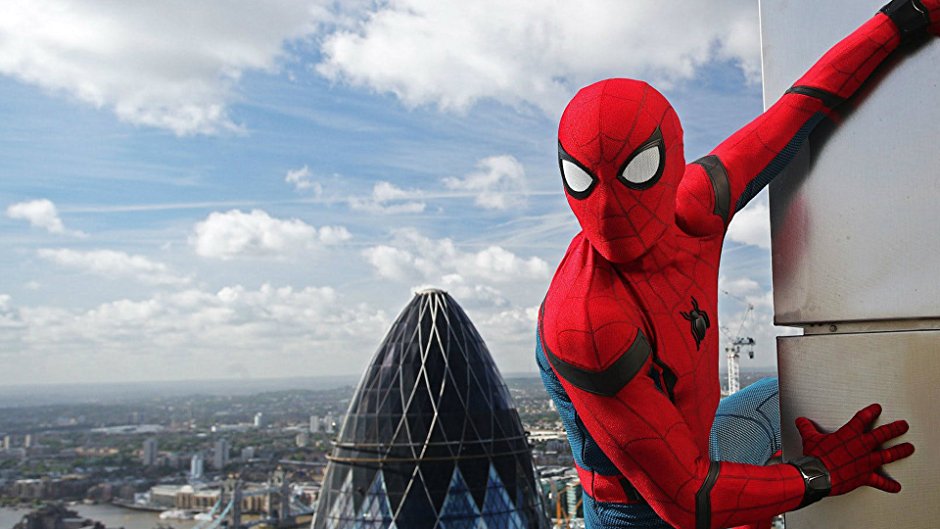 "Thrilled by his experience with the Avengers, young Peter Parker returns home to live with his Aunt May. Under the watchful eye of mentor Tony Stark, Parker starts to embrace his newfound identity as Spider-Man. He also tries to return to his normal daily routine — distracted by thoughts of proving himself to be more than just a friendly neighborhood superhero. Peter must soon put his powers to the test when the evil Vulture emerges to threaten everything that he holds dear".
Don't Miss: The Hidden Mastermind Civil War Never Tells You About!