Movies
Stranger Things' Millie Bobbie Brown Denies Any Involvement With Marvel's The Eternals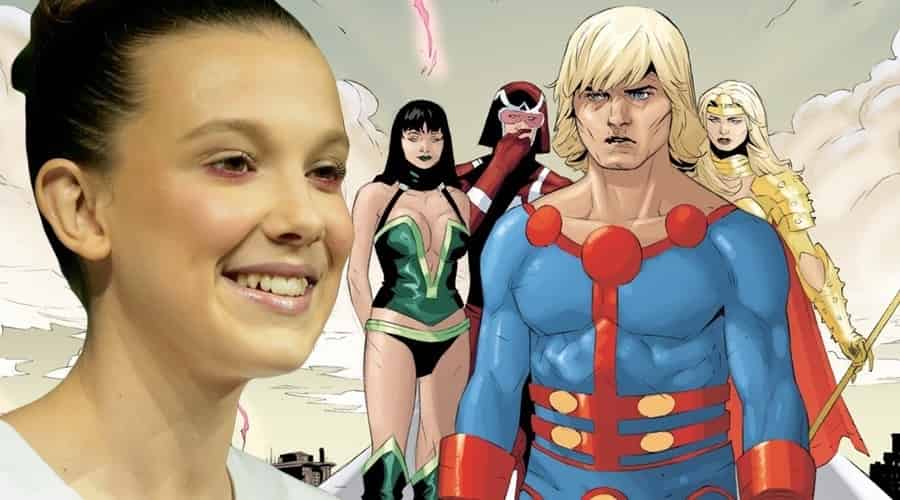 The Eternals is the big team-up project of 2020 that everyone's looking forward to. We're not sure what we'd be getting with this film, but the MCU has never really disappointed us with any new project that they've launched. The Eternals will also be just as astonishing and amazing as Guardians of the Galaxy turned out to be. The great part about it is that it could turn out to be even better because the ensemble cast that is coming in looks even better.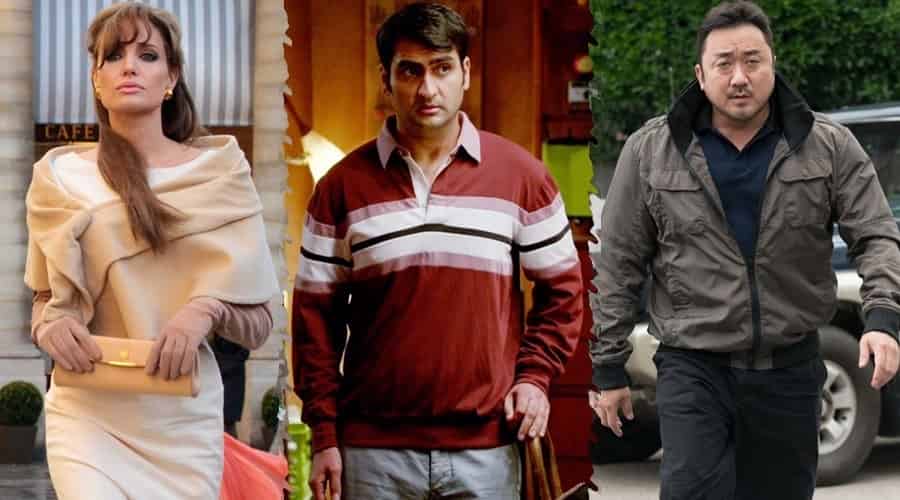 So far from what we know, the cast that is confirmed for the film involves 4 actors. Angelina Jolie has joined in as Sersi, Richard Madden has come in as Ikaris, Kumail Nanjiani & Ma Dong-Seok have unspecified roles. Rest all the actors that are supposed to be a part of the film were rumors. The 4Chan website reported that Keanu Reeves is supposed to be the main villain Druig, but we don't have any confirmation for that.
The site actually included many actors to be a part of the film in their rumor as big names like Stranger Things Star Millie Bobby Brown, Fast & Furious 6 star Luke Evans, Shawnee Smith, Michael Obiora, Charlie Hunnam (cameo) and Matthew Rhys as young Odin. Now we've got a confirmation that the rumor extended by the website was indeed a hoax and probably none of these actors are involved with the movie. The reason we can say this with confidence is that Millie Bobbie brown straight up denied any involvement with Marvel's upcoming project.
millie bobby brown will NOT be in the eternals! pic.twitter.com/O4kZmOiiOS

— !! (@kthslie) May 20, 2019
Being interviewed at the Godzilla: King of Monsters premiere, you can see that Millie didn't even know about what 'The Eternals' is and she said being asked of her involvement with Marvel's upcoming movie:
"Oh that's a waste of time. I would straight up tell you if I was, but no."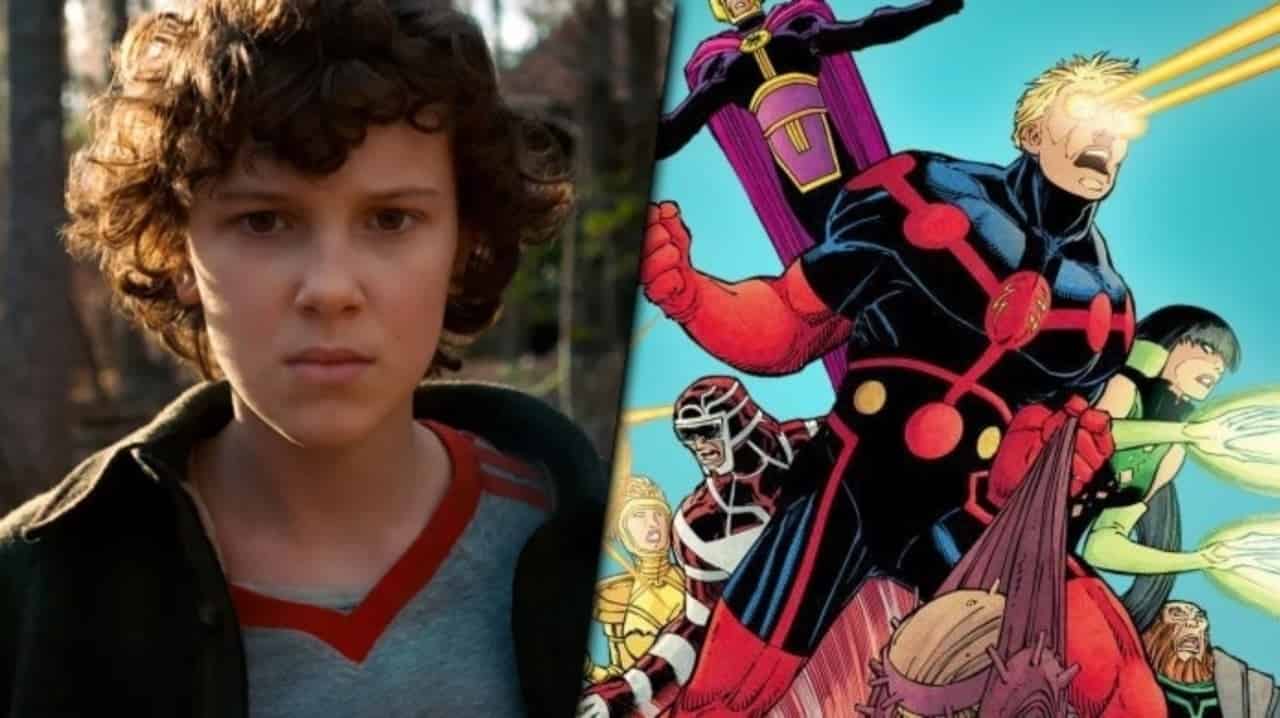 It is possible that all of what was reported earlier might not be false, but looking at how the Godzilla star answered the question, it sure looks that way. The actors mentioned above would've formed a great cast, but it's okay. Marvel has not disappointed us with their castings ever and they won't do that this time as well.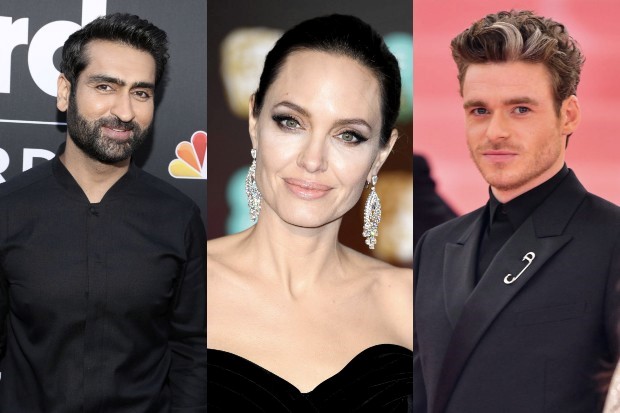 The Eternals will be the film that will bring in Marvel's first Superhero that belongs to the LGBTQ community. Here's what Feige had to say while addressing the rumor of a Gay Lead:
"Well it's accurate in that we've talked about [it for] a long time. You look at the success of Captain Marvel and Black Panther. We want the movies to reflect the audience and we want every member of our global audience to see themselves reflected on the screen. And that's what we've been doing for a long time. And certainly, that's what we're focusing on going forward."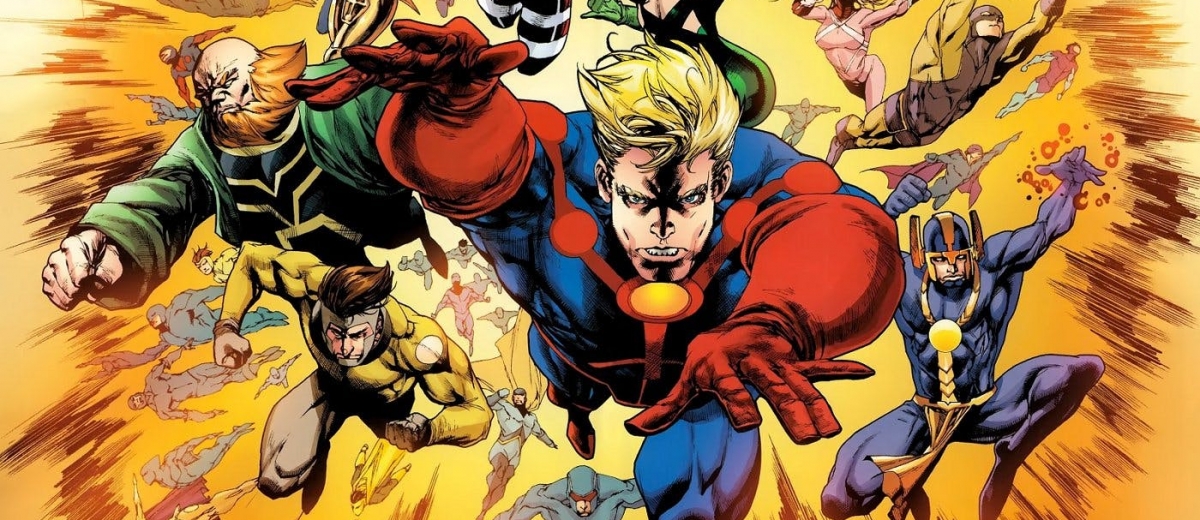 Kevin Feige described the Eternals to go around having a similar tone as the Guardians of the Galaxy. He said:
"You're reaction about not being familiar with the Eternals is perfect, because most people weren't familiar with Guardians [of the Galaxy] and believe it or not there were people that were not familiar with Avengers or with Iron Man. So for us, its finding great stories whether people have heard of them or not and bring them to the big screen in as amazing a way as we can."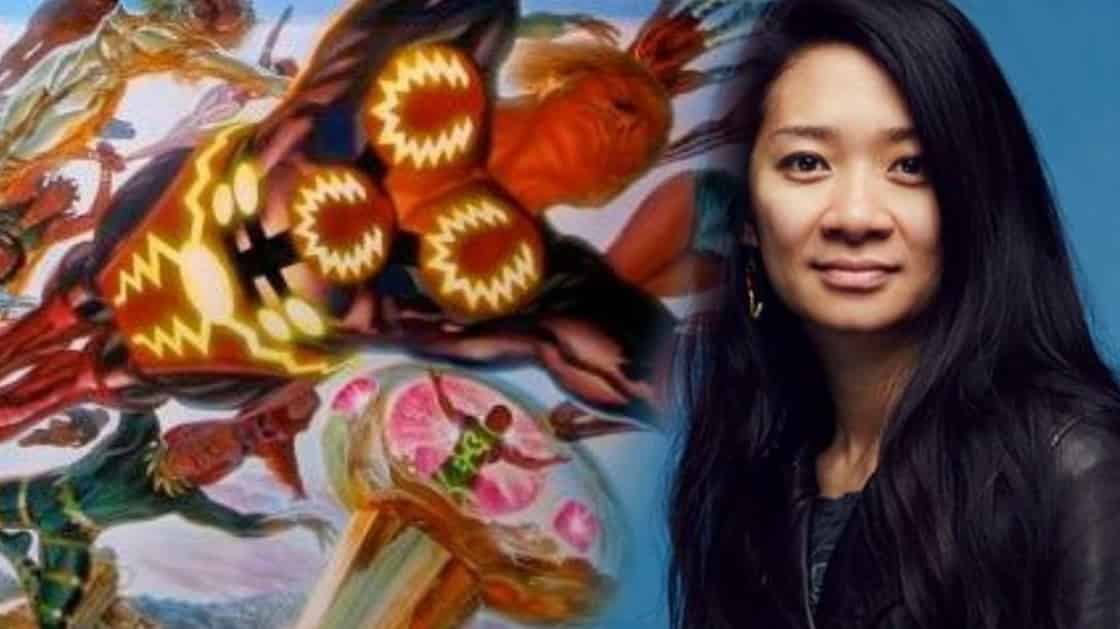 Directed by Chloe Zhao, and from a script written by brothers Matthew and Ryan Firpo, The Eternals will supposedly come out on November 6, 2020. Here's the synopsis running around the internet:
"The story of 'THE ETERNALS' is set millions of years ago when the cosmic beings known as the Celestials genetically experimented on humans, creating the super-powered individuals as well as more villainous off-shoots known as Deviants. The two groups went on to battle each other throughout history to see which would eventually become the ultimate race. The story involves the love story between Ikaris, a man fueled by cosmic energy, and Sersi, who relishes moving amongst humans."