Movies
Joaquin Phoenix's Joker Casts Mission: Impossible – Fallout Star as Thomas Wayne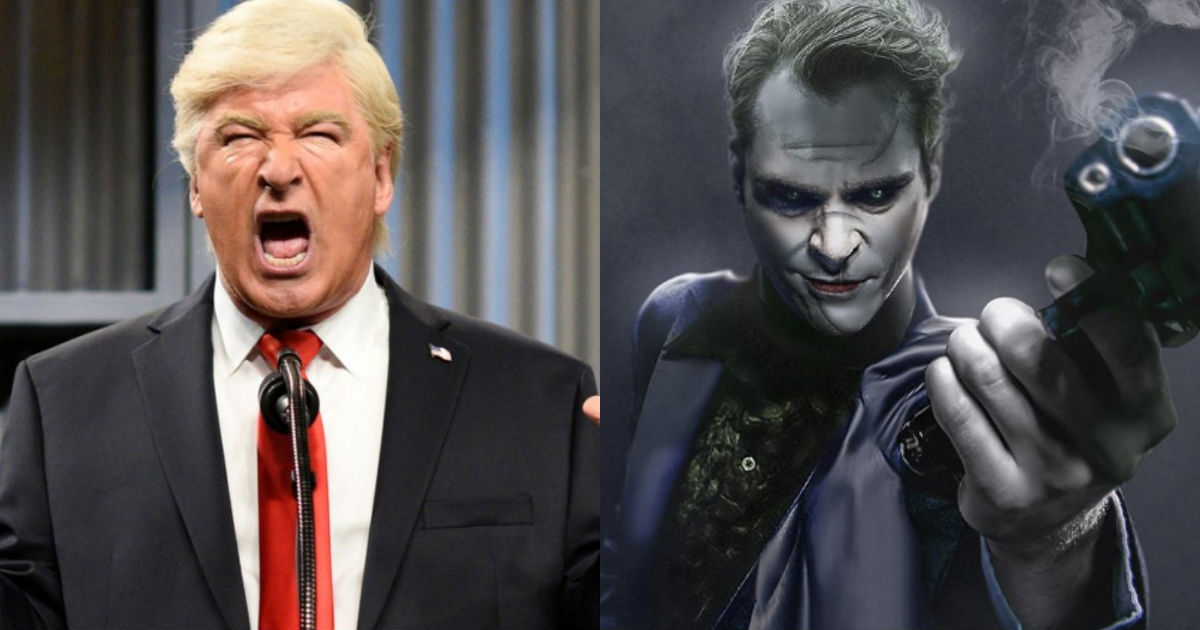 The upcoming solo Joker movie with Joaquin Phoenix is going to be the second DC film that comes out in 2019 as it lies just 1 months before the release of Wonder Woman 1984. The movie looks to be quite amazing just by the look of its cast as along with Phoenix, some very high profile actors are going to be part of the film. Now, Joaquin Phoenix's Joker movie has found its Thomas Wayne in Mission: Impossible – Fallout & Rogue Nation star Alec Baldwin.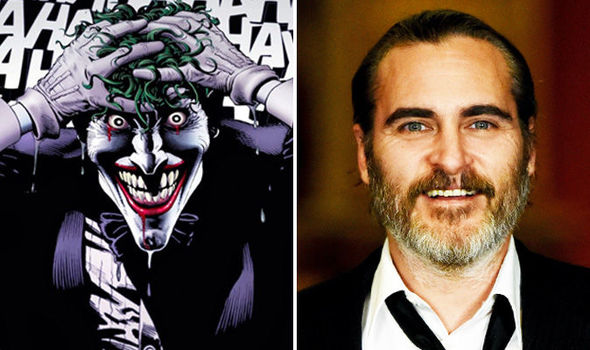 A while ago, it was reported that the Joker Origins movie that will be set in the 80s and the story will revolve around a character named Arthur Fleck (Joaquin Phoenix) who will return to a crumbling Gotham to live with his aging mother. Then the plot of the movie will move forward to a chain of events that will turn this normal man into the cynical villain we know him to be. Theories have also suggested that Joker will have some sort of a connection to the Waynes as his parentage could tie to the Wayne family in some capacity which will establish a connection between Joker and Batman which may be built up in the future.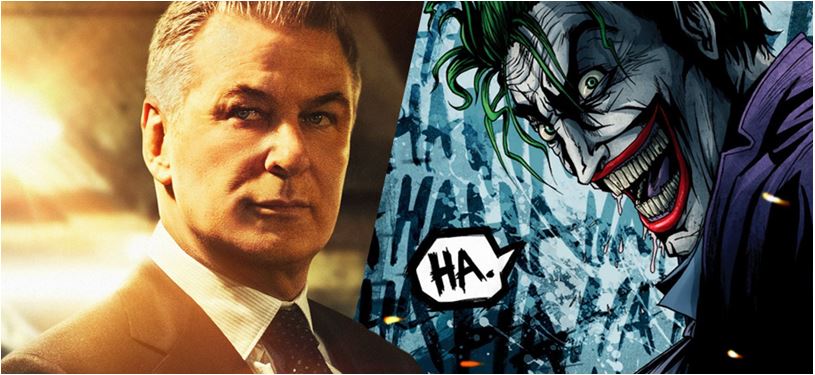 Rumors suggested that even though this movie will be a solo Joker movie with not many other characters from Gotham to appear into the mix, it is highly possible that Batman's father, Thomas Wayne could show up in the movie. This thought has been pitched in by Hollywood insider Jeff Sneider. Well, that rumour has now proven to be true as WB has cast Alec Baldwin for the iconic role according to the report of Deadline.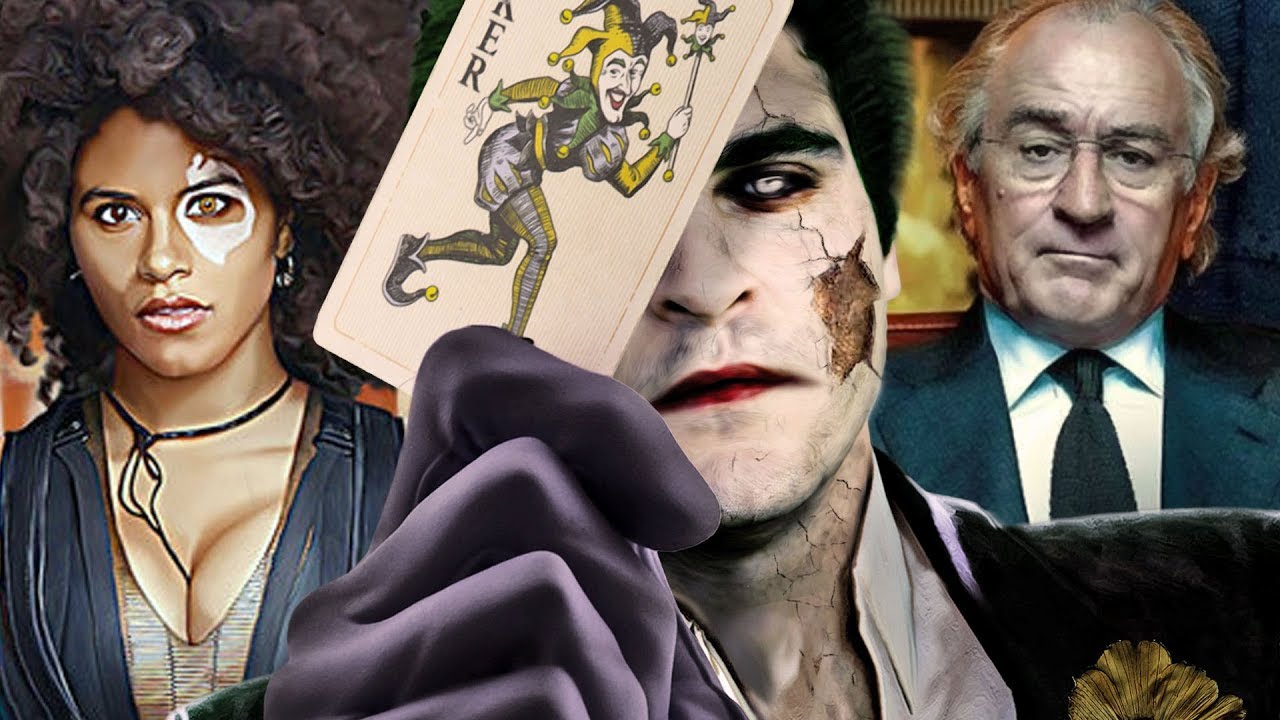 Well, WB has not yet confirmed Baldwin as Thomas Wayne, but who else could a big Hollywood name like him play apart from Thomas Wayne. Along with Baldwin, the movie will have a very high profile actor, Robert De Niro in a supporting role. Jeff Sneider mentioned in his talk with Collider that De Niro will not be playing a big name character in the movie, as he said: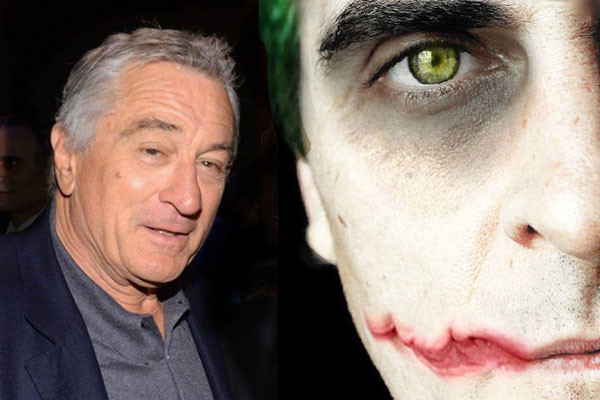 "As for De Niro's role, I don't think he's playing some canon type character. I think he's playing like a local TV host or something like that, who's maybe broadcasting about the Joker. I'm not entirely sure. I do know that one character who has a big role in this is Thomas Wayne."
Alec Baldwin's Thomas Wayne may be the likely candidate who goes up against Phoenix's Joker in the absence of Batman.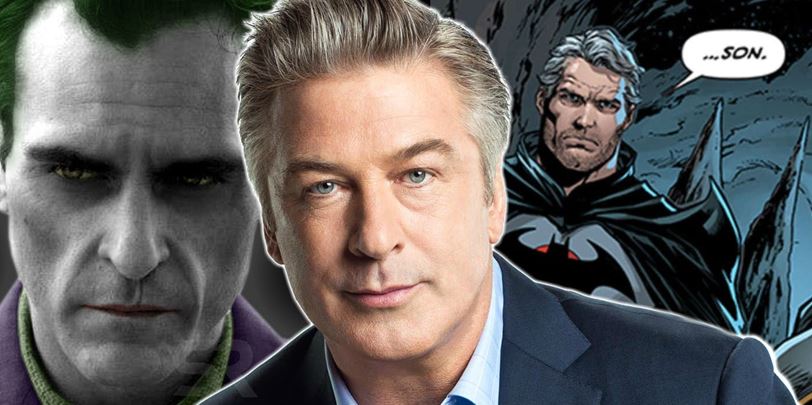 This movie will obviously be set up in a different continuity from the so called DCEU as that shared Universe has Jared Leto playing the crime prince of Gotham. It may begin a different storyline altogether if it actually ends up being a big Box Office success. Joker is a very bankable character as proven by Heath Ledger, and Phoenix could easily do the iconic character justice.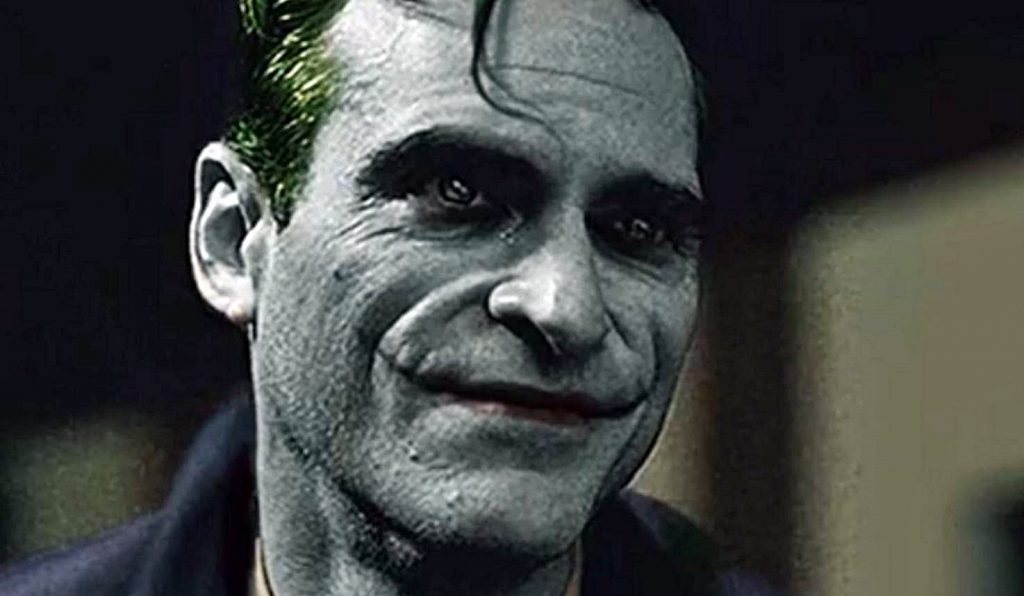 He talked about why he accepted this particular role after dodging the question for months:
"I take a lot of time and consideration when making decisions and what I'm gonna work on, always. So, in some ways, the process, which is obviously reading a script and meeting a filmmaker and then continuing to have meetings and discussions with Todd [Phillips. I think he's very impressive and he seems to have a very interesting understanding of this world and what he's trying to say. And so there is something very appealing about that and working with him on this particular project. It feels unique, it is its own world in some ways, and maybe, mostly, it scares the f-cking sh-t out of me or something. It might as well be the thing that scares you the most."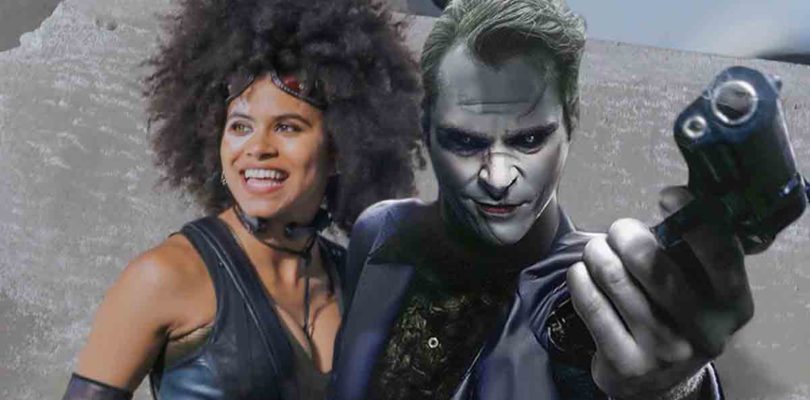 The movie will begin production sometime around September 10th and it has a budget of around $55 Million. Todd Phillips is the director of the movie and it is also going to star Deadpool 2's Zazie Beetz as Sophie Dumond who is "a single mother living on the Lower East Side." Here's her character description: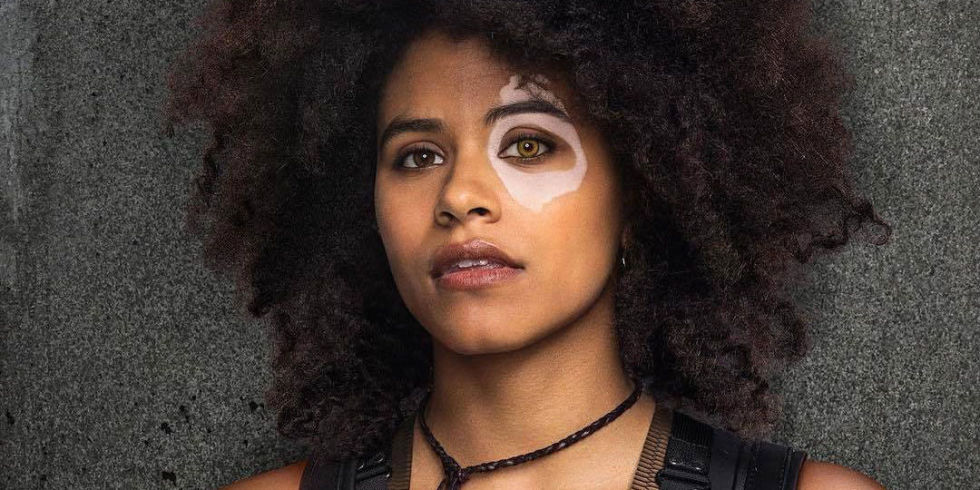 "Not beautiful, has a hardness to her, a single mother living on the Lower East Side, doing the best she can, trying to make ends meet; worn out by the grind of the city. She understands how the system is stacked against her and the people in her community, how unjust it all is for them. She's just trying to catch a break."
Joker will hit the theatres on October 4 2019.