Movies
Avengers: Endgame – Audi Has Accidentally Spoiled Who Saves Tony Stark
Avengers: Endgame- Tony Stark rescue is on the way!
Avengers: Endgame is going to market things very differently when it comes to launching trailers and stuff. We won't be getting any footage from the 2nd or the 3rd act of the film as the trailers that will be crafted will only contain footage from the first 15-20 minutes of Endgame, and obviously many bull-shots as well. Marvel will try to prevent giving any spoilers away through the trailers, but unfortunately leaks through other mediums will always come through.
You may find Potential Spoilers ahead, so scroll only if you want to know things before the film!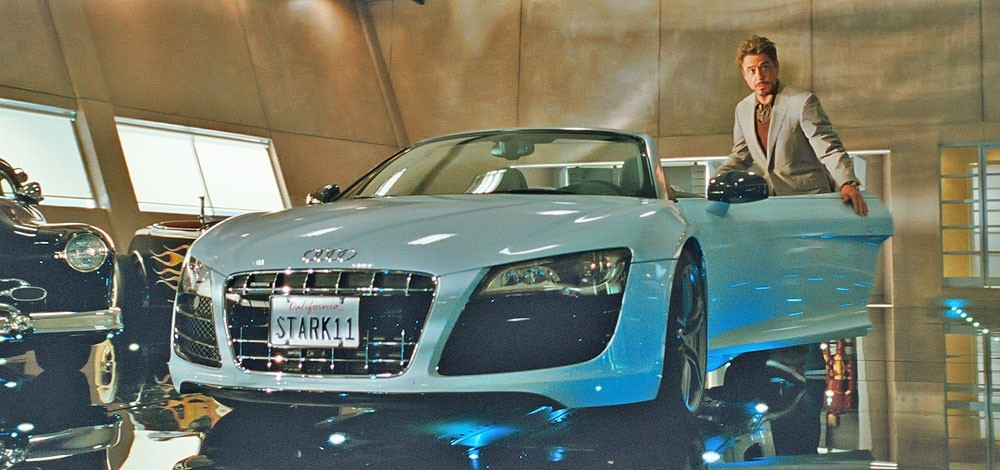 Many leaks have come through set photos, action figures, and other sources. Now, Marvel's special tie-up with Audi has also led to an accidental leak of a spoiler from the first act of the film. Marvel and Audi have been together ever since the first Iron Man came out. Even though there have been other car companies that have come and gone, Audi has always been stationary as it is the wagon of Tony Stark, and an individual who has led things from the front.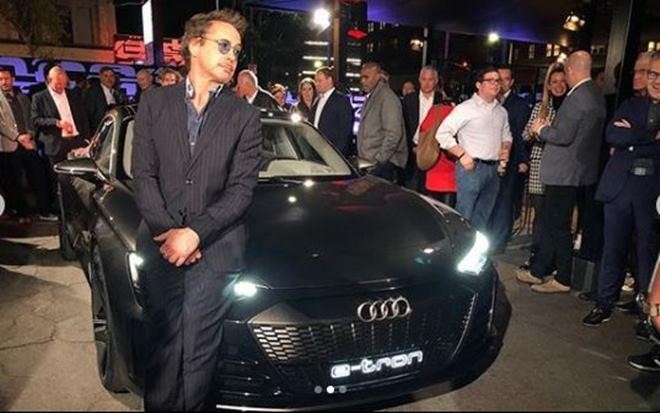 Now with the final movie of Tony Stark coming in, Audi will obviously give us a special moment with a very special model, i.e. "E-Tron GT." This has been announced as Tony Stark's car in Avengers: Endgame and most people have suspected Tony to have a moment with this car towards the end of the film, just as he had one in Age of Ultron. That could very well mean that Tony survives the major events and gets a happy ending with the new version of Audi.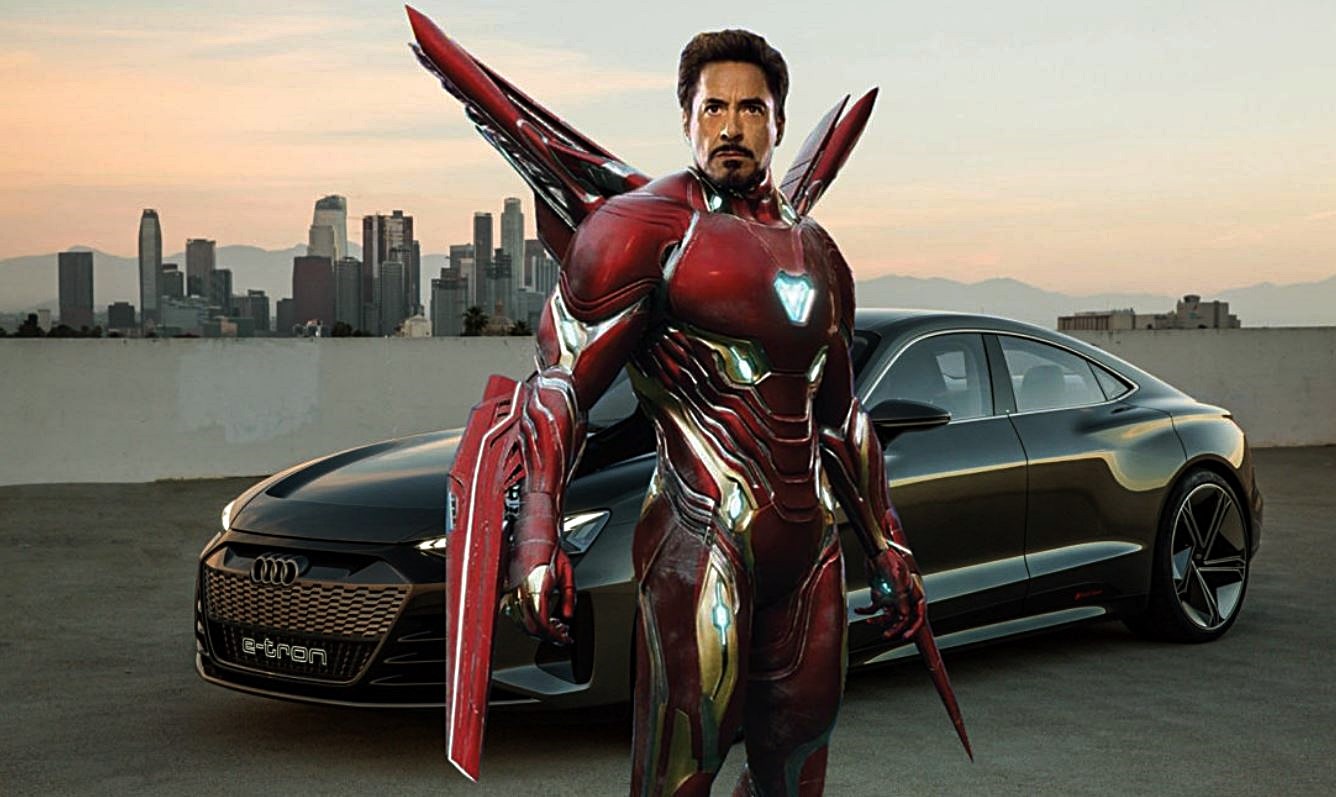 But with what Audi has announced just now, things may change in what we believe. In the new reports, we have got to know that on their presentation at this year's CES (Consumer Electronics Show), Audi made the big announcement that they're partnering with Marvel to create a new virtual reality experience. In this Gaming experience, Audi will turn the backseat of the newly-announced "E-Tron GT" model into a VR Gaming experience, so people could just sit and go for a thrilling ride!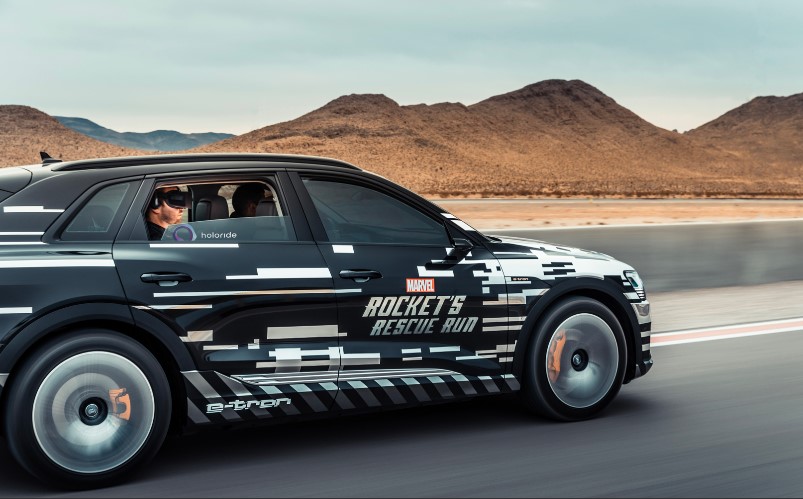 All this is great, but the title of this gaming experience is "Marvel's Avengers: Rocket's Rescue Run," which gives away massive spoilers and proves our Theory of who is going to save Tony Stark from Space. As we saw in the Avengers: Endgame trailer, Tony Stark is stuck in space with no hope of Rescue. He obviously cannot die in space, so many theories suggested different saviors for Tony Stark.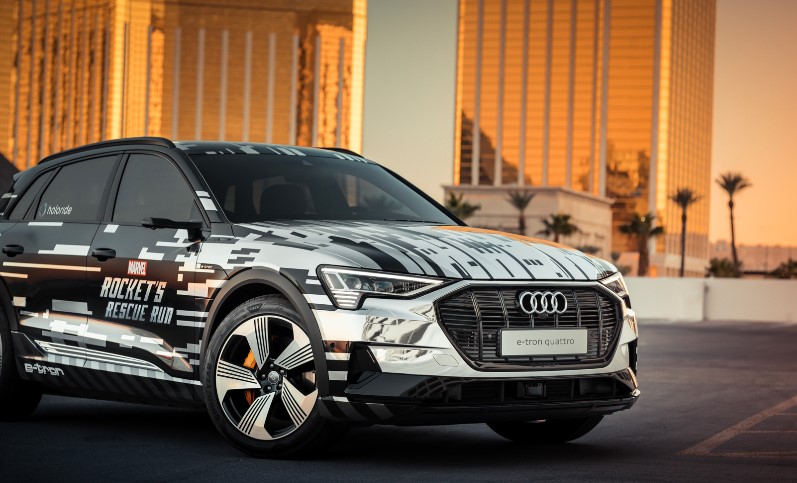 The people who could Rescue Tony include Thor (Bifrost), Captain Marvel (Space Travel), Valkyrie (Space Travel), Pepper (Rescue Armor) & Rocket (One of the Owners of the Benatar). The most sensible theory obviously points towards Rocket and Pepper's Rescue being the medium through which Tony is brought back to Earth.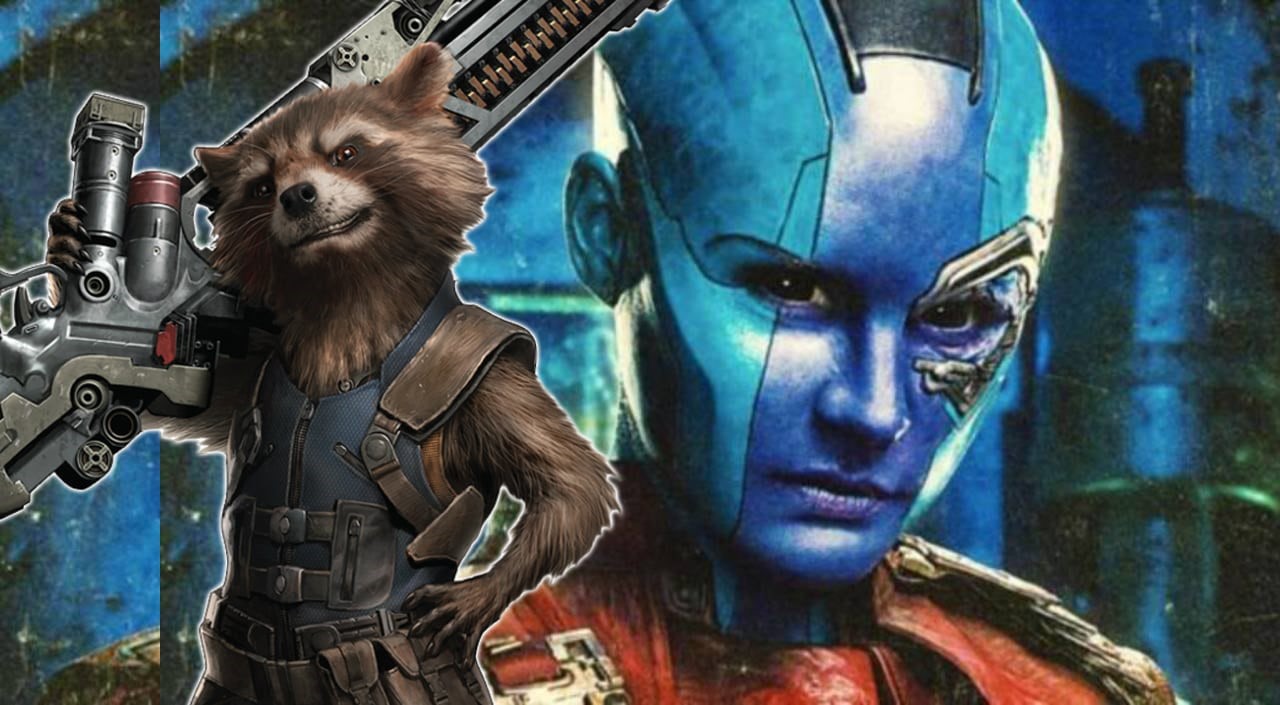 Rocket may try to get in touch with his fellow Guardians, and he may find a way to reach out to the Benatar somehow. Then Nebula could reply with the coordinates of the ship, and Rocket involves Pepper and her Rescue armor to save the two individuals adrift in space. All this has probably been spoiled by the title of the gaming experience that Audi just announced. With so Tony coming come, we may actually get to see him arrive to the Avengers facility in the new Audi E-Tron GT.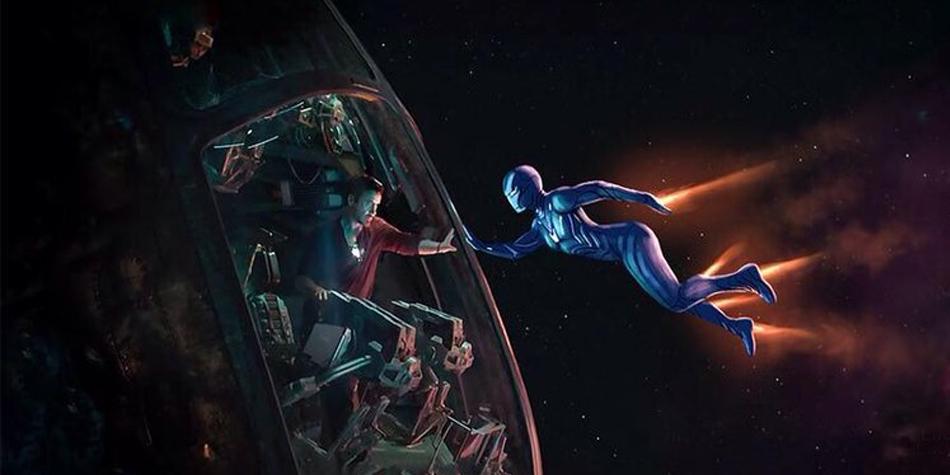 We obviously cannot be sure of all this as it is only a hypothesis of what may happen in the upcoming film. But things sure hint to a scenario which may be somewhat like this. Rest, we may get even more hints from the next trailer of Endgame.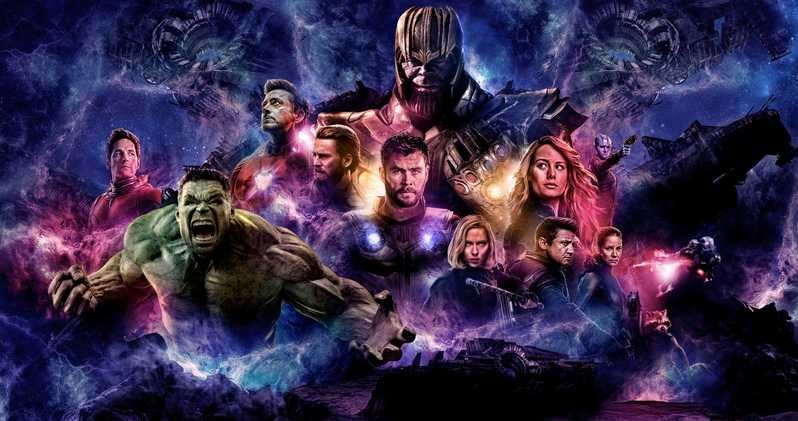 Directed by Joe & Anthony Russo, Avengers: Endgame will open on April 26, and it'll presumably star Robert Downey Jr., Chris Hemsworth, Mark Ruffalo, Chris Evans, Scarlett Johansson, Benedict Cumberbatch, Jeremy Renner Don Cheadle, Tom Holland, Chadwick Boseman, Paul Bettany, Tom Hiddleston, Idris Elba, Danai Gurira, Peter Dinklage, Benedict Wong, Elizabeth Olsen, Anthony Mackie, Sebastian Stan, Gwyneth Paltrow, Benicio del Toro, Josh Brolin, Pom Klementieff, Karen Gillan, Dave Bautista, Zoe Saldana, Vin Diesel, Bradley Cooper, Chris Pratt, Paul Rudd, Samuel L. Jackson, Cobie Smulders, Tessa Thompson, Evangeline Lilly, Aaron Taylor Johnson, Cate Blanchett, Michelle Pfeiffer, Michael Douglas, Tilda Swinton, Jeff Goldblum, Katherine Langford, Stellan Skarsgard and Brie Larson.