Movies
New Captain Marvel Footage Offers a Much Closer Look at Carol Danvers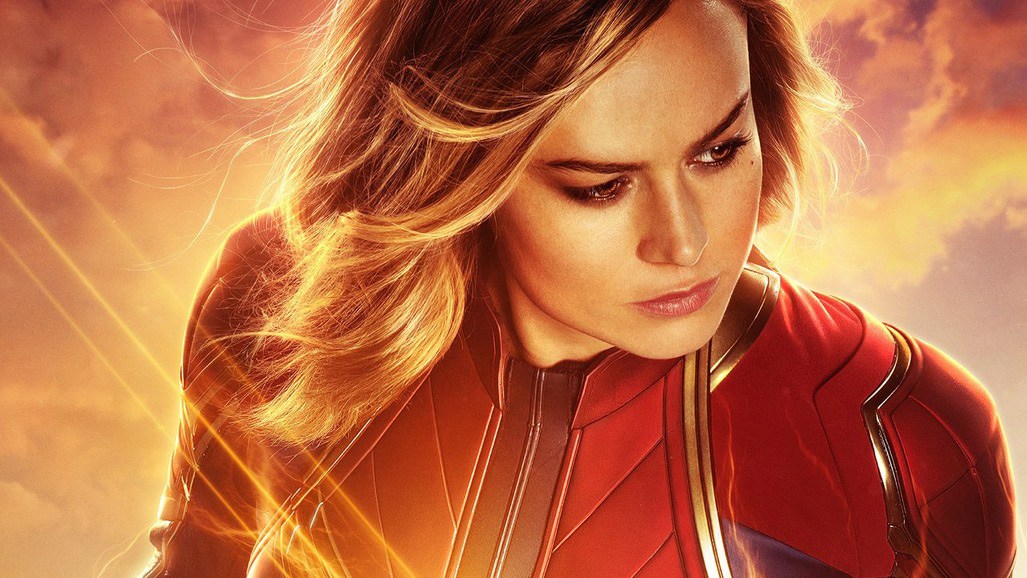 Just yesterday we got the new Captain Marvel trailer, and now we have a BTS featurette that gives us a much closer look at Carol and Captain Marvel are, and what do they strive to become. The BTS Captain Marvel footage teases tones of action that Brie Larson was a part of throughout the shoot of the film. It reveals many insights behind the scenes, i.e. Brie Larson's intense training, her time with the Air Force and more. Have a look:
Anyone who says Captain Marvel is going to be a dull and boring film is just totally wrong because it brings something totally different and unique to the plate. It brings in a character that is not your typical superhero. Carol is sort of a hot head, and the Kree part of her makes her move into situations head first, but then she learns the meaning of being the one with all these powers and the greater responsibility that comes with it.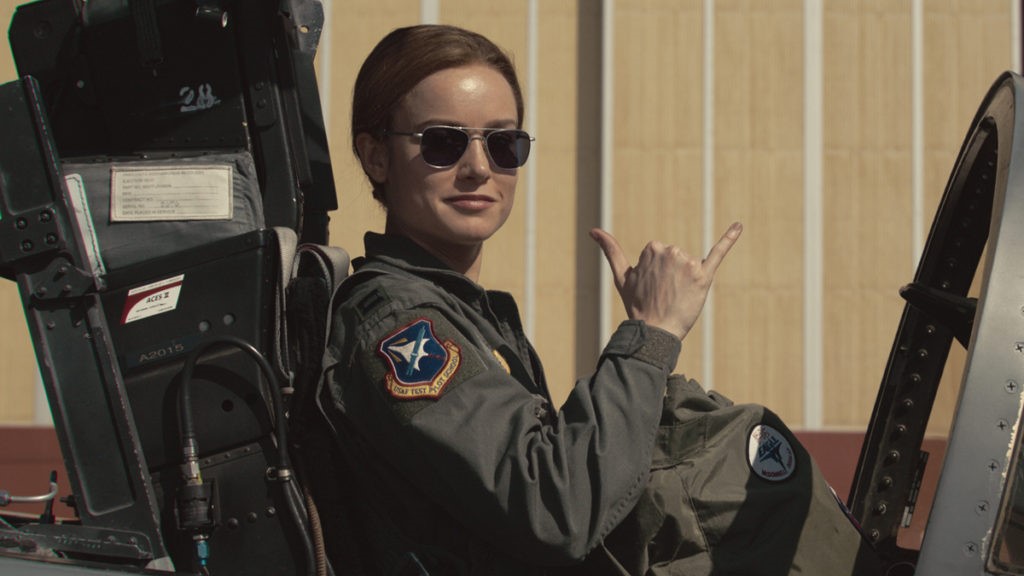 Brie Larson had a good talk with Entertainment Weekly last year, and here's what she said:
"You have this Kree part of her that's unemotional, that is an amazing fighter and competitive. Then there's this human part of her that is flawed but is also the thing that she ends up leading by. It's the thing that gets her in trouble, but it's also the thing that makes her great. And those two sides warring against each other is what makes her her."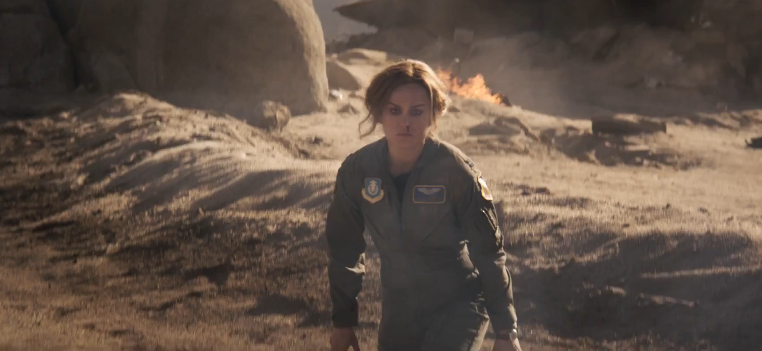 Larson went on to talk about what really attracted her to take on this role. She mentioned that the in-depth dynamic of the role was the one that latched her on to being Marvel's strongest hero. She said:
"That is something that is really exciting to me about this film: We did not cut corners on that stuff. Like, when it's funny, it is funny, but also when there's deep emotional things happening, it's real. So I was able to bring some of those same things that I've brought to full dramatic roles into this, which I'm really proud of because I think it will really set this film apart."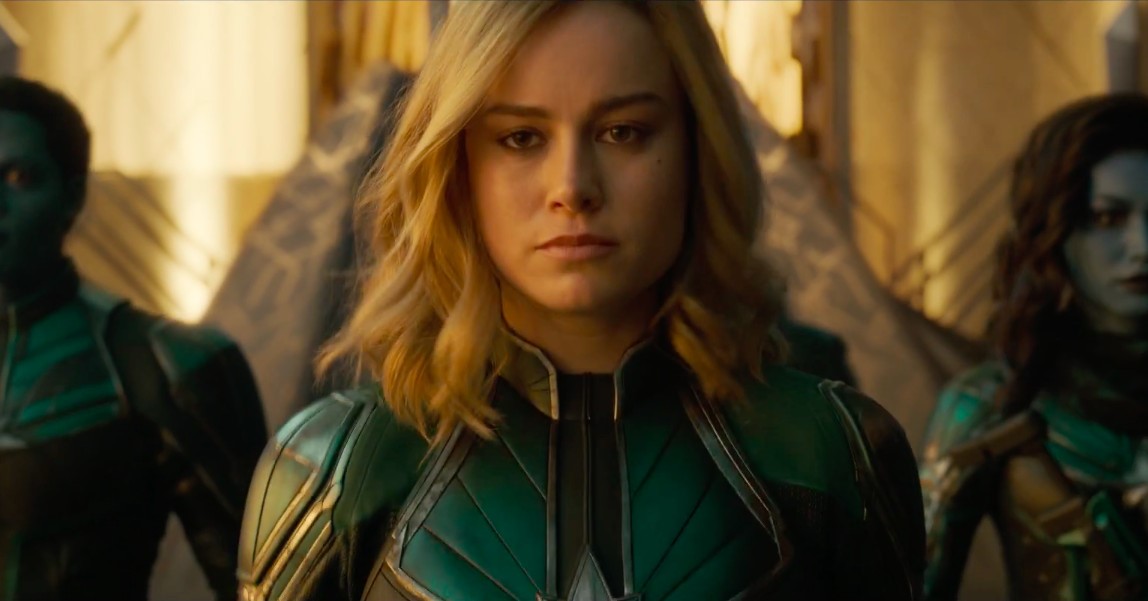 In another interview, Larson gave us some more insight to how Carol Danvers is different from the other Superheroes that we have come across till now.
"I think she has an ego, but in a healthy way. She doesn't have an unrealistic expectation of herself – she just owns that she's really good and really skilled, which feels good to play. She also has an incredible sense of humor, makes fun of herself, makes fun of other people and has no issue if someone makes fun of her."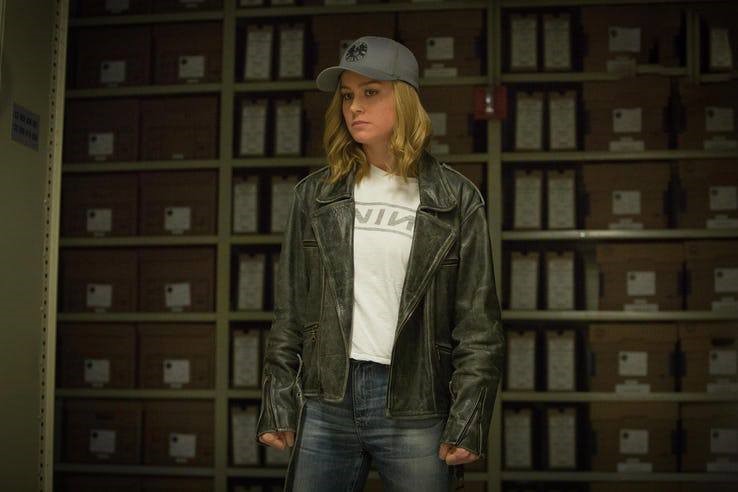 She continued:
"[She's] probably the most dynamic character that I've ever played. We'll see what the movie is, but as of now it's been the most range I've ever played in a character. I've had to go through every emotion possible with her…That's what I want: I want to see complicated female characters. I want to see myself, which is not a simple person. I surprise myself constantly by what's happening and what's coming up, so hopefully that's what comes out on screen."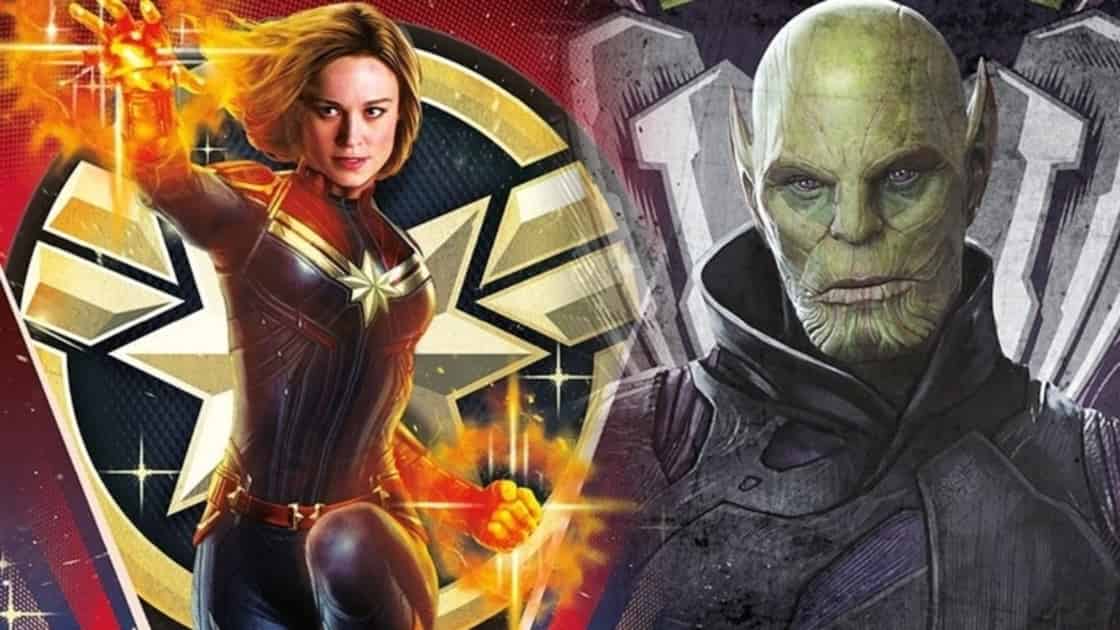 So, this is as much as we could find out about Carol Danvers before the film. There's probably another trailer coming for us till Mid-February, and that will be the final trailer which will focus upon the other aspects of the movie as well. So far all three trailers have been Carol Heavy, but we have seen a gradual shift to more insights about the Kree and the Skrulls. The upcoming Final Trailer will probably give us more upon the Agendas of the Kree and the Skrulls in the film.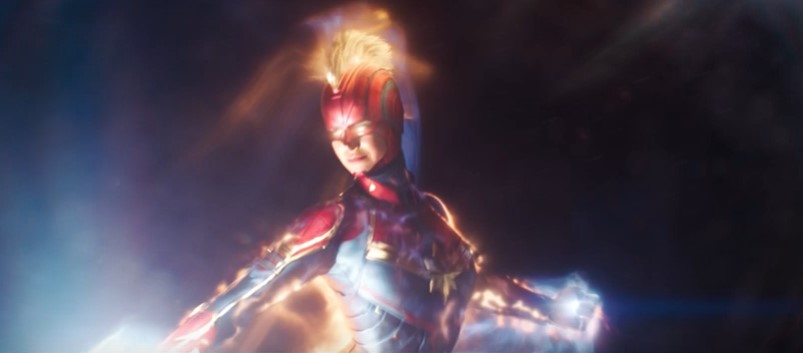 Captain Marvel will come out on March 8, and it will be the first MCU movie of the year. It will lead us directly into the big finale, i.e. Avengers: Endgame. Here's the official Synopsis:
"The story follows Carol Danvers as she becomes one of the universe's most powerful heroes when Earth is caught in the middle of a galactic war between two alien races," the synopsis reads. "Set in the 1990s, Captain Marvel is an all-new adventure from a previously unseen period in the history of the Marvel Cinematic Universe."