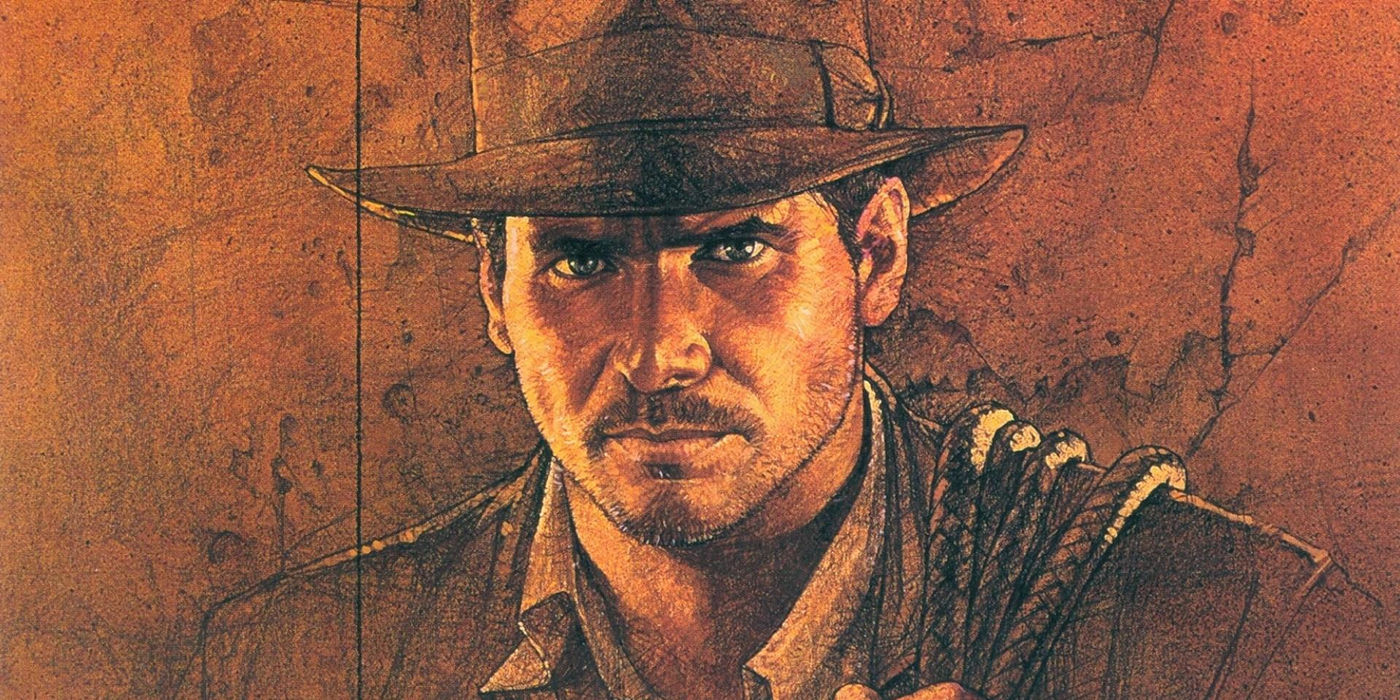 Indiana Jones fans are super excited as director Steven Spielberg and the producers Frank Marshall and Kathleen Kennedy confirmed the fifth part to the Indiana Jones series. Harrison Ford will reprise the role of Indiana Jones in the movie.
Indiana Jones and the Raiders of the Lost Ark is the very first film of the franchise and it was released in the year 1981. A prequel titled as Indiana Jones and the Temple of Doom was released in the year 1984. It was followed by a sequel, Indiana Jones, and the Last Crusade in the year 1989. The last installment in the series was Indiana Jones and the Kingdom of the Crystal Skull released in the year 2008. As of now, the fifth part is scheduled for a release on July 19, 2019. David Koepp is hired to pen the movie. John Williams will compose the music and this news was confirmed by Steven Spielberg.
Disney Chairman Alan Horn said: "Indiana Jones is one of the greatest heroes in cinematic history. It's rare to have such a perfect combination of director, producers, actor and role, and we couldn't be more excited to embark on this adventure with Harrison and Steven."
Harrison Ford will be 76 years old at the time of the release of the fifth installment and many assumed that Jones will meet up with his end in the fifth installment as Harrison Ford would be too old carry out another film in the future. But Steven Spielberg clarified the assumptions and speculations by a statement. He said: "The one thing I will tell you is I'm not Killing off Harrison (Jones) at the end of it."
Some are of the opinion that, even though Spielberg doesn't have any intentions to kill Jones in the coming part, there is a possibility of handing over the sequel to some other younger casts. Shia LaBeouf's introduction in the fourth part is taken as the main reason for this assumption or possibility. But the real problem is that Harrison Ford's picture is deep rooted in the mind of Indiana Jones fans and they couldn't imagine anyone else in that role. Let's wait a little more for other updates from the Indiana Jones team.