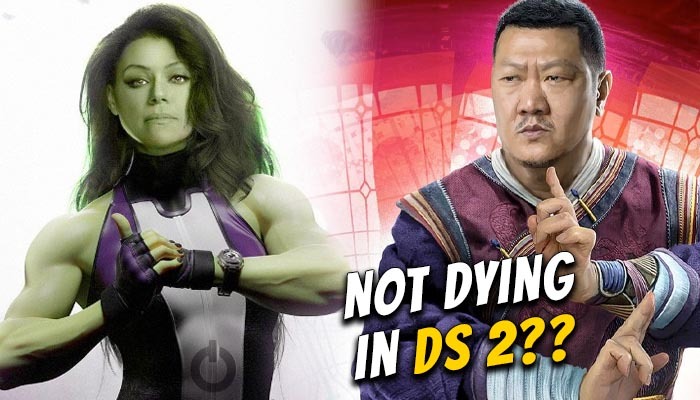 There are some major plans that the Marvel Cinematic Universe might have regarding some of its characters and upcoming projects. We will get to see a new set of heroes make their debut in the franchise with original shows on their Disney+ platform. A lot of the characters in these shows will also get their chance to hint at some major events if major characters get to have a cameo in these shows. There is a lot of cameo being theorized for the upcoming shows with some of them being indicated to lead to major team-ups. Wong had one of the biggest cameos last year when he ended up appearing in Shang-Chi and the Legend of the Ten Rings. There are rumors that Wong might have an appearance in the upcoming Disney+ series She-Hulk. Let's see if Wong will return:
She-Hulk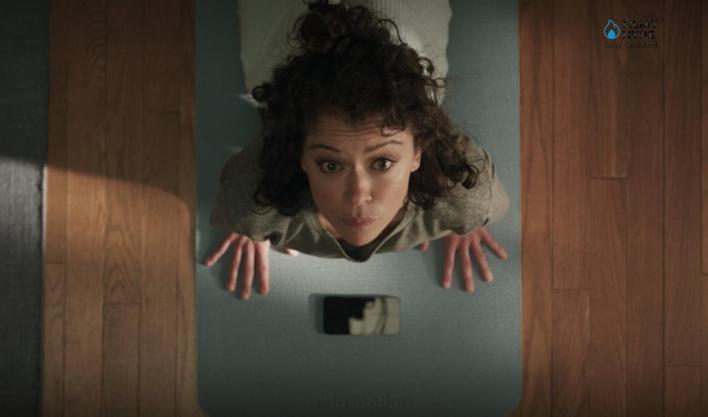 She-Hulk will see Tatiana Maslany as Bruce Banner's cousin, Jennifer Walters, in a legal comedy. Walters tries to manage her career as a lawyer while working on her Hulk-like qualities. There is a lot of hype for the series as it will also be a major appearance from Mark Ruffalo's Bruce Banner since the events of Avengers: Endgame. The show will lean into some of the major hallmarks of the brand of the franchise while at the same time introducing a lot of interesting comedic styles. At the same time, it is being reported that this will provide the series with a chance to have a lot of fan-favorite cameos.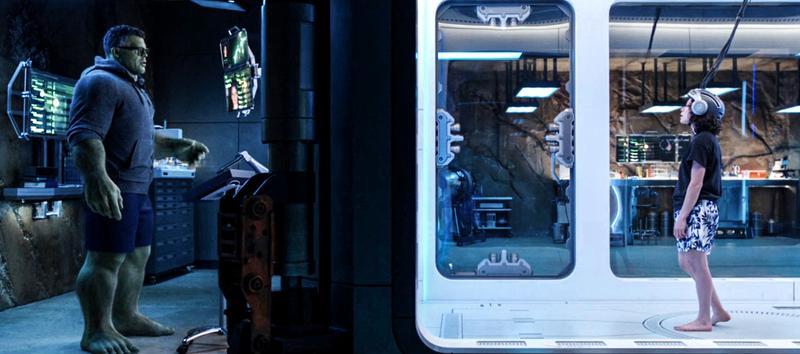 This show will also mark the first time that we will get to see some major references to the only solo venture from Hulk, The Incredible Hulk. There is even some excitement over the fact that the series will see Maslany's character break the fourth wall, something that has never been done before in the franchise. Bruce Banner is being reported to have become Professor Hulk. Tim Roth will be seen reprising his role as Abomination in the series. But the actor already ended up appearing in the Shang-Chi movie along with Wong. It is being indicated that the latter might also have an appearance in the series.
Wong Cameo In She-Hulk
I'll just throw in that I had heard quite a while ago from a dependable source that Wong is in #SheHulk too. https://t.co/HXvCCeX6HP

— Lizzie Hill – EiC The Cosmic Circus (@MsLizzieHill) March 31, 2022
According to the scooper @MsLizzieHill, Benedict Wong, who was last seen as Wong in Spider-Man: No Way Home, might have a cameo in She-Hulk on Disney+. This post is actually in response to a tweet from @shehulkdaily who had discovered an interesting detail. According to the Twitter page, She-Hulk star Tatiana Maslany and Benedict Wong had started following each on Instagram. Not only that but the Doctor Strange star had also started following the She-Hulk writer and producer Jessica Gao, director Kat Coiro, and actress Jameela Jamil, who will be seen playing Titania in the series.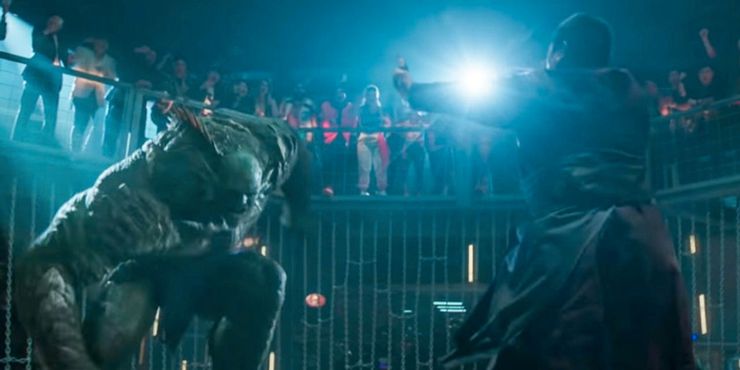 This could actually be a continuation of the arc of the character from Shang-Chi and the Legend of the Ten Rings. That movie saw the character appear along with Abomination and since the latter will be appearing in the series, Wong might tag along. This will give us a chance to see what the dynamics between the two characters are with their surprise appearance together in Shang-Chi. The two were seen seemingly staging a fight in Xialing's Golden Dagger Club and it is still a mystery, how they ended up getting together. This also clears any chance of Wong dying in Doctor Strange in the Multiverse of Madness, something that was being theorized for the character for a long time.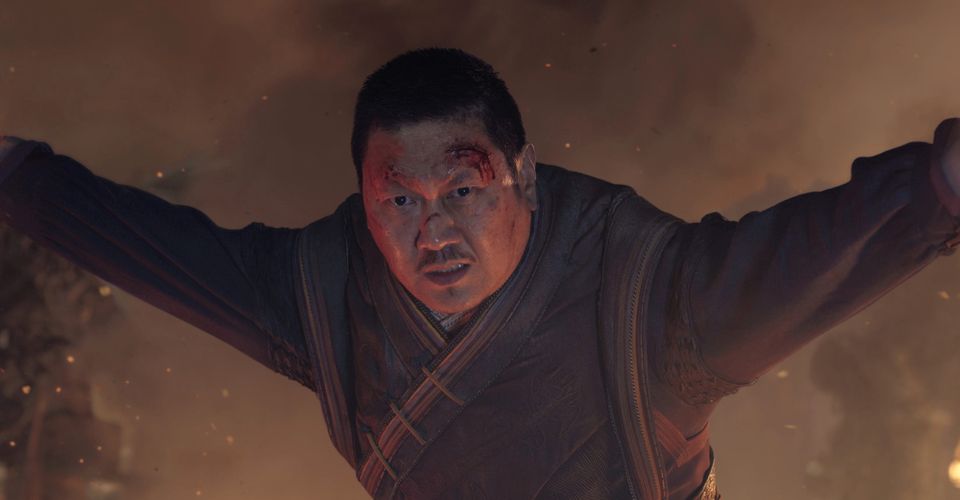 Another means would be the courtroom paving the way for the character to appear in the series. There are already rumors that we will see Charlie Cox making a cameo in the series as we already saw that he is a "very good lawyer" from his appearance in No Way Home. A lot of legal issues still exist in the franchise and Wong might show up as one of the victims and thus Walters might end up representing him in the court of law. It would be a hilarious cameo and even Marvel Studios' president has already indicated that this is actually going to be the comedic take on the series. She-Hulk will premiere on Disney+ sometime in 2022.
MCU fans are excited to know whether Wong will return or not, How excited are you to know about it? tell us in the comments below
Follow us on Facebook, Instagram & Twitter for more content.
Also Watch: