News
Web Series
10 Best Amazon Prime Original Series Which You Should Binge-Watch Right Away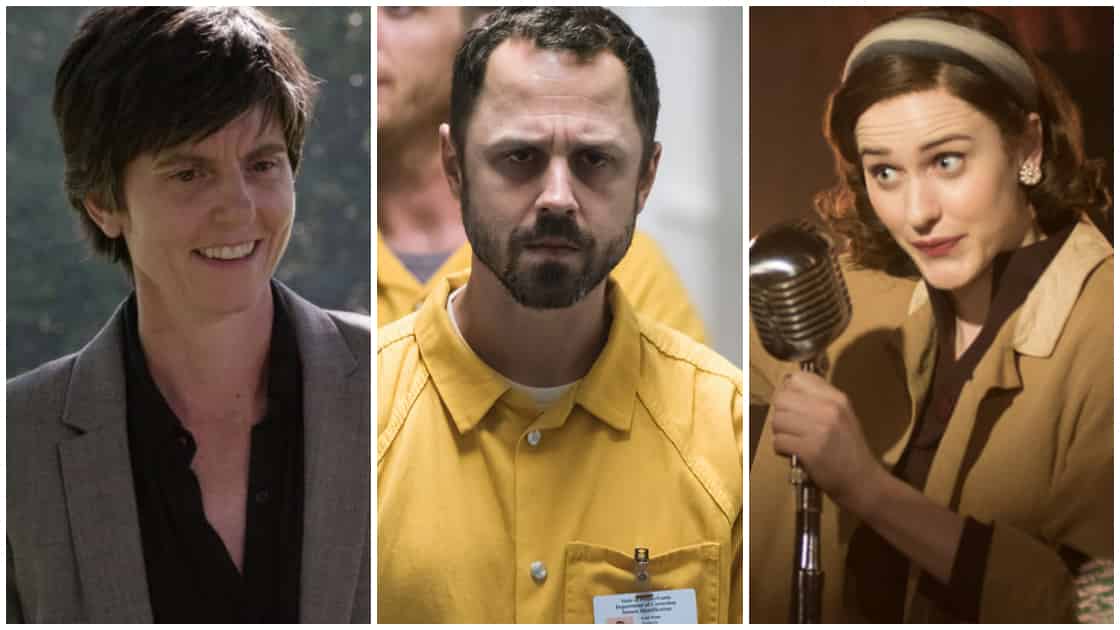 The internet took over our television sets a few years ago. The residents of urban cities, especially the Millennials now are not interested in TV as much as much as they enjoy internet because of the convenience and also because of the diverse content that it has to offer. And if that wasn't enough, online streaming services made sure that they draw young adults to their platform by providing an irresistible library for all the movie and sitcom lovers. Now, Amazon Prime was one of the first online streaming services to make their way in India with an impressive collection of Bollywood and Hollywood movies. And once they got famous among large groups, they started to come out with some of the best Amazon Prime Original series which clearly were not available on any other streaming service.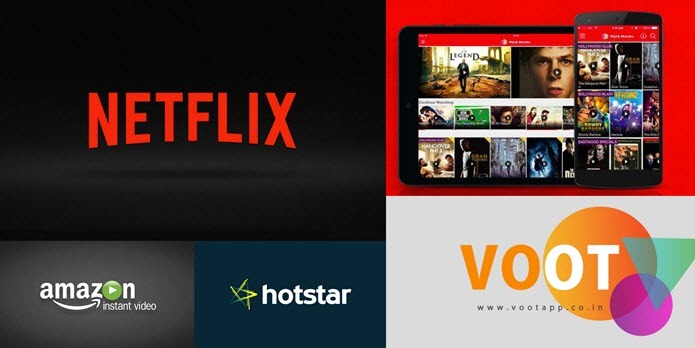 Now, keeping up with the cut-throat competition with Netflix, Hotstar and a few other online streaming services, many of Amazon Prime Original Series have garnered loads of appreciation from the viewers who are on a constant lookout for varied and unique stories. 10 such best Amazon Prime Original series have been listed down below which you should not miss if you're a true-blue lover of quality content.
1. The Marvellous Mrs. Maisel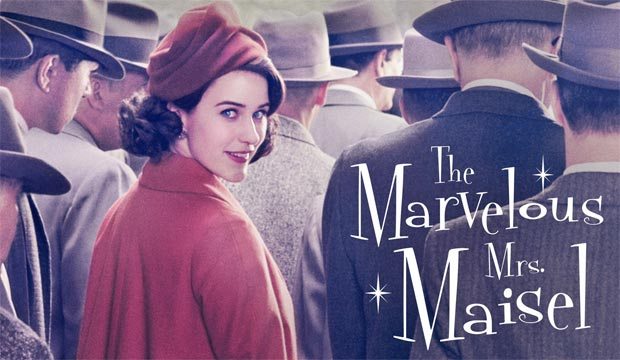 Personally, this is my favourite show among the lot and many others' as well because this show has the highest IMDB rating of 8.7 on the list. Period comedy drama set up in the 1950s New York City, it is about a woman who upon being dumped by her struggling stand-up comedian husband becomes a stand-up comic herself with the help of a club's booker in a time when women were not expected to have a career.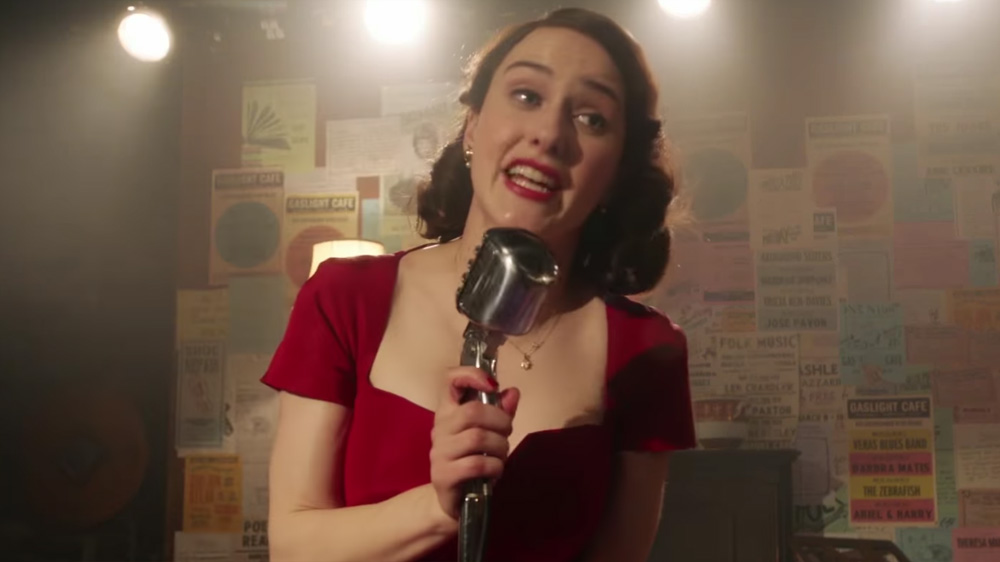 One tragedy and one drunk escapade leads her to grab the mic and put out the frustration on stage, only to welcome a huge round of applause from the listeners. Rachel Brosnahan's true portrayal of the character, Miriam Midge Maisel will not disappoint you at any point of the show. The show serves as a brilliant mixture of comedy and feminism. You'd like how the history of stand-up is showed in this web series. Season 1 with 8 episodes is already out and the second season will be out very soon on Amazon Prime.
2. Fleabag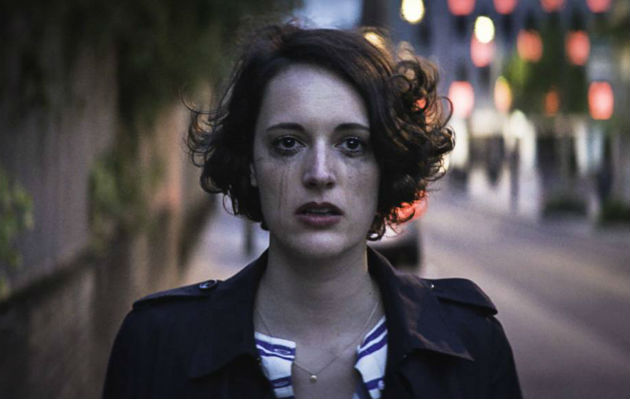 Fleabag is probably something that you wouldn't have come across something like it till now. It is such a distinct and a really different show which Amazon and England's BBC co-produced. It is a take on modern life, a tale of a twenty-something girl who is thriving to come to terms with a recent tragedy that she suffered and is trying to cope up with loneliness and the void that is left behind. But it is very well balanced with well-timed comedy punches.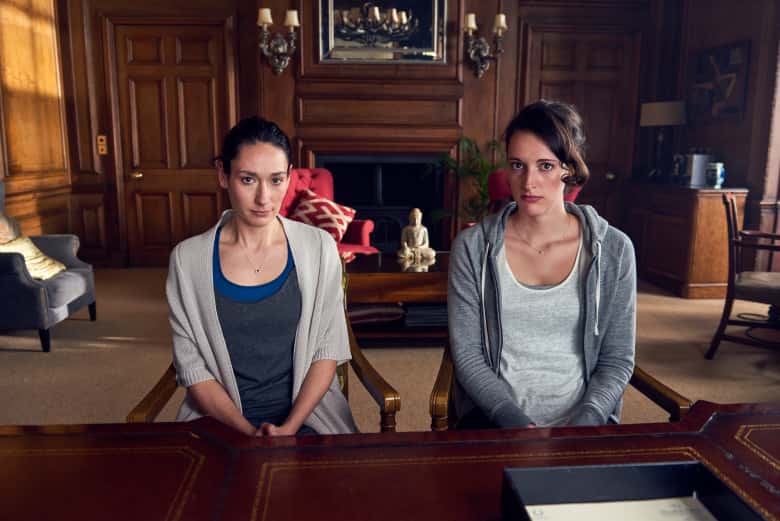 The 6 episode series uncovers what lies beneath the sexually adventuresome girl played by Phoebe Waller-Bridge who apparently is also the creator of the show. It's an entire wall of surprises with a few shocks here and there and Fleabag occasionally breaks the fourth wall which adds to the distinctive plot of the show.
3. Inside Edge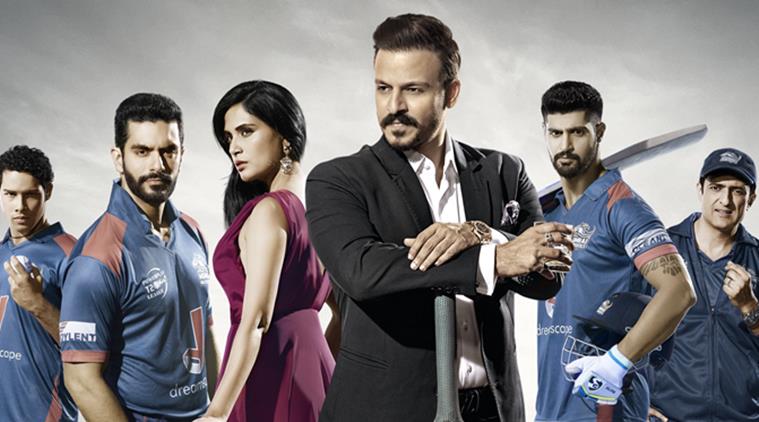 Inside Edge is one of the early shows that made the cricket lovers in India buy Amazon Prime subscription in the first place. Based on the home cricket series of India, Indian Premier League (Powerplay League in the show), this show talks about what goes behind the field, behind the stadium and behind the pavilion. An inside look behind the politics of cricket, it is a really bold statement on the ugly side of IPL.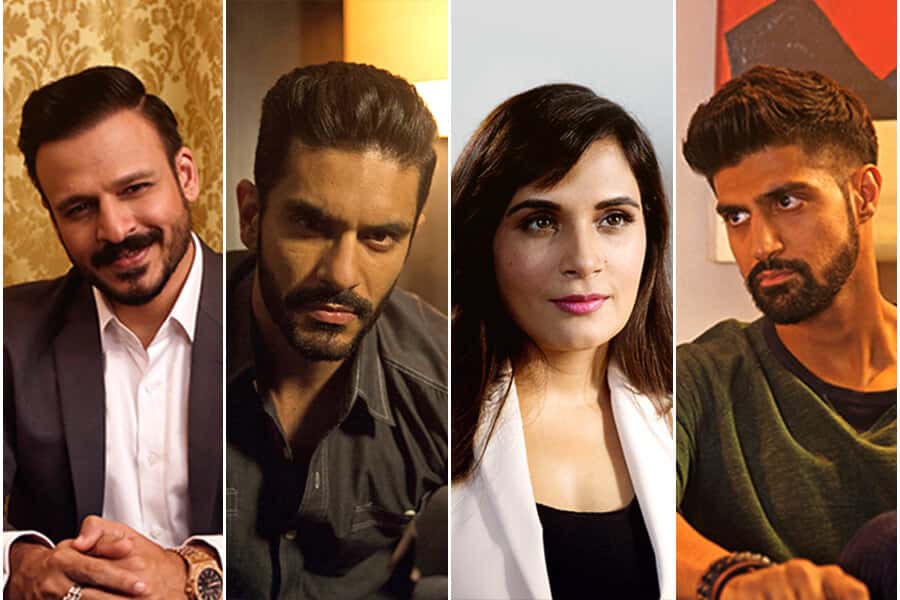 The perfect cast, actors Richa Chadha, Sayani Gupta, Tanuj Virwani, Vivek Oberoi, Sarah Jane Dias, and Angad Bedi deliver the most honest performances of their career. At one point while watching, you would forget that it is a make-believe world and that is the powerful impact it has. The first season is available on Amazon Prime and the show has been renewed for a second season.
4. Comicstaan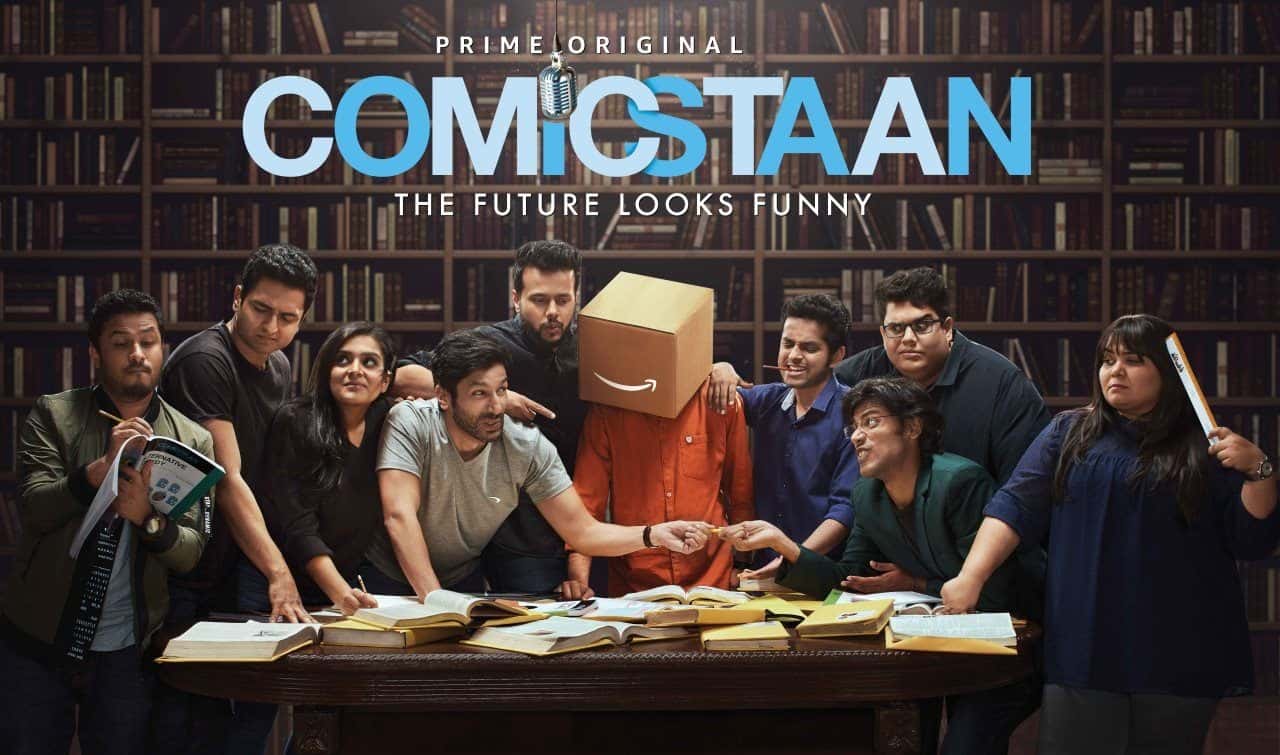 The comedy scene in India grew up in the past recent years and it is on a roll right now. And cashing on that, all of India's best comedians came together to hone the skills of 10 of India's budding and struggling stand-up comics. 7 mentors; Kenny Sebastian, Tanmay Bhat, Kanan Gill, Biswa Kalyan Rath, Kaneez Surka, Sapan Verma, Naveen Richard, and 2 mad hosts; Sumukhi Suresh and Abish Matthew took the show to great heights and crowned India's next big comic sensation in a 9 episode series. In the show, we got to see a great variety that comedy as a genre has to offer and now that all the episodes are out, it is a great time to binge watch it.
5. Jack Ryan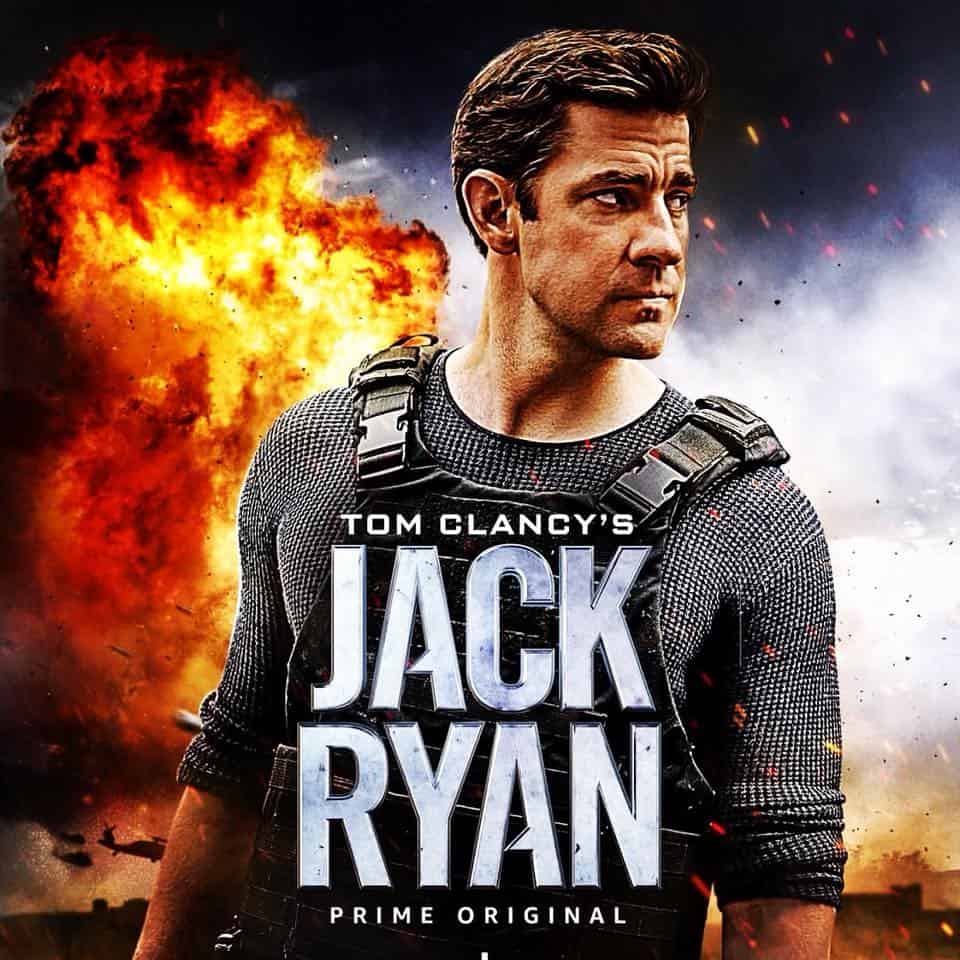 The latest to be added to the Amazon Prime Originals, Tom Clancy's Jack Ryan took no time in making it to this list. Released on 31st of August, this American action political thriller web series stars John Krasinski as the lead. Jack Ryan, a CIA analyst who goes on a look-out for answers to suspicious series of mere bank transfers doesn't see it catapulting into a deadly life-threatening game. The show is considered to be one of the best action thriller web series out there and if you're of a fan of the genre, you must watch this 8-episode web series at once.
6. Breathe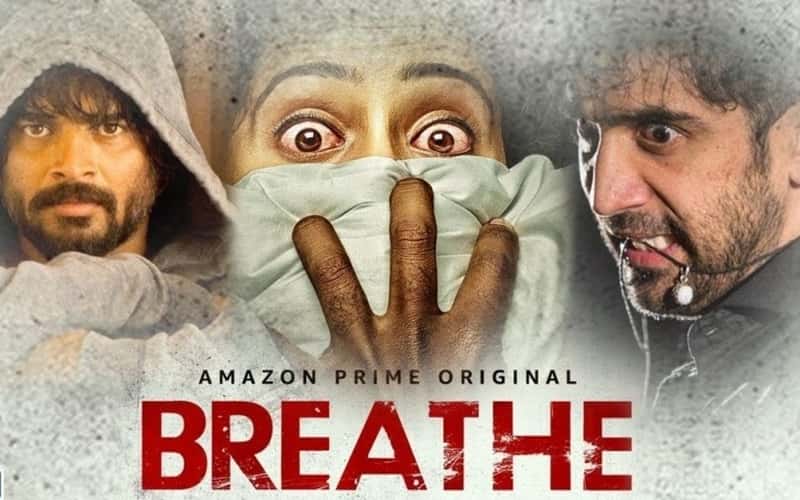 Indian crime drama web series, Breathe stands tall on the IMDB rating point table with 8.6 points. The plot of the show revolves around a father whose 6-year-old son suffers from cystic fibrosis, a life-threatening lung disorder. In order to get him a lung transplant, the father played by R. Madhavan takes some controversial extreme steps.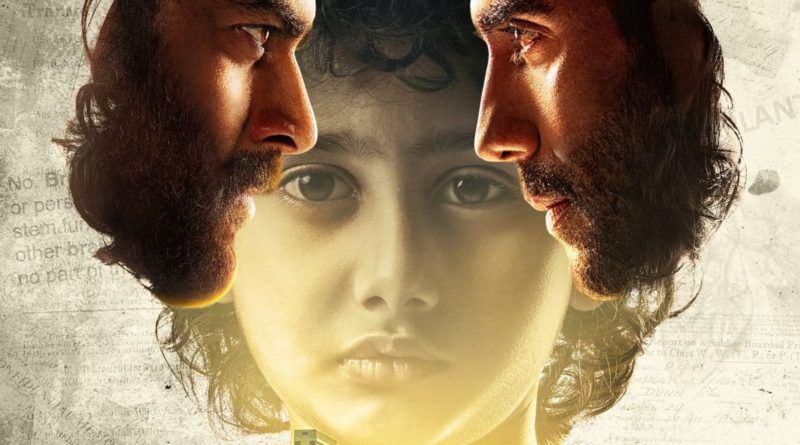 Amit Sadh is playing a cop in the series who's in emotional distress because of his son's death and his divorce. He is assigned to uncover the mystery behind the unconnected killings going on in the city. Both the characters are seemingly determined and are at loggerheads in the show. It is a perfect show to watch on a lousy Sunday afternoon.
7. Sneaky Pete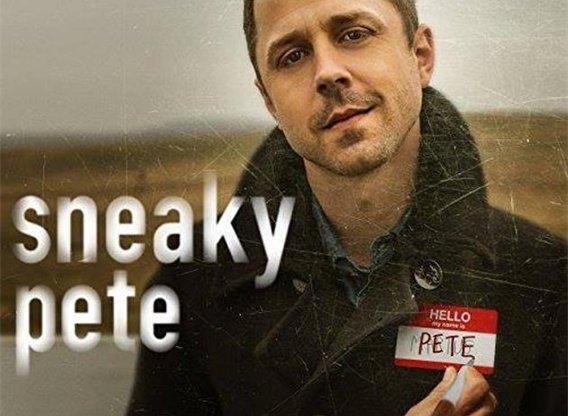 Phoebe's oddball half-brother, Frank Jr. from F.R.I.E.N.D.S is playing the sneaky Pete in the Amazon Prime Original Series of the same name. Giovani Ribisi as the recently released convict Marius is in debt of a hundred thousand dollars and in order to extort the money, he poses as his prison cellmate, Pete.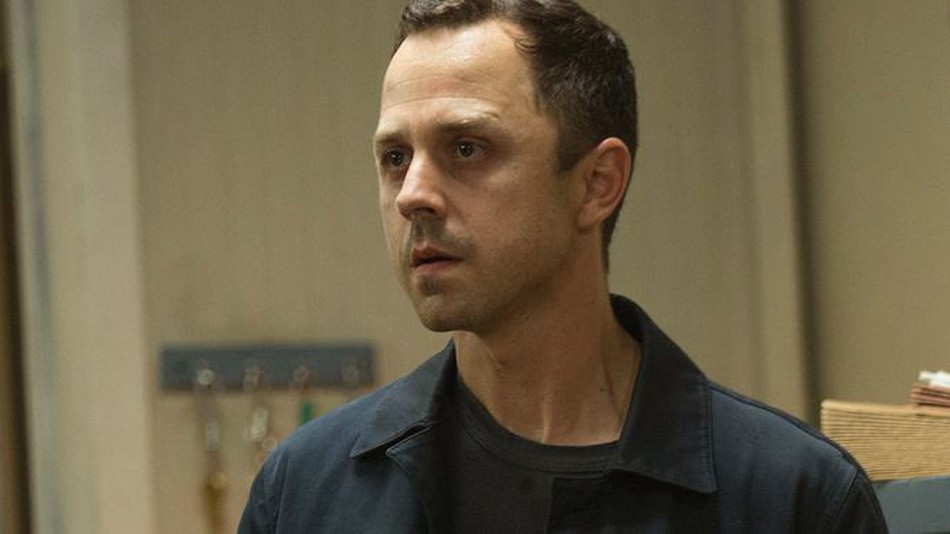 Pete's family hasn't met him since he was 11 and that works in favour of Marius. Loaded with 3 years of stories, he fits in Pete's family just fine. In order to recover the debt money, he tries to steal the money from their business. The character work of the show is superb and that'll keep you engaged throughout the show along with the near perfect storyline. It already has two seasons of 10 episodes each. Watch it for the brilliant performances.
8. Goliath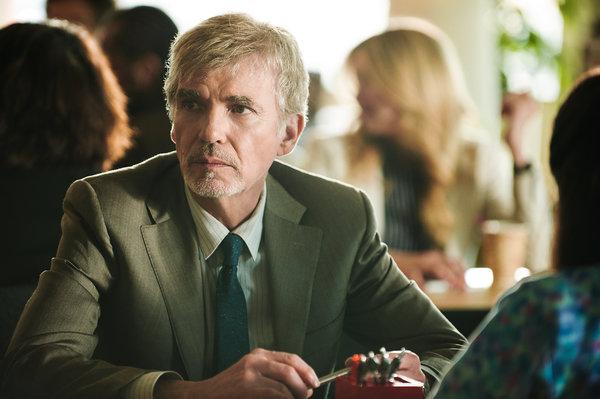 If you love legal dramas and have binge-watched shows like Suits, The Good Wife, then your next favourite is gonna be Amazon Prime's legal thriller web series, Goliath written by the legal drama veteran writer, David E. Kelly, the writer of shows like The Practice, Boston, and Legal.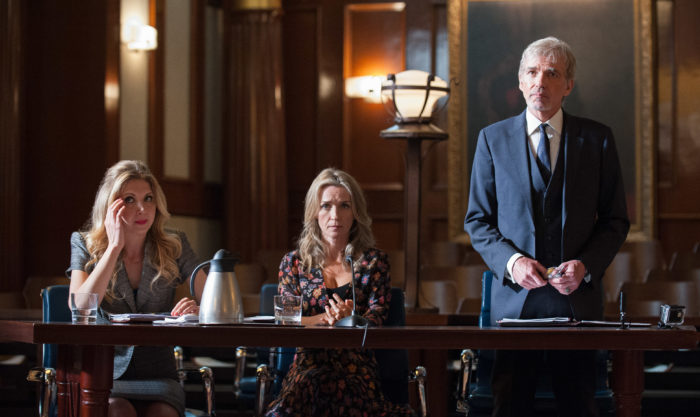 The show is led by Billy McBride (played by Billy Bob Thorton) who is relying on seeking justice from a lopsided legal system whose scales are heavily weighed down by the money put on it. The protagonist is fighting a case against a big tech firm and his nemesis. Goliath is one of the most binge-able shows on the list and you won't regret spending hours on the two seasons of it.
9. One Mississippi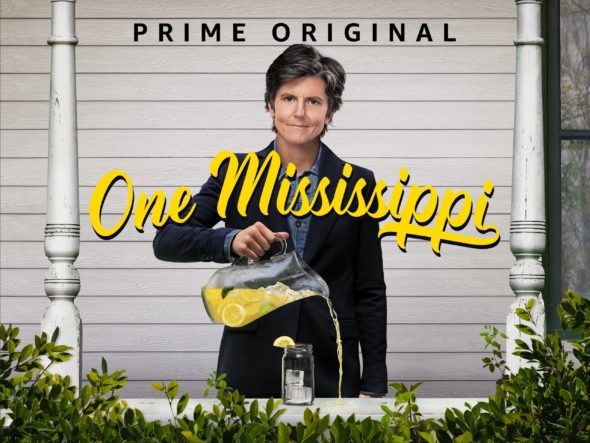 One Mississippi is about a radio host who lives in Los Angeles and is recovering from breast cancer. In order to support her dying mother, she returns home to Mississippi to live with her father and her brother only to see her die unexpectedly. The show is semi-autobiographical to an American comedian Tig Notaro whose performance in the series is nothing less than heart filling.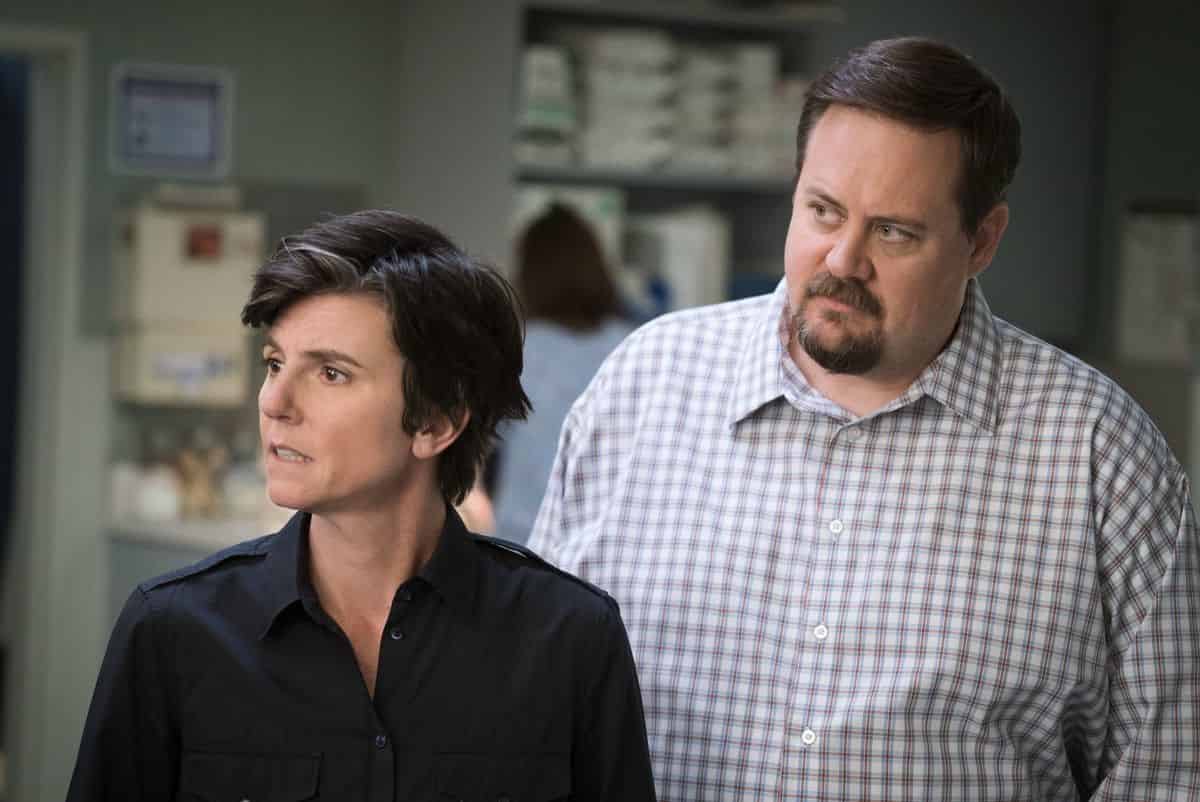 Grave topics like the death of a closed one, cancer are dealt with levity yet the characters are treated with much-required reverence. You'd find the characters to be flawed and relatable and that would make you stick through the two seasons of the show. The show will make you smile and frown at the same time with its bright writing.
10. Bosch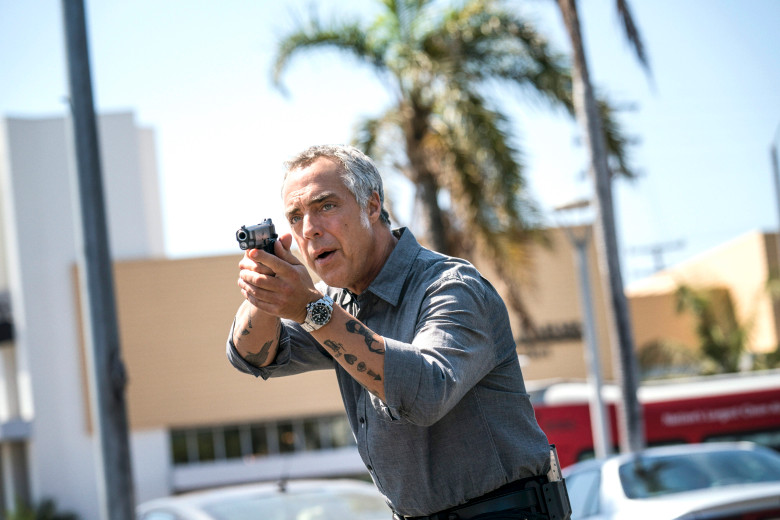 Harry Bosch played by Titus Welliver is a high-on-morals LAPD detective who doesn't mind bending rules for someone who rightly deserves justice. Bosch, an American crime thriller produced by Amazon Studios has received a positive response from both the critics and the viewers. Though the show's a bit slow-paced, it is well built. The show is based on novels by author Michael Connelly. Bosch's character's rounded with all the likable aspects and could be called as one of the best cops on web or TV.