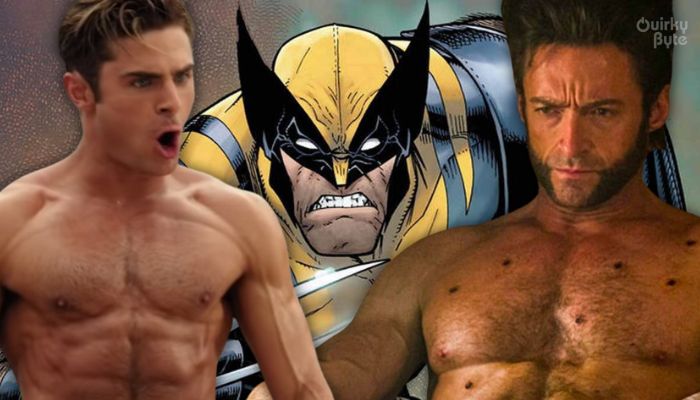 We were all enthralled with the news of Hugh Jackman's return as Wolverine in Deadpool 3. But you've got to know that Jackman won't be the permanent Wolverine within the MCU. Everyone would love it if he were, but we should be happy that he is returning for Deadpool 3. Maybe we could get another appearance in Secret Wars out of him. But that should be it. Beyond that point, we'd indeed have a new MCU Earth-616-based Wolverine as the Wolverine. And people have been left asking – Could Zac Efron be Wolverine after Hugh Jackman? Well, here's what happened recently.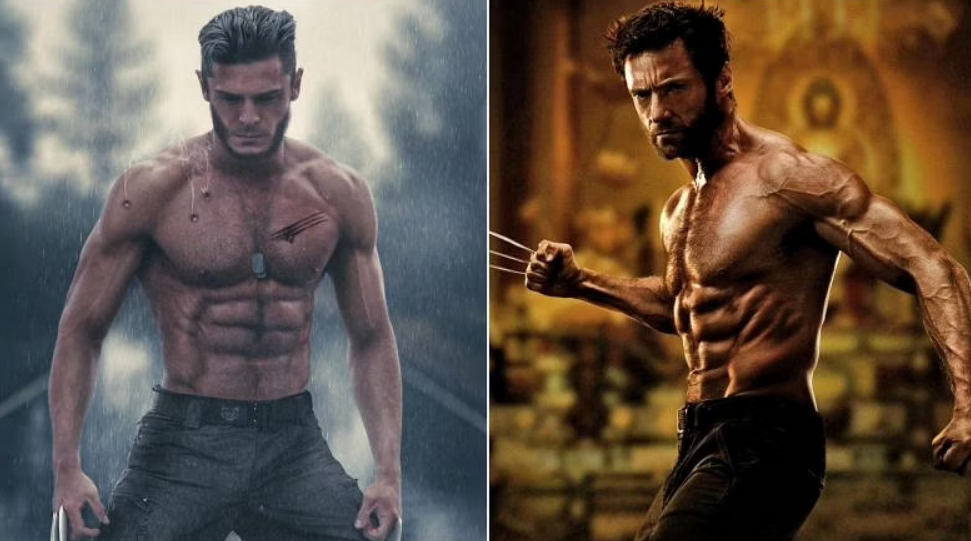 Zac Efron recently appeared on The Tonight Show starring Jimmy Fallon and was asked about being approached by Marvel. Fallon said:
Have you ever been approached by Marvel? It was just – I thought it was funny that they were saying a Zac Efron type, but you – There was a rumor that you were going to be Wolverine at one point."
Here's how the conversation continued from here on out:
Efron – "Really? Dang!"

Fallon – "The people want this."

Efron – "I think Hugh's still doing that pretty well. I got to give it to him."

Fallon – "He'll let you do it."

Efron – "Yeah, I guess I had my foot in the door on that one. I should go talk to him."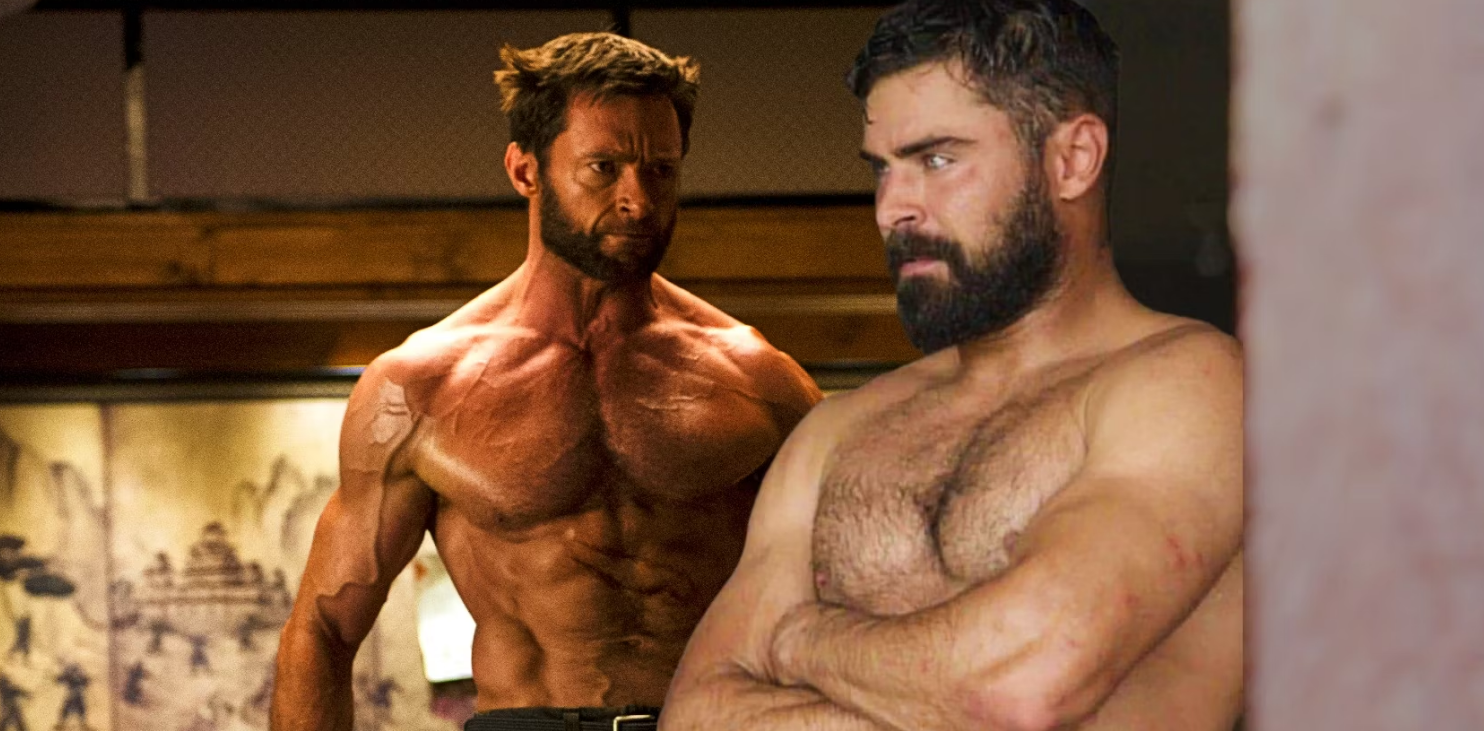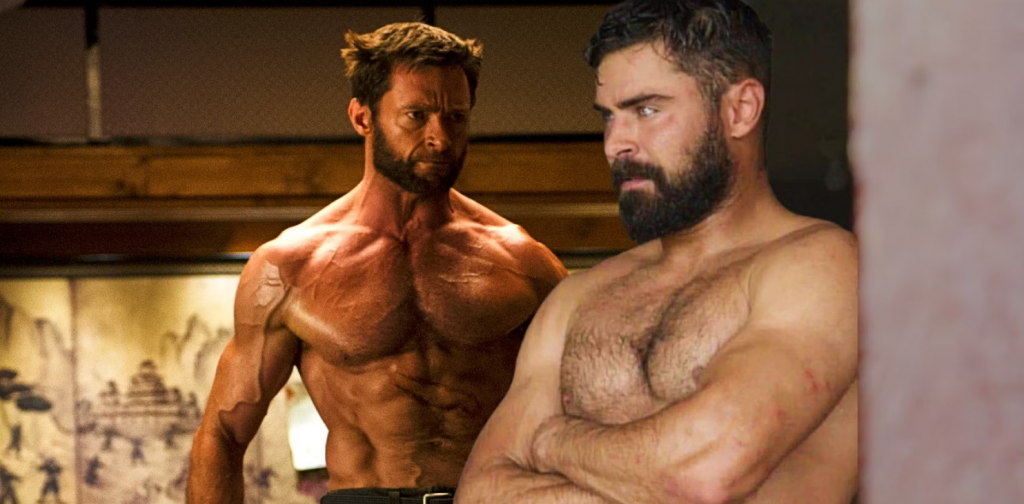 Well, we might see a baton passing moment in Deadpool 3 itself as Jackman's Wolverine could be signing off while an Earth-616-based Wolvi comes into the mix. That could be none other than Zac Efron. Taron Egerton's name has been in the mix for Wolverine for quite a while. While he fits Wolverine's short and buffed persona from the comics, I'd say that Zac Efron fits it even more. He has a ripped and hairy body and is neither very tall. So, this role could go to any one of these two!
Could Zac Efron be Wolverine after Hugh Jackman? What do you guys think? Let us know in the comments.
Follow us on Facebook, Instagram & Twitter for more content.
Also Watch: