Movies
Spider-Man: Far From Home Trailer is Coming Way Before Than You'd Expect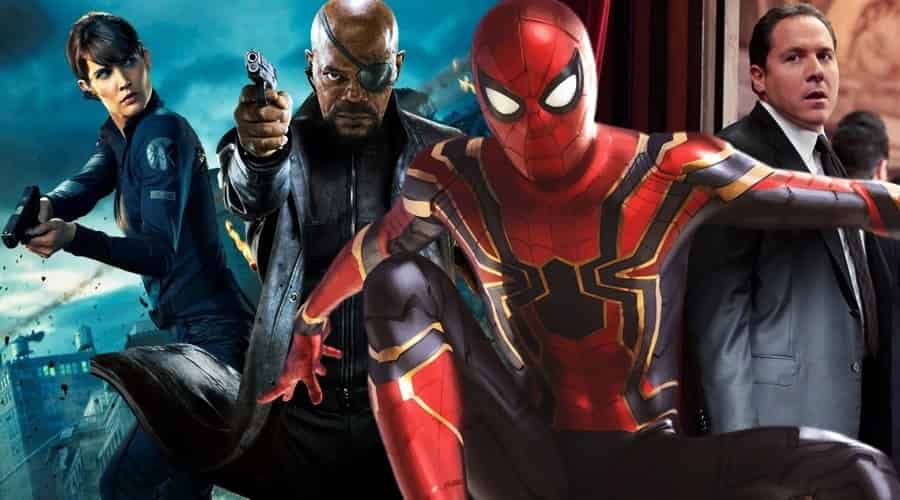 Spider-Man: Far From Home Trailer:
When it comes to the movie trailers, the end of a year does get pretty exciting as there is quite a lot of competition amongst the movies releasing in the final two months, and studios these days do attack the new trailers for their upcoming films with those releases.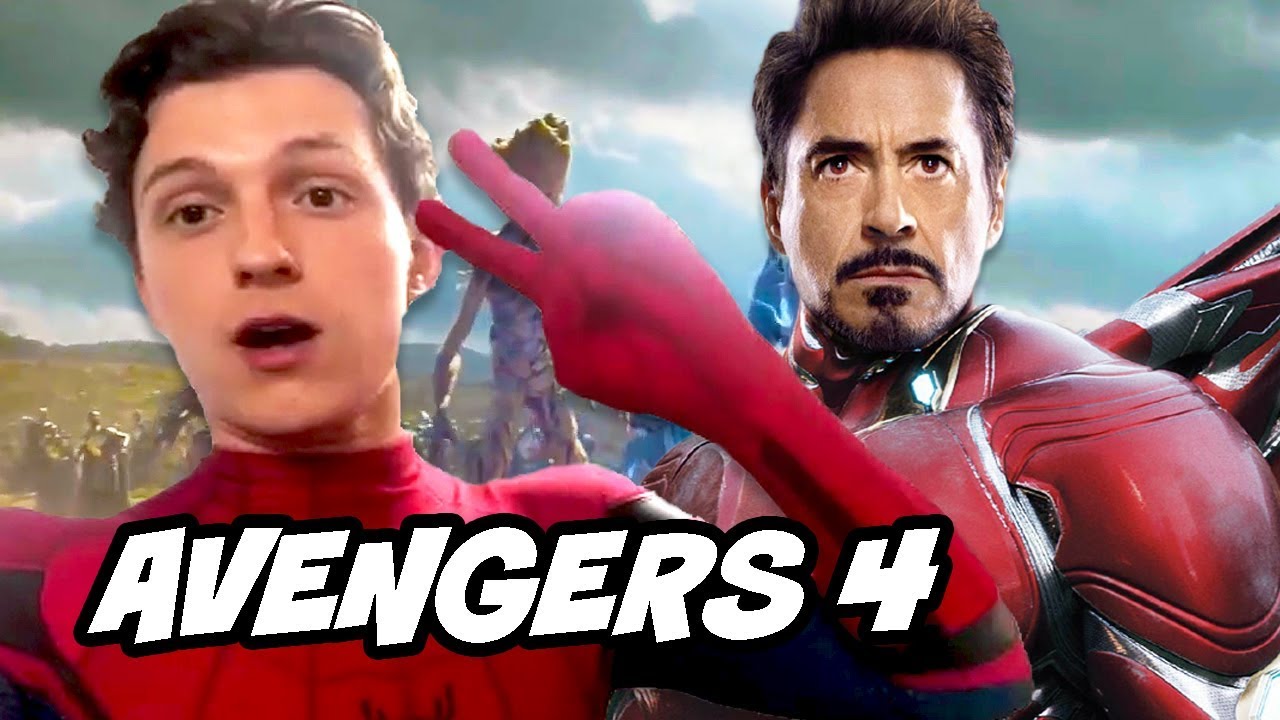 It has become a major marketing tactic as this way, the studios are able to take down two birds with one arrow. And now it seems that the same tactic will be played for both Avengers 4 and Spider-Man: Far From Home.
Sony has recently had a major success with their launch of Sony's Universe of Marvel Characters that happened with Venom. The film is actually making an amazing amount of profit for the studios, and it might just be on track to beat the likes of Ant-Man and the Wasp and even Justice League!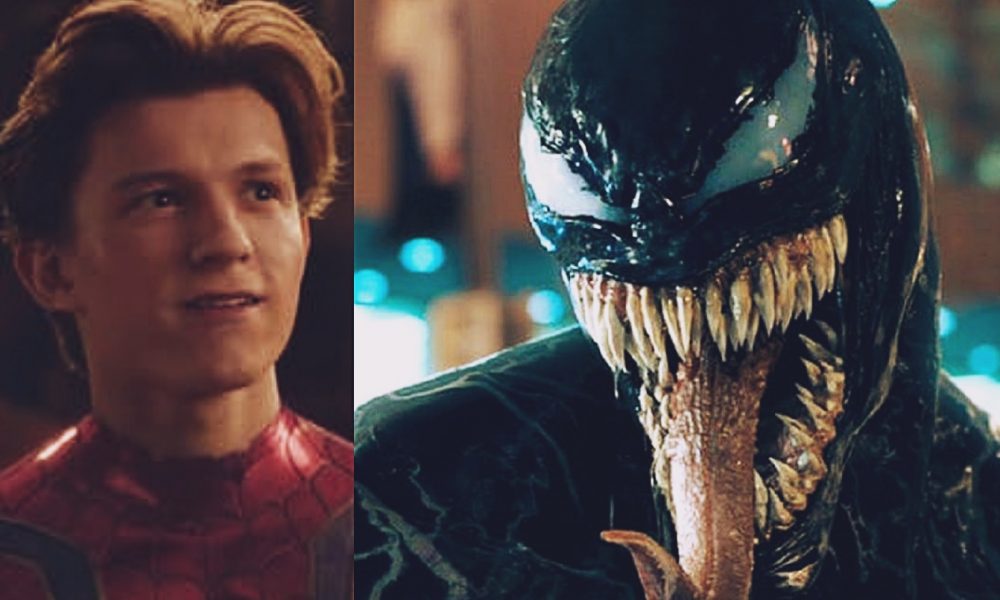 An interesting marketing tactic that Sony pulled was adding a tease to Spider-Man: Into the Spider-verse as a post-credits scene for Venom.
And now, this little-animated adventure feature of Sony is going to compete with potential big hitters like Aquaman, Bumblebee and Mary Poppins Returns. So to have a supposed edge over films like these which are releasing around the same time frame, Spider-verse has to offer something more which no other movie can actually offer us.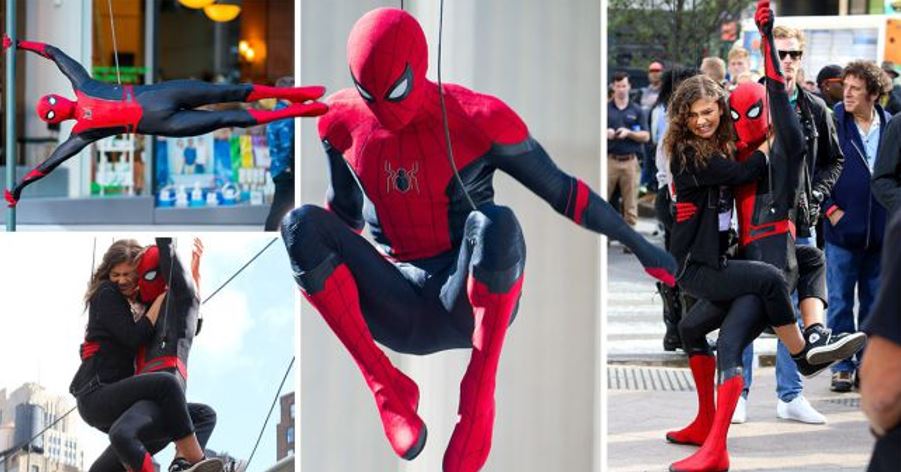 A little birdie told us that you will not have to wait for a very long time for the first teaser of Spider-Man: Far From Home, because it will be tacked on with the Spider-verse film!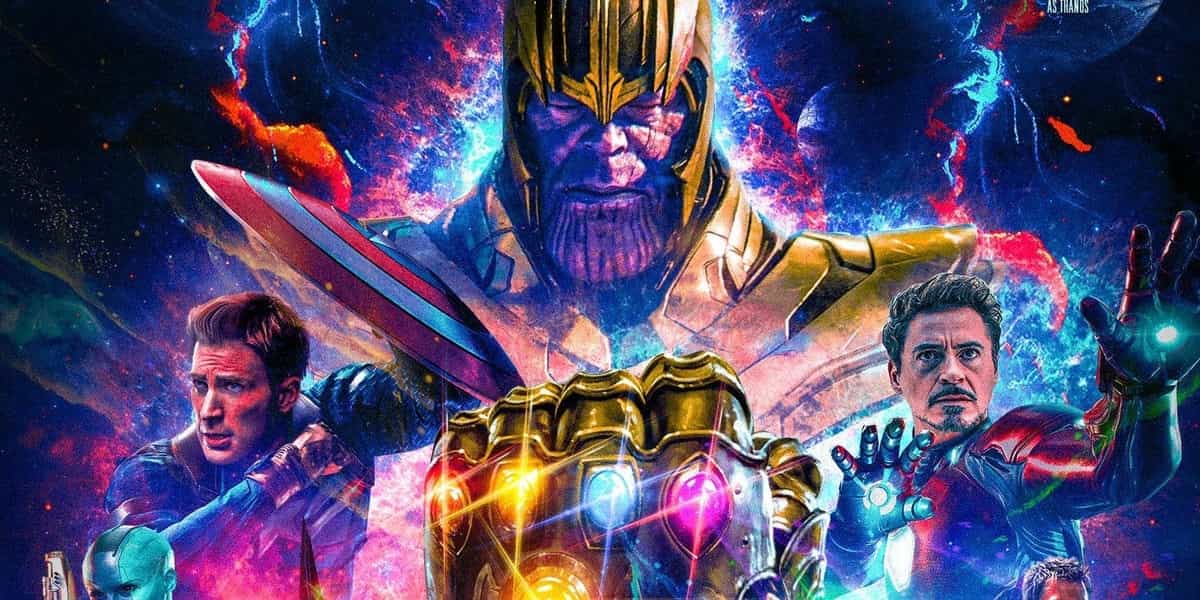 Sony obviously could not attach the Spider-Man: Far From Home trailer with Venom as the film had not finished shooting by then, and Marvel had not released the Avengers 4 trailer.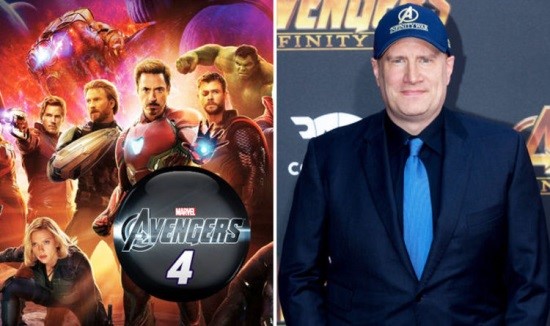 But Kevin Feige has already mentioned that the Avengers 4 trailer will release before the end of the year, and since the film is closer to its theatrical release compared to Spider-Man 2, it is obvious that Marvel would not wait till Mary Poppins to release the Avengers 4 trailer. In fact, it would make a lot of sense to release the trailer with Ralph Breaks the Internet, which comes out in the last week of this month.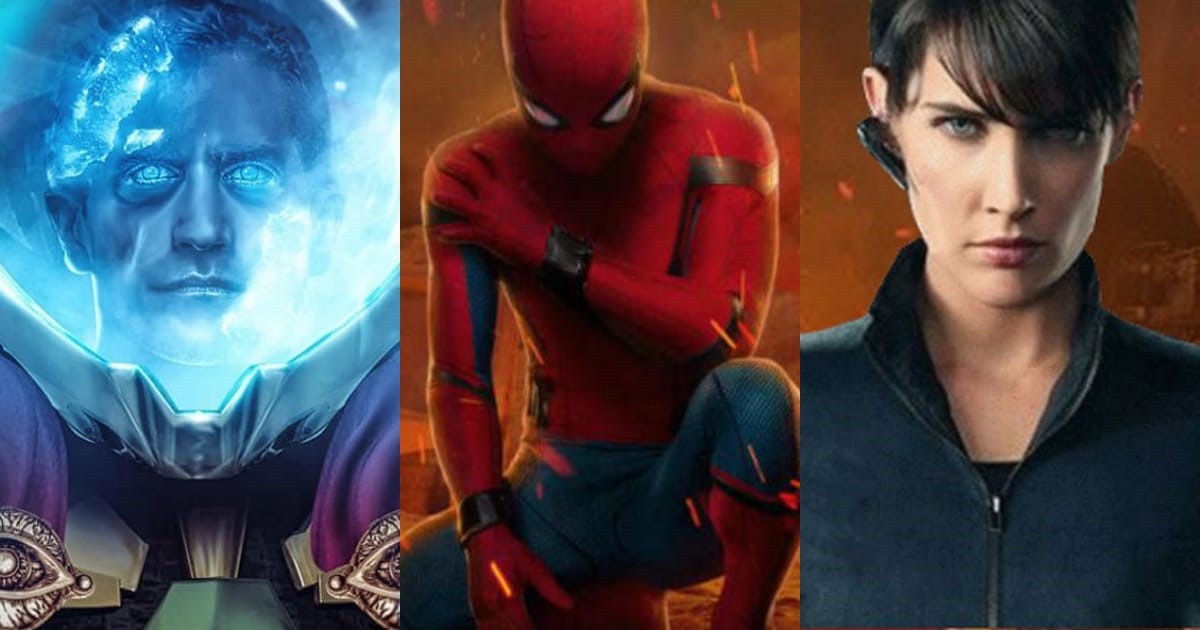 So if Sony is looking to release the Spider-Man: Far From Home Teaser trailer with Spider-verse, it is more or less a given that we will either get the Avengers 4 trailer around the 3rd week of November or like the debut trailer of Infinity War, in the very first week of December. To make room for Spider-Man: Far From Home, it is likely that the Avengers 4 trailer comes this month because then people could focus properly on both the Marvel properties.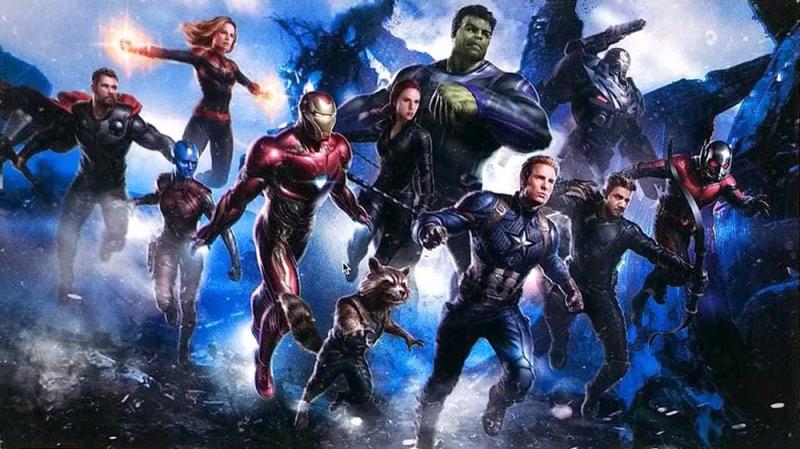 Logically, releasing the trailers in the November-December window would be a great opportunity for the studios as there are big name movies coming out in these two months, and both January-February does not have a lot of blockbuster potential films. Also just think about it, Avengers 4 trailer in mid-November and it will be followed by Spider-Man: Far From Home mid-December.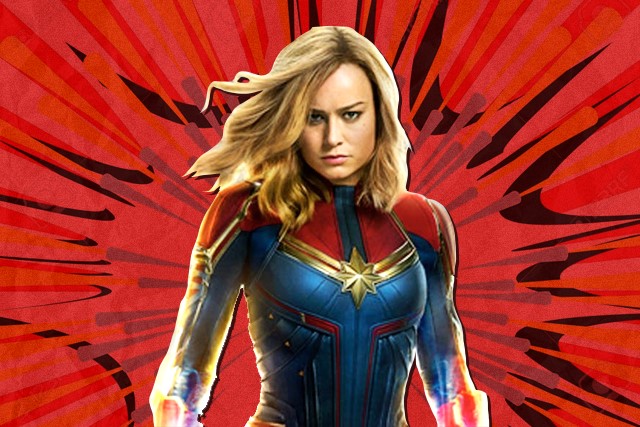 This will open up the possibility of the second, bigger Story trailer for Captain Marvel which comes out in March. Then we would get the usual Super Bowl TV spot for Avengers 4 in the first week of February, and along with that, Disney could put out another spot/trailer for Aladdin. So it is obvious that Marvel and Sony are planning things very strategically.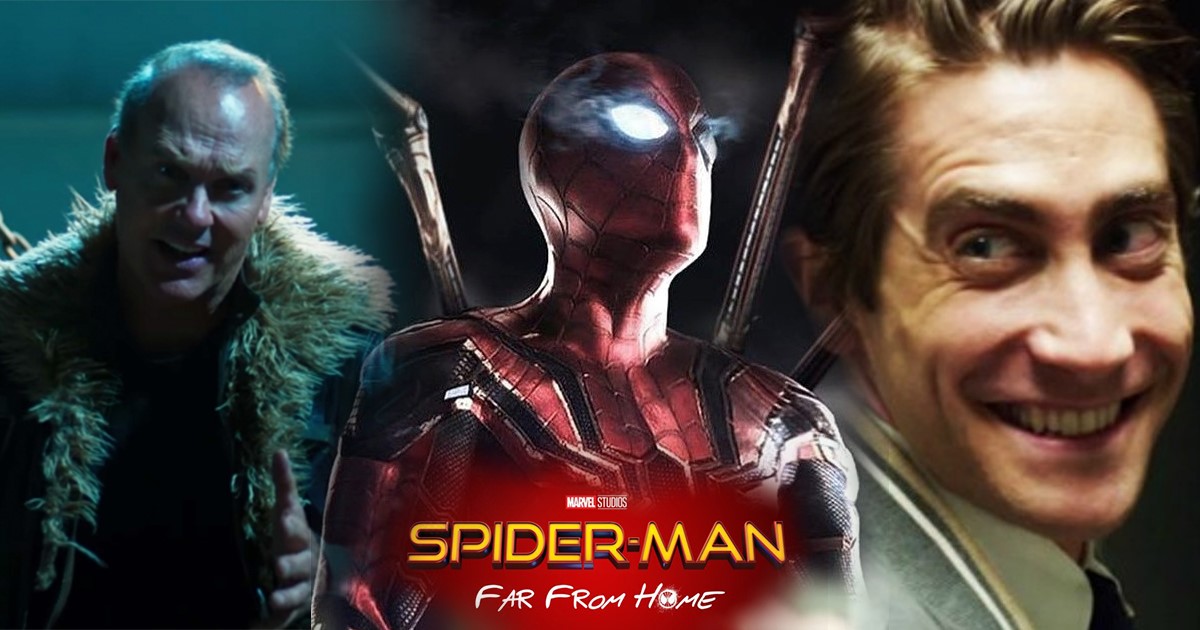 Also, what confirms the Spider-Man: Far From Home trailer report is that the first trailer for Spider-Man: Homecoming also came out in the month of December, with Homecoming having the same July release Window. Things worked out pretty well back then, so Sony would like to employ the same formula this time as well.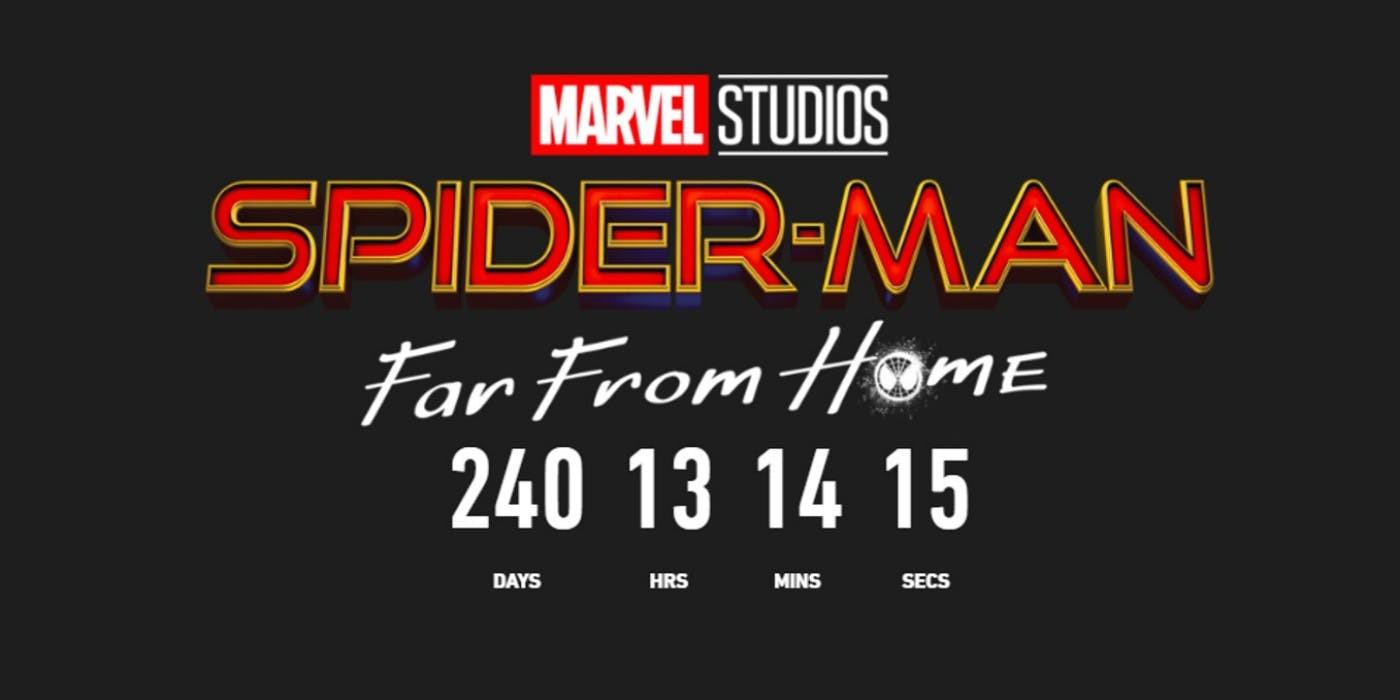 When it comes to the first trailer for Spider-Man: Far From Home, don't expect a whole lot because the movie finished production just last month and it is in very early stages of finishing the special effects. So, it will be a 1-2 minute teaser not revealing a lot about the story.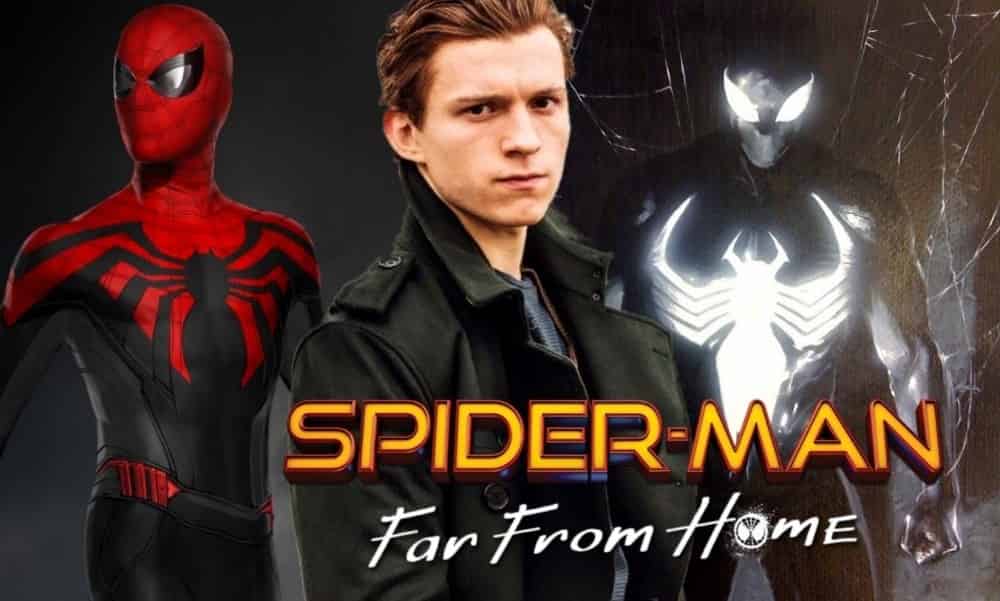 Also, it has to prevent Avengers 4 spoilers, so keeping everything in mind, big story details will not be a major part of the Spider-Man: Far From Home teaser.
Spider-Man: Far From Home releases July 5, 2019, and expect the first teaser tor drop somewhere around December 14.