Movies
Anthony Mackie Signed a 10-Picture Deal With Marvel & Initially Auditioned For The Mandarin
Marvel has been grateful for the careers of so many actors! Everyone who works with Marvel just starts getting so many great jobs throughout Hollywood. You name any actor, and the result is going to be the same. Marvel started with actors like Robert Downey Jr., Chris Hemsworth and others, & they are currently at the peak of their careers. This also goes for actors who've played supporting roles. Anthony Mackie's Falcon has only been in 6 MCU movies, and it is just now that he will be getting a TV Show with him at the center.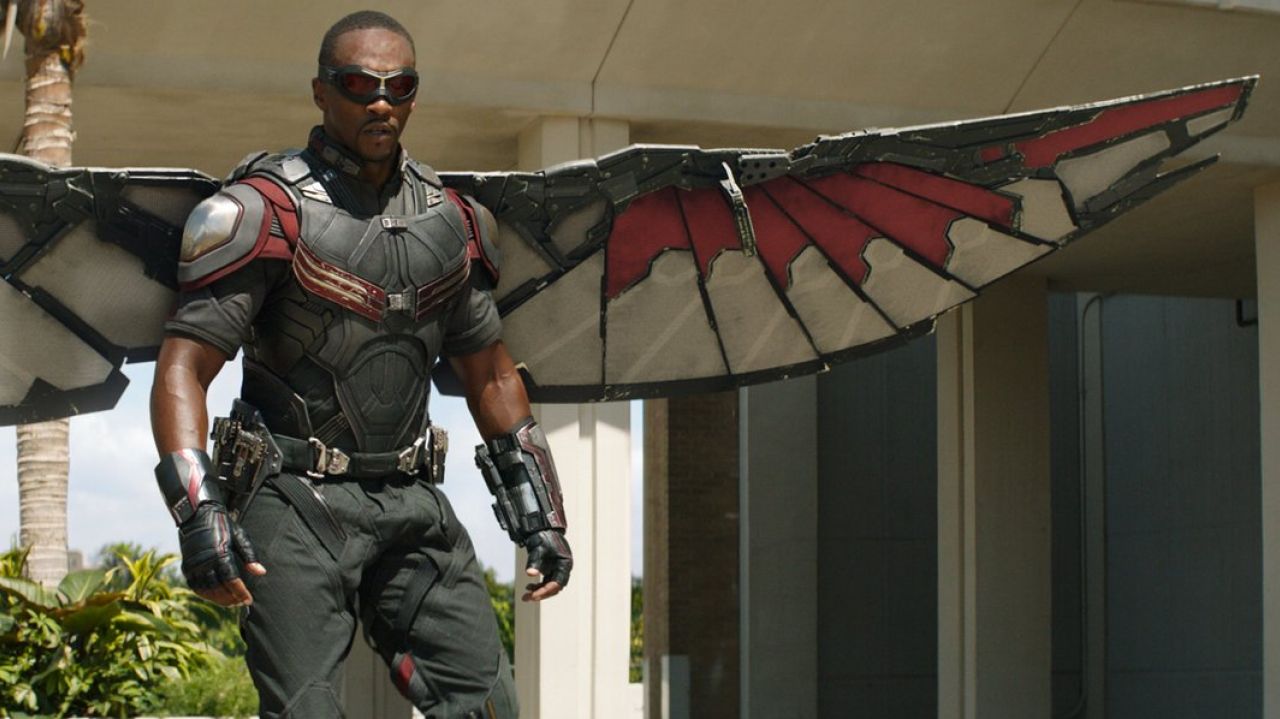 Let's be honest, we were never really going to get a Falcon movie, but playing this Marvel character has really got Anthony Mackie into the larger scheme of things within Hollywood. Apart from the Falcon & Winter Soldier TV series, he's going to star in 2 Netflix movies, has already appeared in Black Mirror, will be the lead in Altered Carbon Season 2 and is also going to appear in The Woman in the Window. So, he's also getting quite a lot of work and Marvel has to get the greatest credit for it.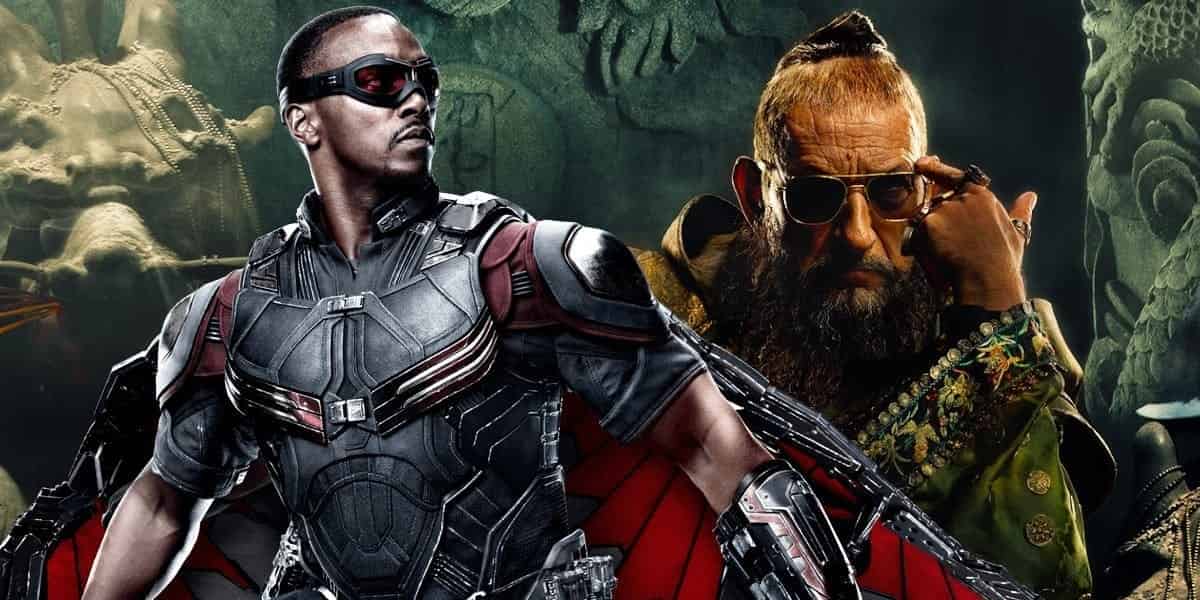 It's actually interesting that Mackie's role in Marvel could have been very short as he didn't audition for Falcon initially. In an interview with Men's Health, he revealed that he actually auditioned to play the Iron Man 3 villain, the Mandarin. Fortunately for everyone, the role went on to Ben Kingsley, and Mackie ended up speaking with Joe Russo and producer Nate More about donning Falcon in Captain America: The Winter Soldier.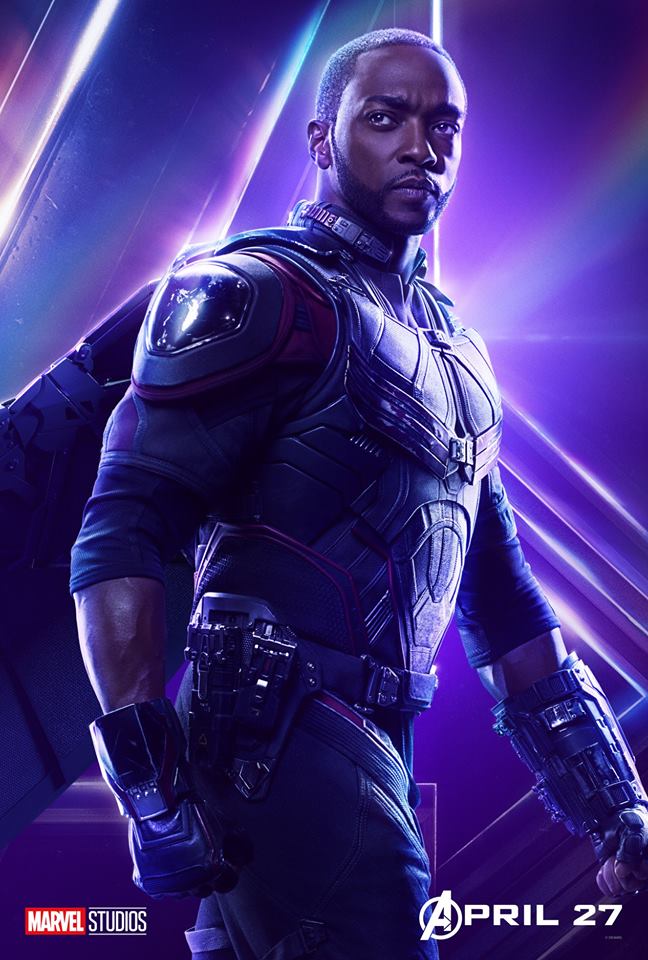 What's great is that he is in for a long haul even with Marvel. In the interview, we also came to know that Mackie "initially signed on for ten Marvel films." Well, Mackie does confirm that his deal has now become a bit complicated as Falcon & Winter Soldier is going to be a series, but still, we can expect him to continue for at least 5-6 years as he will be taking on the mantle of Captain America from here on out. Even if his contract wipes out soon after the series, Marvel can always extend the contracts. As far as returning for the show is concerned, Mackie explained – "I just wait for the phone call."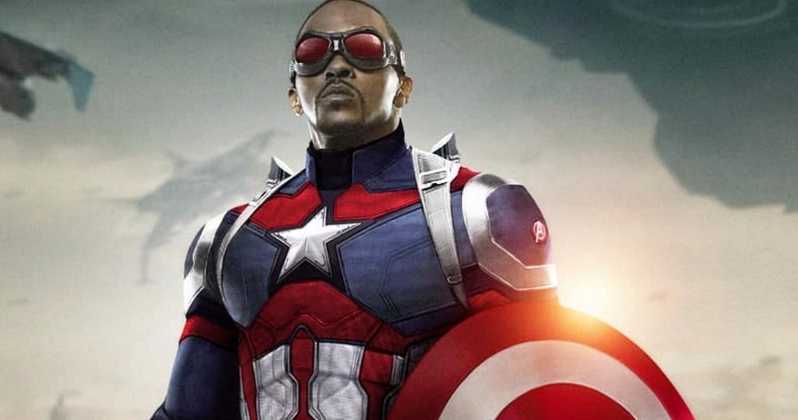 His next portrayal is going to lead him to play the next Captain America, and he is very well aware of it. Here's what he had to say about that:
"I love Chris. Chris is an amazing Cap. And I feel like, what he's been able to do with that character, very few people have been able to do in any cinematic universe or span of films. Because he's played Cap for A LOT of movies. To take that over, to be a part of that, the legacy of that, is a huge challenge. It's something where a lot of people are going to expect me to be Chris Evans in the same suit, but a black dude. And that's definitely not gonna happen."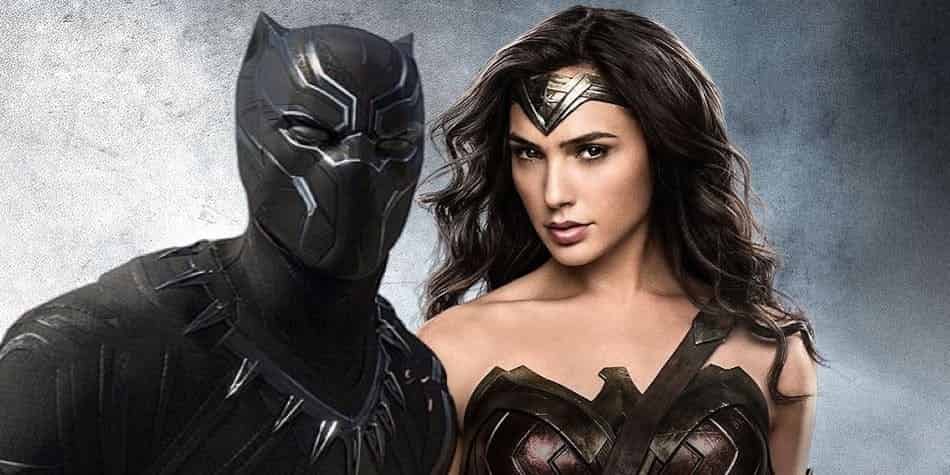 We're pretty excited to see Mackie carry the mantle of Captain America forward. He plays a character that extends the cultural diversity agenda that Marvel has been moving forward with. Here's what he had to say about the significance of making diverse superhero movies in today's day and age: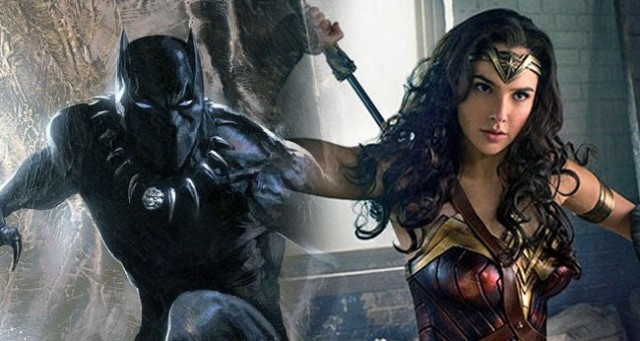 "I knew the magnitude of Black Panther, just like I knew the magnitude of Wonder Woman. I've been saying for years: If you're going to make any movie, you make those two movies, because they're going to make a trillion dollars. They represent a whole different sector of our society that's underrepresented and underappreciated."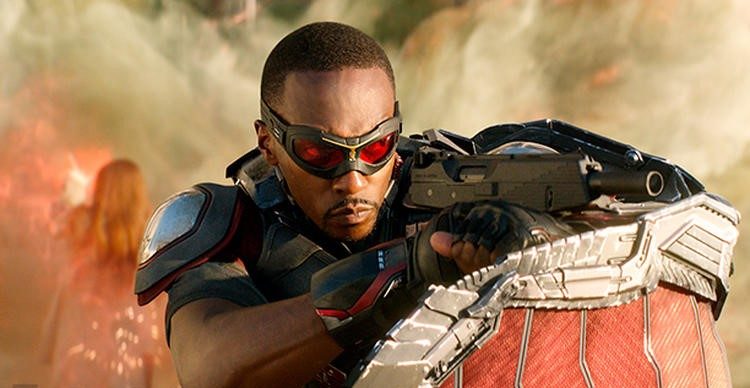 We hope that Falcon & Winter Soldier gets future seasons if they're not going to return in the films. These are two bad-ass characters who needed their due time, and now we're glad that they're getting it.