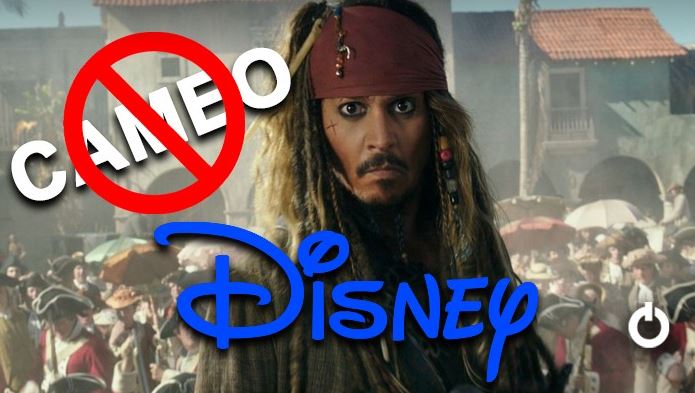 Pirates of the Caribbean: Disney Blocked Johnny Depp Cameo
Johnny Depp has been seen in controversies for so long that now it is getting harder to trace back our steps to the origin of it. Depp also filed a lawsuit against a British tabloid which called him a "wife-beater", and it rather ended in an embarrassing loss. His feud with his ex-wife Amber Heard was like a rollercoaster. He was then swiftly asked to step down from his dark wizard role as Grindelwald in the Fantastic Beasts film series. Even though he was asked to step down, Johnny Depp cordially cooperated and took to his Instagram off this big step, and the fans were extremely upset about it. He was still paid $16 million for his week of work on the movie according to his contract.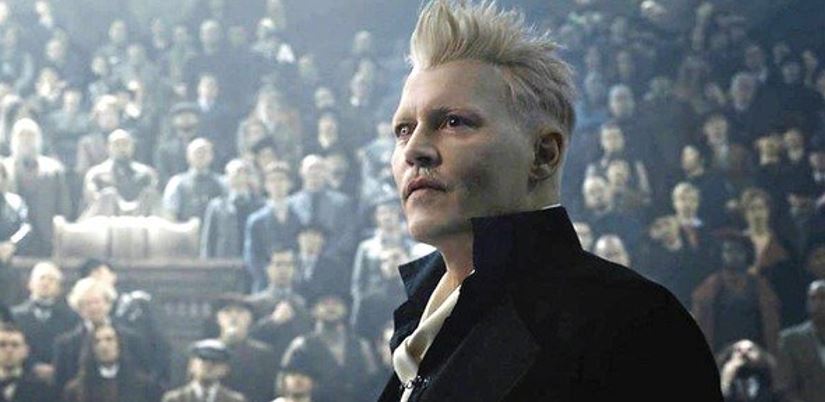 Now it was obvious that Disney asked him to step down from the Fantastic Beasts series, Johnny would not be starring in his groundbreaking role of Jack Sparrow in the famous Pirates of the Caribbean franchise for the upcoming sixth installment. Replacing her, Disney will be pursuing a reboot starring Margot Robbie, and it was earlier said this reboot will not be connected to the previous five films released, and will set on an endeavor to entertain other areas, and will have more girl power comparatively.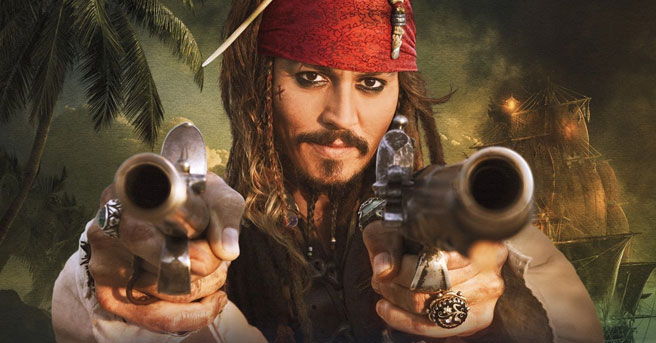 Johny became a world-renowned superstar thanks to his role as Jack Sparrow in the original Pirates of the Caribbean, earning him an Academy Award nomination and leading to a starring role in all four sequels. Depp went on to become one of the highest-earning stars of the 2000s and 2010s, appearing in a number of other Disney movies including Alice in Wonderland.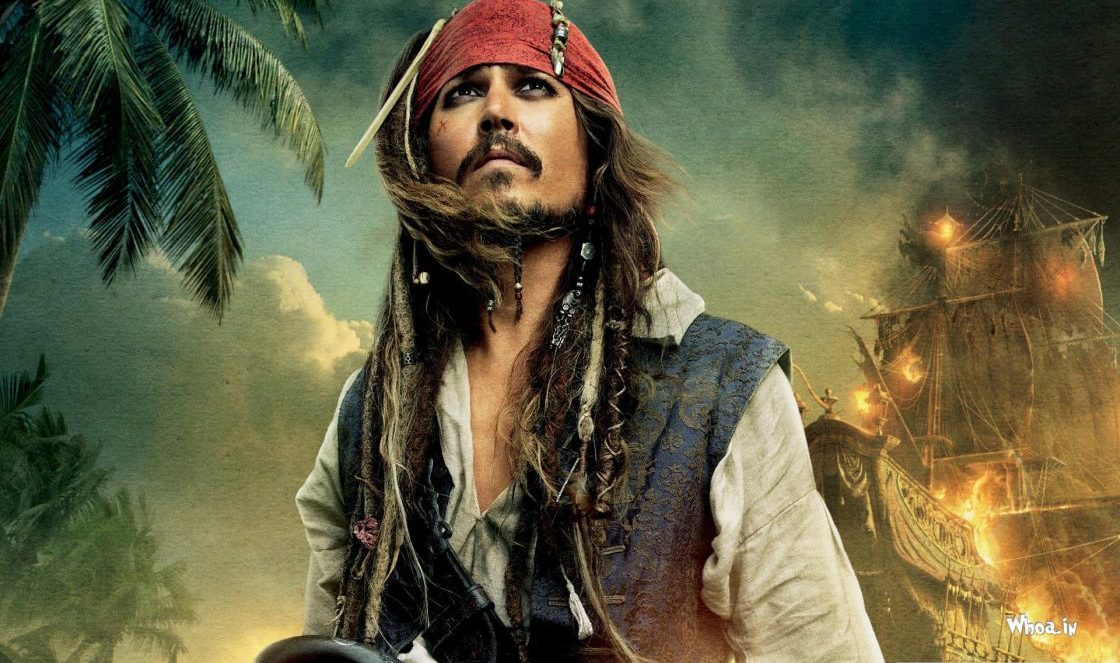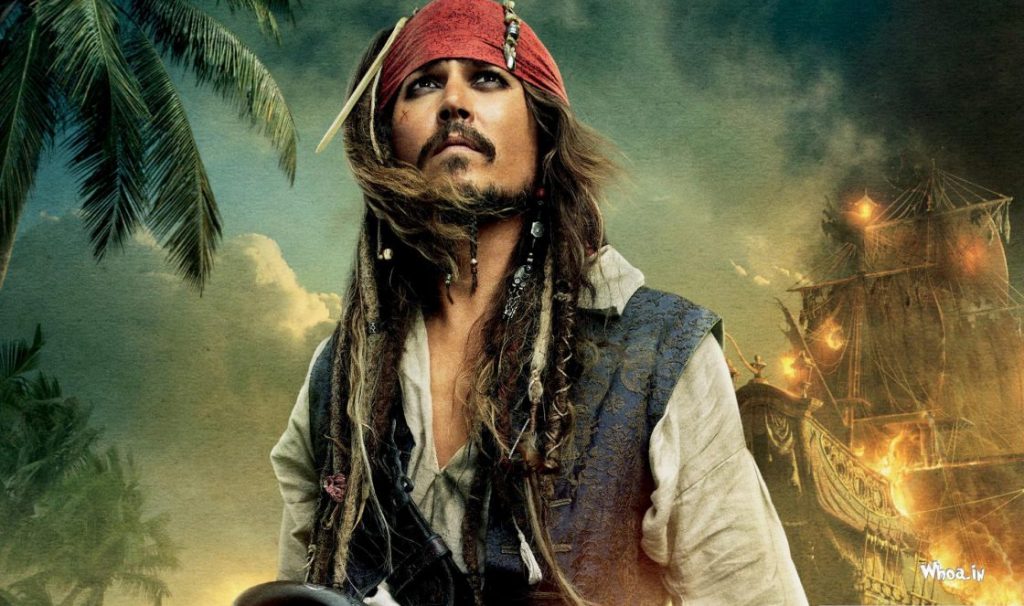 In a report released by THR, it is revealed that Disney blocked Depp's return. Citing producer Jerry Bruckheimer's desire to include Depp in the next Pirates of the Caribbean movie, even if just in a cameo role to hand over the reins of the franchise to Robbie, the report says "Disney balked," refusing to entertain the idea due to the reputation risk it would pose for the family-friendly media giant. This comes as a confirmation to the fact that is indeed the end of an era where we would see Depp as Jack Sparrow and is time in this iconic role is truly over now, and this also confirms Robbie as a replacement all the more now.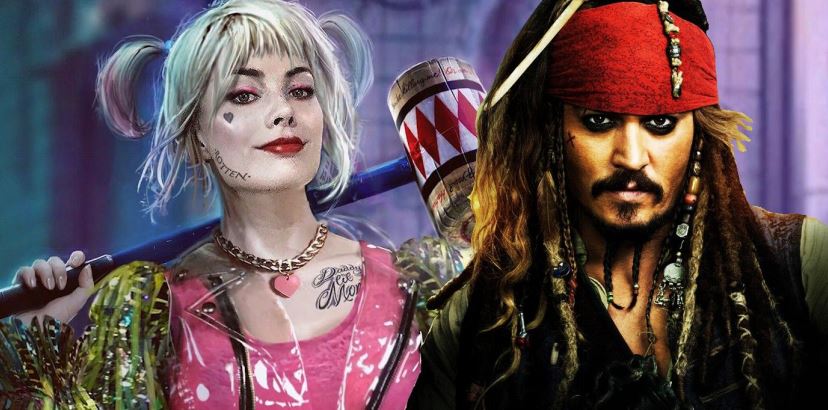 The relevant paragraph from the extensive report says, "Disney had already backed away from a Pirates future with Depp well before the U.K. trial, even if it never formally severed ties. Bruckheimer, who has been one of Depp's biggest champions and once suggested the finger injury happened because "he got it caught in a car door," was hoping to at least bring the Captain Jack Sparrow character back briefly in the next outing — said to be a female-centric incarnation fronted by Margot Robbie. Disney balked.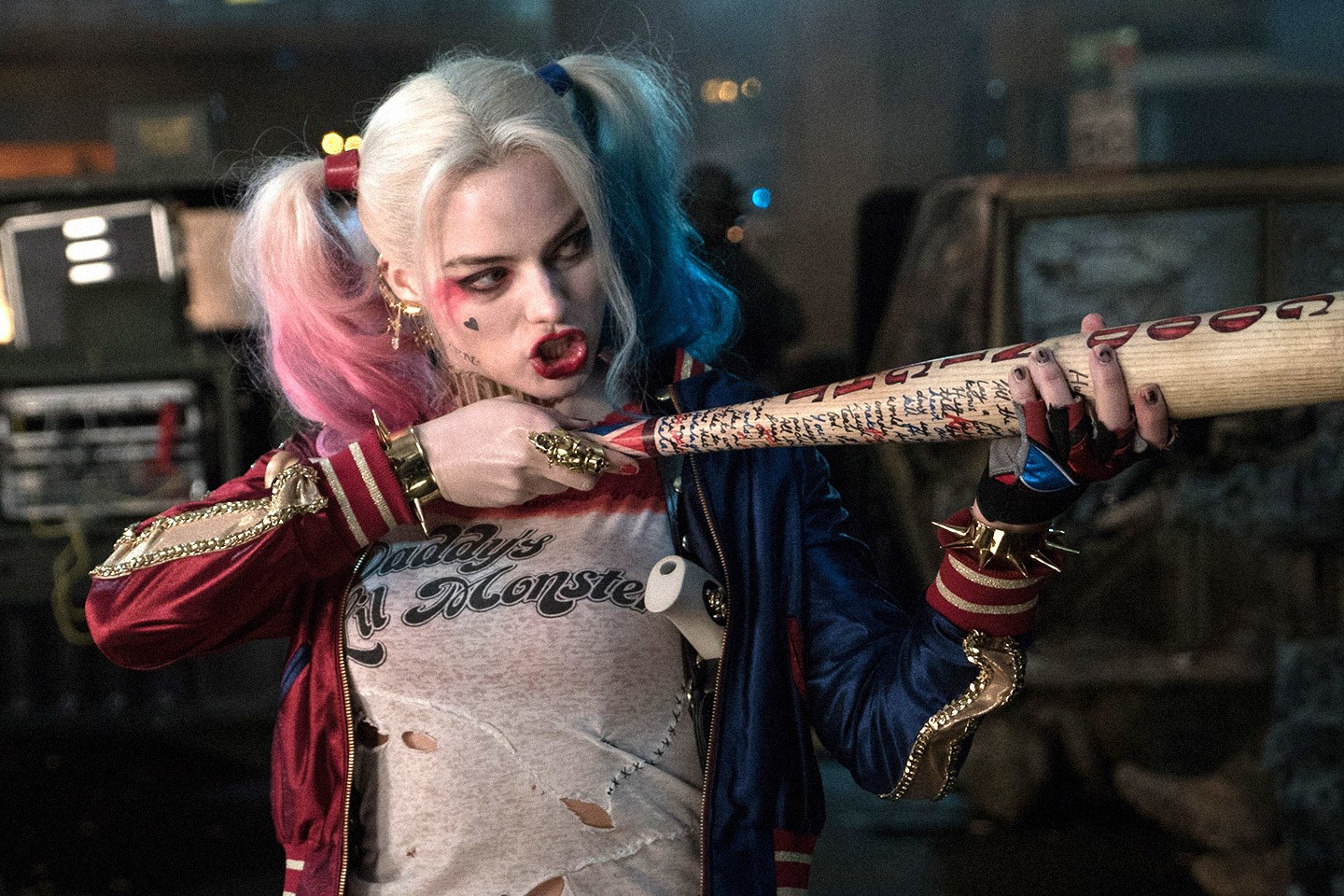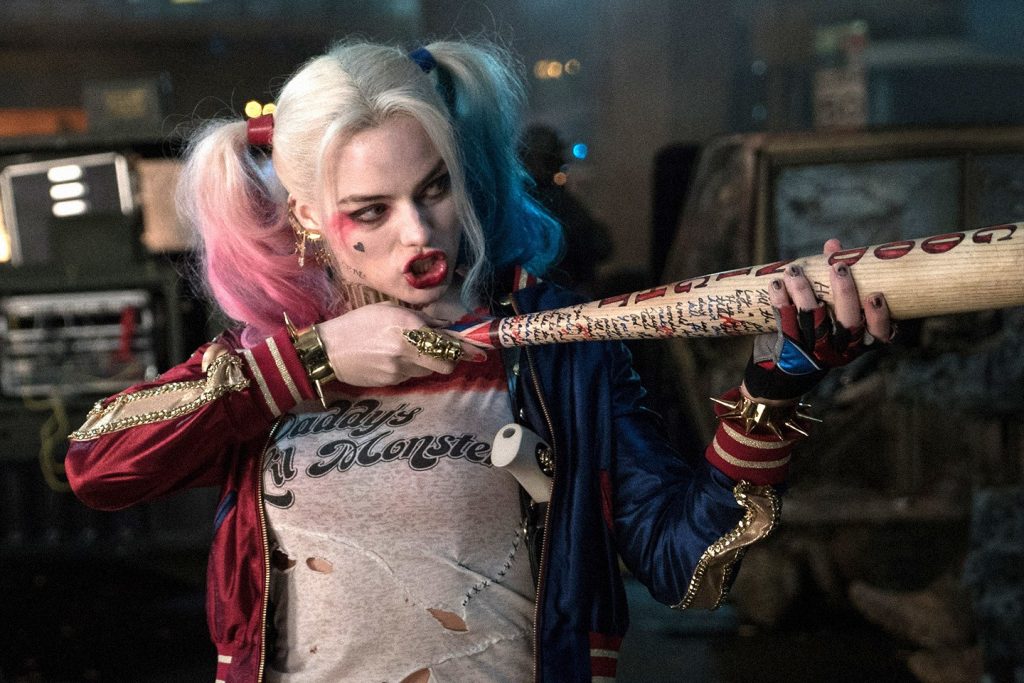 It's not surprising though, Disney is extensively family-oriented and would not want to set ties with someone who has a severed image in the press, even if they once called Depp one of their legends for his roles in various Disney films. Johnny Depp's lawsuit against The Sun, brought a number of cheeky details about his relationship with his ex-wife Amber heard to attention, which included confirming the actor had "physically and verbally abused" her.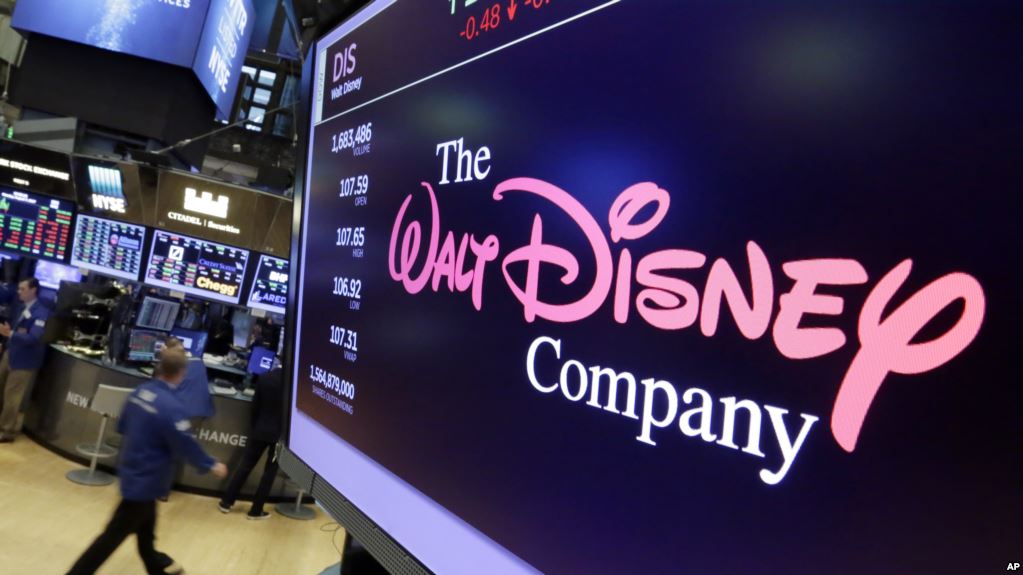 Disney is not the kind of company that would be able to hire someone with that history, and so even a cameo appearance wouldn't be acceptable. It will never happen in a million moons that Disney goes out of their way and break their work ethics protocol. They're a giant when it comes to work, and compromising with or replacing an actor/actress is never a big deal for them. They thrive on their stories, and not actors.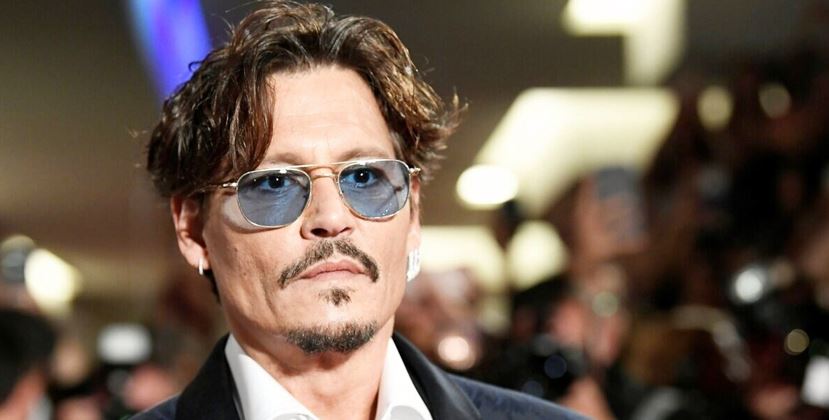 Another interesting detail is that Disney clearly knew the allegations would be proven true, given they informally cut ties with Depp before the verdict was handed down. What's in the store for Johnny Depp? Everyone's dubious about it, but we sure hope the best for him. Disney is forging ahead with the Pirates of the Caribbean franchise without him, using a controversy-free actor in the lead, so they'll be just fine.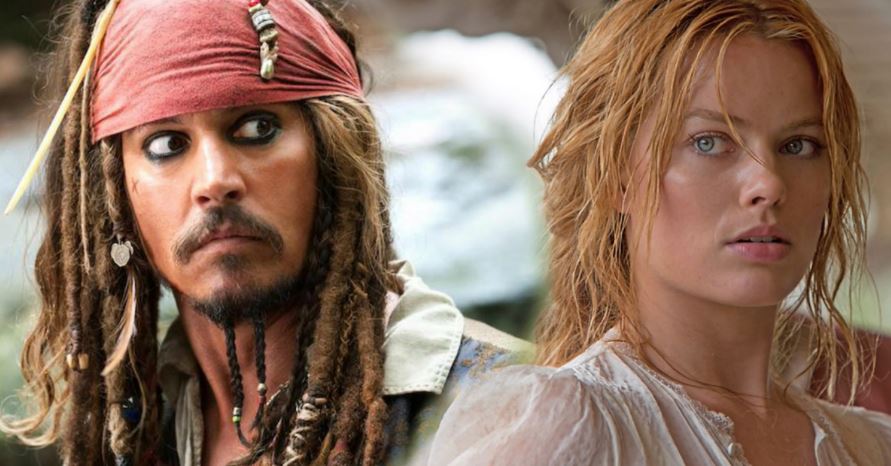 Margot Robbie is set to lead the Pirates of the Caribbean reboot, and the fans have mixed opinions about it. Guess we would have to wait and see how it turns out, and if Disney's prompt decision was in their favor or not.