Indian
10 Bollywood Actors Who Died in Poverty
Bollywood stars are not always rich. There are many cases where we can see that even these well-known stars can see the downfall. By downfall we don't just mean a bad phase, these actors became so poor that they didn't have money to treat themselves in the hospitals. Below mentioned are the Bollywood actors who died in poverty.
 1. Meena Kumari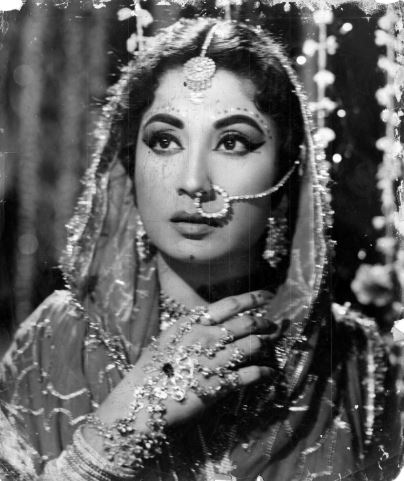 Meena Kumari was one of the most iconic and talented actresses in the Bollywood industry. She made her first appearance when she was 4 years old. She was called the 'Tragedy Queen' of Indian cinema not only because of the roles she used to do but also because of her personal life drama. Because of her personal life drama, the talented actress became an alcoholic and damaged her liver. She died all alone with no money left to pay her hospital bills.
 2. Parveen Babi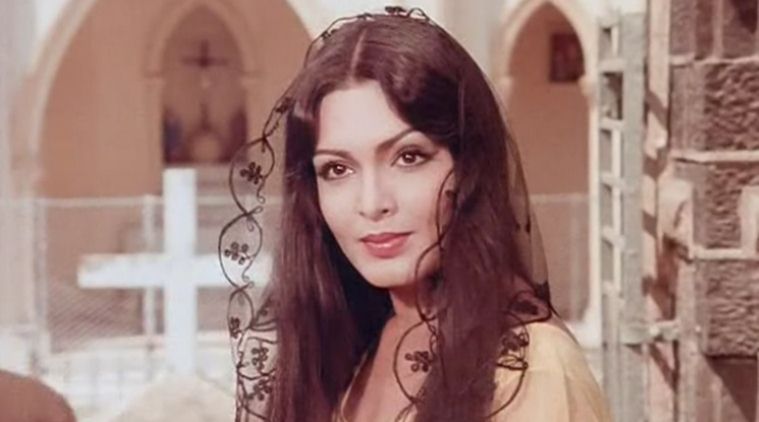 Parveen Babi was one of the most beautiful actresses of the Bollywood industry. She was well known for her incredible acting skills and flawless beauty not only in our country but also on the foreign lands. But later in her life, Parveen Babi became mentally unstable. The great actress, Parveen was found dead on January 22, 2005; at her Mumbai apartment. It is said that at that time, she virtually had nothing to her name.
 3. Achala Sachdev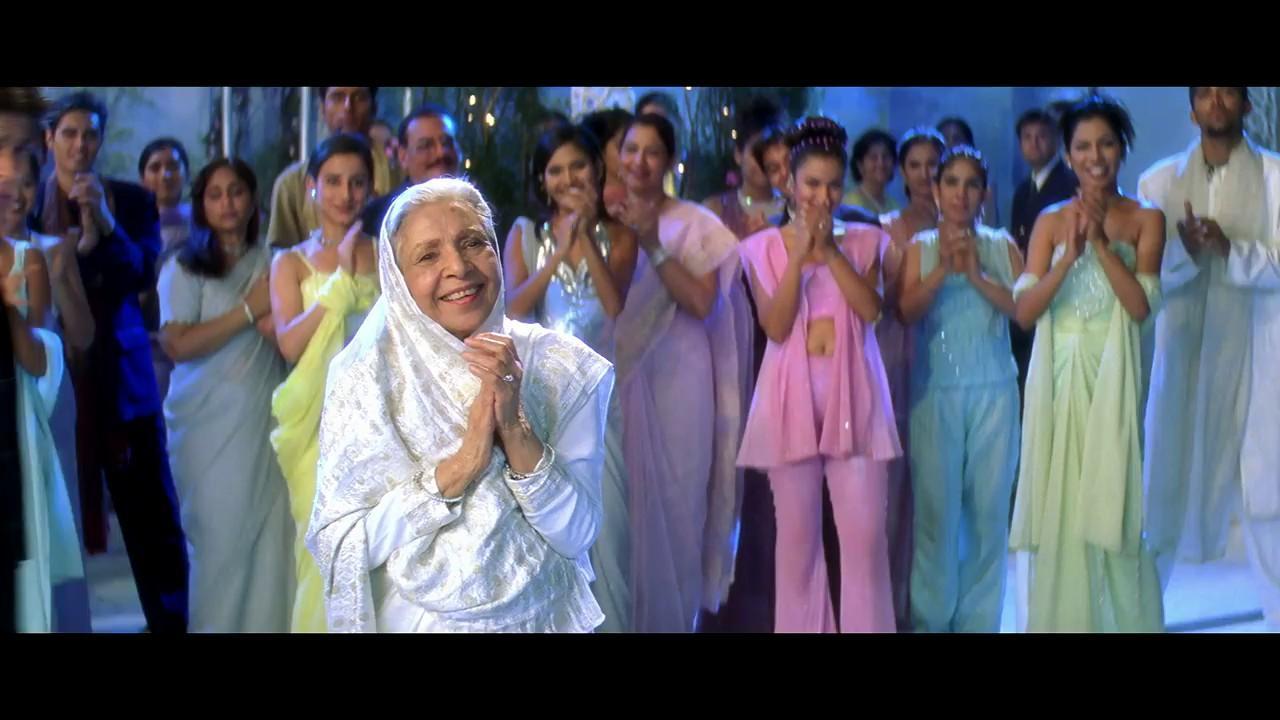 Achala Sachdev was born in the year 1920. She made her first appearance in the film industry as a child artist. But she was well known for her roles as a mother and a grandmother. One of the most beautiful and popular songs 'O Meri Zohrajabi' was shot on her. The Talented actress Achala Sachdev aced in more than 100 films. However, when she fell and broke her femur, became paralyzed. The actress was left in a hospital without her family. Her son from her first marriage and her second husband rarely visited her, while her daughter in Mumbai had no contact with her.
 4. Bhagwan Dada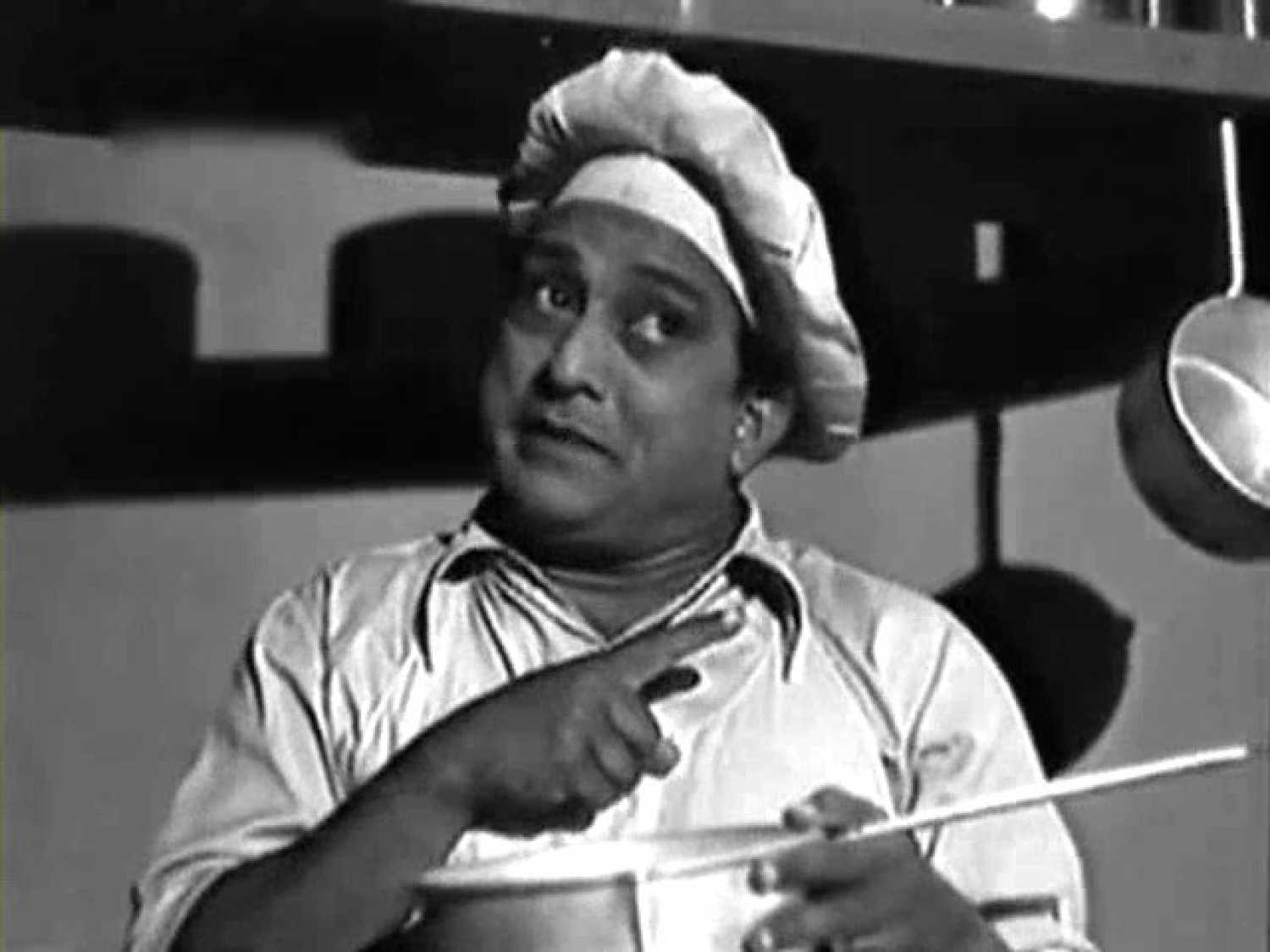 Bhagwan Dada was the son of a textile mill worker who had to give up education after class 4 to help his parents. He used to do odd jobs. Soon, the actor Bhagwan Dada found his career in movies and he always dreamed of being a hero. But Dada found success as a writer, director, and an actor. Unfortunately, after a string of flops, dada had to sell his 25-bedroom house that was located in Juhu, and he had to move to a chawl with his family.
 5. Bharat Bhushan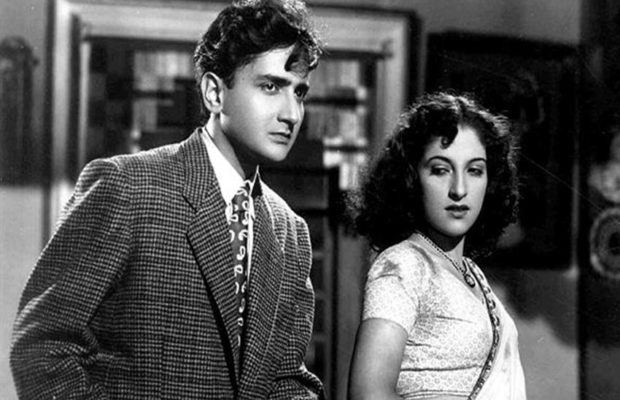 Bharat Bhushan was well-known for his amazing acting skills. Bharat Bhushan became an established actor after his and Meena Kumari's film, Baiju Bawra which also became a golden jubilee film. Before this, the actor faced many problems to make his presence felt on the big screen. The actor even faced many problems in real life as his mother died when he was 2 years old, his sister faced polio-related problems and his wife died during childbirth. Soon after that, his life became a mess. His professional career came to an end. He even tried various older roles but it was not a hit. During his later years, he was unable to pay his debts and he even sold his cars and his prized libraries of rare book collections.
 6. Cuckoo Moray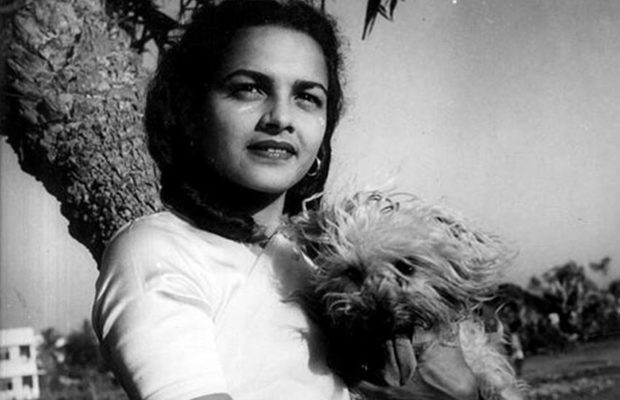 Cuckoo Moray was an Anglo-Indian dancer who appeared in many Bollywood movies. She was a well-known personality in the industry and was also responsible to introduce Helen into the industry. As Helen became famous, Cuckoo, on the other hand, started to lose her fame. The woman who once had three cars and she even charged Rs 6,000 per dance (this was a lot of amount in those days) died broke and die at the age of 52 due to cancer. She didn't even have money to purchase her medicines to ease her pain.
 7. Nalini Jayawant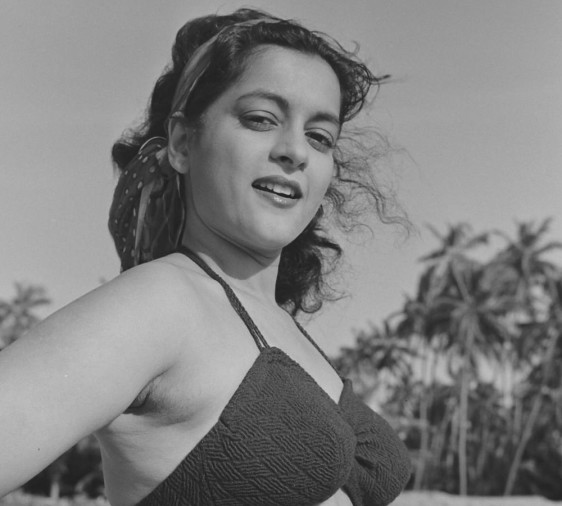 Nalini Jayawant was born into a family who is associated with films and theatre. She became popular because of her role in 'Bahen' in the year 1941. She later appeared in many Hindi films. She was a well-known actress who was popular because of her talent.  In December 2010, she died in isolation in her house. It has been said that Nalini had been dead three days before anyone knew about it. Her body had been claimed by some anonymous person before anyone knew about her death. Also, her dogs had been left on the streets and were fed by a few neighbors who found them on the streets. Even during her last days, no one from her family came to spend time with her.
 8. Ruby Myers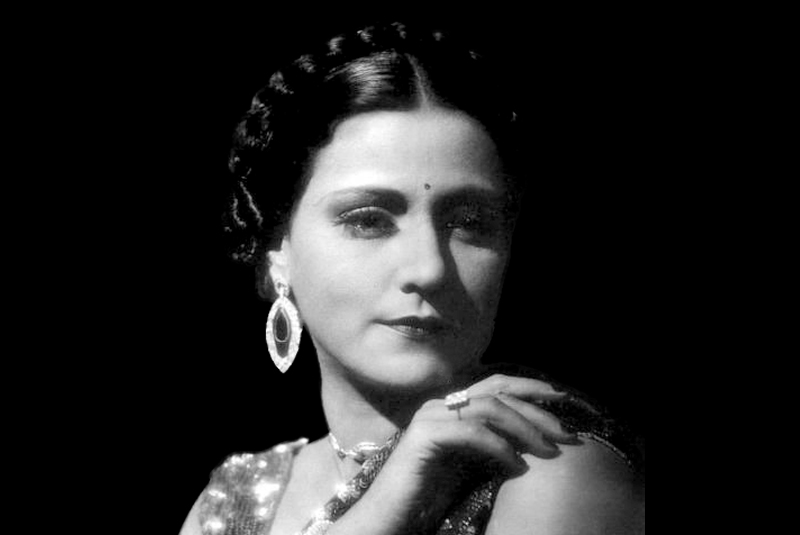 Ruby Myers was one of the Baghdadi Jews of India who was a talented actress. She was well known for her acting skills. Not only she was talented, but she was also very beautiful. Ruby Myers could not speak Hindi, yet she was a popular actress in the Indian cinema. As a silent movie star, Ruby was one of the highest paid actors of her day. As her films became successful, Myers was taught to speak Hindi. She had a few hits but soon the offers stopped coming to her and she started her own production house. Ruby Myers also won the Dada Saheb Phalke award in 1973. And in 1983, she was found dead in her flat. She spent her last days alone.
 9. Vimi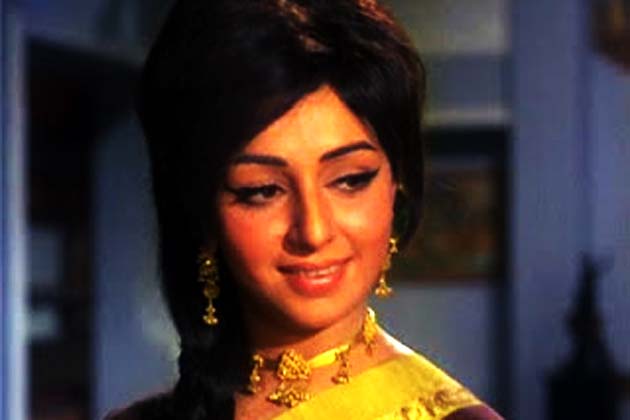 Vimi was a famous actress of her time. She started her Bollywood career with B.R. Chopra's Hamraaz in the year 1967. She was a talented and a beautiful actress who worked really hard in the industry. Sadly, Vimi died at a pretty young age and she had almost nothing besides her name. You will be shocked to know that she was so broke at the time she died that her body was taken to the crematorium in a rickshaw.
 10. AK Hangal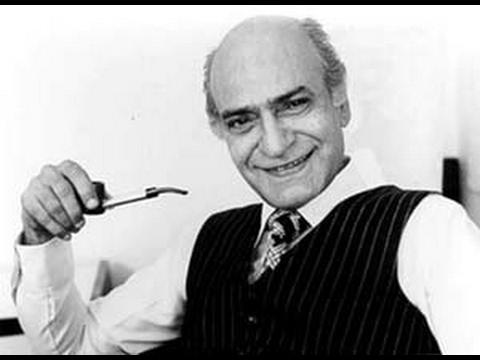 AK Hangal was an Indian freedom fighter from the year 1929 till 1947. Later he became a stage actor. He was a Veteran actor with great acting skills. He was appreciated for his roles. But he faced a major financial crisis after his successful period in Bollywood. It is also said that during his last years he was unable to pay his financial bills and passed away in 2012.