Indian
List of Bollywood Actors Who Died in 2018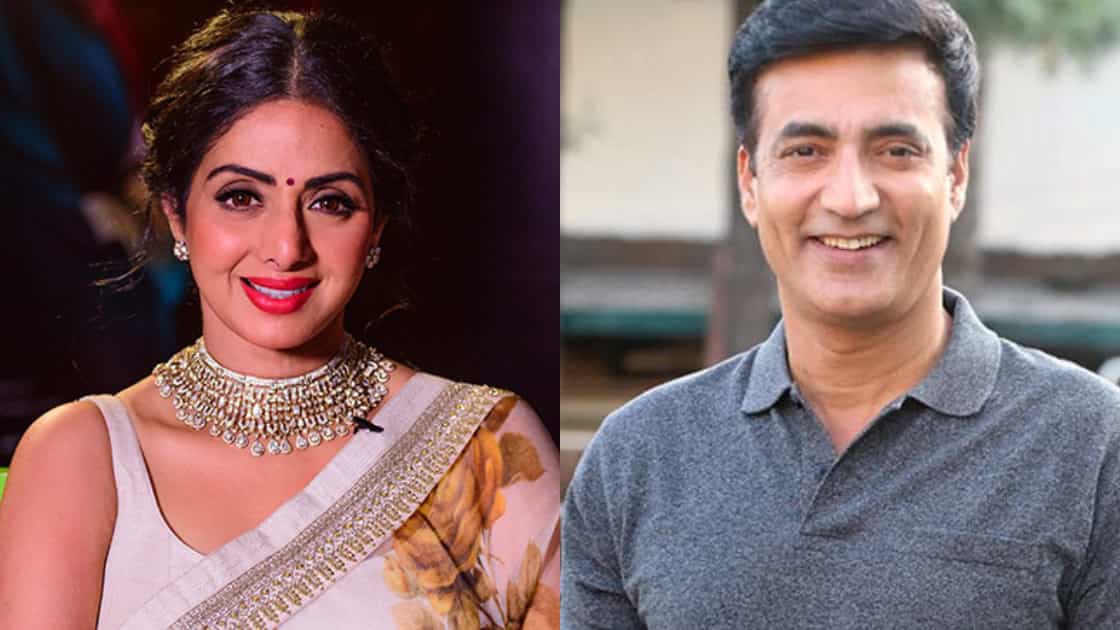 The year 2018 until now has given us a lot of hits at the box office. Amidst the fun and happiness, this year claimed the lives of many talented celebrities from the world of Hindi cinema, leaving a huge void in the film and television industry in India. Here's a tragic list of some of the Bollywood actors who died in 2018 and left for the heavenly abode this year.
This actress's contribution to the Indian cinema requires no mention as she ruled the hearts of millions. Her untimely death was really highly publicized and left everyone in shock which literally took everyone weeks to recover from. It seemed unbelievable that our bubbly 'Chandni' wasn't with us anymore. At just the age of 54, Sridevi passed away on 24 February 2018 due to accidental drowning in a bathtub in Dubai. According to the resources, the actress and her family went to Dubai to attend a close relative's wedding where she suffered a fainting spell was found unconscious in her bathroom by husband Boney Kapoor and was rushed immediately to Rashid Hospital and was declared brought dead. Her cremation ceremony in Mumbai was no less than national affair as numerous fans gathered to get a last glimpse of the actress one last time.
2. Vinod Khanna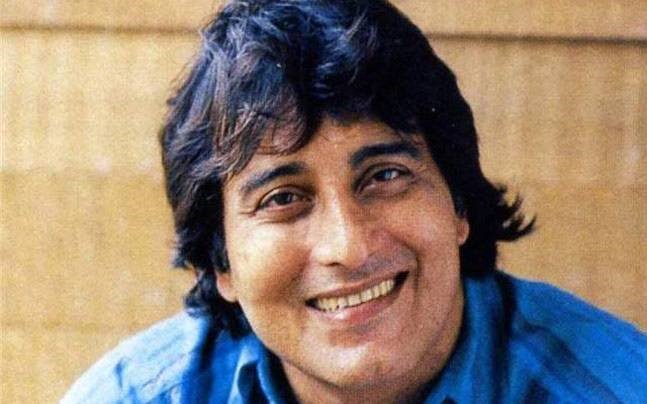 The veteran actor, Vinod Khanna died on 27th July this year at the age of 70,. He was struggling for his life for a long time but eventually surrendered to the diseases and left for the heavenly abode this year. After a photo of the actor looking extremely sick self-went viral, it started rumours of a cancer scare, and it was being said that he is suffering from bladder cancer. However, the hospital and his sons, Akshaye and Rahul, had refused to comment on the cancer rumours and had said that Vinod Khanna was stable and on his way to a recovery. The superstar has been a part of a lot of memorable movies to cherish such as 'Amar Akbar Anthony,' 'Chandni,' 'Insaaf,' 'Muqaddar Ka Sikandar' and many more. He was a heartthrob in the 1970s.
3. Nargis Rabadi aka Shammi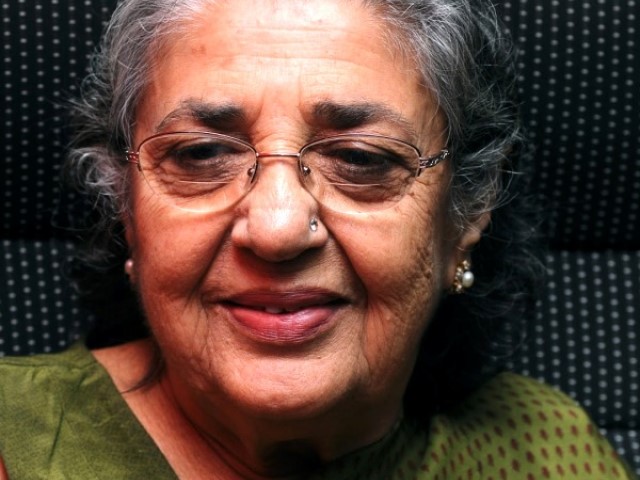 Nargis Rabadi, better known as Shammi and later on as 'Shammi aunty'has been a part of movies like 'Hum', 'Mardon Wali Baat', 'Gurudev', 'Gopi Kishan', 'Hum Saath-Saath Hain' and 'Imtihaan', from 1990 to 2000. She even worked in popular television shows such as 'Dekh Bhai Dekh', 'Zabaan Sambhal Ke', 'Shriman Shrimati', 'Kabhi Yeh Kabhi Who' and 'Filmi Chakkar.'
4. Narendra Jha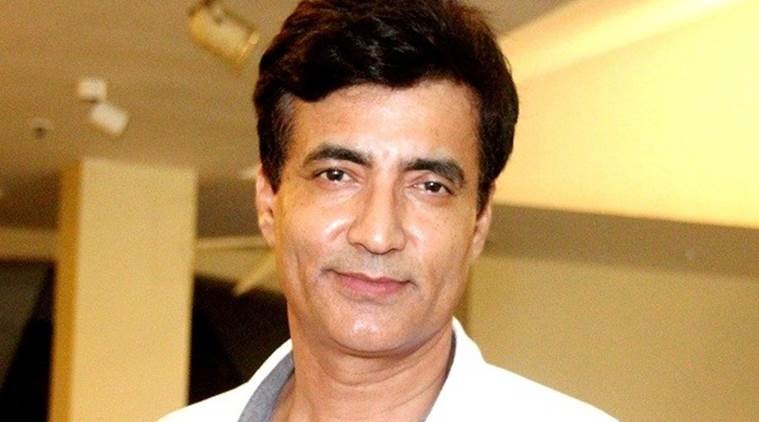 Another astonishing death happened this year in the form of Narendra Jha's untimely demise. The actor passed away the age of only 55 from a massive heart attack in Nashik on April 29th. He is well known for his supporting roles in many Bollywood films as well as regional films such as Shah Rukh Khan starrer 'Raees', Shahid Kapoor's 'Haider', Hrithik Roshan's 'Kaabil' among many other works. His last work was in Salman Khan starrer 'Race 3', where he played a character called Khanna He also featured in a play "Samvidhaan", in which he played Mohammed Ali Jinnah, as well as did shows on television.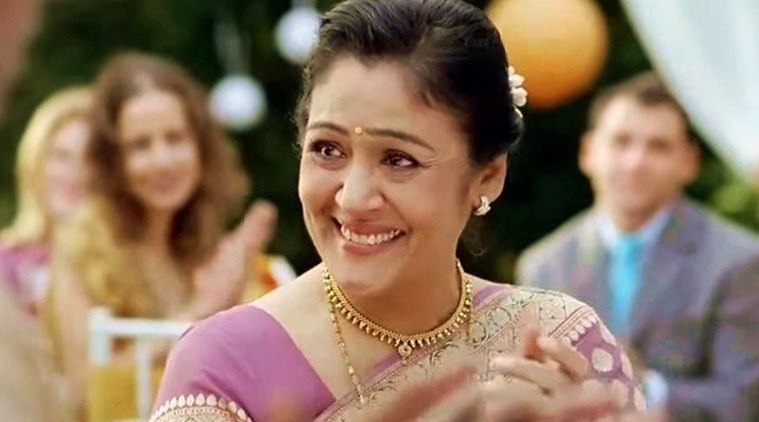 Bollywood actress Sujatha Kumar is the very recent one to leave us untimely. The actress is mainly famous for playing Sridevi's sibling in the film 'English Vinglish'. Sujatha had been battling with cancer for some time and succumbed to the prolonged illness on August 19th. Her sister Suchitra Krishnamoorthi shared the heartbreaking news with her followers on social media. Apart from English Vinglish, The actress had worked in films like Raanjhanaa, Salaam-E-Ishq, and Gori Tere Pyar Mein. She did several TV shows like Hotel Kingston and Bombay Talking. She also acted in the Anil Kapoor starrer 24 as Meghna Singhania.
All of these amazing artists have contributed immensely to the Hindi film Industry and we would continue to remember them through their marvelous performances and the masterpieces they've been a part of.