News
Top 6 luxury hotels in Delhi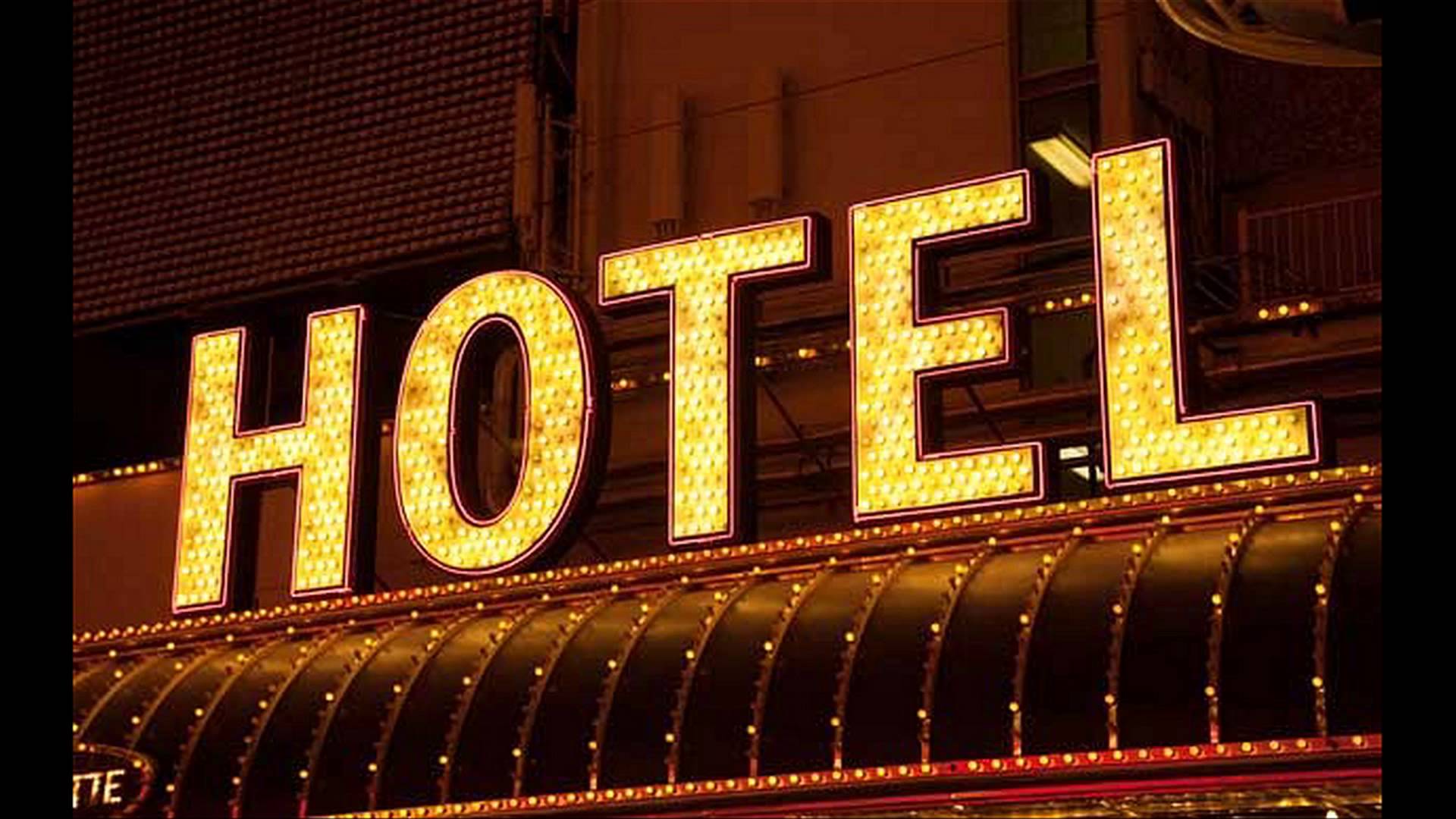 Delhi, the capital of India, has lots to offer and attracts many tourists. This city not only has historical relevance but is famous for shopping and food as well.  Apart from the various budget hotels that are available, this city also offers luxury hotels for its travelers. The hotels offer extended services like arranging travel, tickets, astrology, etc. Let's have a look at top 6 luxury hotels in Delhi:
The Taj Palace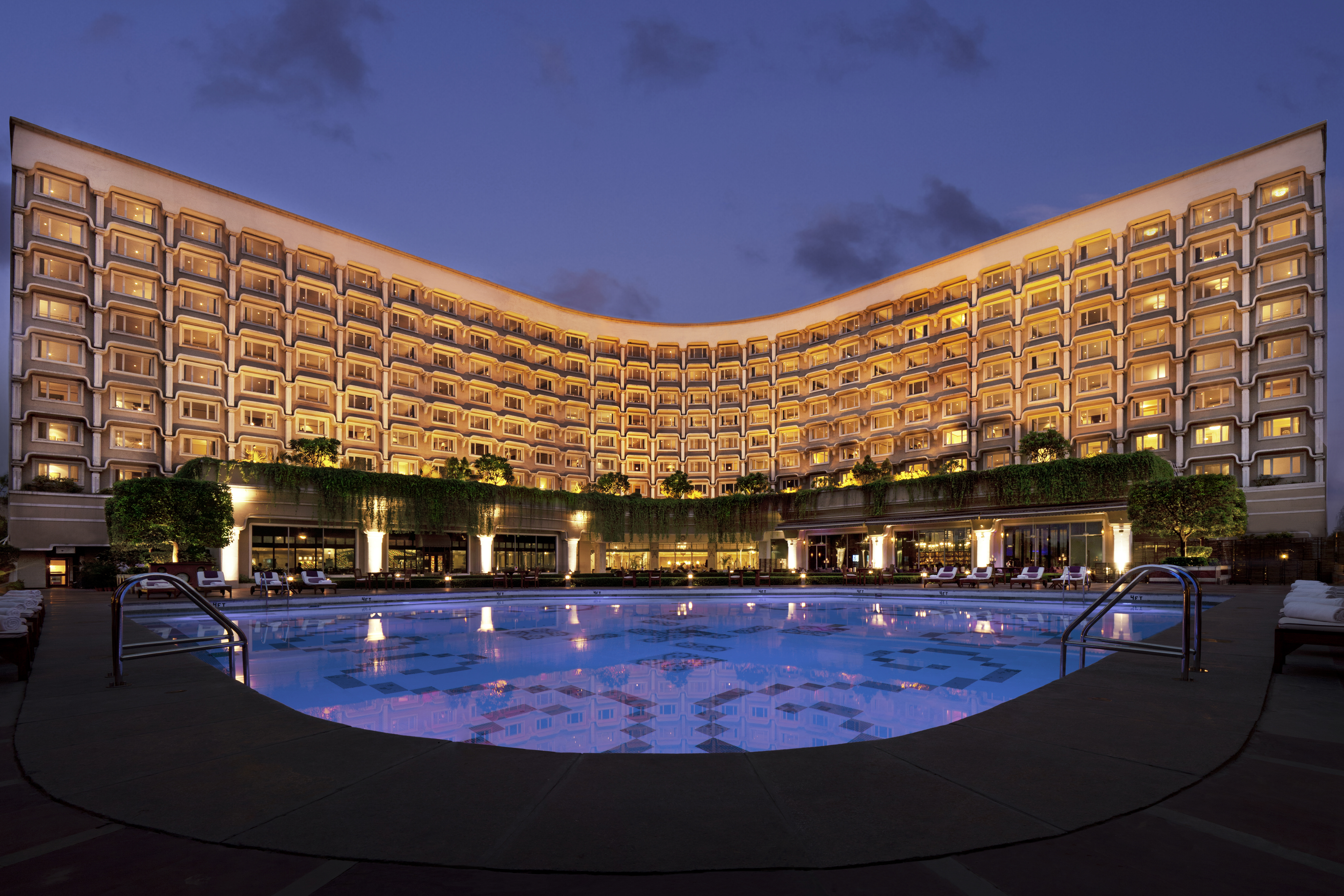 The luxurious Taj Palace, New Delhi, is built on six acres. Though it is there in the middle of the city, yet you can experience the calmness. It has 403 rooms and suites. They follow the policy of serving its customers "nothing but the best". If you are planning to visit Delhi or nearby, you can count on them
The Leela Palace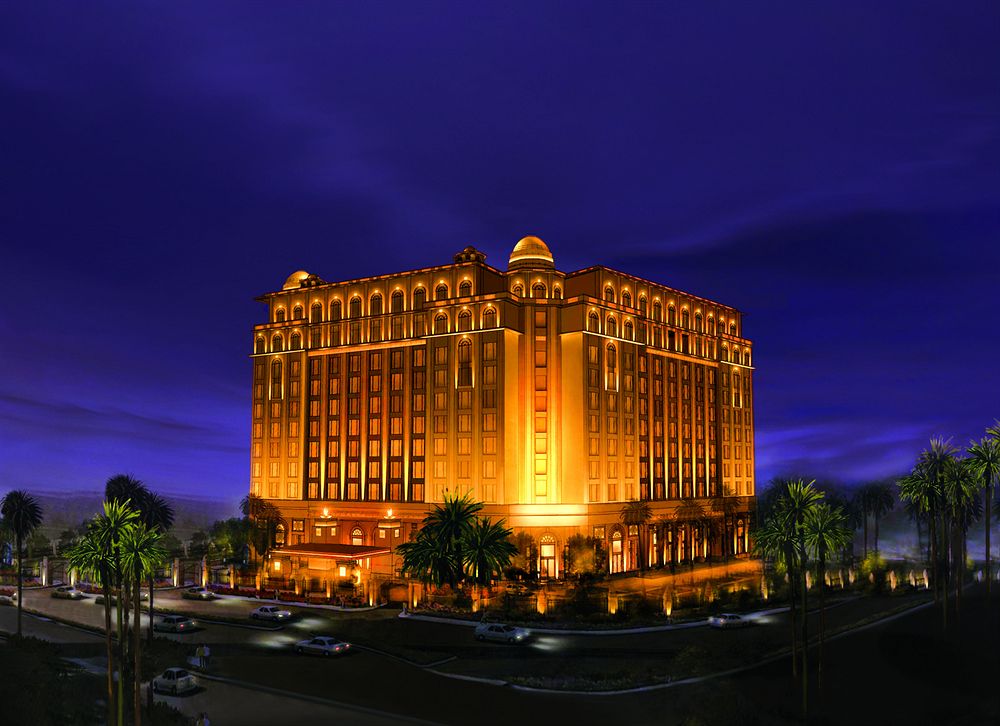 The Leela Palace is a modern hotel. It has 194 Grande Deluxe/Premier/Royal Rooms. The Leela also offers 42 Royal Club Rooms which include dedicated Butler, and access to Royal Club Lounge and amenities. In addition to this, there are18 Suites which also include dedicated Butler and access to Royal Club Lounge and amenities.
The Imperial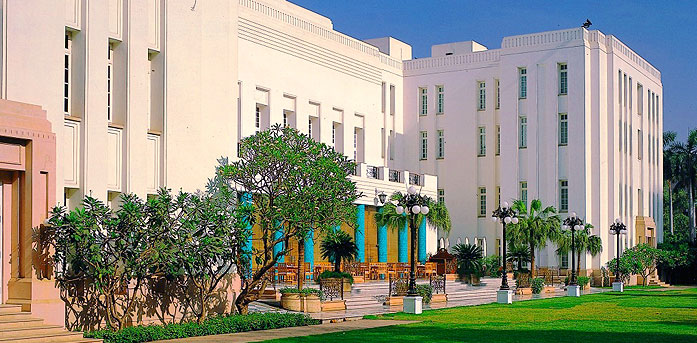 The Imperial has been awarded as India's best 'Luxury Historical Hotel' by World Luxury Hotel Awards 2015. This is a luxury hotel with a magnificent and breath-taking heritage.
Hyatt Regency

Hyatt Regency Delhi is one of the luxury five-star hotels. It is 20 minutes' drive from Indira Gandhi International airport and the Embassies, corporates and shopping hubs are in the close vicinity. This hotel offers 507 rooms and suites.
The Lalit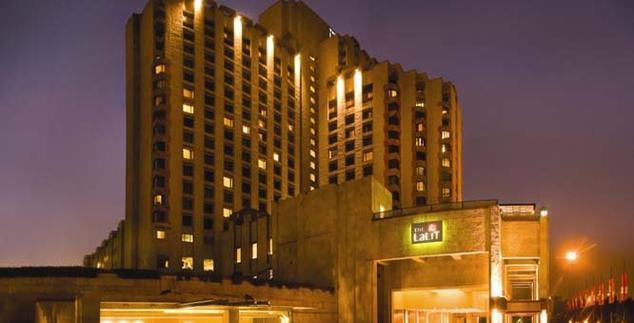 The Lalit is built in Connaught Place, the heart of Delhi. Shopping centers, heritage monuments, café, lounge are nearby to The Lalit. Kitty Su, one of the best night clubs that Delhi offers.
Shangri-La's Eros Hotel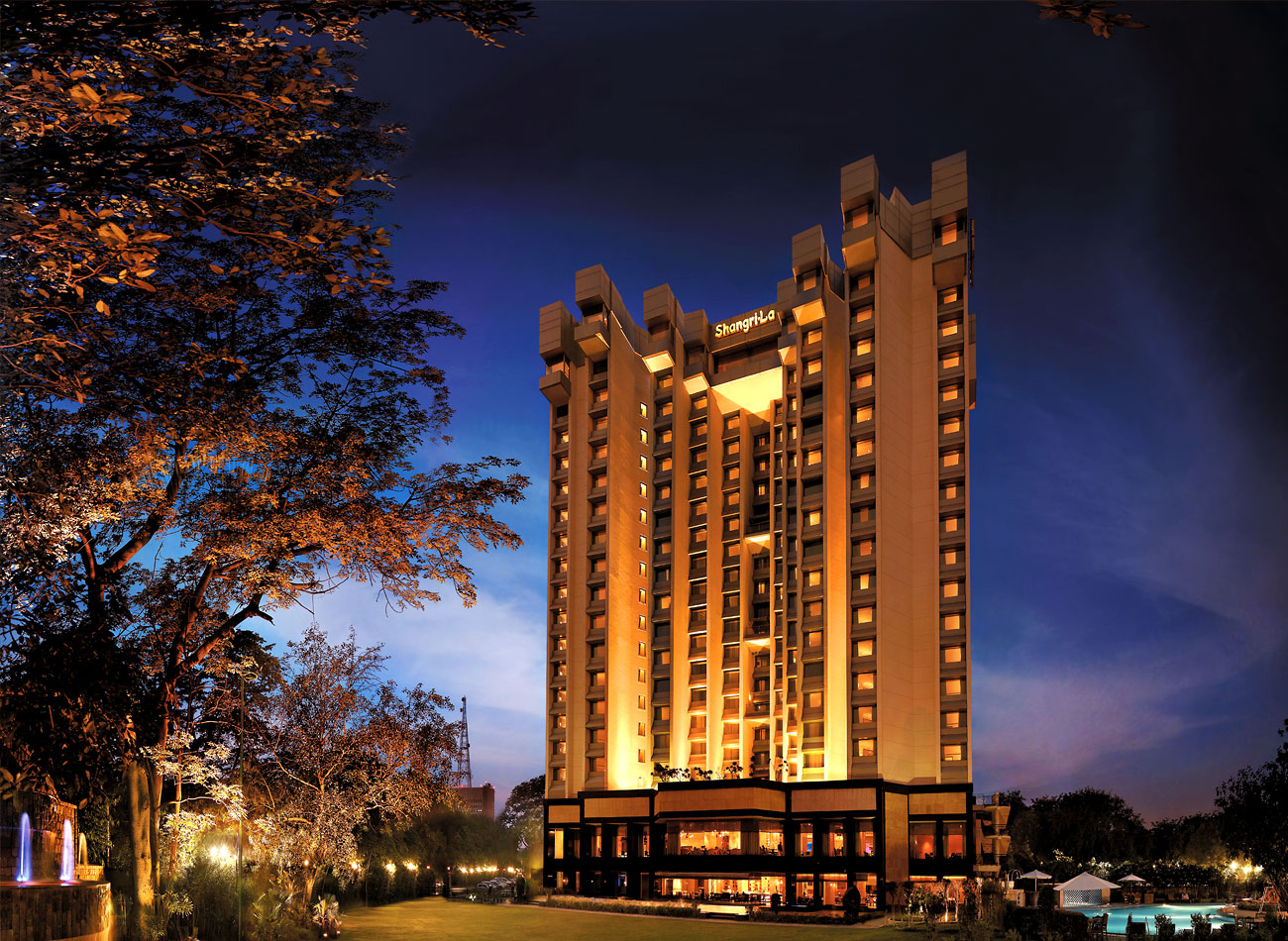 This one is also located in Connaught Place and is one of the finest luxury hotels that one is looking for. This hotel has 320 modern rooms and suites.