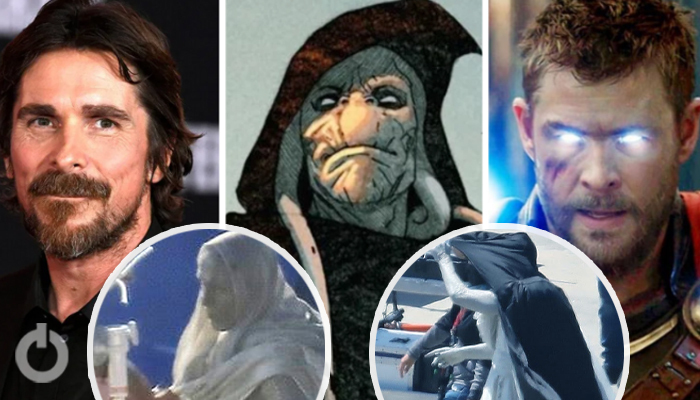 Christian Bale is playing a major role in Thor: Love and Thunder, and that is of Gorr the God Butcher. Bale initially planned not to play any comic role after the Dark Knight trilogy. But he changed his mind about it. Thor 4 is going to be one hell of a project and there are various reasons for it. Hemsworth is returning as Thor Odinson and he is in great shape. Portman's Jane Foster will become the Mighty Thor. The Guardians are returning. And of course, Bale as Gorr. Speaking on that note, we have new images that give us our first look at Christian Bale as Gorr the God Butcher.
First Look at Christian Bale as Gorr the God Butcher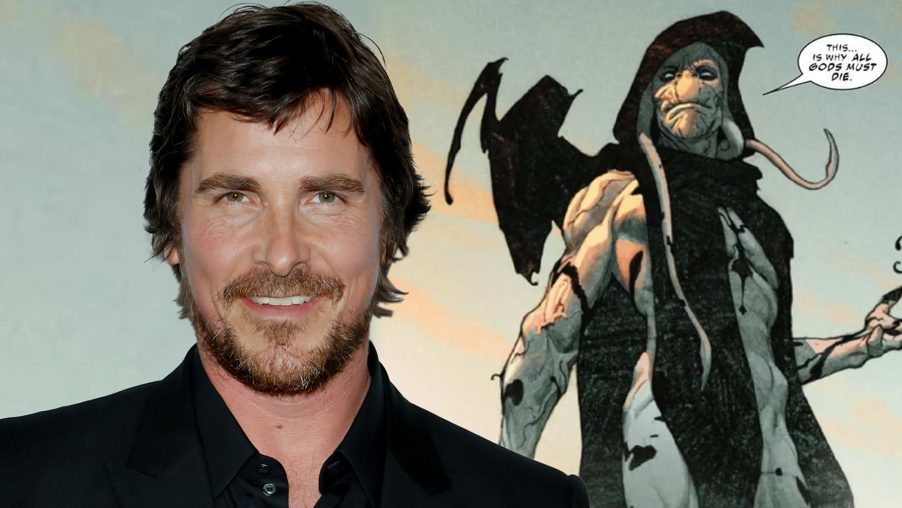 Gorr's battle with Thor is going to be great. The fact that Jane will become the Mighty Thor indicates that it would need the power of two Thors to win against Butcher. Gorr is anyway too great in the comics. But Bale playing the character only solidifies the fact that the fans are going to love Gorr. Now, we have some new set photos from Daily Mail that show Bale covered in prosthetics to look like Gorr the God Buther.
Check it out:
The first look at Christian Bale as Gorr the God Butcher in Thor: Love and Thunder!

Filming has resumed in Malibu

(via Daily Mail) pic.twitter.com/2RHo4zG1VJ

— Thor Updates (@ThorUpdate) August 4, 2021
Gorr is almost a decade old in the comics being introduced in 2012. Bale, 47, is set to do justice to the character. Previously we covered that Bale went bald for this role. We know the levels he reaches to define his roles and Gorr is no exception. The menacing silver ensemble actually represents the comic roots with a black shawl that is part of Gorr's outfit.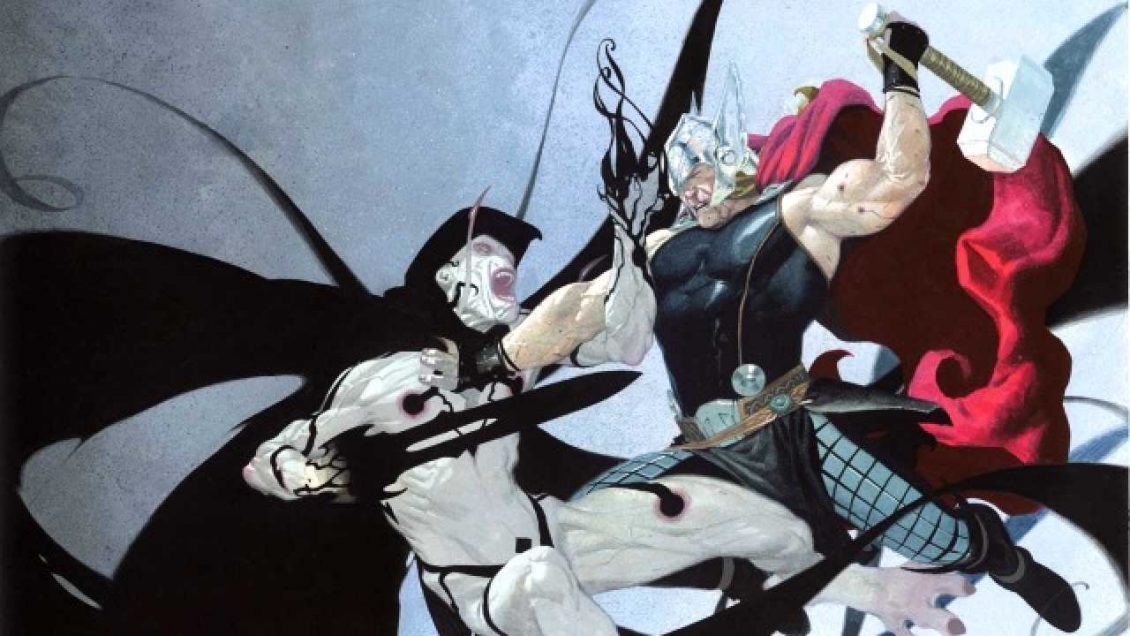 In the comics, Gorr lost faith in the Gods after the tragic death of his family. But upon discovering that Gods do exist, he vowed to kill them all as punishment for letting him go through the pain of losing his loved ones and not stepping in to prevent such tragedies. Gorr is driven by his anger and extreme hatred towards all Gods who didn't act towards saving his family. Thor is a God himself, so let's see how he holds his own. No doubt that he will need some help, including the Guardians and Valkyrie.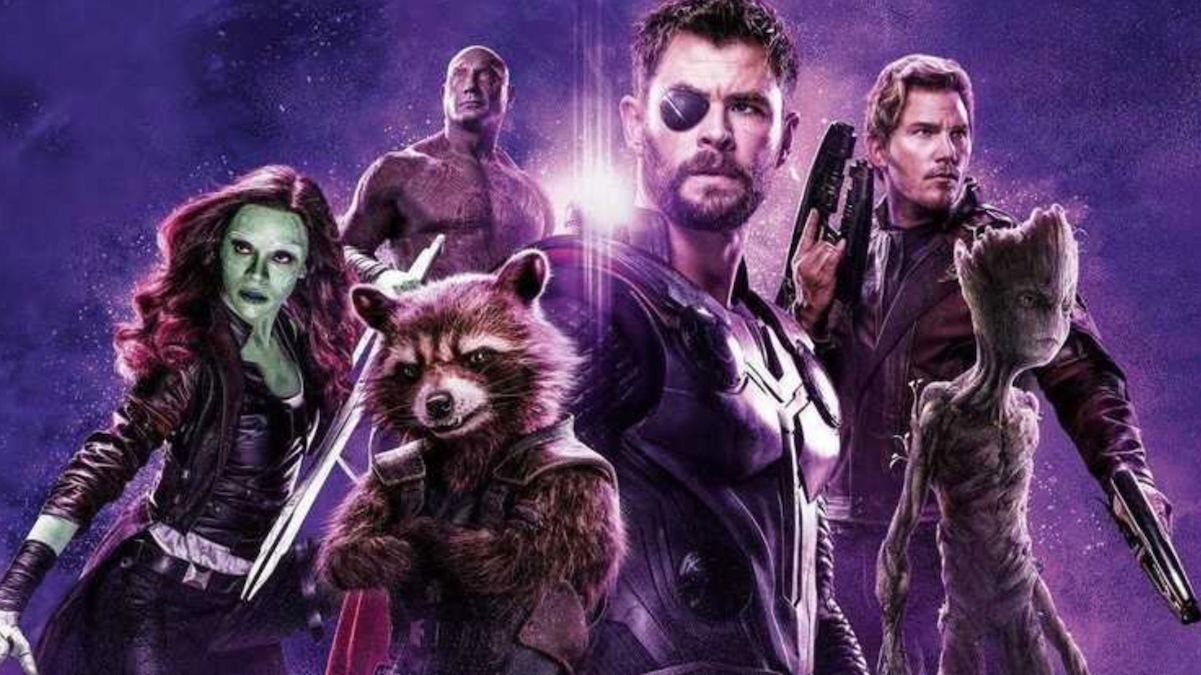 What's your reaction to the first look at Christian Bale as Gorr? Obviously, this isn't the finished product. But we'd like to know your opinion in the comments section.
Thor: Love and Thunder arrives in theatres on May 6, 2022. Besides that, MCU's upcoming roster includes Shang-Chi and the Legend of the Ten Rings, Eternals, Spider-Man: No Way Home, Doctor Strange in the Multiverse of Madness, Black Panther: Wakanda Forever, The Marvels, Ant-Man and the Wasp: Quantumania, Fantastic Four, Guardians of the Galaxy Vol. 3, Deadpool 3, and Blade. We've also got several MCU shows for Disney Plus including What if…?, Hawkeye, Ms. Marvel, Moon Knight, She-Hulk, Secret Invasion, Ironheart, I am Groot, Armor Wars, Echo, Wakanda, and Okoye.
Follow us on Facebook, Instagram & Twitter for more content.