Movies
'Captain Marvel' Star Brie Larson Thinks Kamala Khan is The Future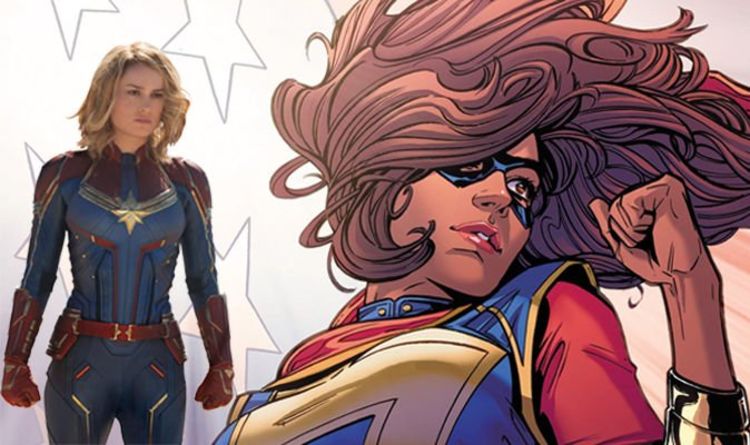 Ahead of the release of Captain Marvel, Brie Larson has stated that Kamala Khan is the future. Well, no wonder how good the Phase 3 was, there are chances that 'Phase 4' of the Marvel Cinematic Universe could get even better because we are going to have some really exciting names and characters in Phase 4 of the MCU. One of those could be Kamala Khan. Brie Larson was in a conversation with ComicBook.com where she stated,
"I feel like she's the future," Brie Larson spoke this in an interview with ComicBook.com. "So when I've been asked about the future of the MCU or the future of the Captain Marvel series, I want to be with her."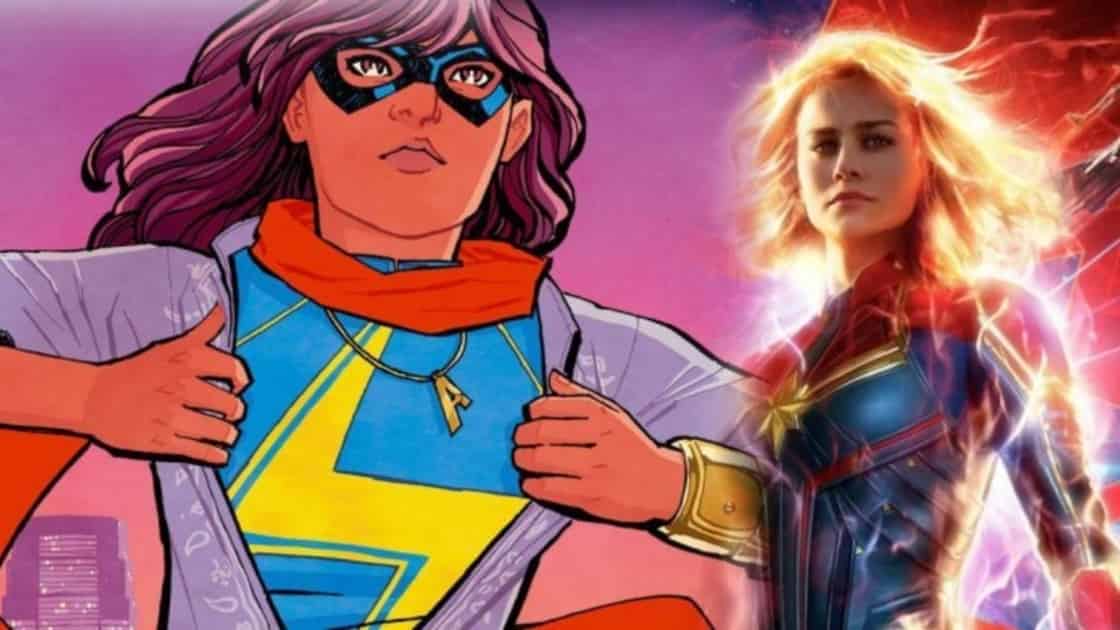 Well, this is not the first time when Brie Larson has talked about the incoming of Kamala Khan in the MCU as she has stated in the past that she would love to have her in the sequel of the movie. Well, not many out there know a lot about the female superhero.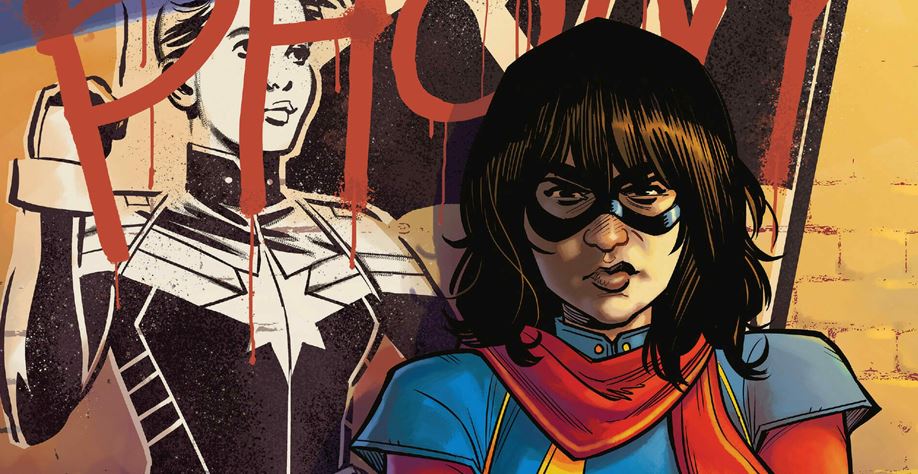 She is a Pakistani American teenager who lives in New Jersey and had made headlines in 2015 as she was the first Muslim superhero of Marvel. But, there are chances that we will see her in the coming future. Kevin Feige had also stated,
"I think she's a contemporary story," Kevin Feige stated in an interview with ComicBook.com of the decision to hold off on introducing Khan. "I don't think she was a little kid in 1990. I'm not sure she was born in 1995."
Well, the reason why the success of Captain Marvel is very crucial for the incoming of Kamala Khan is that she will then be inspired after seeing the heroics of Captain Marvel. So, first, we have to establish Captain Marvel fully and place something with which Kamala Khan can get inspiration from. Co-creator Sana Amanat said,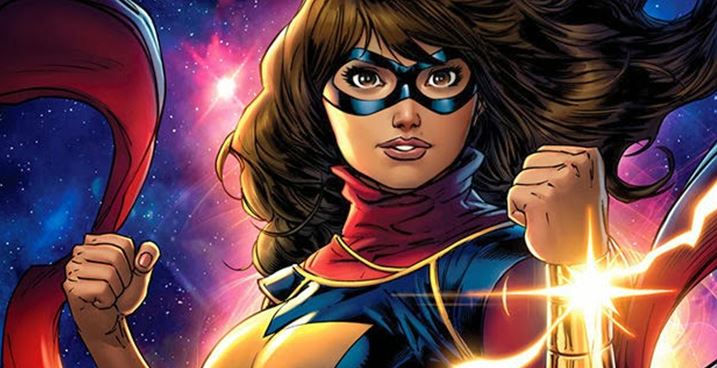 "She's grown so much in the last four years and the diversity of our fanbase alone is so impressive. They all love Ms. Marvel. It goes to show we have a really great story with great creators, I think it's incredibly important that we tell young women and young girls that they have this incredible power within themselves, and that they have heroes out there [who] … they can look up to, especially in these times."
The movie Captain Marvel is going to be released on March 8.