Movies
RDJ Has Revealed That Tony Stark Will Make it Back to Earth in 'Avengers: Endgame'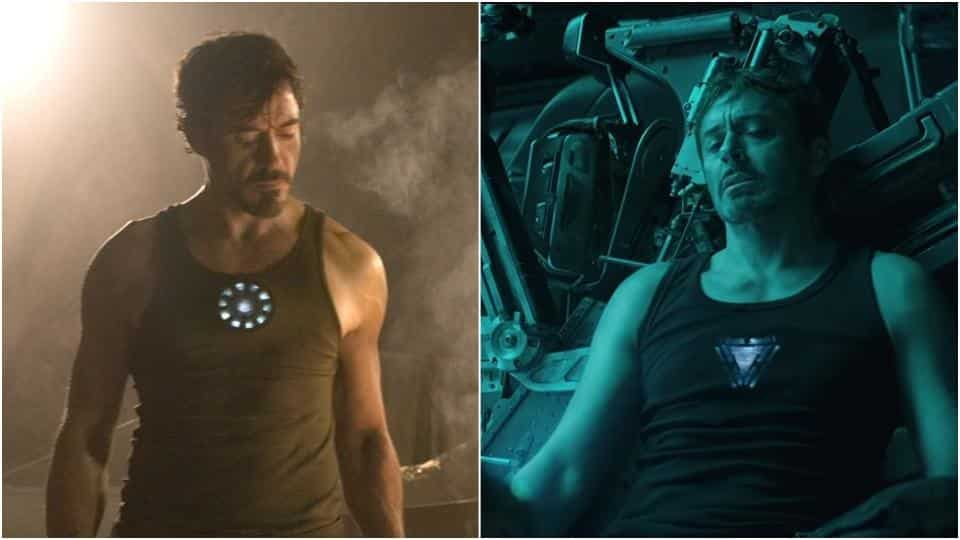 It has been revealed by Robert Downey Jr. that his character Tony Stark will be on earth in the movie Avengers: Endgame and we are glad that the man himself has spoken finally because he is the one for whom the world was tweeting NASA and many other big people around the world.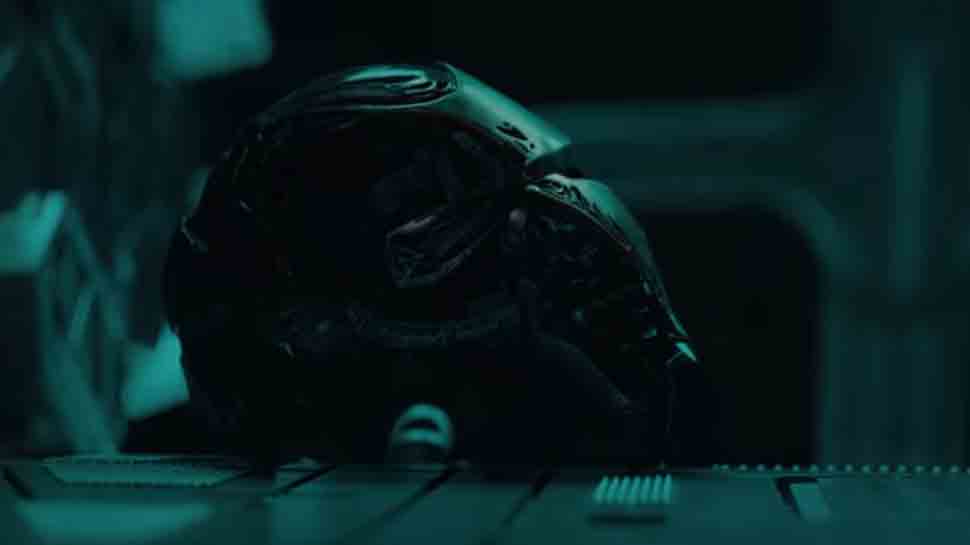 We all know that the popularity of Tony Stark aka. Iron Man is really huge and the biggest reason for the rise of this superhero to this extent is that Robert Downey Jr. is portraying this character with his excellent acting skills and incomparable and totally different style.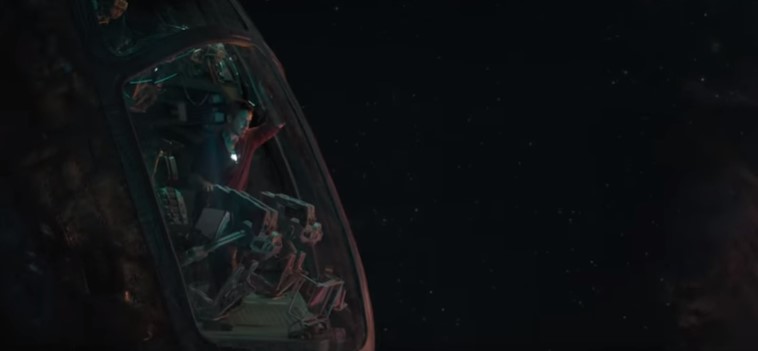 We have seen in the trailer of the movie Avengers: Endgame that Tony Stark is running out of oxygen somewhere in the space and there were a lot of theories on the internet about who will save him. Some claimed that Captain Marvel is going to help him and some claimed that Ant-Man is going to help him by introducing some kind of time travel.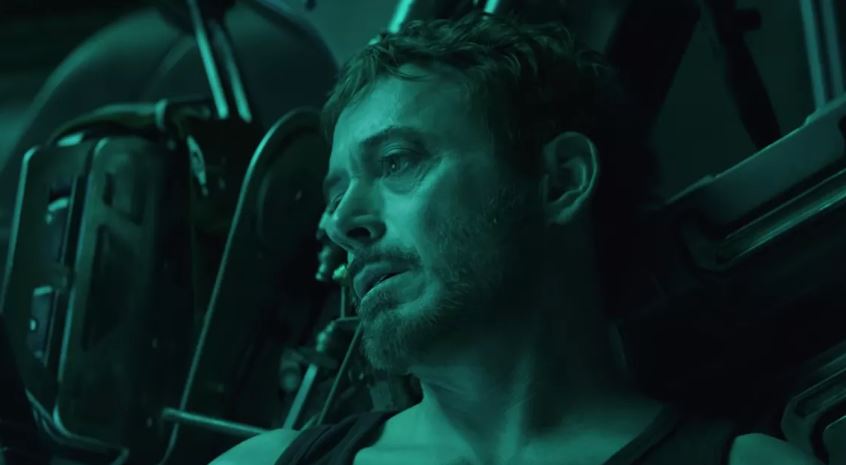 But, the man for whom the whole show is running did not say anything about it and so, his fans were really worried that maybe his silence is the signal that he is going to die in that ship. But, recently in a new promo video of Audi e-Tron GT Concept, a lot of things have been stated by Robert Downey Jr. in the video.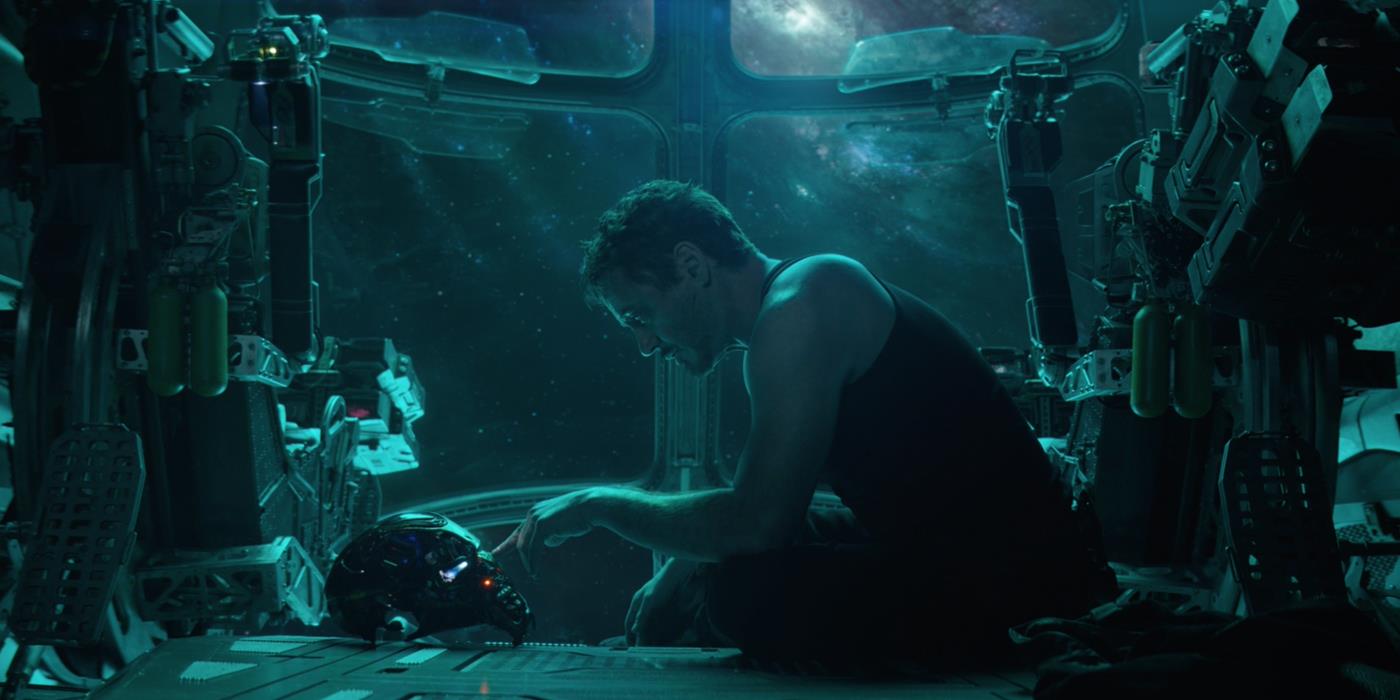 The video is 4 minutes long and in order to help you out, we are going to tell you the time when he is sharing what we care about the most. So, at 3:36 in the video, Robert Downey Jr. said that the new Audi car is going to be in the movie Avengers: Endgame and the man sitting on driver's seat will be his character, Tony Stark.
Well, we all knew somewhere deep down that dying in a ship in space isn't going to be the way for a superhero's death. Also, how can we forget that Doctor Strange saved Tony Stark for a reason and the man is going to play a really big role in next year's movie Avengers: Endgame.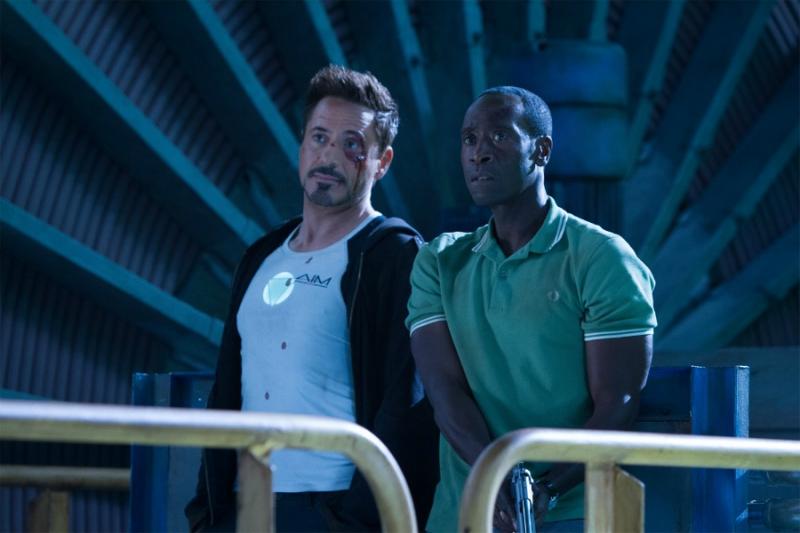 We all know that Robert Downey Jr. is the heart of the MCU as he is the one who has filled the movies of Marvel Cinematic Universe with a lot of humor, style, and entertainment. As he has always been the one who pulls all the strings and also the one who sometimes lands his entire team in a danger.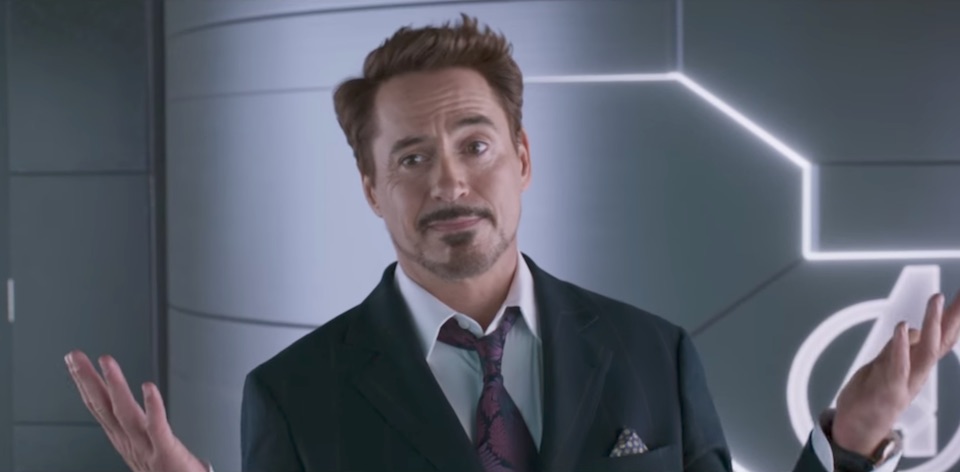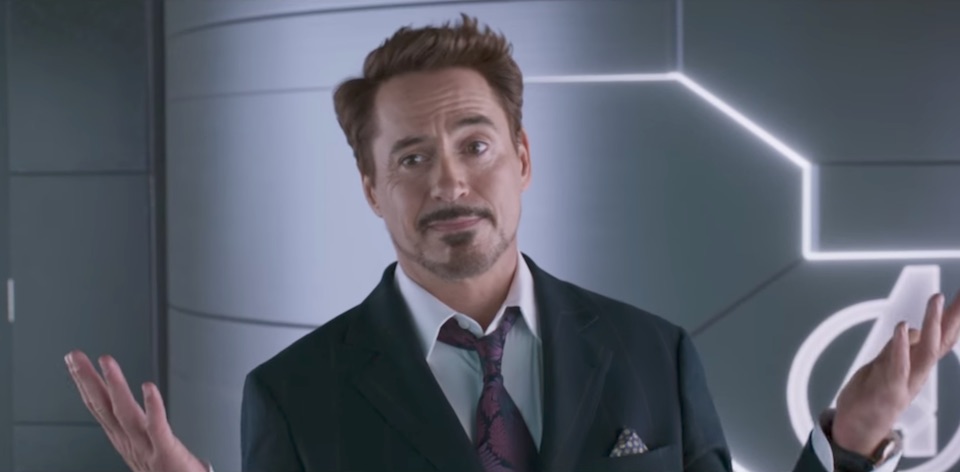 It's hard to find anyone more arrogant than him but at the same time, it's also really hard to find a man who doesn't think about himself when it comes to his planet and his friends. These are the things which made the whole fan base of Marvel come together in order to start a campaign on Twitter and many other social media platforms.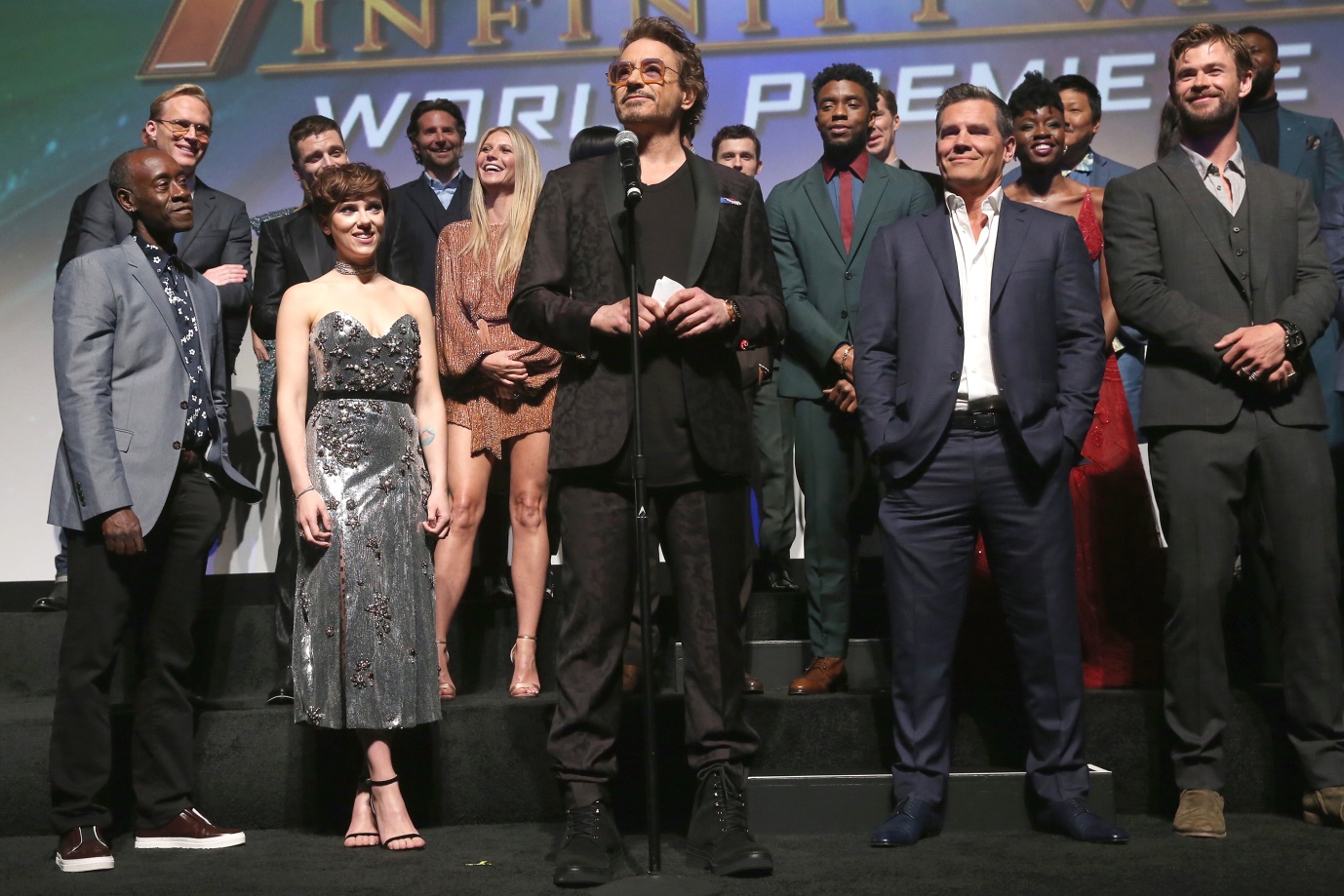 I know many people out there will call this campaign a drama and complete nonsense but the reason why they're not enjoying it is, that they probably don't understand the connection fans have with Robert Downey Jr. or his character Tony Stark. There are also some who say that Robert Downey's character Tony Stark is very over-rated.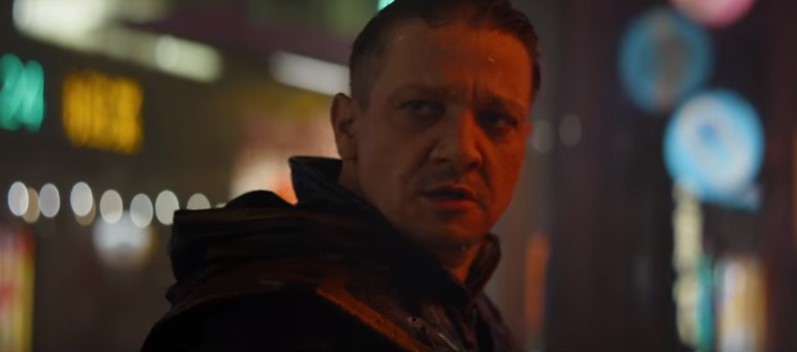 But, I want to remind those people that the same kind of campaign, in fact, much publicized than this one started when people went to the theaters and didn't find Jeremy Renner in the movie in spite of the fact that it is a character like Hawkeye who doesn't have superpowers like Captain America or Iron Man but still enjoys a huge fanbase.
So, it's better people shouldn't call all of this a drama and a childish thing because this is the world where they head to when their life and all the reality and practicality of their lives stars breaking them to their knees. Well, I still have no problem with them because I know they'll join us somewhere down the line because the world outside has already run out of hope.
The movie is going to release on April 26, 2019. Are you excited for the movie? Tell us in the comments section below.