'Avengers: Endgame' Fans Are Hounding NASA to Rescue Tony Stark From Space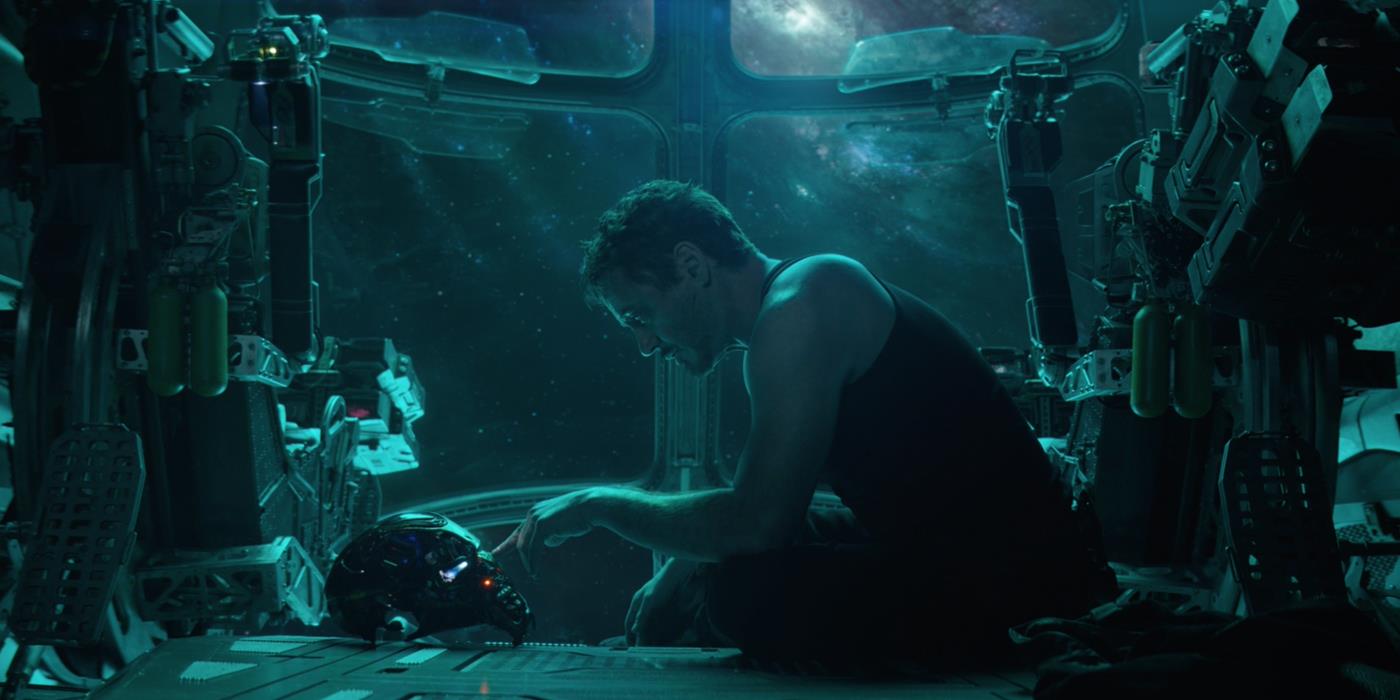 We all were waiting for the trailer of Avengers: Endgame and we have to say that the scene where Tony Stark is recording that message for Ms. Potts was one of the best parts of it but fans are now hounding NASA and telling them to help Tony Stark in the space.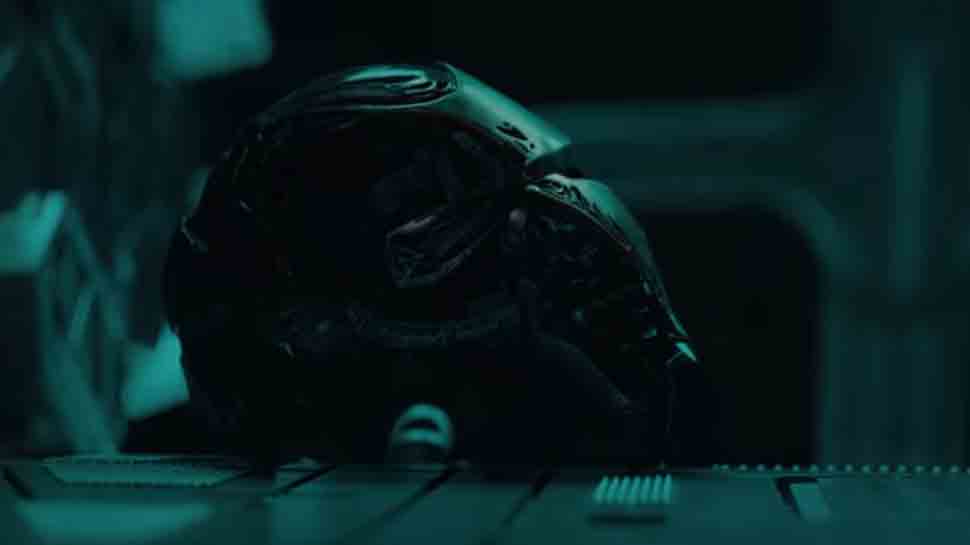 We have to say that the fans of Avengers are really crazy and we seriously love this because we all know that they always take things beyond normal level especially when it comes down to show their love and passion for their favourite superheroes.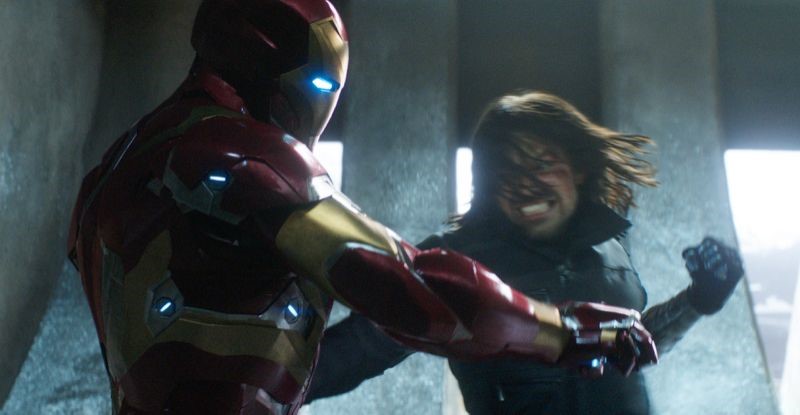 But, as we all know that the popularity and love for Tony Stark is really huge and seeing him in danger in space has forced fans to take this tough decision as they all are now busy chasing NASA in order to rescue Tony Stark from space where he is going to die as his oxygen is going to run out very-very soon.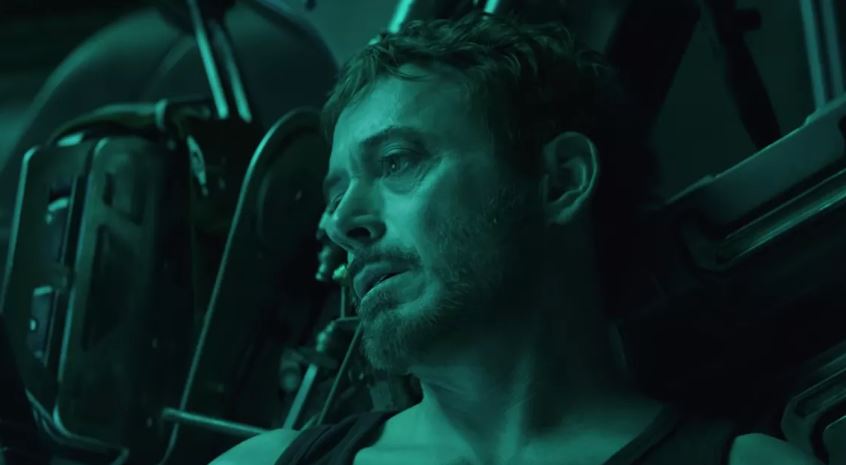 There no doubt that the scariest part of the trailer is seeing Tony Stark aka. Iron Man in such a broken and helpless situation which tells us about the impact of the destruction Mad-Titan Thanos has done with the Decimation in the movie 'Avengers: Infinity War'.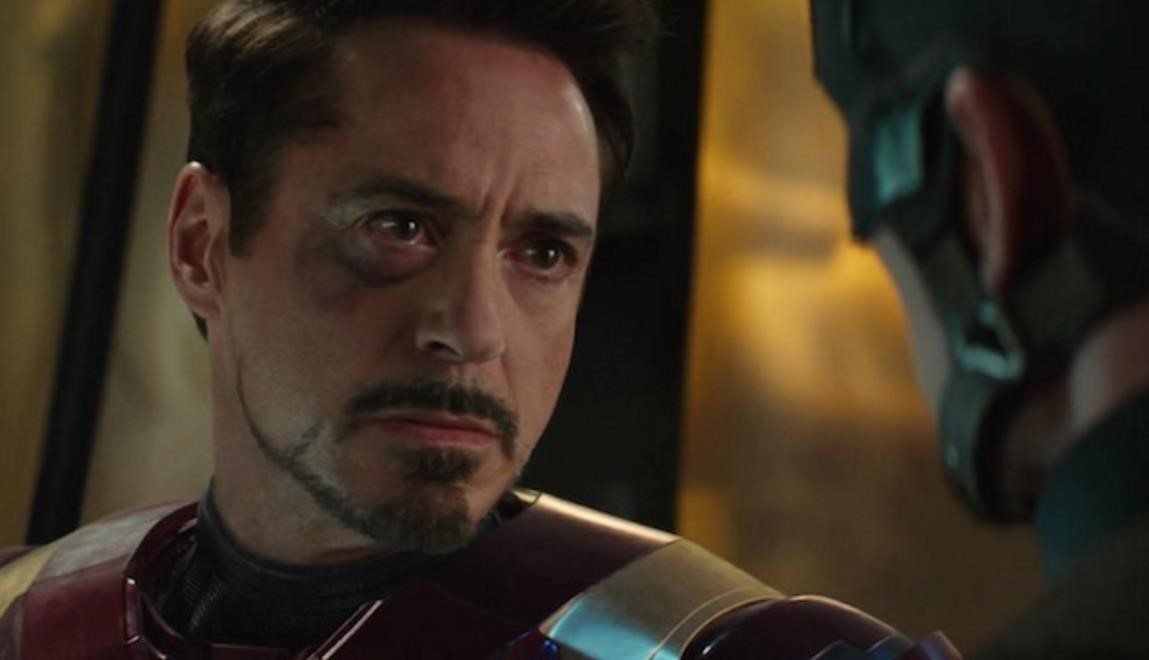 We all know that Tony is that member who always charges all the other members of the team with all the funny and crazy things he usually has in his mind and is the man who at the same time always brings a new door in front of other members when all doors seem to be closed.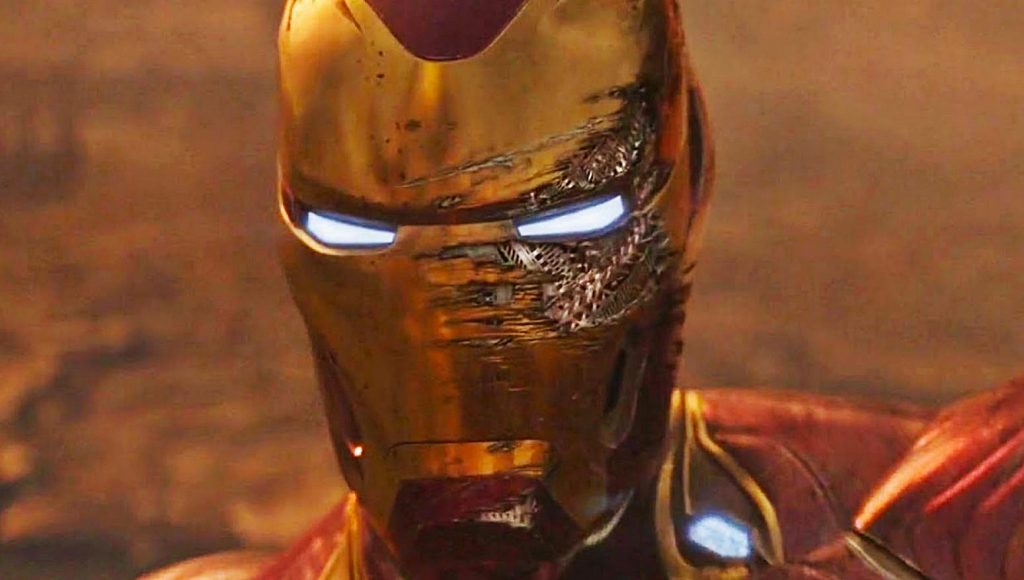 Well, this time the fans of Tony have taken things to a whole new level as they're tweeting to NASA and saying and requesting NASA in order to bring Tony back on earth safely as time is running out for Tony and his fans are really scared this time.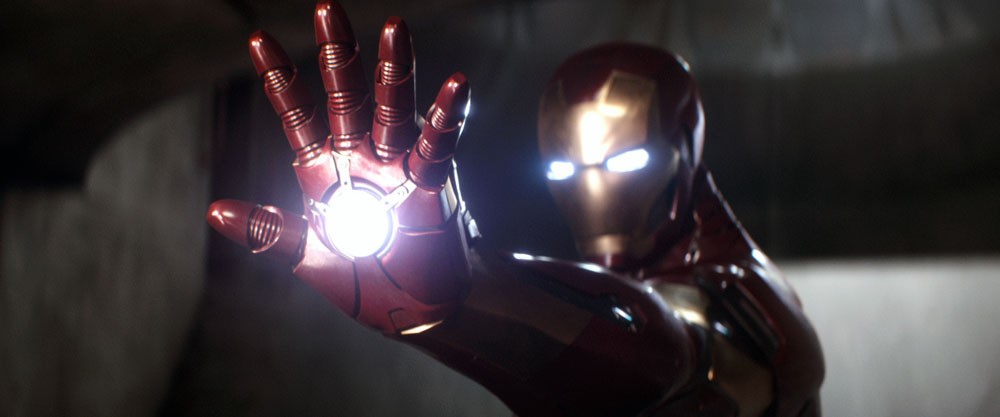 The tweets by some of the fans are really interesting and funny to read but behind all these funny things we can see how much they love Tony as there are also some theories on the internet which suggests that Tony is going to be the one who is going to sacrifice himself.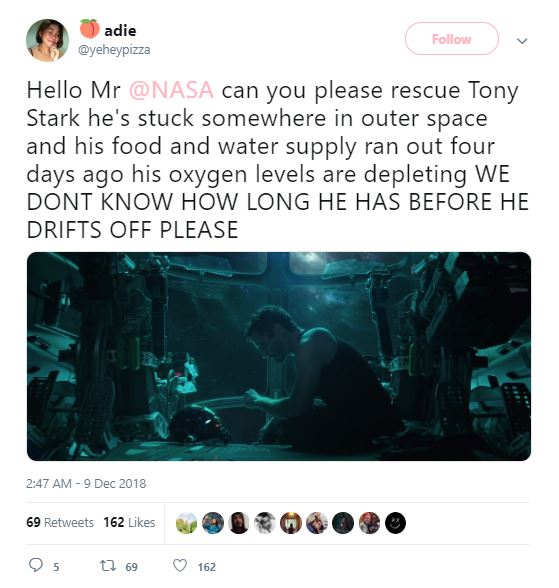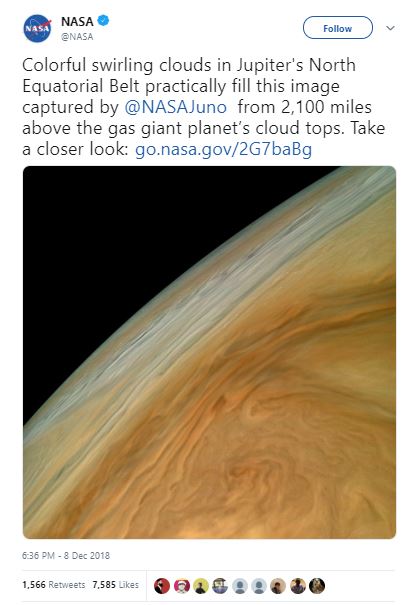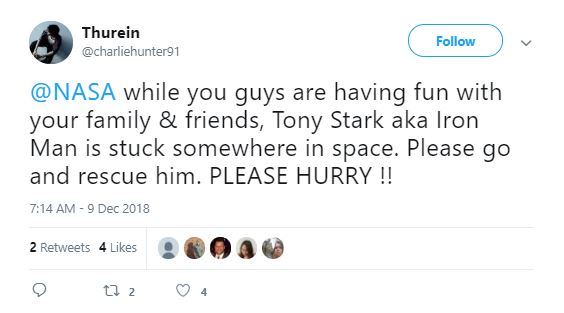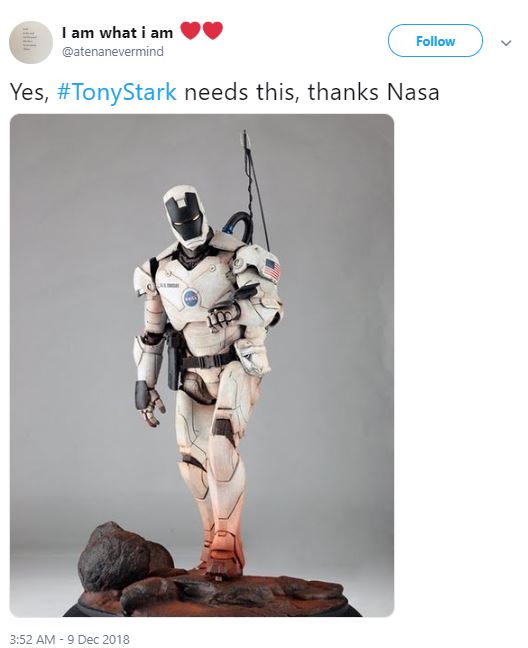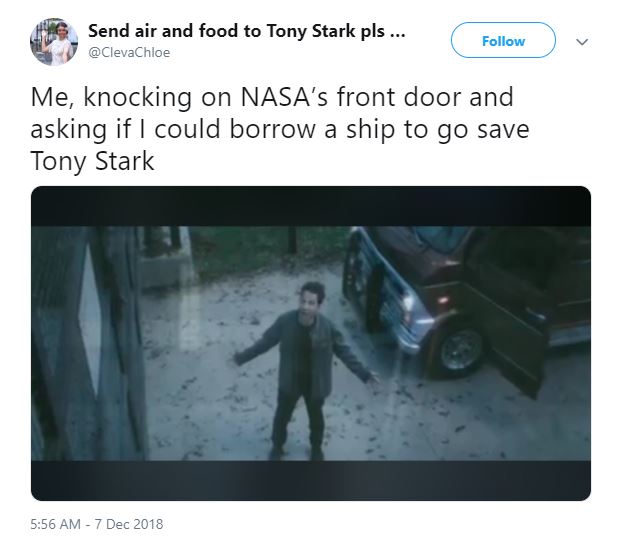 Well, we all know that there are pretty solid rumors about the death of Captain America in this movie but after seeing Tony in such a condition it seems like fans are really scary as seeing Tony dying is going to make this movie a great one but a lot of fans are going to cry.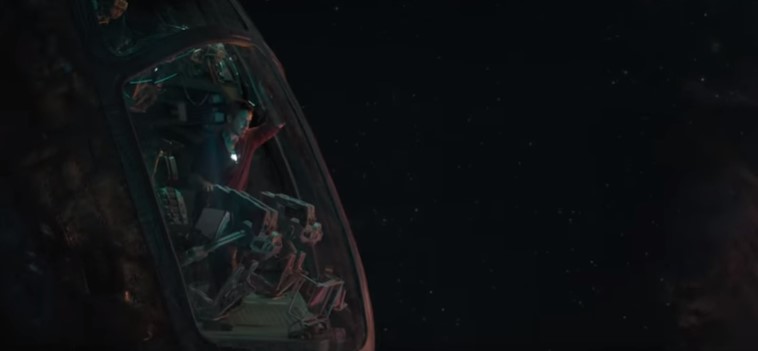 Well, we can see by all these tweets that they're really excited to see the movie just like a lot of us but this is really a work of passion and we have to say that NASA never had something in front of them like this in years but this is what Marvel fans are all about.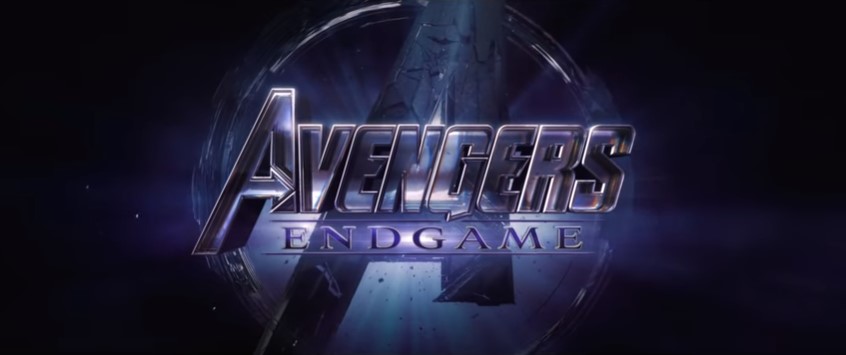 Also, after the release of the trailer 'Avengers: Endgame' we can clearly see that there are a lot of interesting things coming in the movie as we can see Captain America coming back to his old and popular clean-shaved look for this one and also the entry of Scott Lang in the movie is the thing which has given birth to a lot of questions.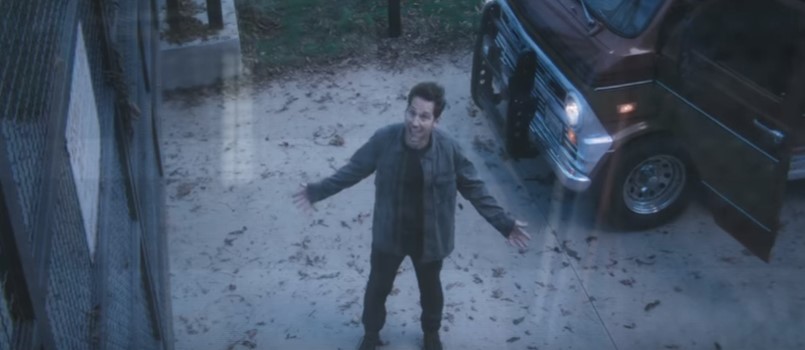 We don't know the reason as for how was he able to come out of the quantum-realm as in the movie Ant-man and the Wasp, we have seen him struck in the quantum realm while all the members of his team were out there in the van but got turned into dust after Thanos' snap.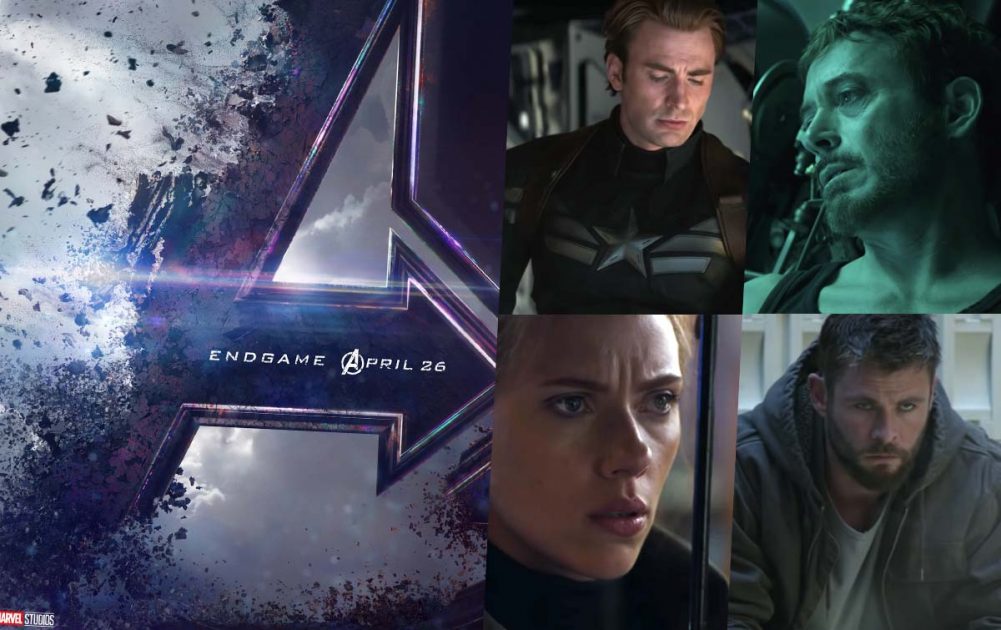 Also, we are going to see Hawkeye in the movie and that is also one of the reasons why the whole fan base is getting excited about this movie. Superheroes are getting ready for the final battle to face Thanos for the last battle and if they'll lose this time around then we all are going to die.
Well, in the end, we all can see that the fan-following and love for the character of Tony Stark are really overwhelming. So, are you excited for the movie Avengers: Endgame? Tell us in the comments section below.
"Writing is one of my strengths and all I can say is that I observe things and try my best in order to convert them into words without the pressure of satisfying people's demands."