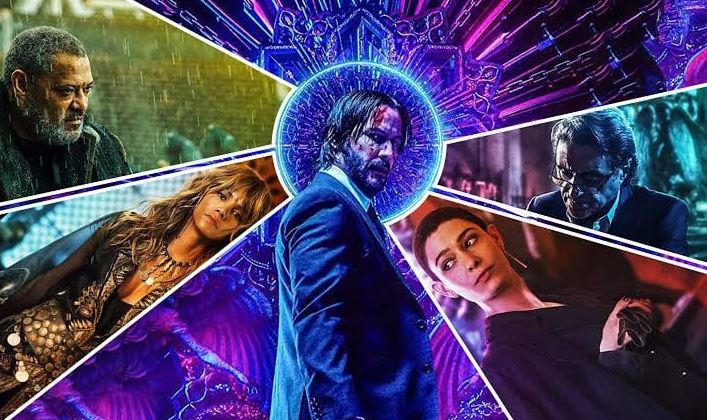 John Wick Chapter 5:
John Wick has been a revolutionary action movie franchise. Following the kind of action that John Wick brought in, we got films like Atomic Blonde, Extraction, Upgrade, The Old Guard and a few others. This franchise grew bigger and better with every new film. As of now, it has become one of the most popular action movie franchises, which is why people are extremely psyched about the next one. John Wick Chapter 4 was initially supposed to arrive in 2021. We were disappointed when COVID-19 pushed the movie back by a whole year. But now, we rejoice as a 5th film has officially been confirmed, and it won't take a lot of time to arrive after Chapter 4.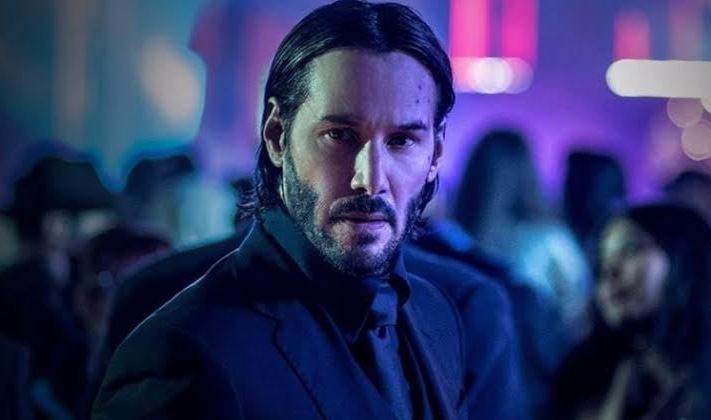 Even though Keanu Reeves has stated that he'd continue making John Wick movies as long as the fans want, there has always been a talk of 5 John Wick movies. Since every sequel almost double the Box Office returns of its predecessor, we always knew that Lionsgate won't hesitate to extend the franchise until Chapter 5. And now, we've got the official confirmation for the extension.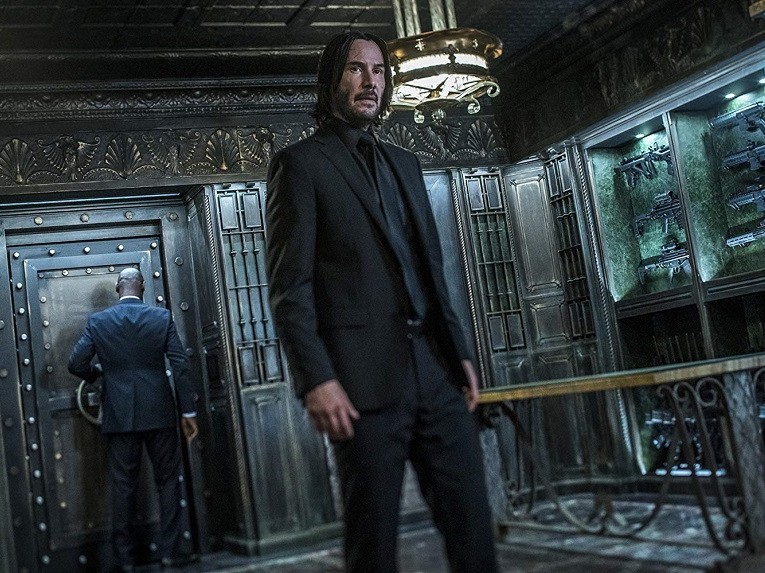 The good news is that Chapter 4 & Chapter 5 will be filmed back to back now. Lionsgate CEO John Feltheimer revealed the plans about back to back filming. He said:
"We're also busy preparing scripts for the next two installments of our John Wick action franchise, with John Wick 4 slated to hit theatres Memorial Day weekend 2022. We hope to shoot both John Wick 4 & 5 back to back when Keanu becomes available early next year.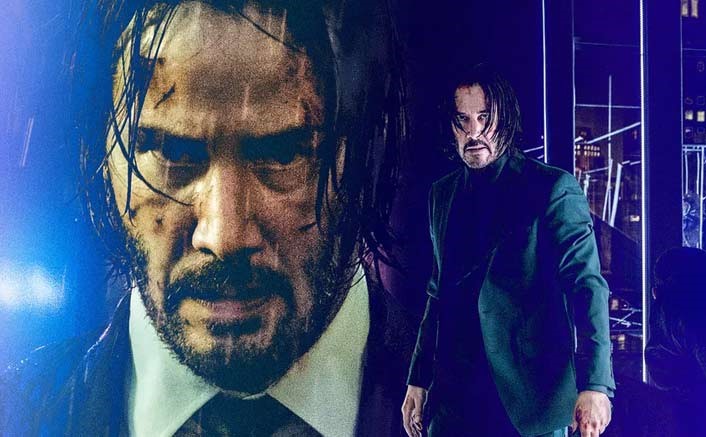 Back in May, Comicbook.com spoke to John Wick creator and screenwriter Derek Kolstad, and he told us about how many sequels we should expect from the franchise. He said:
"I think the other thing, too, is to his [Keanu Reeves'] credit and to his career, he's done very few sequels. He found something very special in John Wick that is very important to him, that is both spoken and unspoken. I don't know how many more there will be, but I think the plan right now is, at the very least, four to five.

The idea being if we can… Shoehorn is the wrong word. It's very negative, but if you can look at Chapter 4 and go, 'Is it one long movie, or do you take your time, let it breathe, be its own creature as four and five?' I think that's where he would be incredibly happy. He's taken ownership of this character. He's made it his own in the best ways possible, and so it isn't a matter of deferring to a guy like Keanu. It's a matter of all of us excited to play again."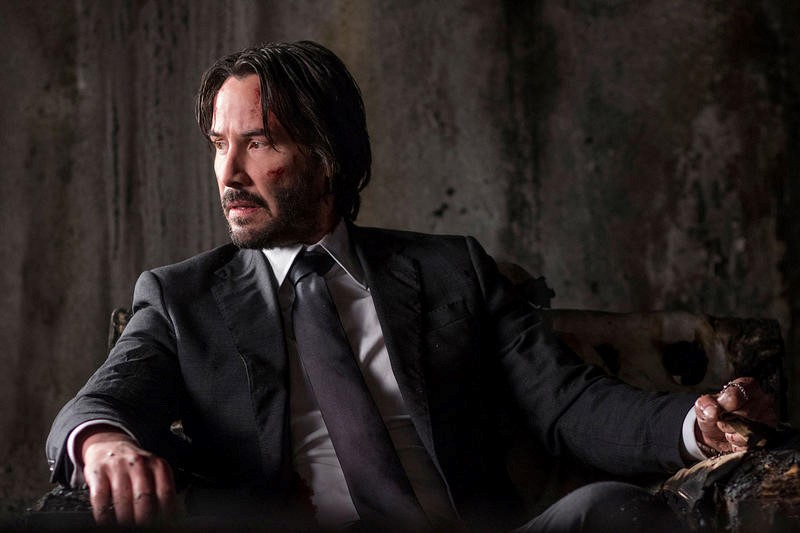 Well, it's good to see that the delay of Chapter 4 has not pushed Chapter 5 by a year. John Wick 1 came out in 2014 and Chapter 2 followed in 2017. After that, the studio planned for 3, 4 & 5 to arrive with a one year gap. So, Chapter 5 was always planned for 2023. And now, the studio is using the extra time they have on their hands to come up with a script for what might be the final movie of the core franchise.
Don't expect Lionsgate studios to pull off what WB did with The Matrix 2 & 3. Since two John Wick films will be filmed back to back, don't expect them both to come out in the same year. There will be surely be a year's gap between the two as that has become the new normal. Avengers: Infinity War & Avengers: Endgame pulled it off successfully. Mission: Impossible 7 & 8 are going to follow it. The plans were for Fast 9 & 10 to follow the same norm, but now they might have changed things around for that franchise. Anyway, we're sure that John Wick Chapter 4 & 5 will be following it.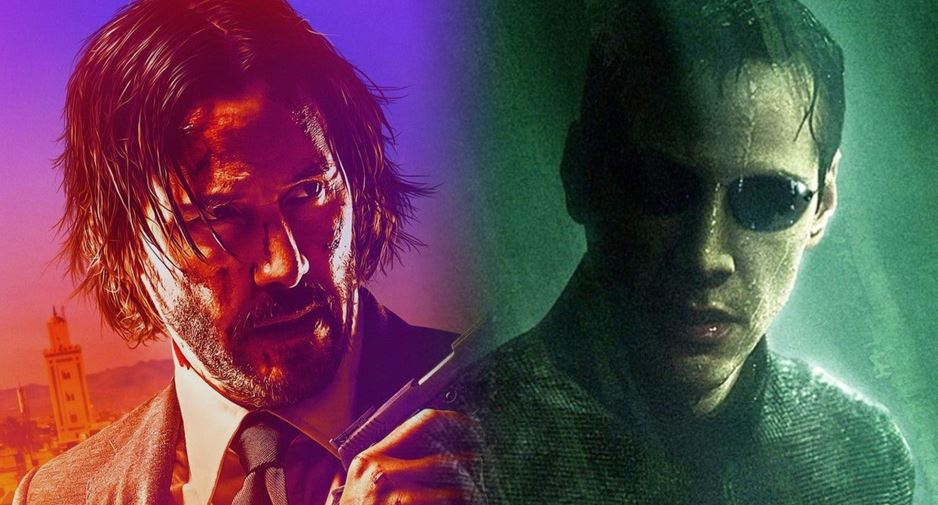 Currently, Keanu Reeves is busy with The Matrix 4 and that will take up 2020, and probably a bit of 2021 as well. He was initially supposed to film John Wick Chapter 4 right after The Matrix 4, but COVID-19 ruined those plans. Now, he'd be filming 2 John Wicks one after the other in early to mid-2021. Chapter 4 is scheduled to arrive on May 27, 2022. We should expect the 5th one to arrive on either May 19, or May 26, 2023.
The theory behind 5 John Wick movies is that they are based on the 5 stages of grief. Check out the theory right here.