Movies
10 Epic New Trailers That You May've Missed Through the Last Week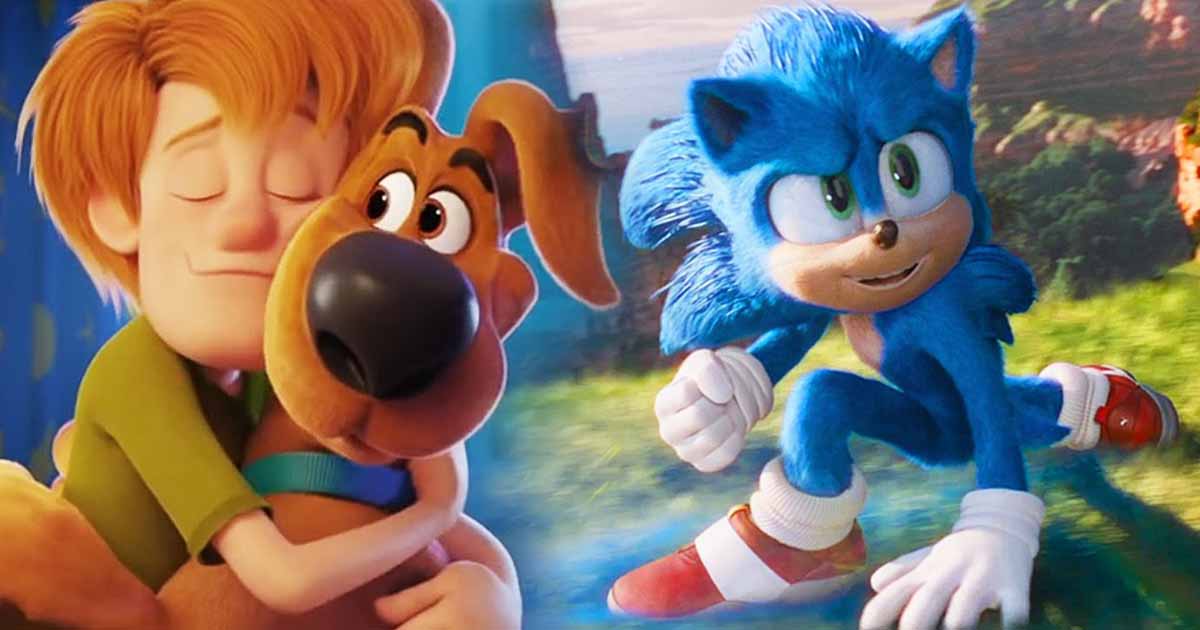 This week has been pretty big on movie trailers as a lot of new trailers have been launched. From big familiar films like Bad Boys 3 to animated films like Scoob!, we've got a variety of new trailers that people actually need to watch. So without any further ado, let's take a look at these new trailers:
Bad Boys for Life
Will Smith and Martin Lawrence are finally going to return in the Bad Boys franchise after 17 long years. Will Smith had a great start in the year with Aladdin, but he recently delivered a big bomb with The Gemini Man. He needs Bad Boys for Life to be a big blockbuster.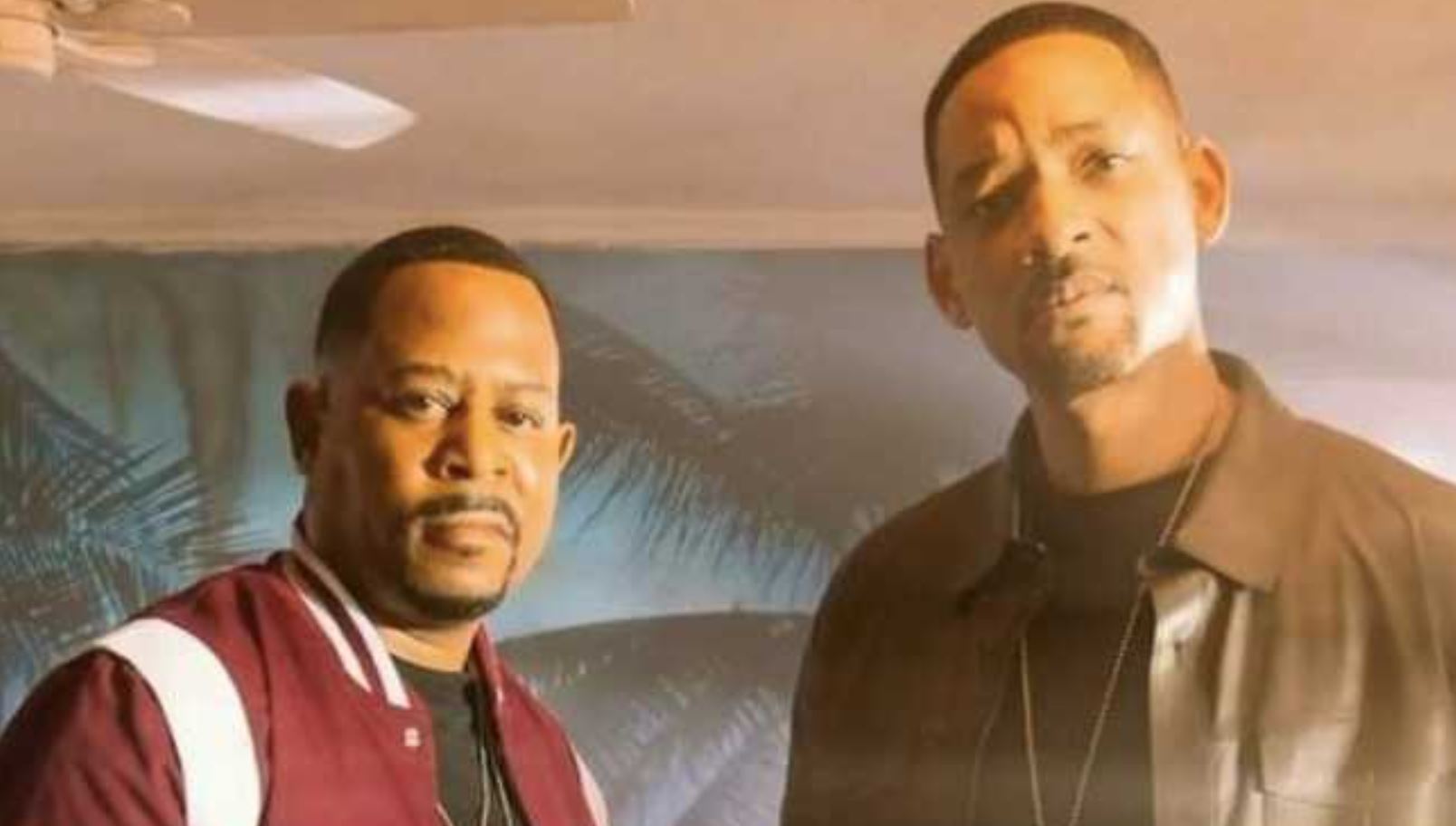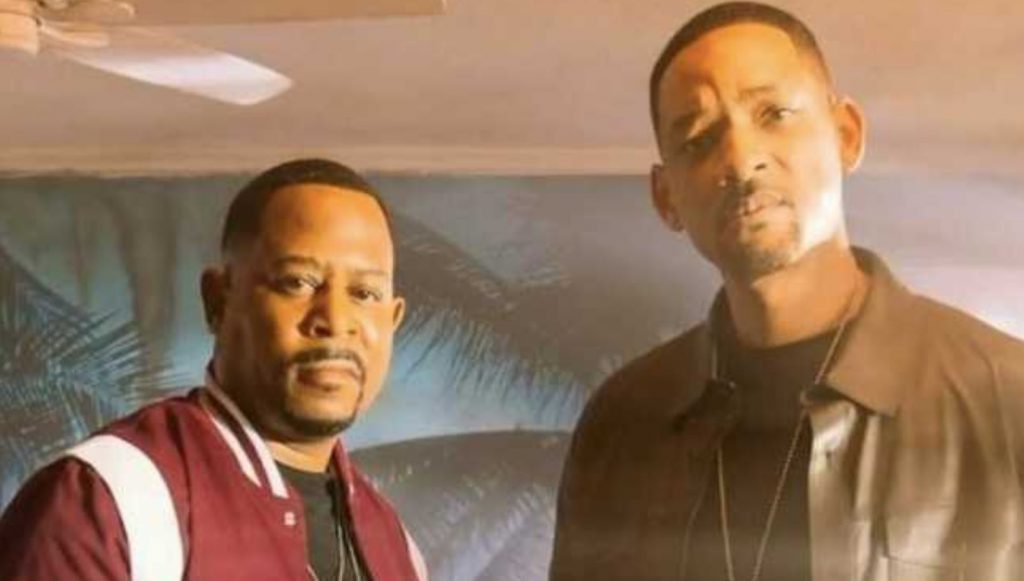 By the looks of this new trailer, the film does look quite amazing. Bad Boys for Life arrives on January 17, 2020.
Soul
This is going to be Pixar's big release of 2020. Release – June 18, 2020. Here's the officially Synopsis:
"Soul is an upcoming American computer-animated fantasy adventure comedy film produced by Pixar Animation Studios for Walt Disney Pictures. It is directed by Pete Docter, co-directed by Kemp Powers, produced by Dana Murray and stars the voices of Jamie Foxx, Tina Fey, Questlove, Phylicia Rashad and Daveed Diggs."
The Invisible Man
This amazing reboot of The Invisible Man is really good looking. It's totally different from every other iteration, and it is action packed! The Invisible Man comes out on February 28, 2020.
Fantasy Island
Here's the official Synopsis of the movie:
"The enigmatic Mr. Roarke makes the secret dreams of his guests come true at a luxurious tropical resort. But when the fantasies turn into nightmares, the visitors must soon solve the island's mystery in order to escape with their lives."
Sony Pictures is releasing this epic looking thriller directed by Jeff Wadlow on February 6, 2020.
WB finally managed to get this film on track, and this trailer really made us dive into nostalgia big time. The life story of Shaggy & Scooby tied with a trademark mystery involving Fred, Velma & Daphne is just the animated adventure that we've been wanting.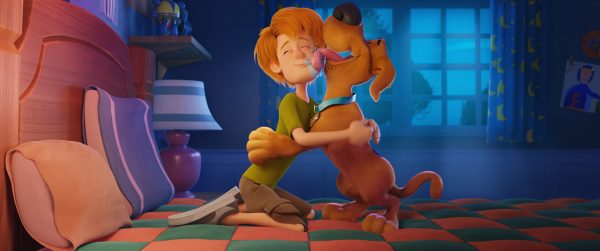 The film looks great & the cast sounds awesome. Let's hope that WB don't screw this film up. Scoob! Releases on May 14, 2020.
Sonic the Hedgehog
The second trailer of Sonic the Hedgehog got people talking for the right reasons this time. When the first trailer hit the net, people went crazy with the way Sonic looked.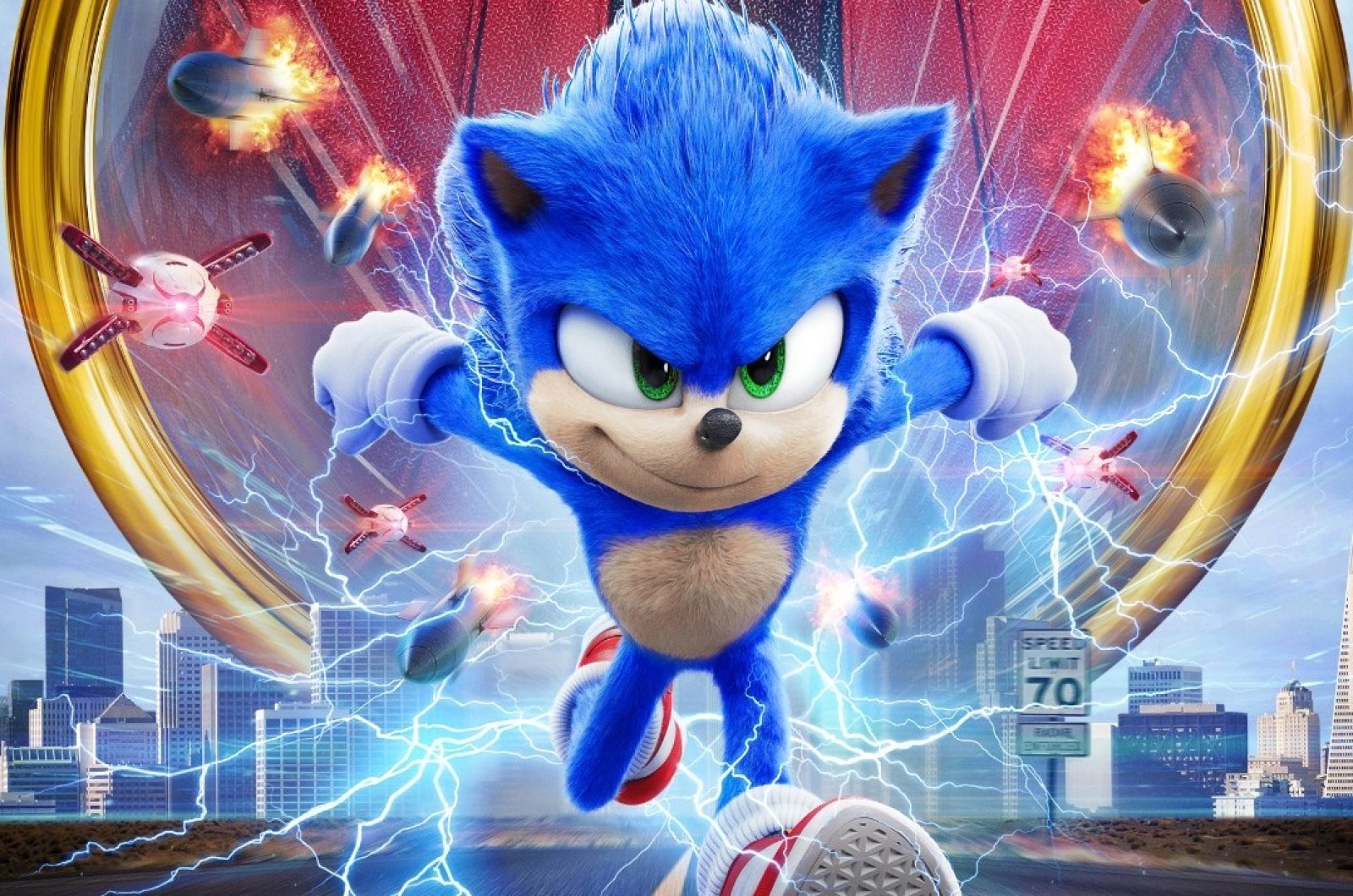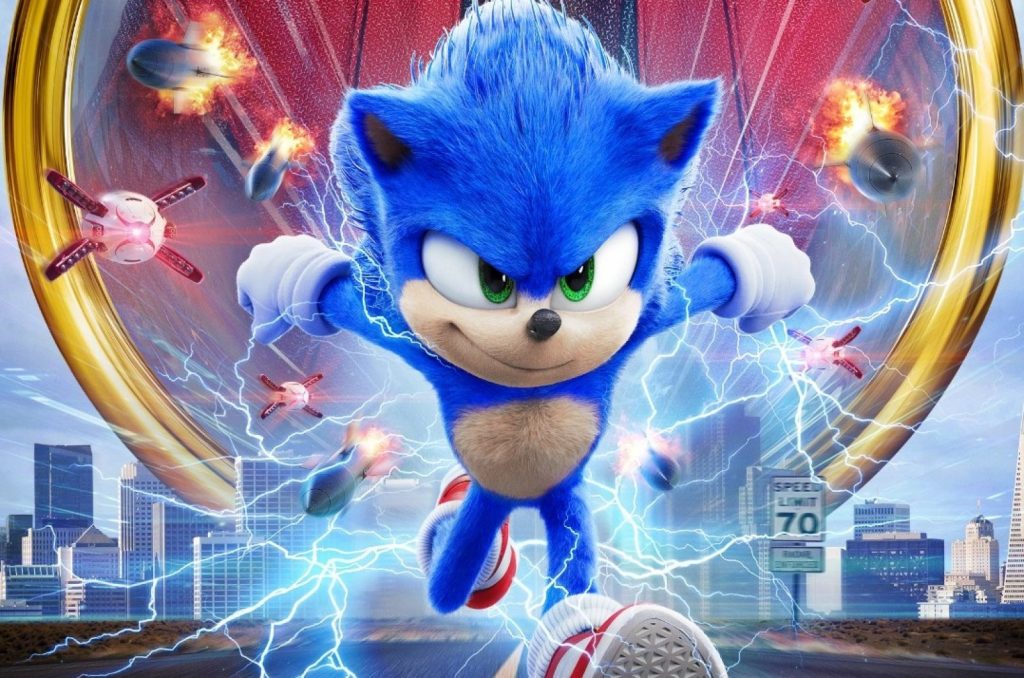 Director Jeff Fowler heard what the people had to say, gave an apology and a promise that the look of Sonic will be reworked entirely. Now, people are loving the new design of Sonic. Paramount and Sega have really fulfilled their promise.
The SpongeBob Movie: Sponge on the Run
While the trailer was quite amazing, the big surprise really came with Keanu Reeves' cameo. He has had an amazing year and this only adds to that. He is the only reason this trailer makes it to this list. The film releases on May 22, 2020.
The Way Back
This will be a very special movie because it actually replicates the real life events of Ben Affleck. The former Batman star has been fighting alcoholism and he is doing well to get back on his feet. And that's exactly what this film portrays –
"A widowed, former basketball all-star lost family foundation in a struggle with addiction and attempts to comeback by becoming the coach of a disparate, ethnically mixed high school basketball team at his alma mater."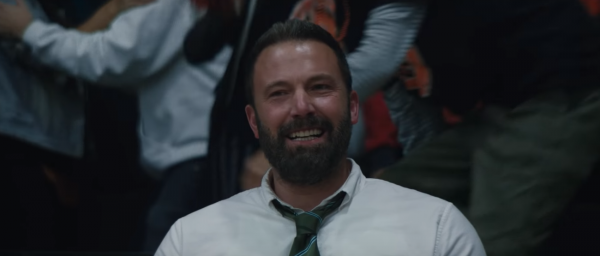 This is not just a film, this is going to be the story of Ben Affleck reclaiming his thrown in Hollywood. The Way Back releases on March 5, 2020.
Trolls 2: World Tour
The second Trolls movie looks much better than the first, and this trailer is proof of that. Here's the official Synopsis:
"Poppy and Branch discover that there are six different troll tribes scattered over six different lands. Each tribe is also devoted to six different kinds of music — funk, country, techno, classical, pop and rock. When rockers Queen Barb and King Thrash set out to destroy the other music, Poppy and Branch embark on a daring mission to unite the trolls and save the diverse melodies from becoming extinct."
Trolls 2 comes out on March 19, 2020.
6 Underground
Michael Bay got to direct another action thriller. But this time he has done it for Netflix, and the biggest selling point of the film is Ryan Reynolds. Mélanie Laurent, Dave Franco, Manuel Garcia-Rulfo, Peyman Maadi, Adria Arjona, Corey Hawkins, and Ben Hardy teamed up with Reynolds on this. It will release on Netflix on December 13.