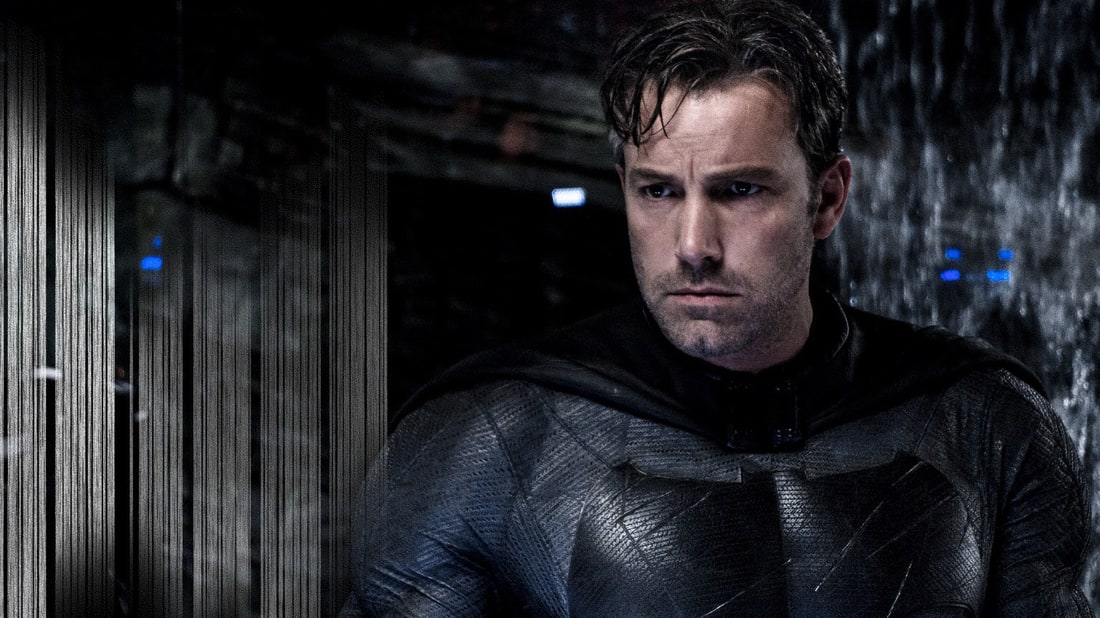 At the end of last year, there was one DCEU film that kept getting into the news for all the wrong reasons. The Batman had a tumultuous start even before it began. After it was announced that Ben Affleck would be stepping down as director of the film, more bad news seems to be looming for the still pending film.
On Collider Movie Talk, co-host John Campea gave a tidbit that is sure to rock DC fans future hopes. The TV host said that he had been in contact with three separate individuals who were involved with Warner Bros. (the main studio to DCEU) and he got some very depressing intel.Campea said:
"They're telling me Ben Affleck, make no mistake, he does want out. He doesn't want to be Batman anymore…I have been told that Affleck is talking with Warner Bros in an attempt to get out of being Batman. And if they do not let him out of being Batman, that the standalone Batman film that ultimately happens will be the last time we see Affleck as Batman."
Affleck, from his first news of being cast as Batman, has been a hot topic for DCEU fans.His initial casting brought a furor that was only calmed after the release of Batman V Superman: Dawn Of Justice. After that, fans proclaimed him to be the Dark Knight that they had all been waiting for or-Dark, brooding and violent. The actor's decision to be more involved in the standalone movie added an immense amount of pressure from both studio and a fandom that Affleck had difficulty adjusting to.
The shocking news, however, should not be seen as the end all for Affleck as even Campea says it could just be a rumour without merit. The disillusionment of Affleck's relationship with DC has fast become a trend, so unless there is an official announcement, it is better to take this news with a grain of salt.