Movies
Marvel India Trolls Fans Once Again & There's Nothing They Can Do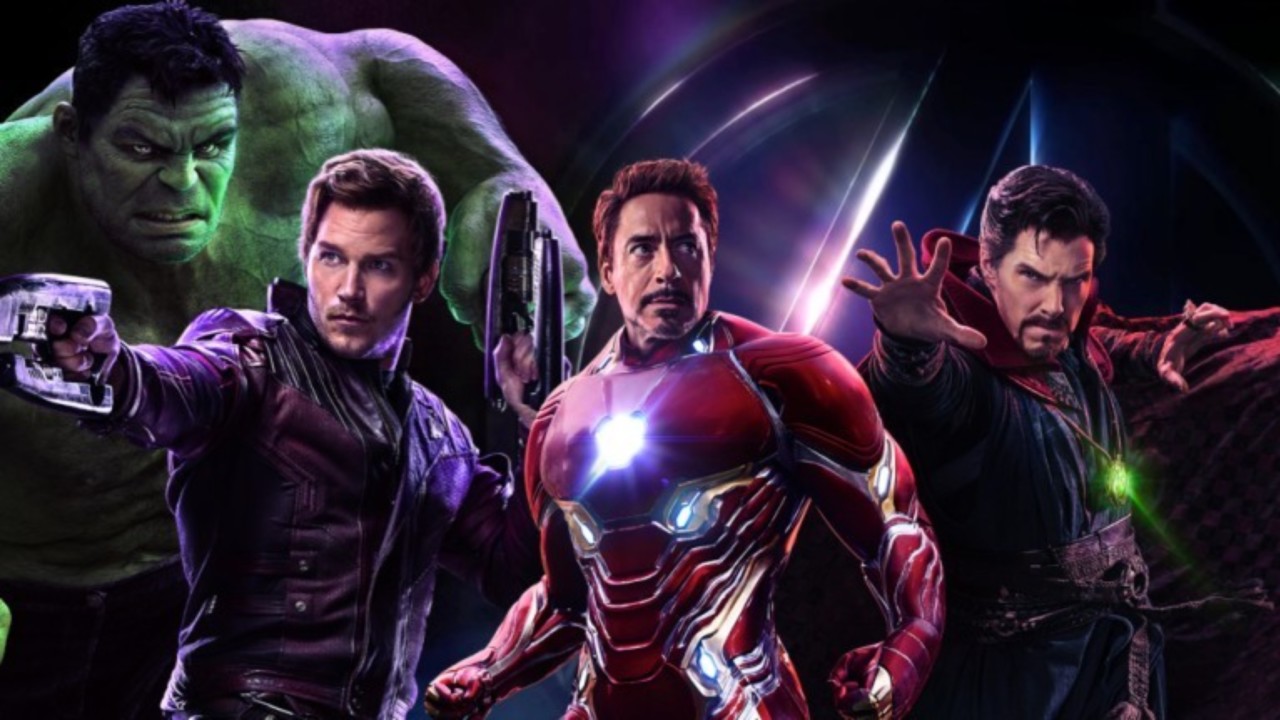 Marvel fans are eagerly waiting for the first trailer of Avengers 4 as that is supposed to give us a little hint as to what we could expect from the film. But Marvel will surely not give us anything until we totally beg for it. They surely have a master plan about how they are going to market this film but it may actually take a few more days before they start that.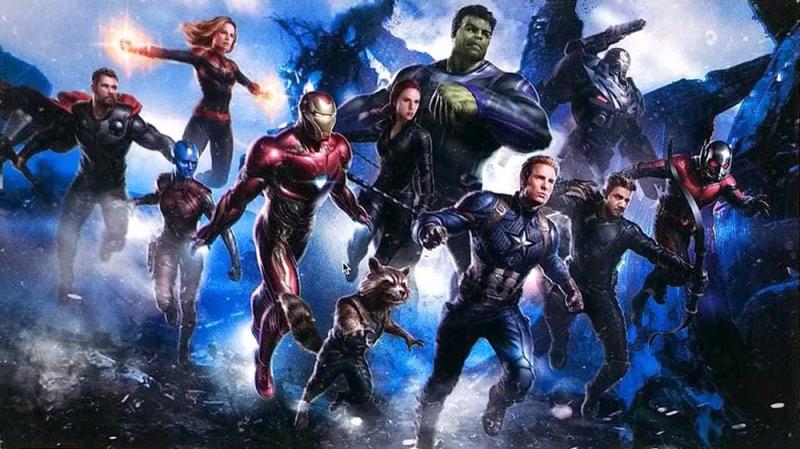 So far, the only thing we have officially got are the insanely weird & cryptic pictures that the Russos tweeted. Rest, we never got an official poster or even a title for the film. We can be sure of one thing, which is that we are pretty close to the trailer, but we only have to be a little more patient. Something that The Wolverine & Logan director James Mangold has stated is quite true in fact.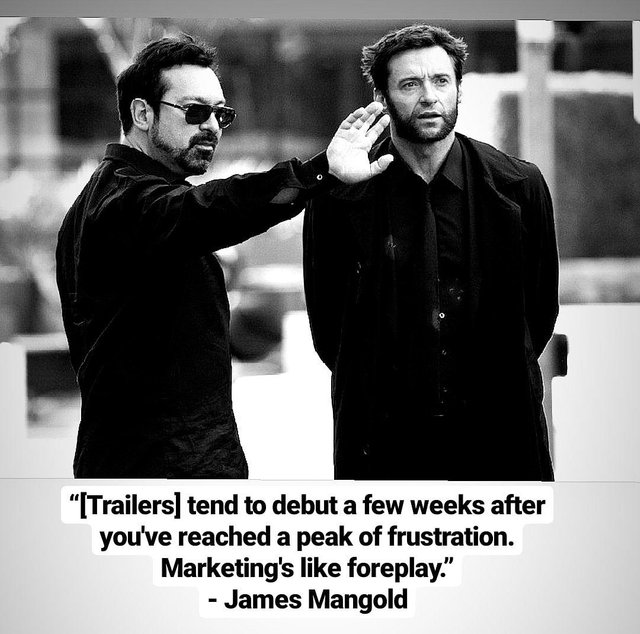 Well, we are kinda done with the foreplay and the frustration has peaked twice, so you should stop teasing us Marvel! Talking about teasing, Marvel India doesn't seem to stop doing that to the fans! Just a couple of days ago, they hit us right where it hurts by calling out the fans who are desperately waiting for the trailer: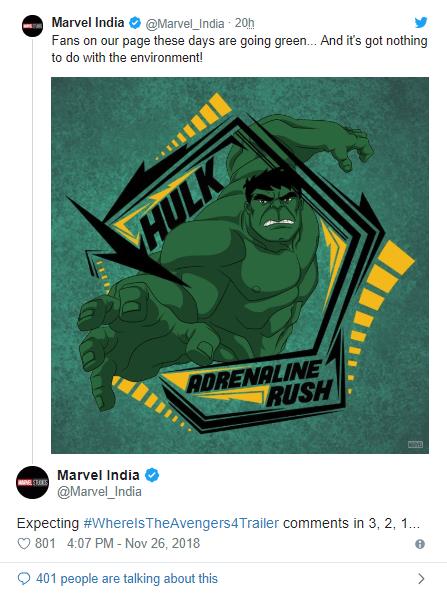 When they had their fun with this, we have actually got another one of those classic-teases coming from them. The just tweeted an image of Thor pretending as if they are going to give us the trailer already! Here's what they tweeted: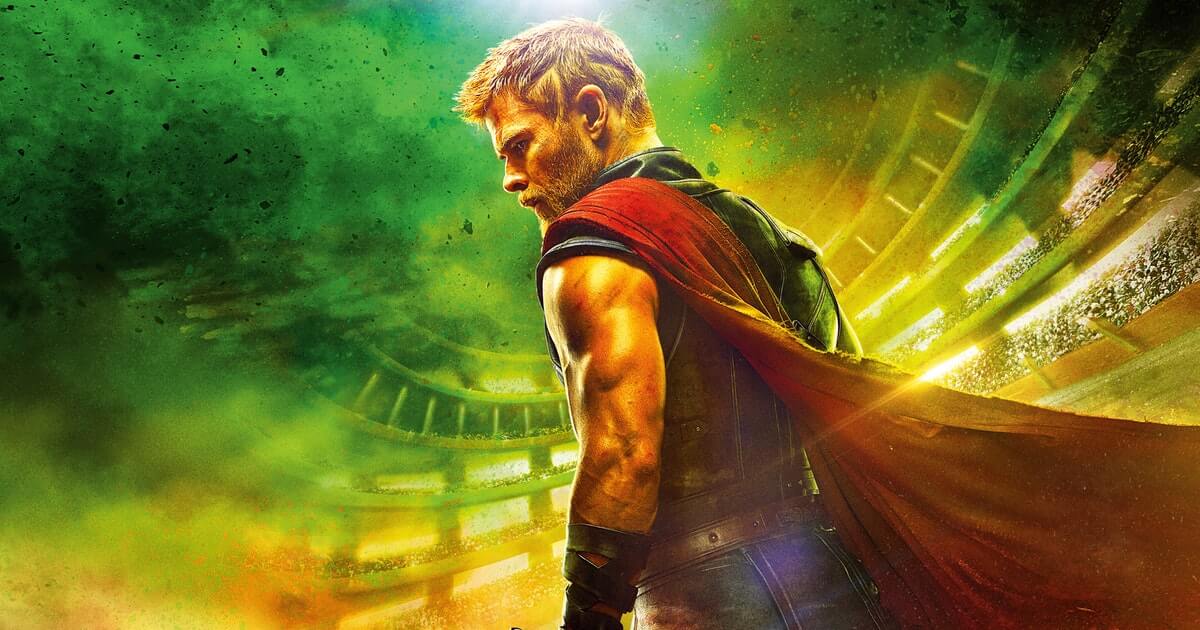 "Here is the Avengers 4…

character named Thor.#MarvelAnatomy"
Well, the tweet has been conveniently removed from the twitter handle. It seems that they have come to their senses realising the fact that what they've done is very wrong. Or they could actually be working on a bigger troll this time around.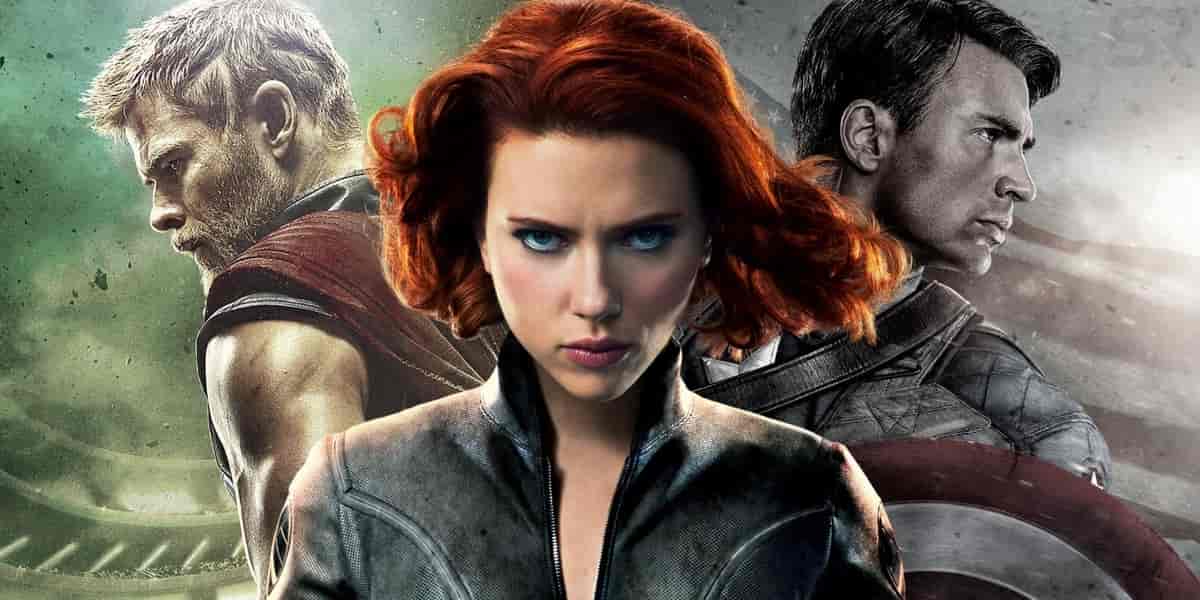 Just imagine how the tables would turn if the trailer actually drops tomorrow. Us fans could actually be the ones trolling Marvel India. But it is a rather unlikely scenario as Marvel Studios Co-Producer and producer Louis D'Esposito has claimed that we have to be patient for the trailer.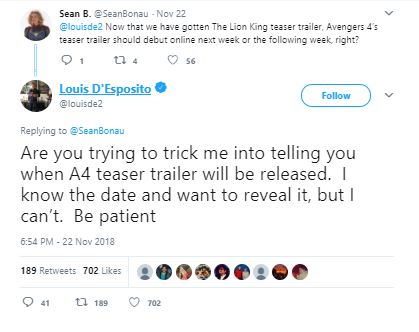 What's funny is that Marvel actually knows what they are doing to the fans and looking at all this hype that surrounds the film, Kevin Feige has admitted that Marvel may have made a mistake in keeping it such a heavily-guarded secret. He told IGN:
"I've said before, it's gotten entirely out of hand. And now will have no chance to living up to any expectations of what it's gonna be. And it sort of backfired, if I'm honest with you, because the notion was to not talk about it so the focus was to be on [Infinity War]."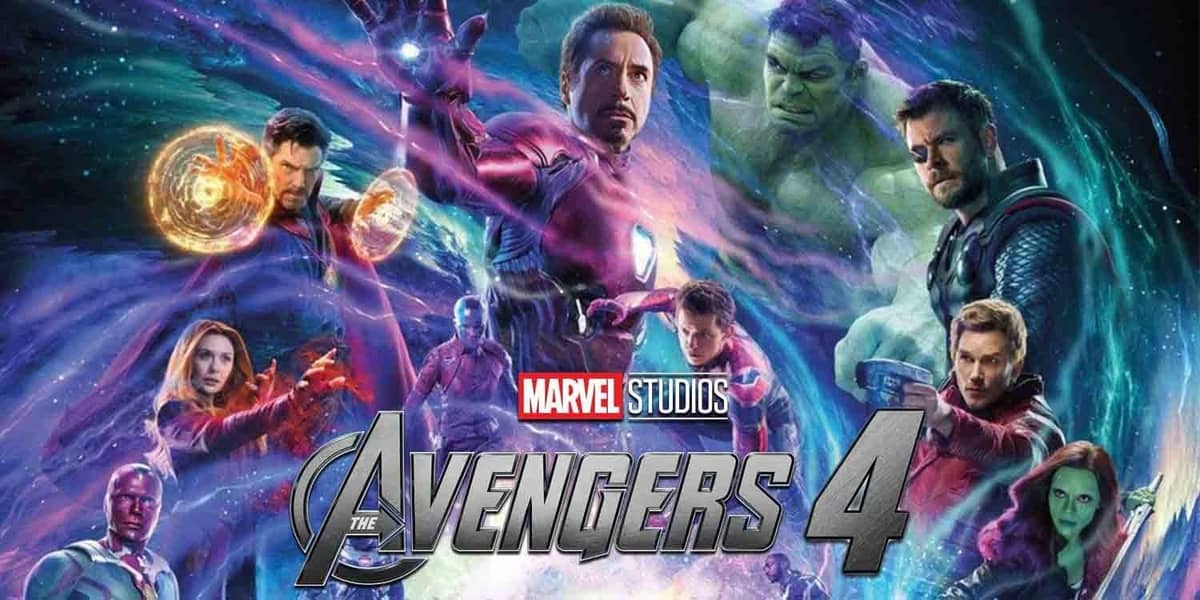 Avengers 4 comes out on May 3 and it will presumably star Robert Downey Jr., Chris Hemsworth, Mark Ruffalo, Chris Evans, Scarlett Johansson, Benedict Cumberbatch, Jeremy Renner Don Cheadle, Tom Holland, Chadwick Boseman, Paul Bettany, Tom Hiddleston, Idris Elba, Danai Gurira, Peter Dinklage, Benedict Wong, Elizabeth Olsen, Anthony Mackie, Sebastian Stan, Gwyneth Paltrow, Benicio del Toro, Josh Brolin, Pom Klementieff, Karen Gillan, Dave Bautista, Zoe Saldana, Vin Diesel, Bradley Cooper, Chris Pratt, Paul Rudd, Samuel L. Jackson, Cobie Smulders, Tessa Thompson, Evangeline Lilly, Aaron Taylor Johnson, Cate Blanchett, Michelle Pfeiffer, Michael Douglas, Tilda Swinton, Jeff Goldblum, Katherine Langford, Stellan Skarsgard and Brie Larson.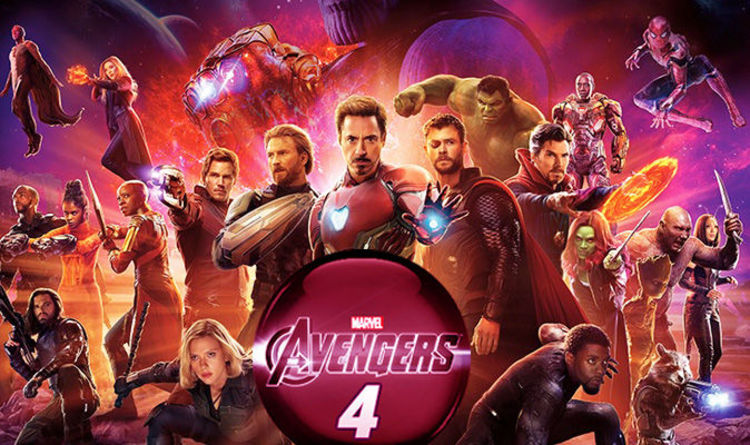 Here's what the writers of the film had to say about the unexpectedness of the film:
"Christopher Markus – [Avengers 4] doesn't do what you think it does. It is a different movie than you think it is…Also…[the deaths are] real. I just want to tell you it's real, and the sooner you accept that, the sooner you will be able to move on to the next stage of grief.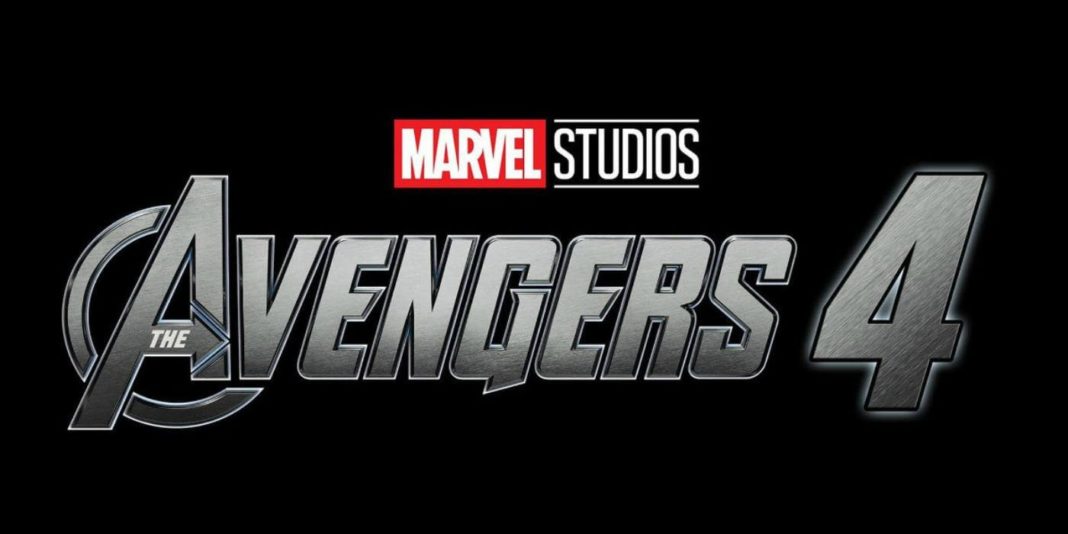 Stephen McFeely – Put it this way, I think [Infinity War] is a fairly mature movie for a blockbuster. It's got a lot of fun in it, obviously, but boy, it gets very mature. The second one is also mature. We're going to own these choices, and hopefully surprise and delight you and get you invested. It's by the same studio, the same filmmaking team. They were written at the same time, shot at the same time. They're clearly connected, but they are definitely two different movies, one of which is dependent on what happened previous."