Movies
Spider-Man: Far From Home Rotten Tomatoes Score Revealed & It's Amazing!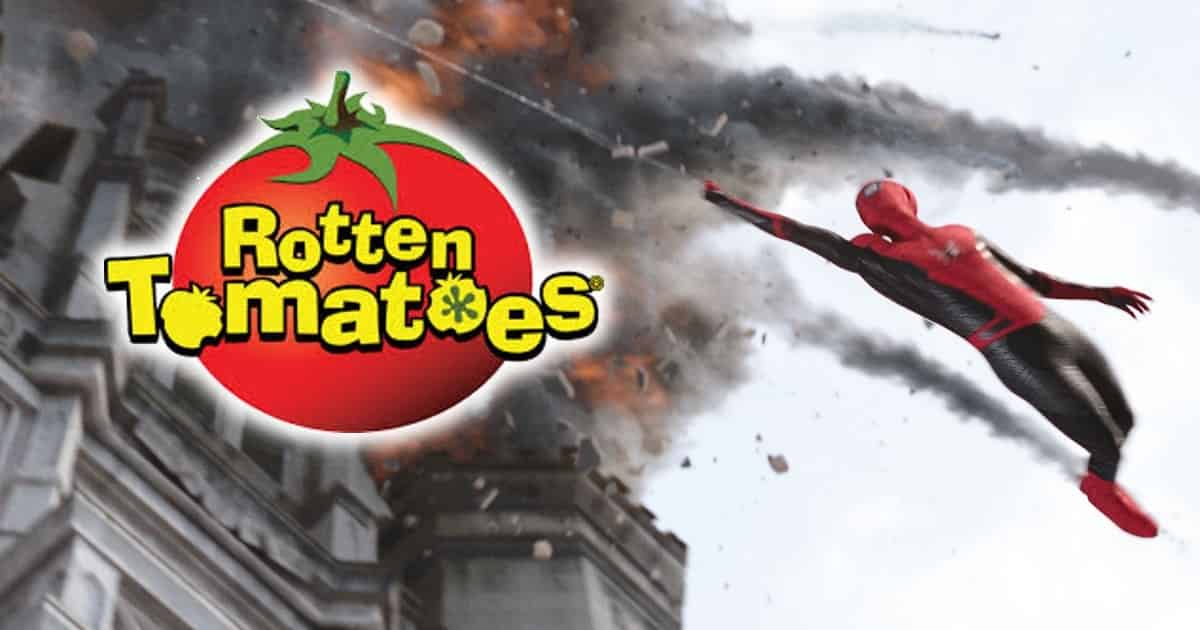 Spider-Man: Far From Home is coming out in less than a week now, and the premiere of the film has already happened. Everyone that saw the movie absolutely loved it! What's crazy is that people are actually calling it the best Spider-Man movie of all time. It has been too long since Sam Raimi's Spider-Man 2 has been sitting on the throne. Spider-Man: Into the Spider-Verse tried to push it over but failed, & now it seems that the second solo Spidey entry in the MCU has absolutely knocked things out of the park!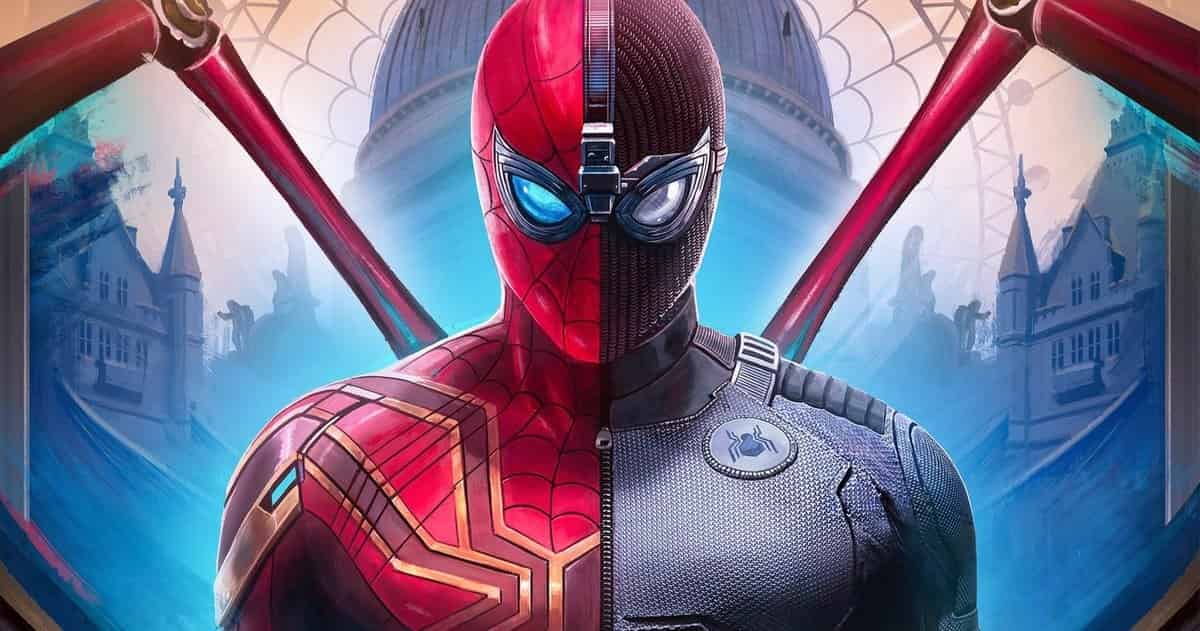 Now obviously it is no Endgame since that film was huge, but Spider-Man: Far From Home does not derail the hype-train because it actually feeds off of Endgame's energy. Now before we get the fan reaction to this predetermined MCU success, we've got the verdict of the critics who have already called this film a daring and thrilling masterpiece! The critics are loving it and we've got the Rotten Tomatoes score to prove that!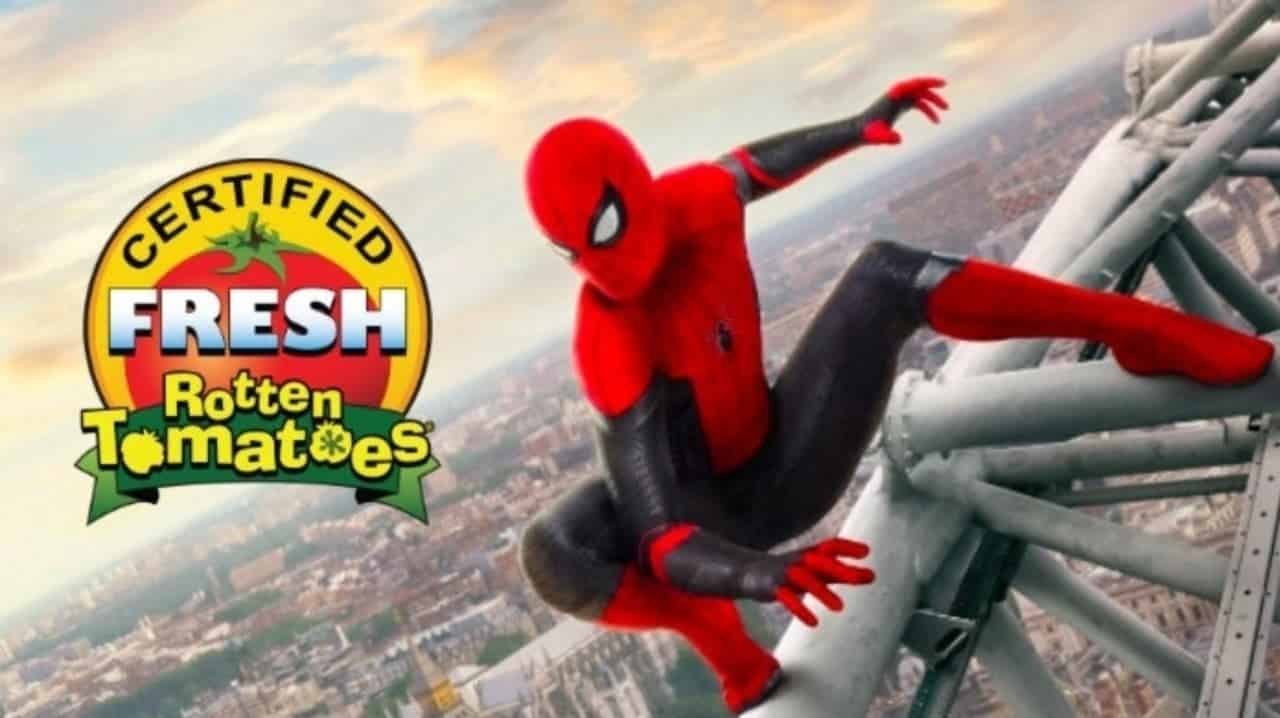 Spider-Man: Far From Home actually opened with a 100% Rotten Tomatoes score after 13 reviews were counted. Then as 40 more reviews were added, the score landed up to 93%. But now with a total of 104 reviews, the percentage of positive acclaim has landed at 90% Fresh. Now, this has slipped beneath Homecoming (92% Fresh), but let's not compare the two. There are a lot more MCU films that have a better score than this, but hey, anything that stays above 88 is usually awesome!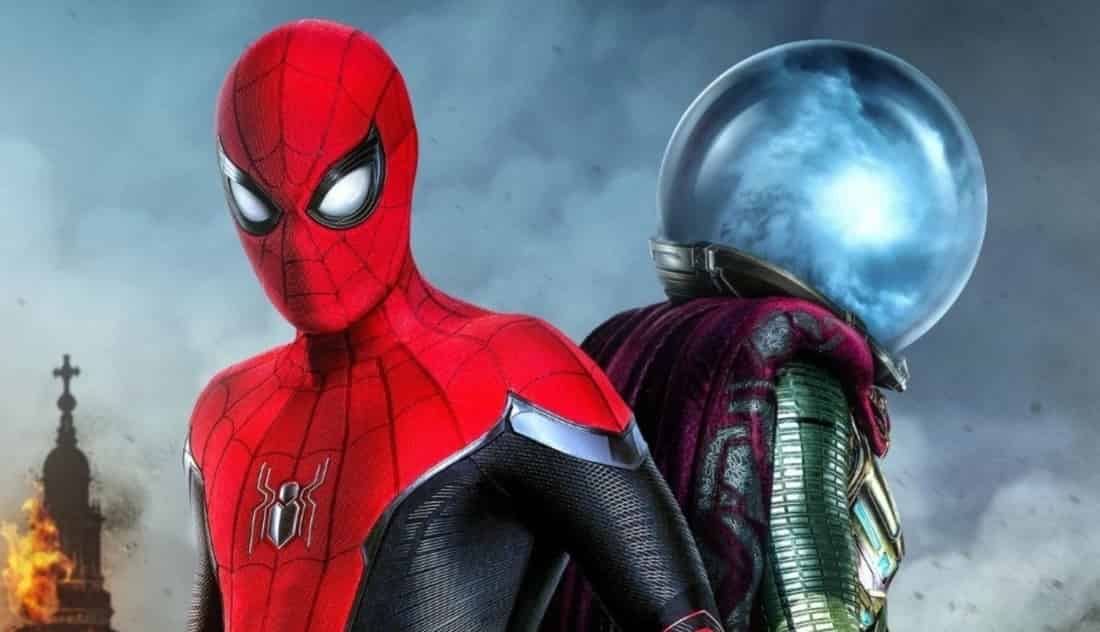 Because Spider-Man: Far From Home is an MCU movie and now has got the critics to back it up, we can actually assume that the film may go on to become the first Spider-Man centric movie to gross past the $1 Billion mark. So far, the highest number has been held by Sam Raimi's Spider-Man 3 ($890 Million) and Spider-Man: Homecoming ($880 Million) stands at #2. With such positivity surrounding the latest film and the fact that it is the direct follow up to Avengers: Endgame, Spider-Man: Far From Home will certainly go on to become the highest grossing Spider-Man film ever, even if it doesn't hit $1 Billion.

With this being the second solo film of a franchise, the creatives obviously had the liberty to give us a highly action-packed film. Yes, there's a story to tell but the character doesn't need to be established for people. Everyone knows who Spider-Man is, so the director had the freedom to put in some great action sequences right from the beginning!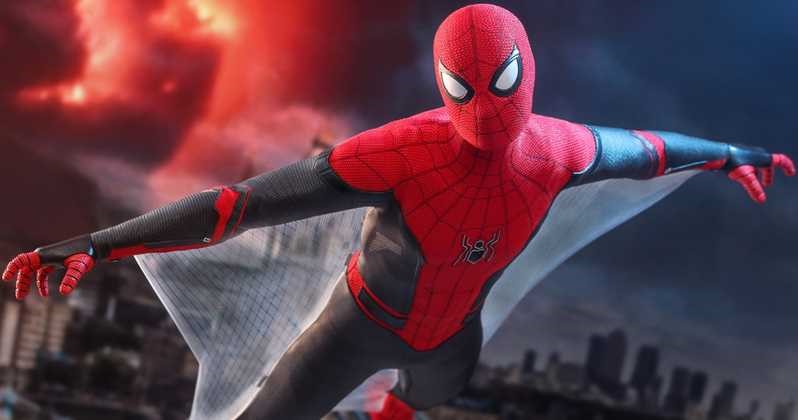 Here's what director Jon Watts had to say about this:
"I wanted to really raise the action stakes from the last movie. With the Vulture it's a one-on-one fight. A mechanized villain. But with Spider-Man, you have the ability to do so much more. We've seen him fight much larger villains and have spectacular set pieces…I've always loved Hydro-Man and Molten Man and his ability to have a giant, elemental kind of creature for Spider-Man to fight against. Anything that makes things more difficult for him and opens up visual opportunities for me, I'll run at bat."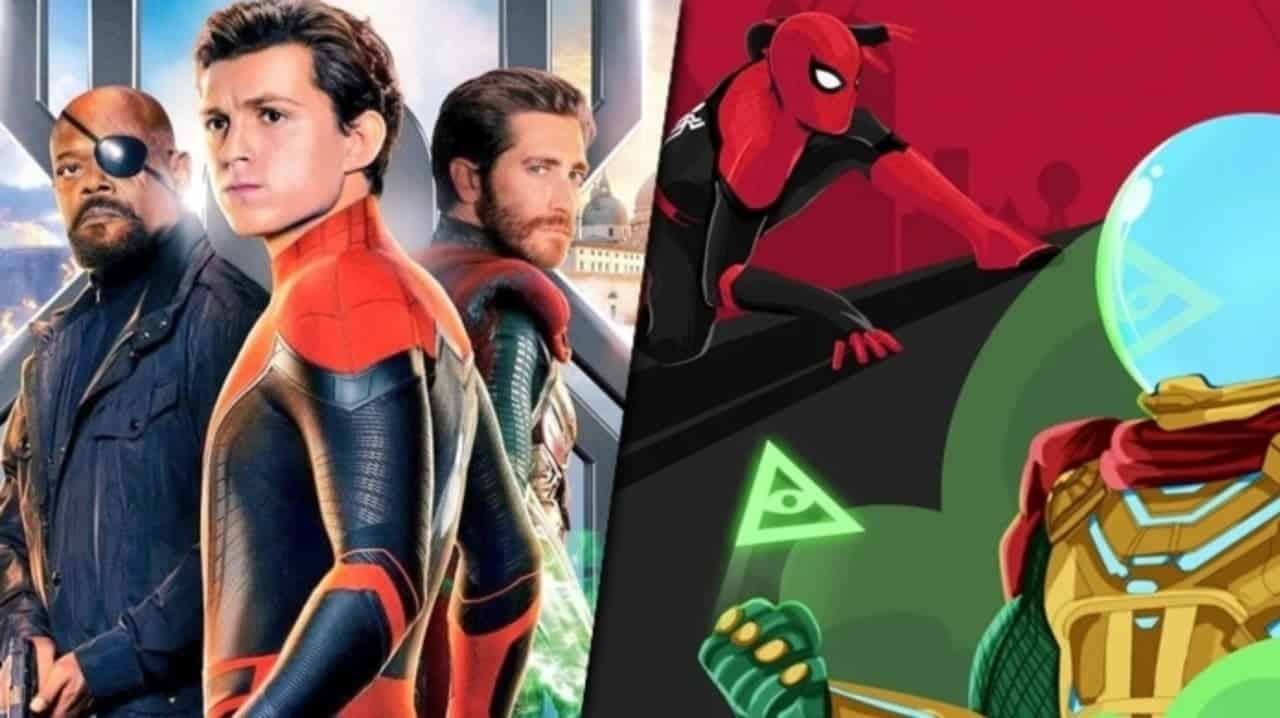 Spider-Man: Far From Home comes out on July 2. It is going to star Tom Holland (Peter Parker/Spider-Man), Zendaya (Michelle Jones), Jake Gyllenhaal (Mysterio), Samuel L. Jackson (Nick Fury), Cobie Smulders (Maria Hill), Marisa Tomei (May Parker), Jon Favreau (Happy Hogan), Angourie Rice (Betty, Jacob Batalon (Ned), Tony Revolori (Flash Thompson), and Numan Acar (Magnum).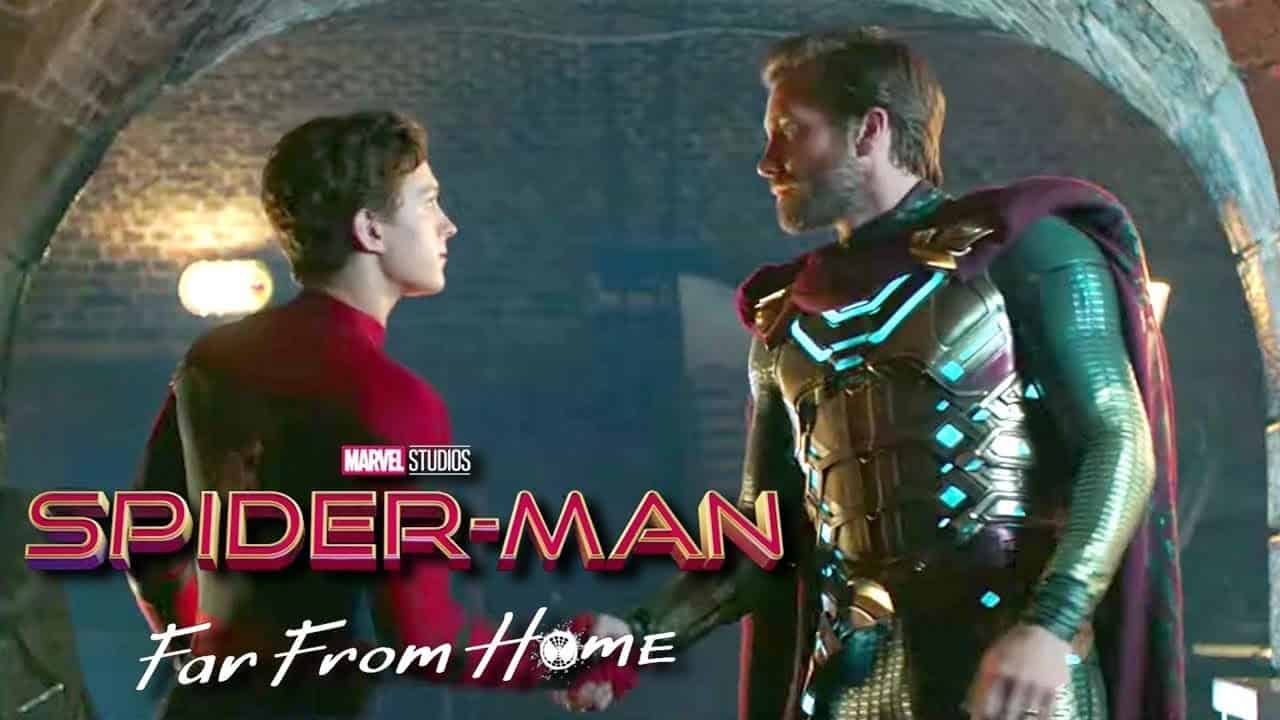 Here's the official Synopsis:
"Peter Parker returns in Spider-Man: Far From Home, the next chapter of the Spider-Man: Homecoming series! Our friendly neighborhood Super Hero decides to join his best friends Ned, MJ, and the rest of the gang on a European vacation. However, Peter's plan to leave super heroics behind for a few weeks are quickly scrapped when he begrudgingly agrees to help Nick Fury uncover the mystery of several elemental creature attacks, creating havoc across the continent!"