Movies
Guardians of the Galaxy Vol. 3 Reportedly Eyeing Mark Hamill to Play Rocket's Creator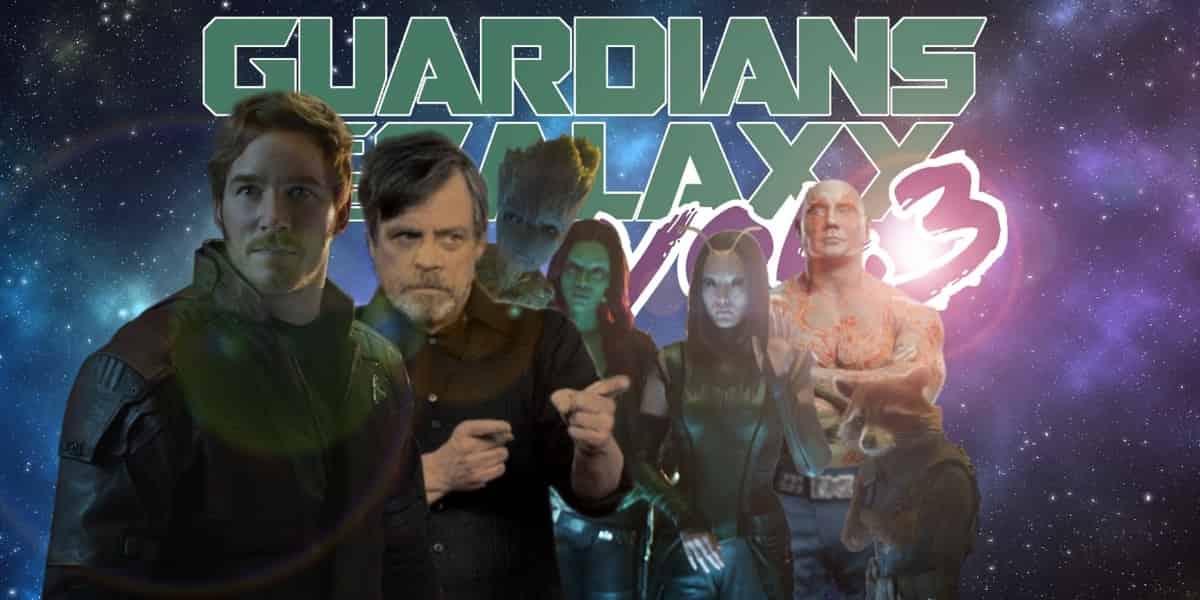 Guardians of the Galaxy Vol 3 –
The Guardians threequel was apparently delayed for no reason as James Gunn was brought back after he got fired last year. DC fans could argue that it has been delayed so Gunn could come in and save the DC franchise that WB tried to rip off from Gunn himself. Well, ultimately everything works fine for us. Marvel may have delayed the movie but they are offering us big replacements, while we actually get a great and unique Suicide Squad reboot from the director we love.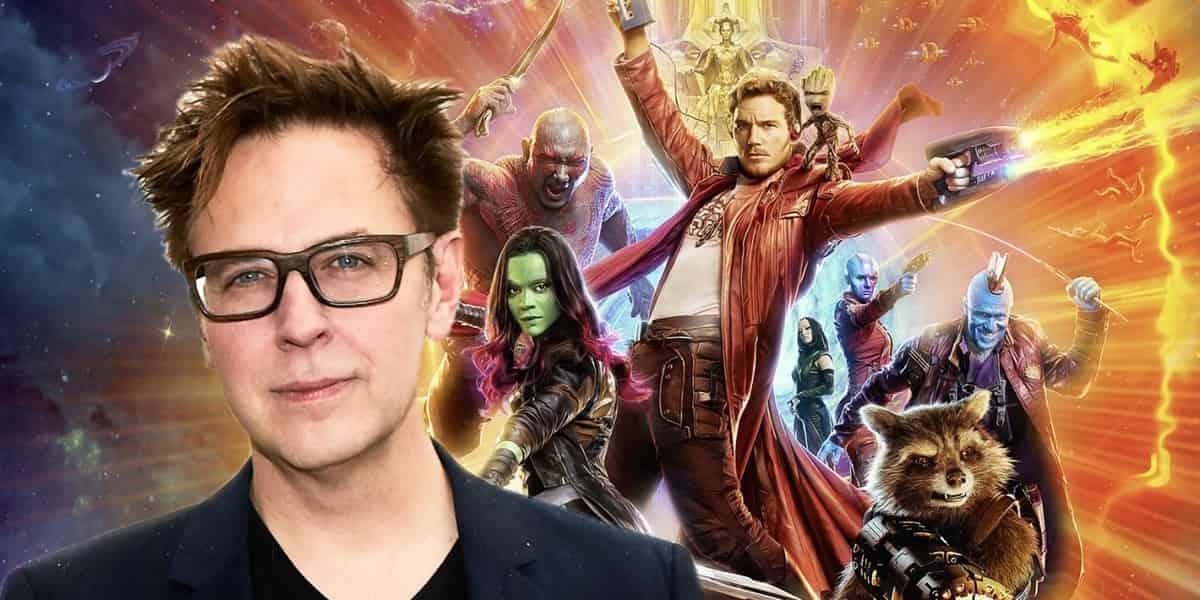 There's still plenty of time before Gunn could get back to where he left Vol. 3 because Marvel reportedly plans to begin production for Vol. 3 in February 2021. We know that he already has a draft of the script ready to be put into production since many cast members including Chris Pratt have confirmed that they've read the script and it genuinely made them cry.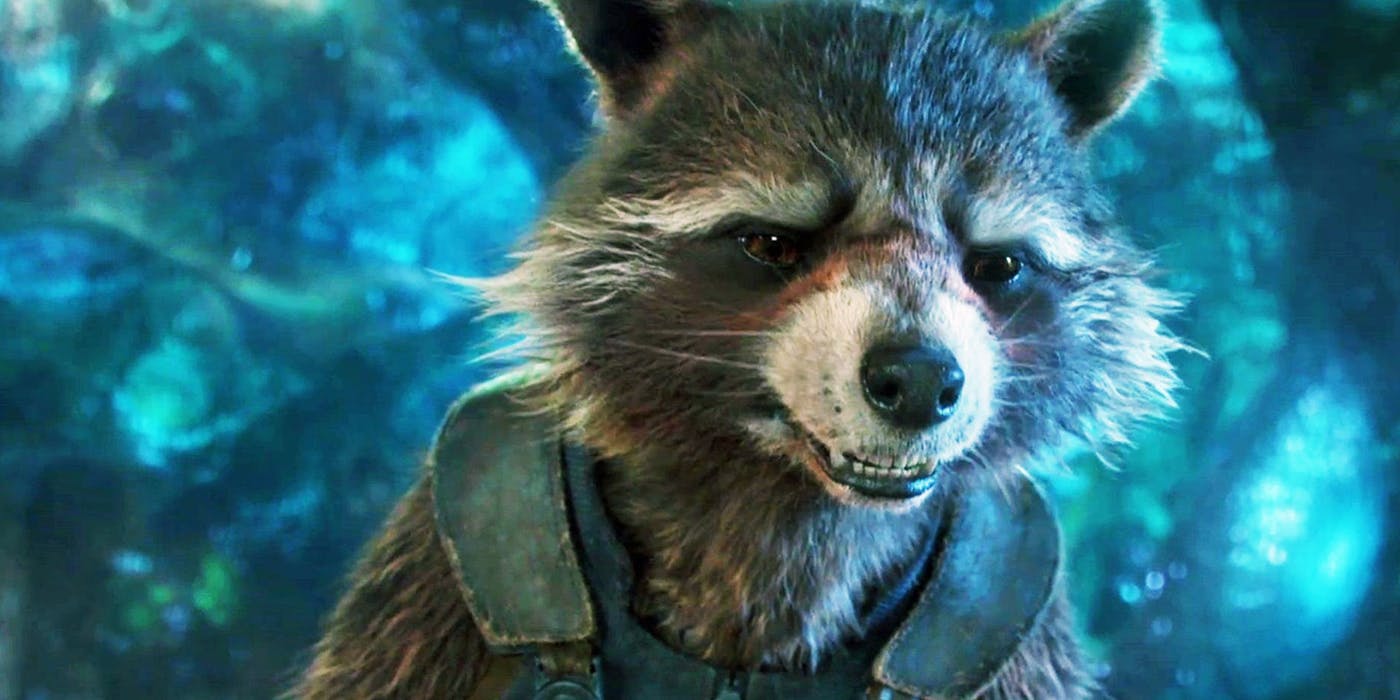 Reports have suggested that the third movie in the trilogy will dig into Rocket's backstory. So far we have seen the backstory of Peter Quill, Gamora and somewhat of Nebula been explored through the two Guardians movies and Infinity War, but getting a look at Rocket's past would actually be very interesting. Gunn had also been talking about his plans to dive into the origins of Trash Panda voiced by Bradley Cooper. He has even promised that his backstory would actually be much more "horrible" than it is in the comics.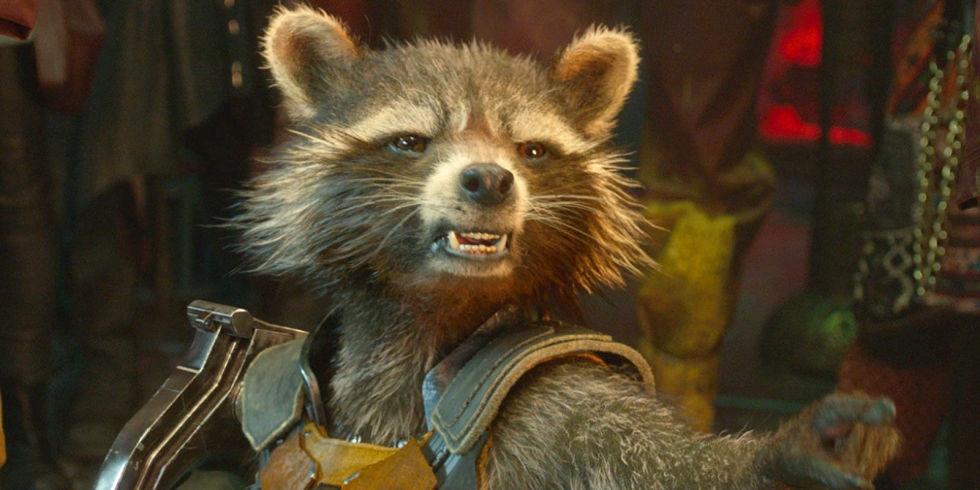 We clearly saw Rocket get sentimental talking about his past in the first Guardians movie, so it'd be interesting to see the horrors of his past. The reason for those horrors is the very talked about "Creator" of Rocket Raccoon. In the comics, Rocket is a being who's from a planet known as Halfworld, which actually is a global asylum for the mentally ill. All of their Earth animal companions were genetically altered so they could get human intelligence and act as the patients' guards.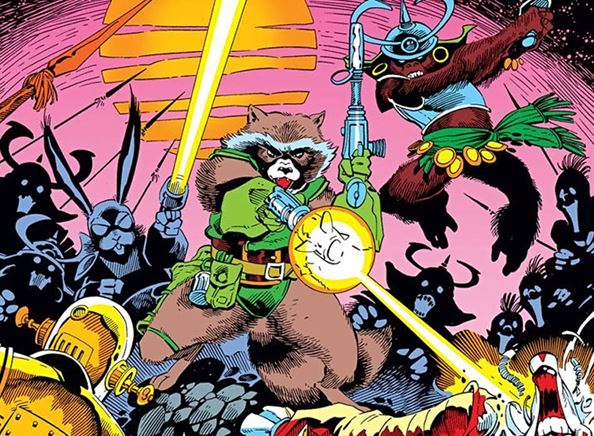 Well, Rocket is from Halfworld in the MCU, but his past was so horrible that it led to permanent damage upon his personality. Vol. 2 was evidence that he has major character flaws deeply rooted within him due to the way he was treated in the past. So, if Vol. 3 is going to dig deeper into Rocket, then we will get to see his creator come into play.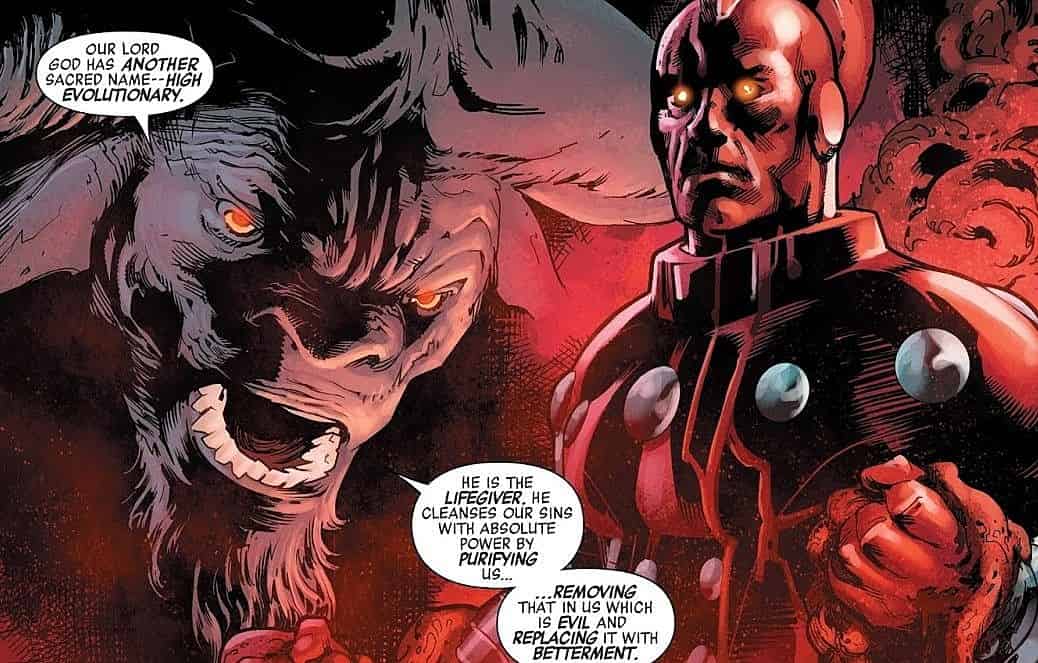 We discussed a theory where a major contender for being Rocket's creator turned out to be the High Evolutionary. This character makes an appearance in Annihilation: Conquest #1, and he is known to have performed genetic experiments on animals and also as the creator of the New Men. With so much backstory in the comic books, it is entirely plausible High Evolutionary is indeed the creator of Rocket in the Marvel Cinematic Universe.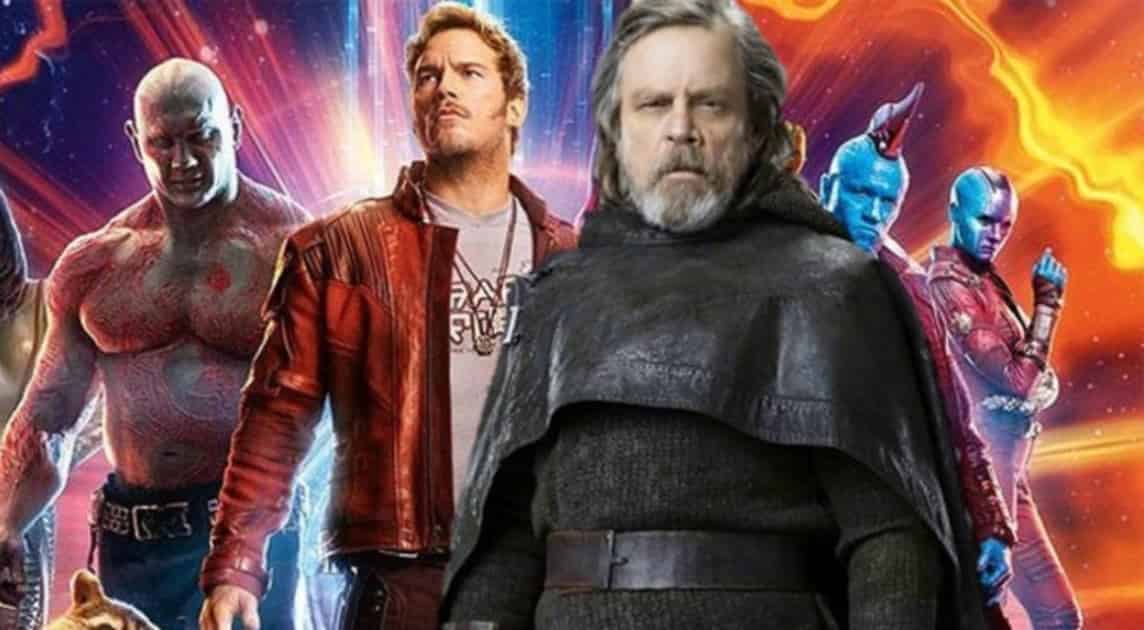 But if that is the case and High Evolutionary turns out to be one of the villains, or perhaps the main villain of the story, then who would be the right fit to play the character? Well, a big name has popped up into the mix. According to WGTC, a Spanish MCU fan account @MarvelInfinito claims that Luke Skywalker actor Mark Hamill may be set to play Rocket's creator in Guardians 3.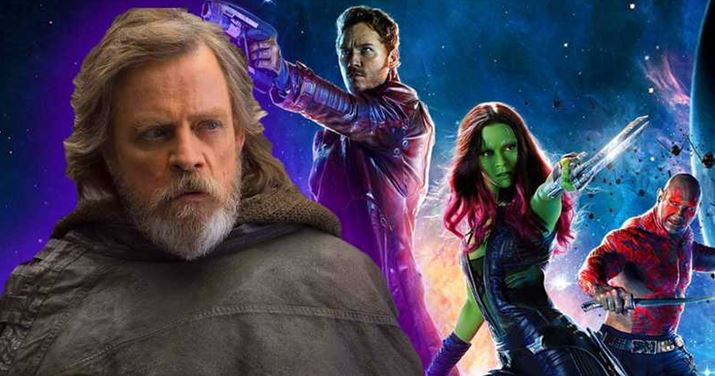 Now we should take this as a pinch of salt because there's no other report corroborating this story, but back in 2018, the Star Wars actor revealed that he'd unofficially met with James Gunn to discuss a role in Vol. 3. Gunn was later fired and the talks of that role obviously went away, but now that Gunn is back, we could see him coming in to play another Kurt Russell like an old villain in the movie.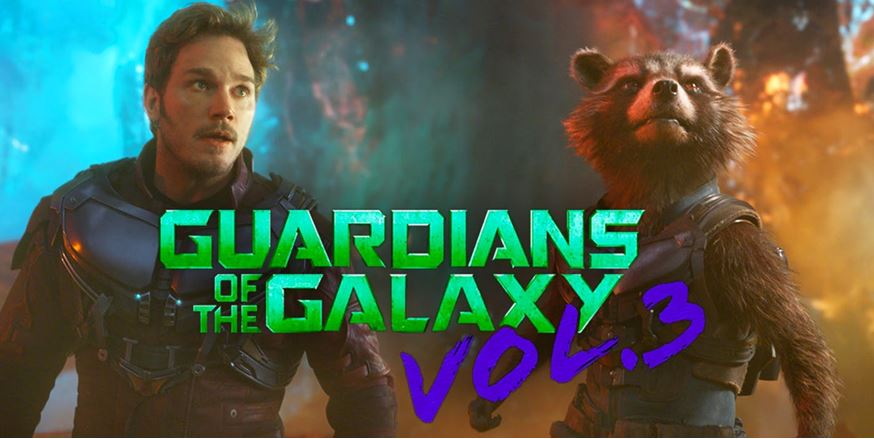 Us Star Wars and MCU fans would love to see Mark Hamill play any role in the MCU. There were rumors last year suggesting that Hamill was being eyed to play Doctor Octopus Spider-Man: Far From Home. Well, that obviously didn't turn out to be true, but if this Guardians of the Galaxy Vol. 3 report does turn out to be true, then we'd be in for a great ride!