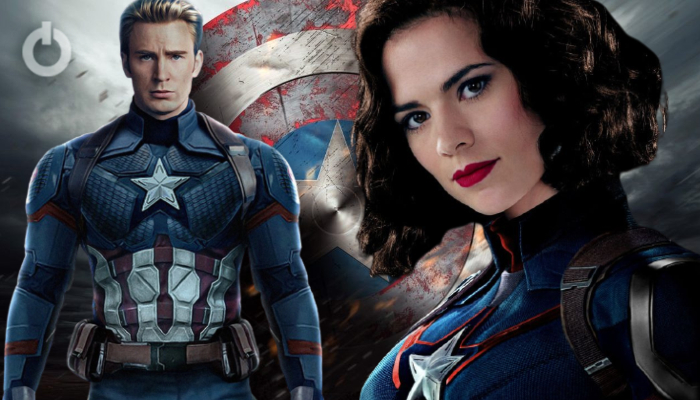 It has finally happened. The Multiverse is open to business. After the events of Disney+'s Loki, there was an explosion of alternates universes originating from the previous ones. And with the Spider-Man: No Way Home trailer, Marvel has proved that it is not scared to bring a little chaos to the universe. MCU is known for its continuity and with the emerging Multiverse, this continuity can be in danger. But with the new trailer, Marvel has challenged its limits and fans are excited about everything that the future holds. And they have already started brainstorming ideas for some crazy MCU crossovers that fans would like to see in the forthcoming future.
The new trailer has teased the regrouping of the Sinister Six. But what really had fans bouncing was the return of the OG actors who fans came to love. The crossover involving Alfred Molina, Willem Dafoe, Jamie Foxx and others in the new Spider-Man movie is just the beginning. Just as the saying goes, "With great universes, come great possibilities", the creators can just pick up characters and storylines from any page of the comics and integrate them in the MCU without any explanation.
8. EDDIE BROCK JOINS THE SINISTER SIX IN NO WAY HOME!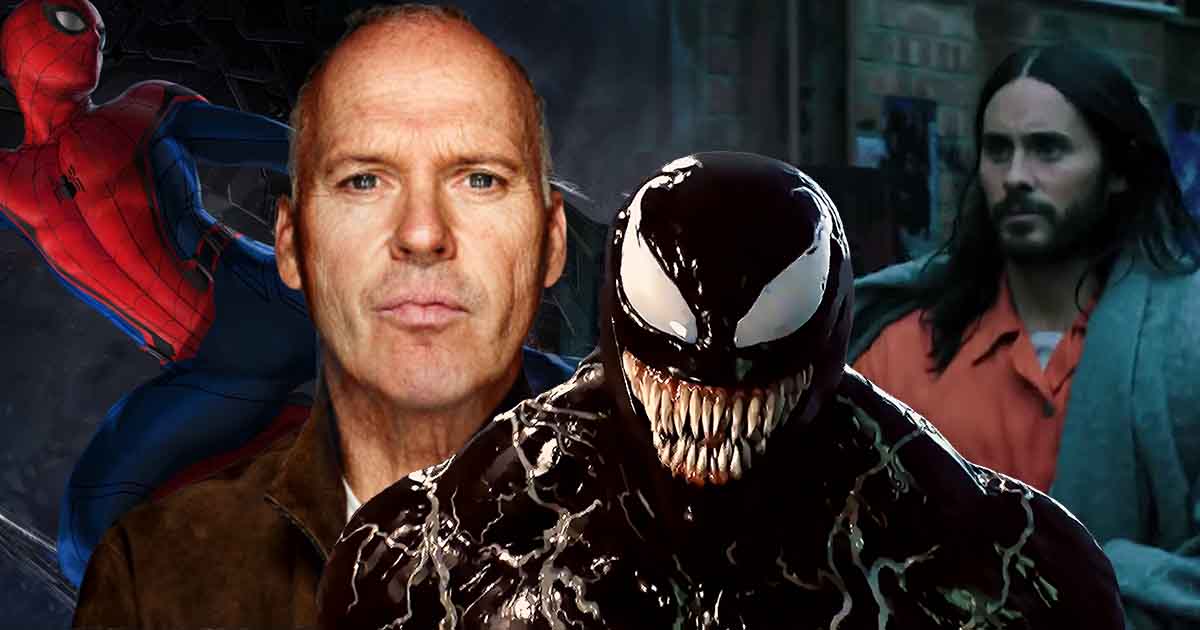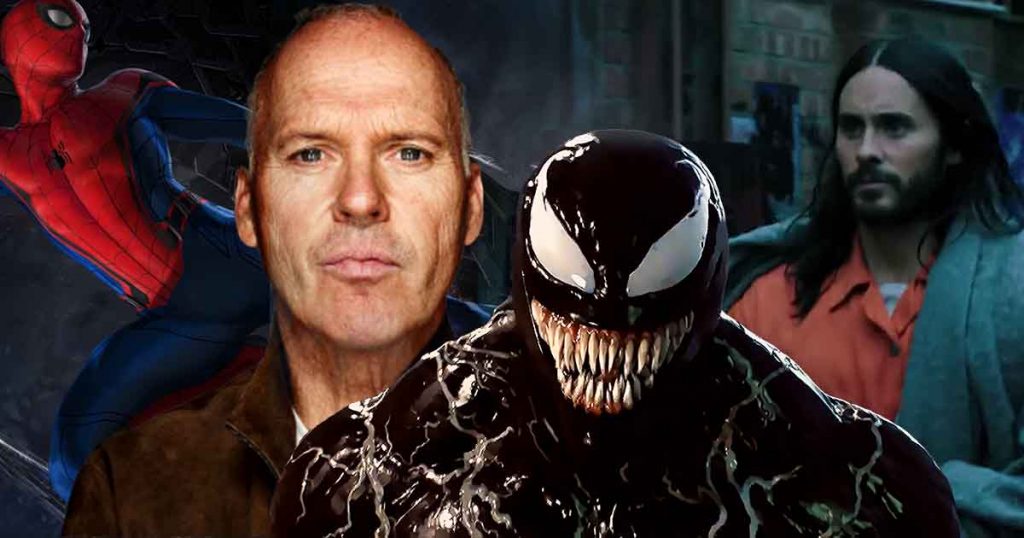 Tom Hardy's portrayal of Eddie Brock in the Venom franchise has been rather successful despite people thinking of Venom as incomplete without Spider-Man. But the developers proved these people wrong as they move from a single movie to an entire franchise. The recent No Way Home teaser reveals the regrouping of all the Spider-Man villains since Sam Raimi's first Spider-Man and Venom is not one of them. Now with the existence of the Multiverse, Tom Hardy or even Topher Grace's appearance in the movie can be enough to make fans skip a beat.
7. WHAT IF What If…? CHARACTERS APPEAR IN THE MCU CANON?!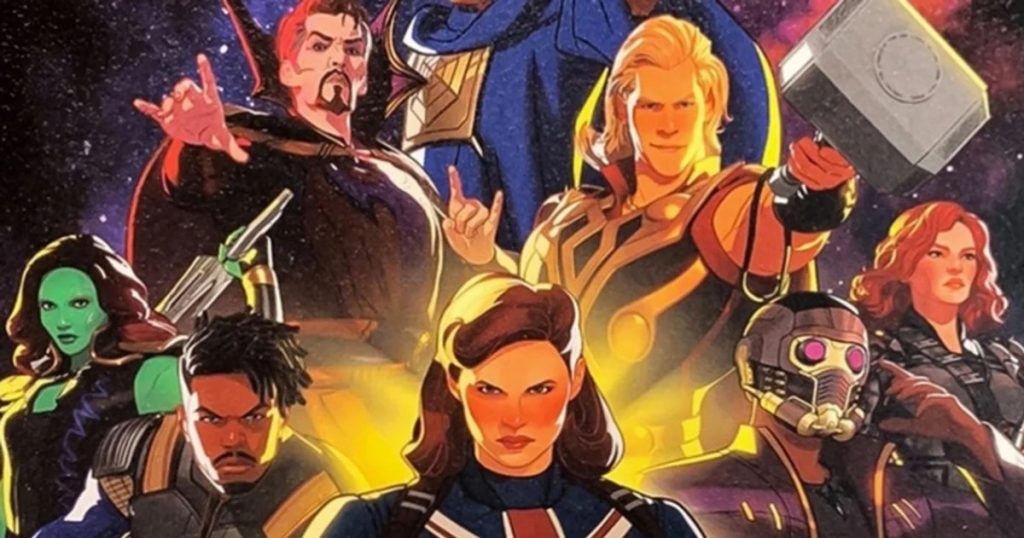 What If…? has been very successful with the introduction of the old characters with a new twist. T'Challa as Star-Lord has received a lot of love from all the viewers and seeing Chadwick Boseman as the Star-Lord in GotG would've been fantastic. Other characters like Party Thor, Captain Carter, and King Killmonger could cross their animated borders to the MCU canon and give us a different take on their character. Three months ago, this might sound impossible but after what happened at the end of Loki, literally anything is possible.
6. AN ALL-MCU VILLAINS TEAM UP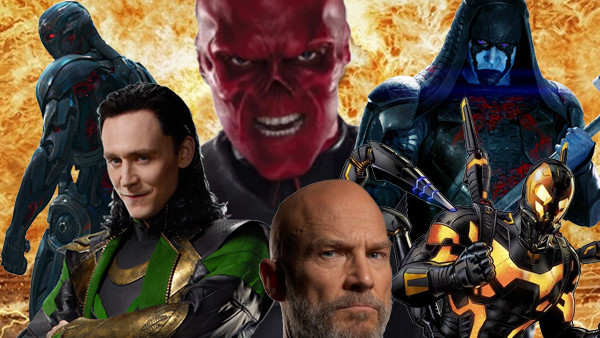 MCU has 24 movies and 3 Disney+ shows. What If… a person makes a device to travel to various alternate universes and regroups all the greatest villains in MCU history. Marvel had a little bit of a villain problem in its early years as they couldn't give us impactful villains but they learned as they evolved. Villains like Baron Zemo, Hela and Thanos, have a special place in the fans' hearts. But seeing all these villains in a single battlefield will be something that lives in our heads rent-free.
5. A FOURTH SAM RAIMI'S SPIDER-MAN MOVIE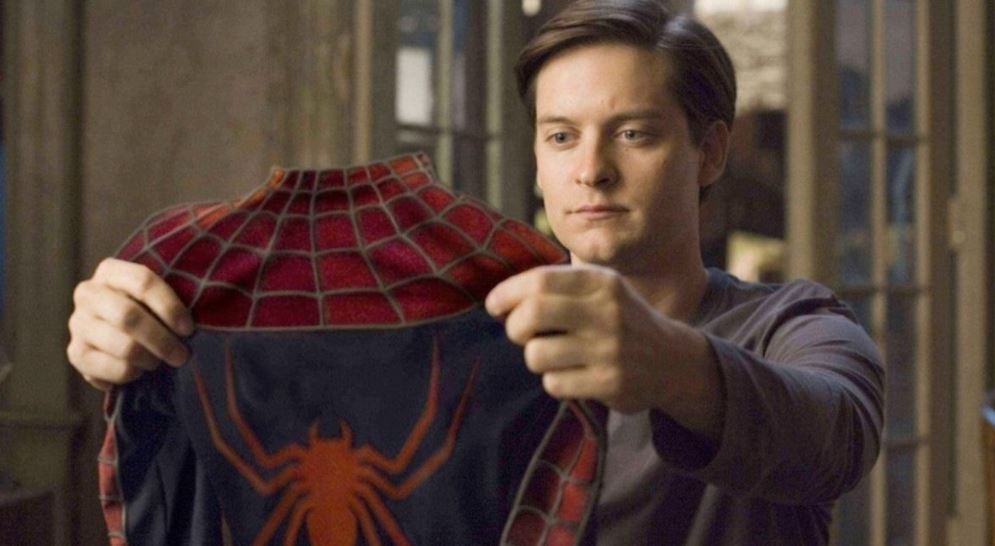 Talking about the highly impossible things to happen in MCU, Sam Raimi's fourth installment of the Spider-Man certainly holds a special spot. After Spider-Man 3 did not get enough love from the fans, Sam Raimi announced the fourth movie. He always talks about how great of a vision he had for the hero and the villain. He had already chosen Bruce Campbell as Mysterio for his movie but Sony interfered in the project and it got shut down. Now that the whole MCU is in chaos, this might be the best time to release the movie and get away with it. And, who knows, maybe people like Sam Raimi's take on the Mysterio.
4. TASKMASTER V KING KILLMONGER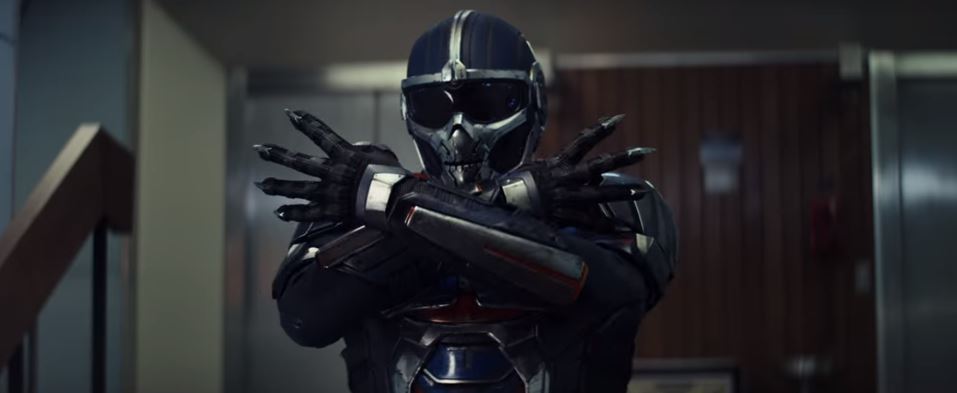 Taskmaster is one of the most formidable warriors in the comics but the MCU version did not live up to the fan's expectations. So, a redo might be in order. Killmonger is a living killing machine who is trained to kill in every format. While Taskmaster can copy his every move, Killmonger now has Wakandan tech with him, so their battle will be spectacular. With everything that's been going on in the MCU, this doesn't seem like a big stretch, does it?
3. CAPTAIN ROGERS V CAPTAIN CARTER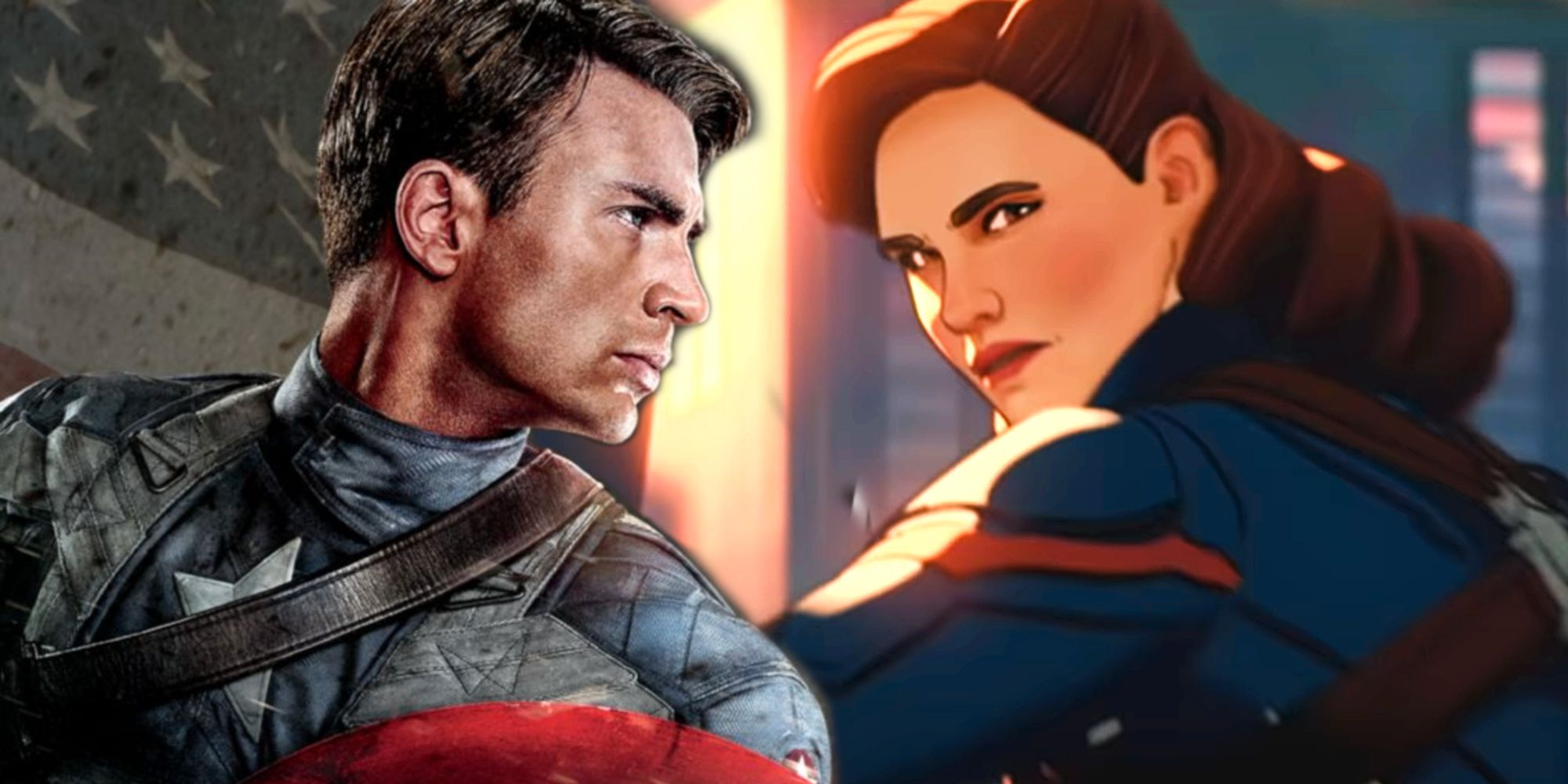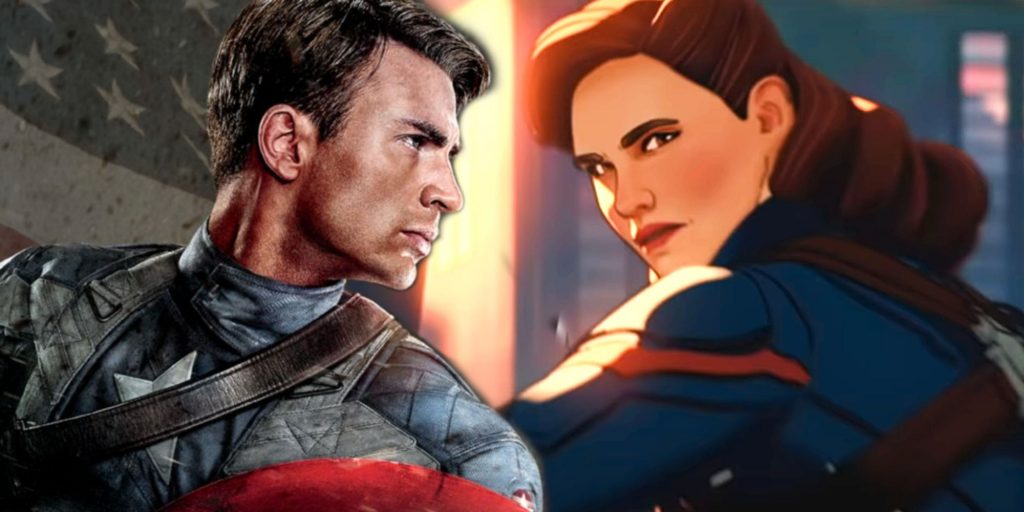 Steve Rogers and Peggy Carter are, arguably, the best couple in the MCU. And a friendly showdown between them to see who's the toughest might be their stans' dream. We have known Captain Rogers since Phase 1, but Captain Carter is new, and we know very little about her. If MCU decides to bring the What If…? characters into the main timeline, the showdown between these two symbols of freedom, would be just legendary. I bet Carter would win coz she's stronger!!
2. X-MEN FINALLY INTO THE MCU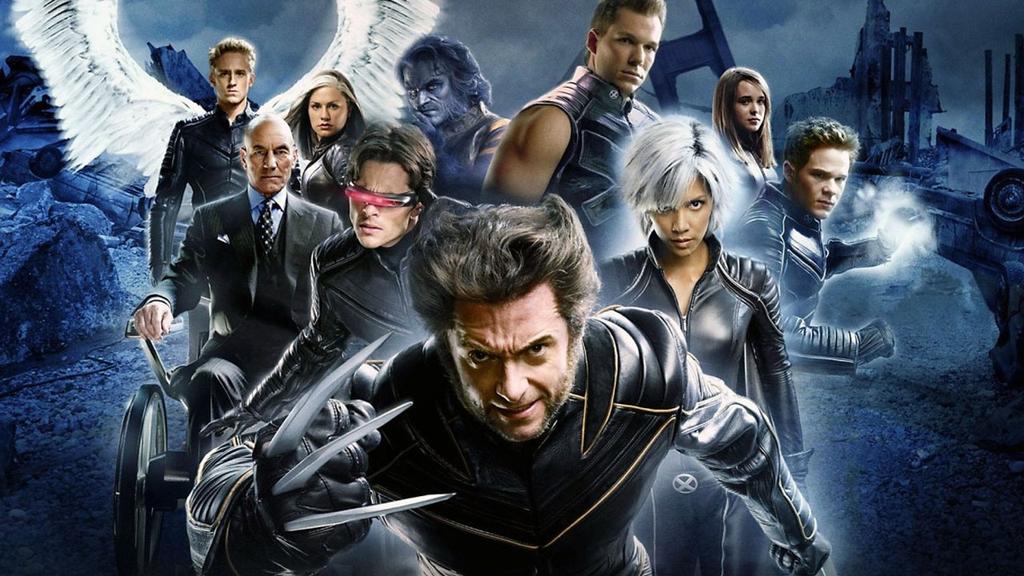 The X-Men have a separate fan base. Since 20th Century Fox didn't do justice to the mutants, fans would love to see an MCU version of them. Now that Disney owns the rights to mutants, it just seems fair that they finally include them in the MCU. However, to avoid continuity errors, Marvel could use this Multiverse as the perfect opportunity to insert them right in. MCU fans know just how much have they waited for this moment but now it seems just around the corner.
1. MARVEL V DC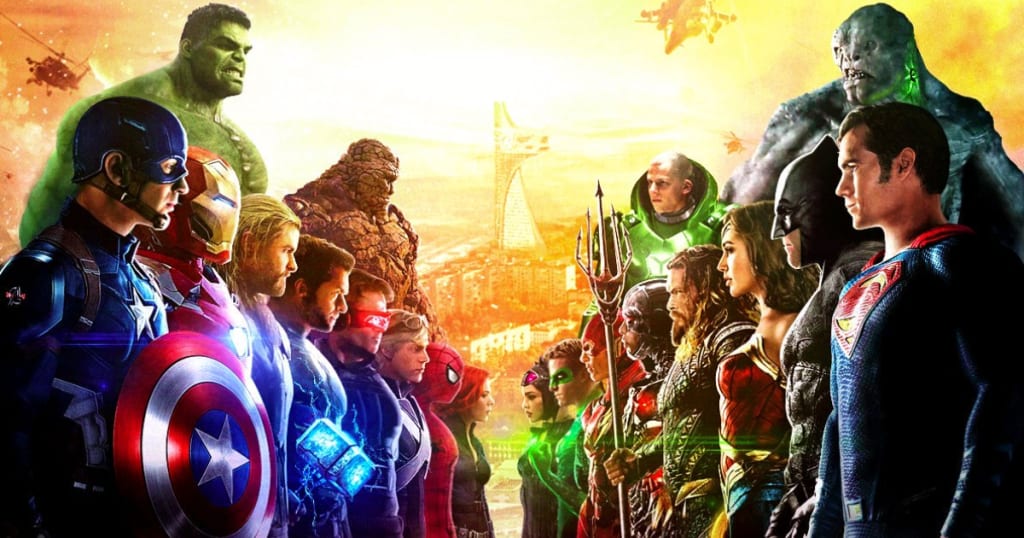 MCU and DCEU fans have been at a war since their establishment and this might be the best time to solve it. This could be just like the 90s where both the companies came together for this crossover and fans went wild. With DCEU coming close to the establishment of a multiverse, a clash between the champions from both universes might just break the box office. Marvel is already collaborating with Sony for Spider-Man, so an extra with Warner Bros. should not be a great deal. Could this list be finished on a higher note?
Marvel owes it all to a 16-year old boy working as an office assistant in a comic publishing company in 1939. If you had not already guessed, the boy's name was Stan Lee. With over 80 years worth of characters, Marvel is set to explore any story they like and depict it in just the way it was intended.
Do you want to see more crossovers? Do tell us your dream crossovers in the comments below and we'll include them in the next version.
Follow us on Facebook, Instagram & Twitter for more content.
Also Watch: