In Hollywood, what we see now is the reign of sequels and reboots. All the successful franchises are delivering sequels in a definite span of time, and despite getting negative or positive reviews, all those movies are becoming box-office winners to a certain extent. But there are certain movies, which stops with a second part or so even though, it has the potential for a possible sequel. Hellboy is one of those movies for which fans all around the world have been eagerly waiting. But it seems that the fans don't have to wait for it as it won't happen anymore.
Comic-Con is a place from where we get exclusive and exciting news and the news about Hell-boy also came exactly from that place. The actor Ron Perlman recently gave an interview in the Comic-Con to promote his new animation movie Trollhunters directed by Guillermo del Toro. Since Guillermo del Toro was the director of the Hell-boy movies and the He himself was present, the interviewer asked Perlman about the possibility of another Hellboy movie.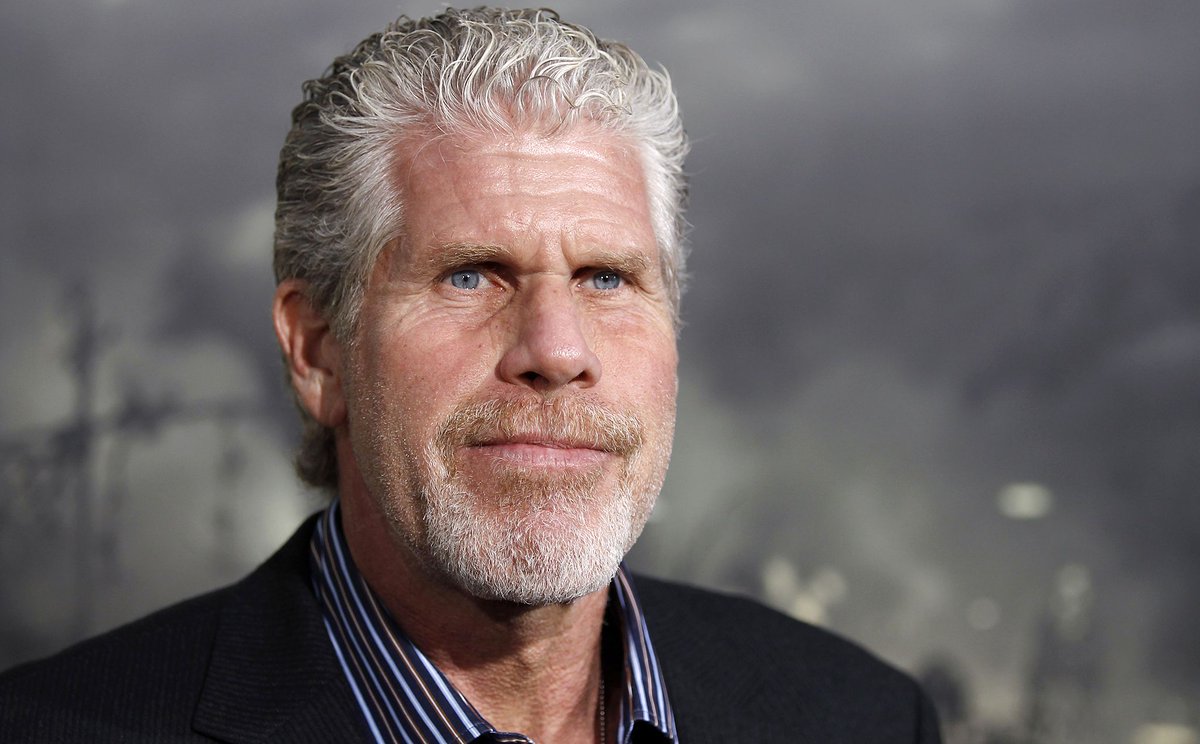 Ron Perlman did answer that question and his answer was concrete and clear. He said: "We don't talk about that anymore. Because he's busy, and I'm busy. Maybe one day he's going to call and say, 'Hey, let's do it.' But for right now? We're happy discovering new worlds to conquer." Well, no one would have expected such an answer from him as everyone was hopeful about a third Hellboy movie.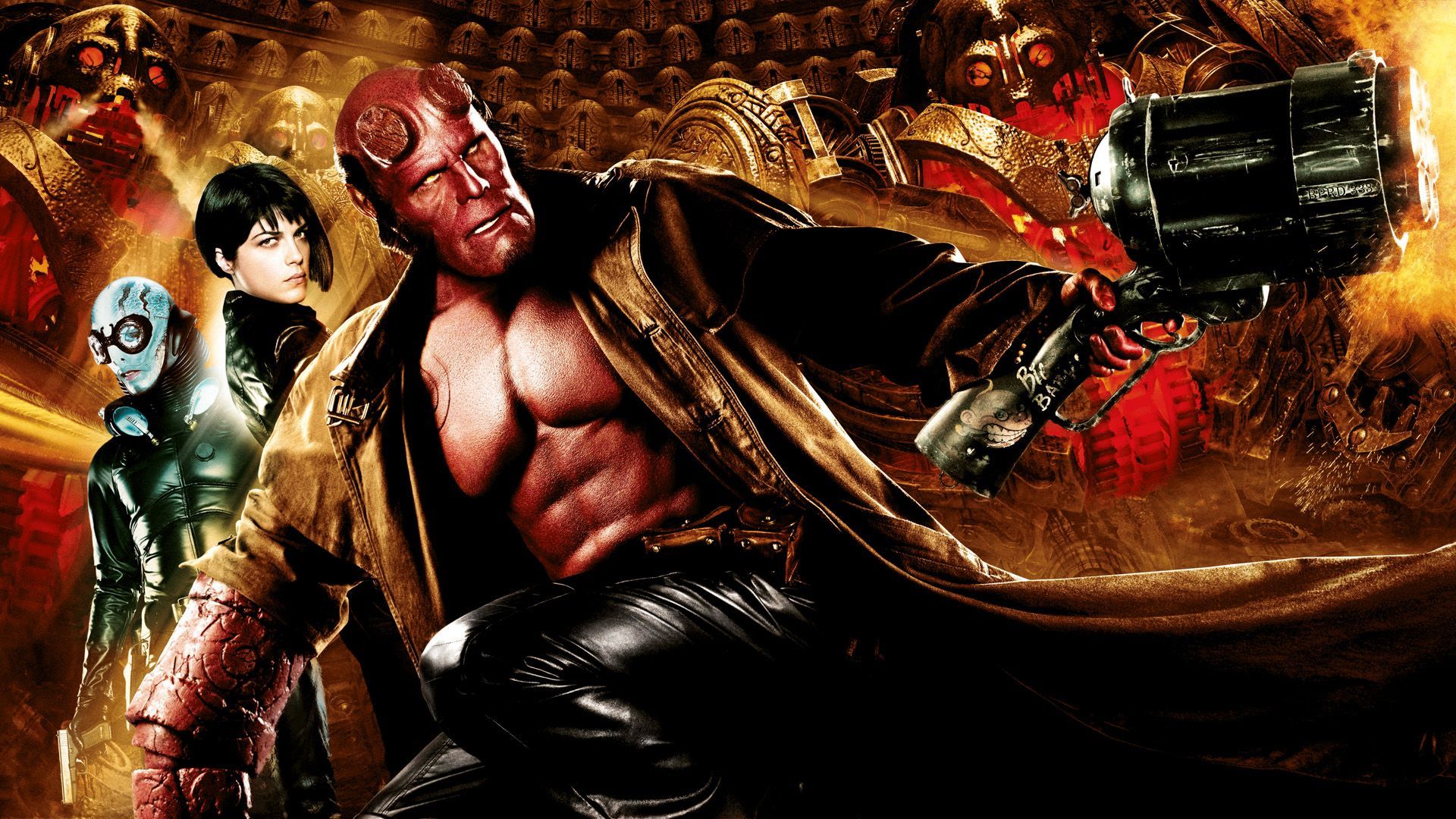 Hellboy first appeared in the San Diego Comic Con (1993) and was created by Mike Mignola. He is a superhero, a demon, and he is actually on the God's side and he fights for the forces of God. The character first appeared on the big screen in the year 2004 in the movie Hellboy. The movie received positive reviews and was a box-office success. The second movie titled as Hellboy II: The Golden Army was released in the year 2008. The sequel was also well-received and performed well at the box-office.
Let's hope that the duo will change their mind and will find some time to discuss a third Hellboy movie. How many of you would like to see the Hellboy in another movie?