Two Huge Comic-Book Characters May Appear In The Batman Solo Movie [Find out]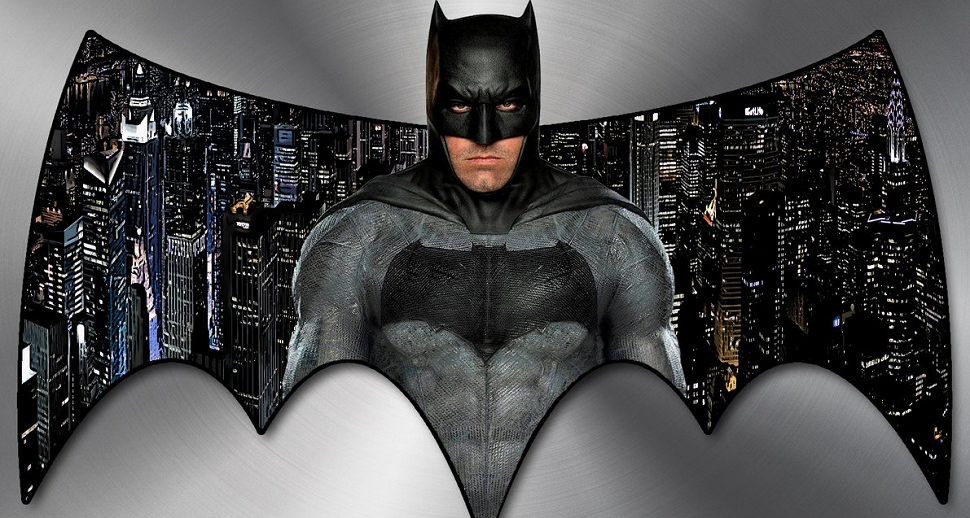 Batman may be DC comics greatest detective but that does not mean he does it alone. The Caped Crusader has over the years, a slew of sidekicks that have for better or worse changed his perspective of the world and taught him more about human relationships. And with a new Batman film expected in 2018, will we see Bat-family members like Nightwing or Batgirl or even Red Hood?
The last time B-man had a sidekick on screen was in Batman & Robin, a film that was made two decades ago. Christopher Nolan had reportedly nixed the idea of a sidekick for his Dark Knight trilogy after Christian Bale refused to share the screen with a sidekick. DCEU's B-man has so far mourned the death of Robin in Batman Vs. Superman: Dawn Of Justice, so there may be chances of a Red Hood coming to the big screen.
The Latino Review had reported a while back that Red Hood will play a major role for Bruce Wayne in The Batman. Comic fans will know that Red Hood comes back as a completely different person to the one that B-man remembered. The vigilante is not afraid to use lethal force and weapons to fight his enemies.The site reported that The batman would be adapting both the "A Death in the Family" and "Under The Hood" storylines from the comics.
Joblo has reported that in DCEU's The Batman, Red Hood will work in the shadow, making people think he is Batman, but doing things a little less civil than the hero would. He does this to clue Him about his new identity. The site also claims that the Dark Knight will also see the return of his original sidekick Dick Grayson return, but as Nightwing.
There has been no official indication that this speculation is true, however, Deathstroke has been officially announced by DCEU to make a debut in the upcoming Bat movie. A Red Hood or Nightwing appearance would be a welcome change, as the rich B-man lore of the comics needs to be explored more in the movie canon.
Movie lover who writes about movies.