Movies
Marvel Universe to Get a Completely New Spider-Man This Summer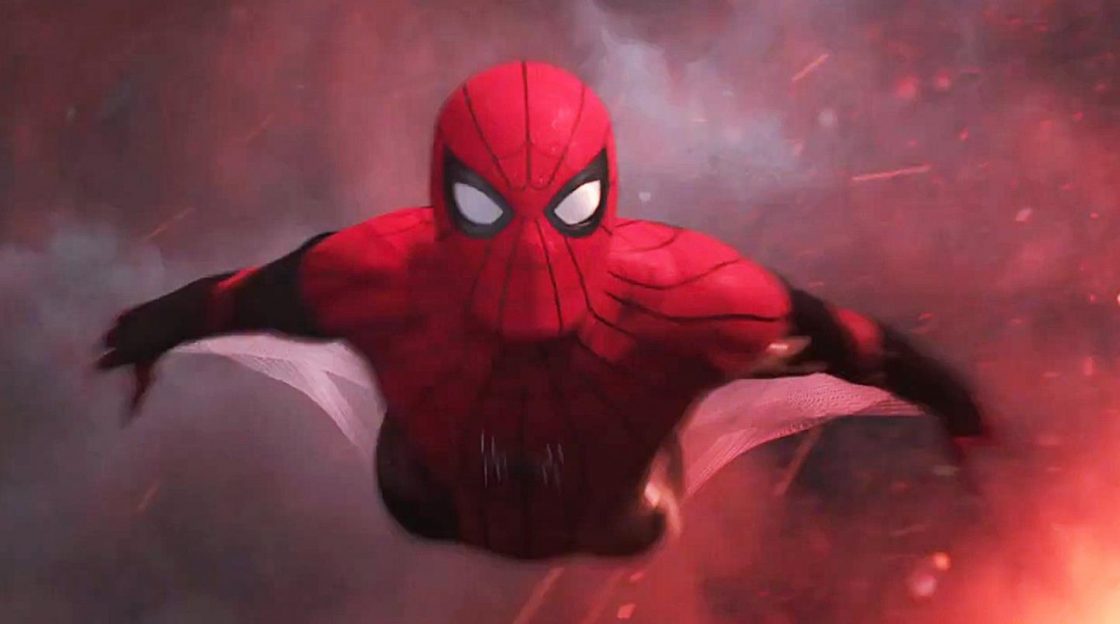 A new Spider-Man is going to join the Marvel Universe and the fans are really looking forward towards this idea of the incoming of a new page in the book of web-slinging superhero Spider-Man. Marvel has also announced the early solicitation information about the comic which is going to be published in May.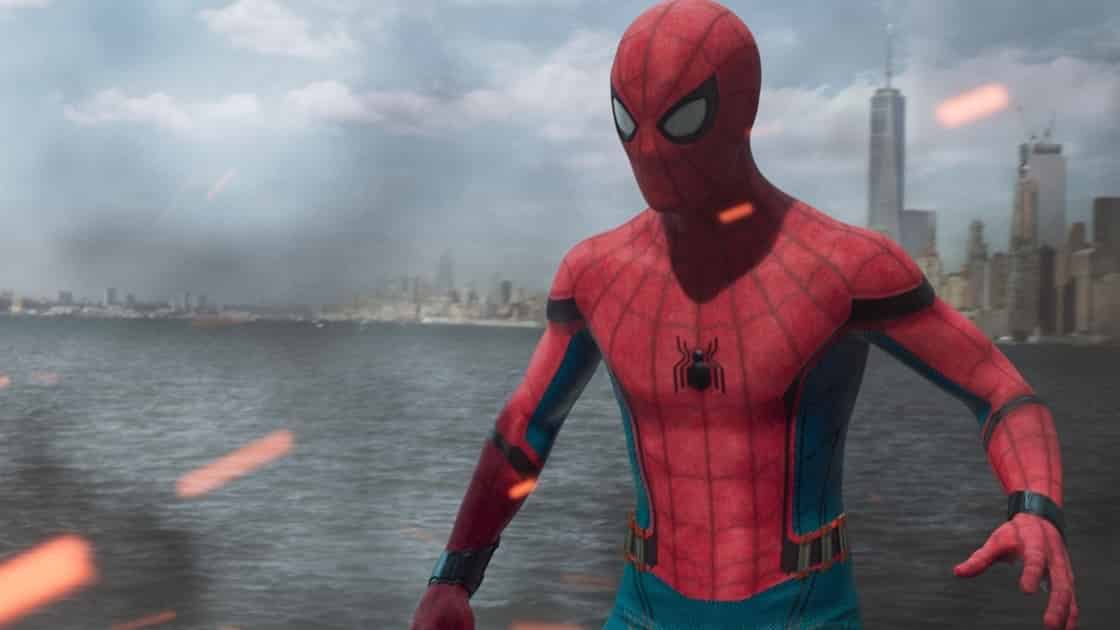 Also, they've released an early look at the sixth issue which has been created by the talented Yildiray Cinar and Tom Taylor. Talking about the information which has been released, the name of the new Spider-Man will be Spider-Bite and he will make an entry as Peter Parker's aid in a time when he would be down. The cover of the comic has been illustrated by Andrew C. Robinson. The solicitation information delivered by Marvel is down below: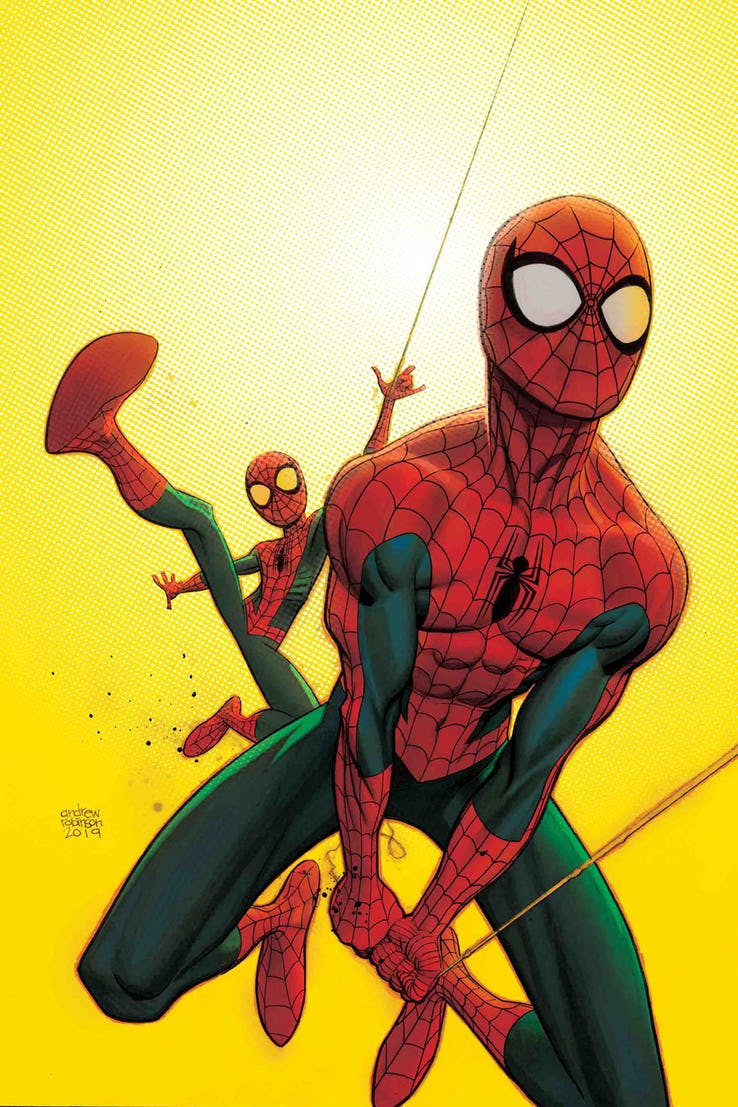 'Friendly Neighbourhood Spider-Man #6'

Yildiray Cinar (A) • TOM TAYLOR (W) • Cover by ANDREW C. ROBINSON

MARVEL BATTLE LINES VARIANT COVER BY TALENTED NEXON
The planet and the neighborhood are doomed. Spider-Man is simply powerless to stop the end of the world. But, only Earth's Mightiest Hero and Newest, Spider-Bite, can save the day.

Wait, WHAT?!

32 PGS./Rated T …$3.99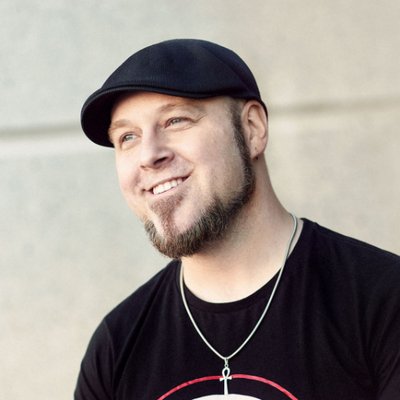 Well, Tom Taylor is the one who has written the Friendly Neighbourhood Spider-Man #6 and illustrated by Yildiray Cinar and has been scheduled for the sale for this May from the Marvel Comics.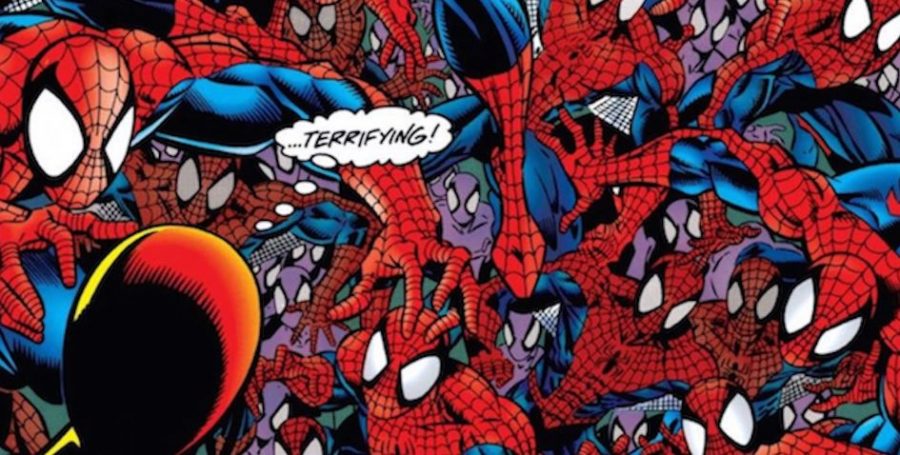 Well, we have to say that Spider-Man is really the biggest superhero of Marvel because no matter how big the fan-following of Iron Man, Captain America, or any other superhero is out there, Spider-Man's history with Marvel supersedes all. This is the reason why we all are excited just like little kids for the incoming of this new comic. Are you excited for the incoming of a brand new Spider-Man? Tell us in the comment section down below.