Movies
Avengers Endgame – It's Ant-Man, not Iron Man Who Shapes MCU's Future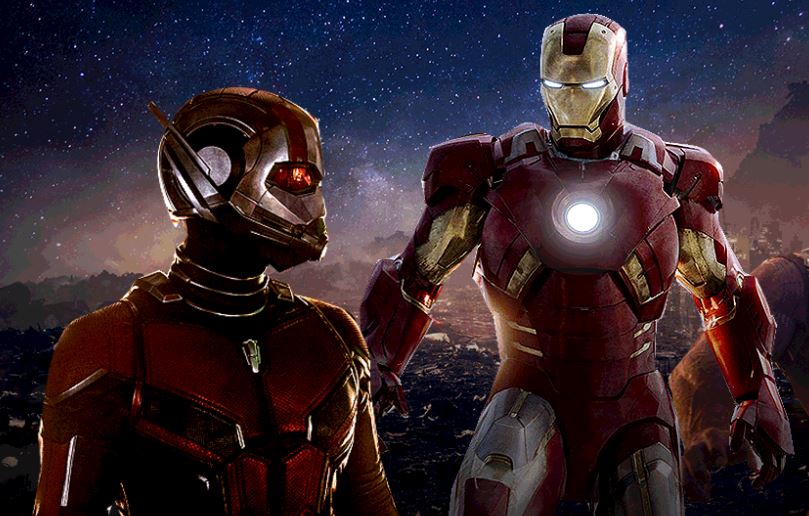 From what we know so far from Ant-Man and the Wasp, Scott Lang does his best to save the day but ends up trapped in the Quantum Realm as the rest of the Pym Family is turned into literal dust. After the Avengers Endgame trailer surfaced on the internet, we now realize that Scott Lang aka Ant-Man has freed himself from the shackles of the Quantum Realm but we do not know how. Ant-Man is no genius. Hank Pym was one but Scott is just a thief with incredible streets smarts.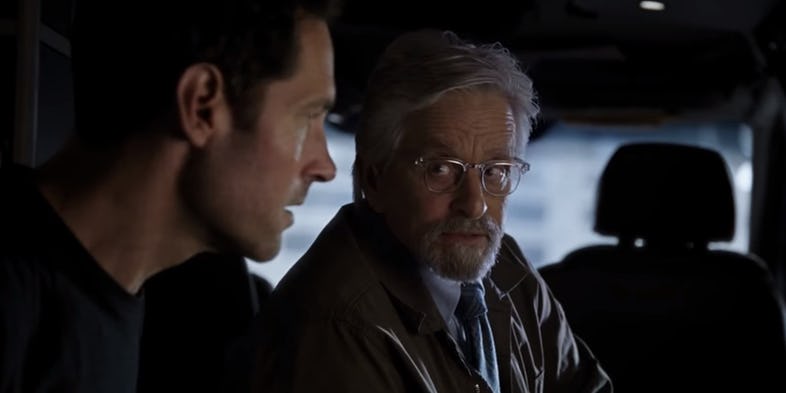 You cannot expect a burglar to somehow deduce the mysteries of quantum mechanics and research a way out of the realm do you now? If you did, that is just sad. We have a whole new theory for you that will blow your mind away. And if it is indeed true, then this changes things a lot for the future of the Marvel Cinematic Universe, specifically the role of Iron Man.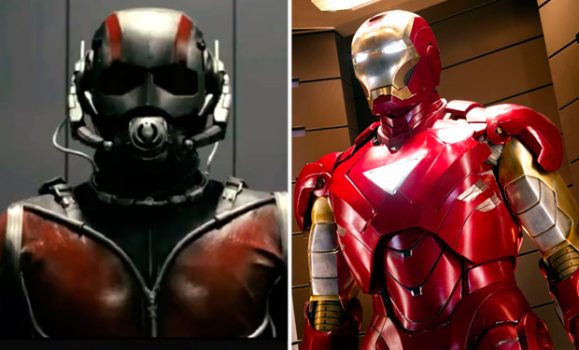 What if Ant-Man did not escape the Quantum Realm and directly land up in the present as we see in Avengers: Endgame. What if he had to make a stop somewhere in the timeline like a temporal transit point before he carved his path back to real time?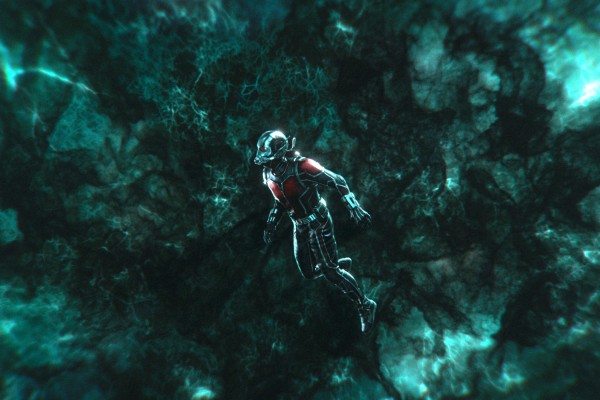 This theory claims that Ant-Man did not just break the Quantum Realm barrier but also managed to travel to another point in time and influence the events that are about to happen well before the Avengers did. This means that Scott has already time traveled before the Avengers, led by Tony Stark aka Iron Man, decide to do so as well.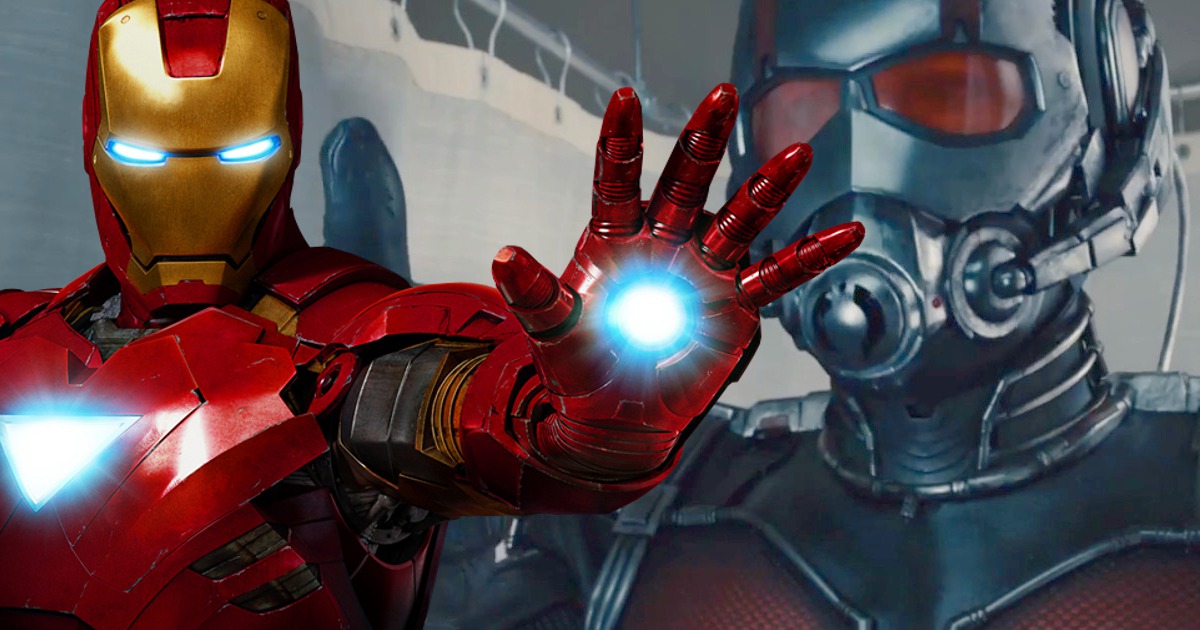 This fan theory is brought to you by Reddit user /u/burghguy3. He claims that Paul Rudd's Scott Lang jumped out of the Quantum Realm to land in 1993, not 2019. There, he meets Hank Pym, still a youthful man at the time, and discusses possible scenarios and contingencies for events that are about to happen like those of Civil War and Infinity War.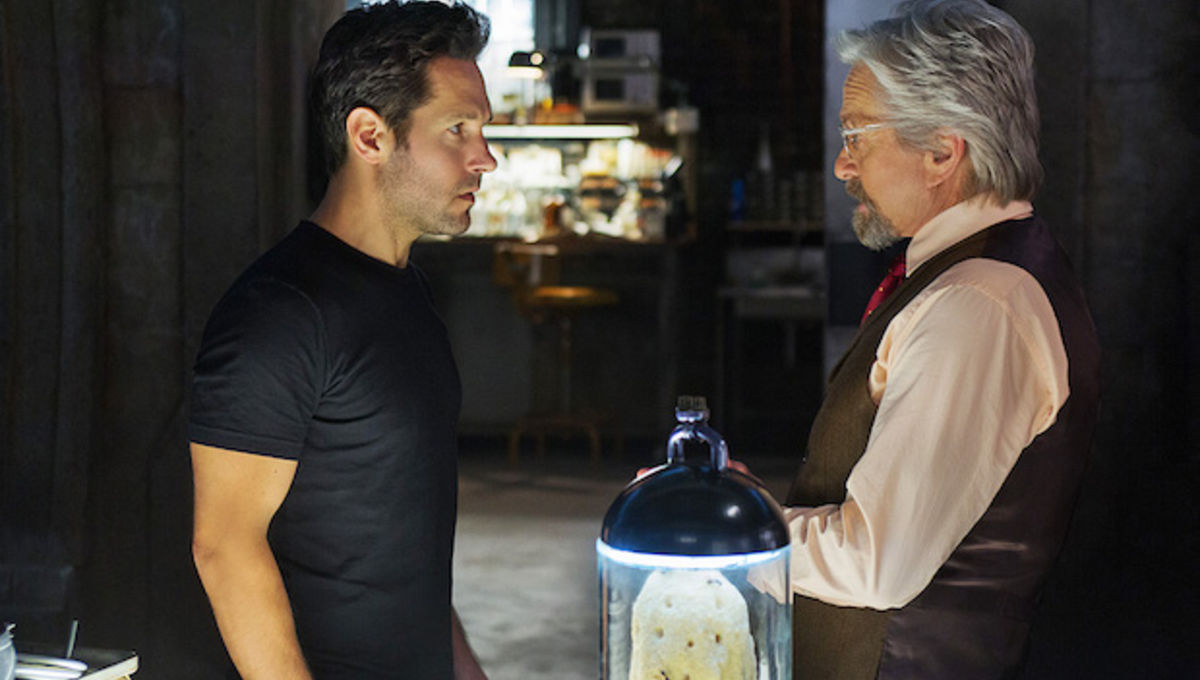 Remember in the first Ant-Man movie, Hank Pym reveals that he has had his eyes on Scott Lang for quite some time. Why did he say that? Did he just mean that he was interested in Scott Lang's criminal burglary skills or was there more to that story? Could it be that Hank was eyeing Scott because the two had already met before back in 1993 and Hank was just following future Scott Lang's orders?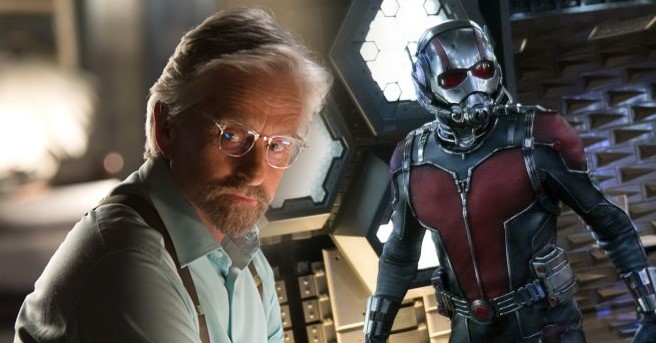 There is also the issue of Hank protecting the secrets of the Pym Particles from everyone, even going so far as to destroy the lab than let it fall into the wrong hands but is completely okay with Scott Lang, a known criminal, using it extensively? That amount of trust for a man this suspicious of everyone and everything is a bit too good to be true if you ask us.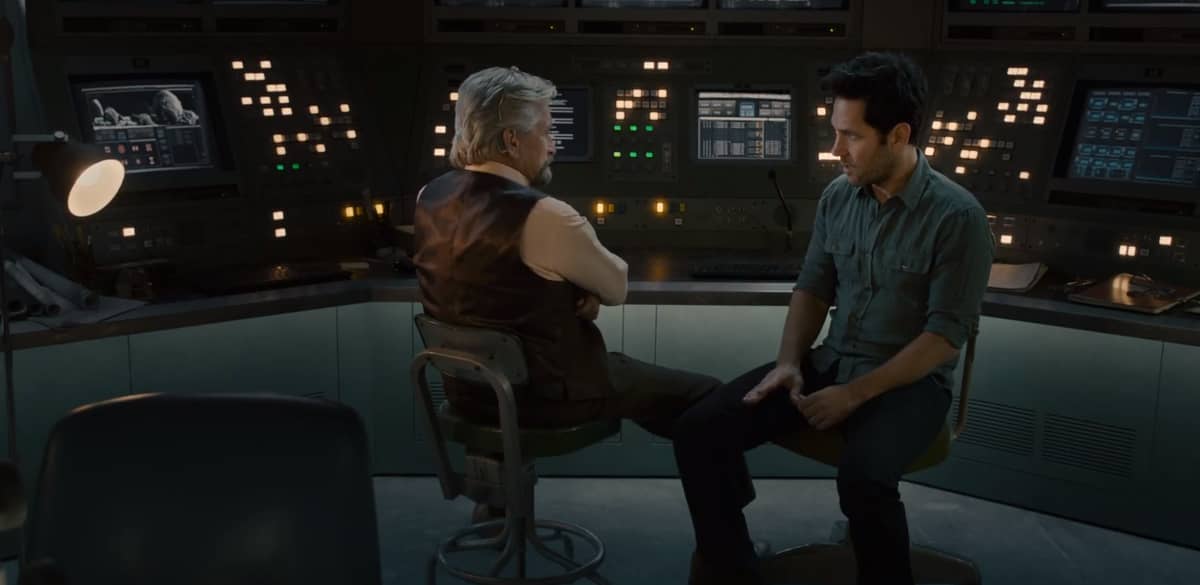 So this brings us to the conclusion that Hank and Scott met long before Scott was formally introduced into the MCU. That would imply that it is Scott Lang, not Iron Man who first uses time travel to set plans in motion to defeat Thanos once and for all. Maybe, Emma Fuhrmann, who was rumored to play an older Cassie Lang in Avengers: Endgame is just playing a teenage Hope Van Dyne when Scott makes his time jump to 1993 to meet Hank Pym. To be honest, this all adds up perfectly!!!!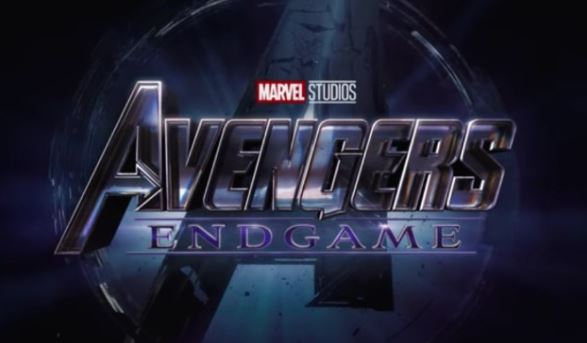 Avengers: Endgame, the next Avengers flick from Marvel Studios, is set for release on the 26th of April. The official film synopsis of the movie has been recently released and it states:
"After the devastating events of Avengers: Infinity War, the universe is in ruins due to the efforts of the Mad Titan, Thanos. With the help of remaining allies, the Avengers must assemble once more in order to undo Thanos' actions and restore order to the universe once and for all, no matter what consequences may be in store."