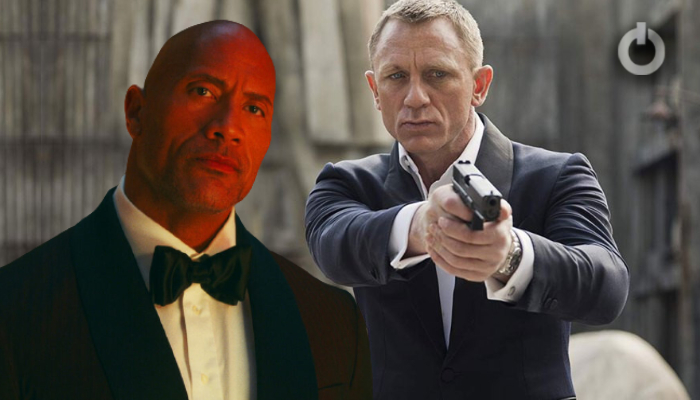 In his latest interview, Dwayne Johnson just expressed his wish of playing James Bond in the future. This happened when he was talking about his grandfather's role in 1967's You Only Live Twice. Keep reading for the cool deets of the interview. It's just crazy that even Dwayne Johnson wants to play James Bond now!
In a Q&A interview with Esquire, Dwayne 'The Rock' Johnson mentioned his love for the James Bond movies. He even said that he found the movies very very cool and wants to follow in his grandfather's footsteps.
Here's the full quote of The Rock:
Yes, my grandfather was a Bond villain in You Only Live Twice with Sean Connery. Very Very Cool! And I would like to follow in his footsteps and be the next Bond. I don't want to be a villain. Got to be Bond.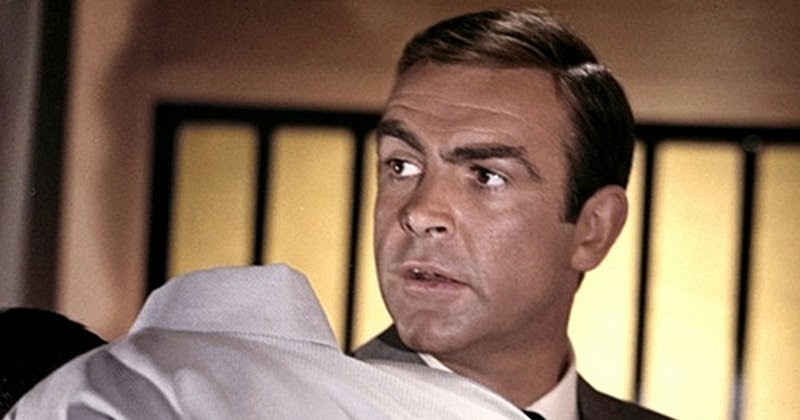 1967's You Only Live Twice was the fifth installment in the James Bond franchise. The movie featured the legendary Sean Connery as the iconic MI6 operative who fakes his own death for the sake of the mission. He then travels to Tokyo to figure out who hijacked NASA's Jupiter-16 spaceship. Johnson's grandfather, Peter Maivia, played a car driver for the villain in the movie.
WHO CAN BE THE FUTURE 007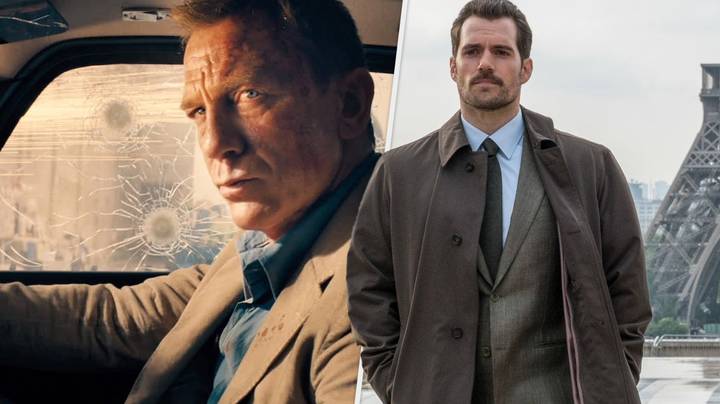 Now that Daniel Craig, who held on to the Bond Mantle for the last 21 years, has retired, fans are eagerly waiting for the new Bond actor to be cast. Meanwhile, famous directors express their thoughts and suggestions as to who the next actor should be. For instance, Mission: Impossible director Christopher McQuarrie suggested Henry Cavill for the role in a recent interview. Cavill was earlier considered for the role but was overruled because of his young age. Since then, Cavill has really proved his worth as a spy in his movie, The Man From U.N.C.L.E. We don't think anyone will dare object to him being 007 based on his age anymore.


Other than him, many more actors have been considered for the role. Among the leading contenders is Idris Alba, who would become the first non-white British actor if he would take on the role. He is a very versatile actor and his fans are eager to see him wearing a tuxedo and driving an Aston Martin. But, he may not be the next one since he may too old to carry the franchise now.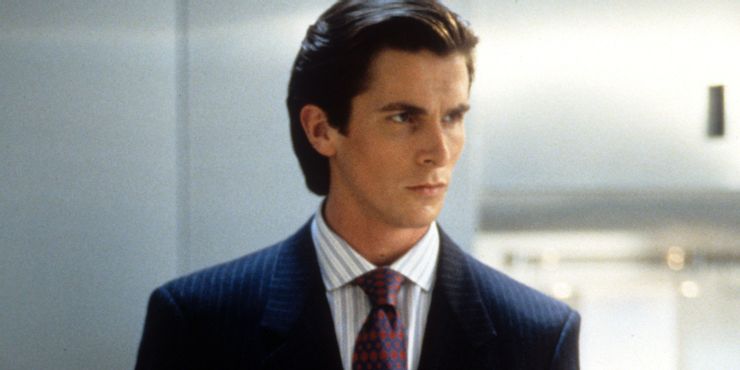 Another actor who people wanted to see as Bond was Christian Bale. Back in early 2000s, he was offered the role even before Craig. However, he rejected the offer as he found the role way too British for himself. He then went ahead and starred in Christopher Nolan's The Dark Knight trilogy.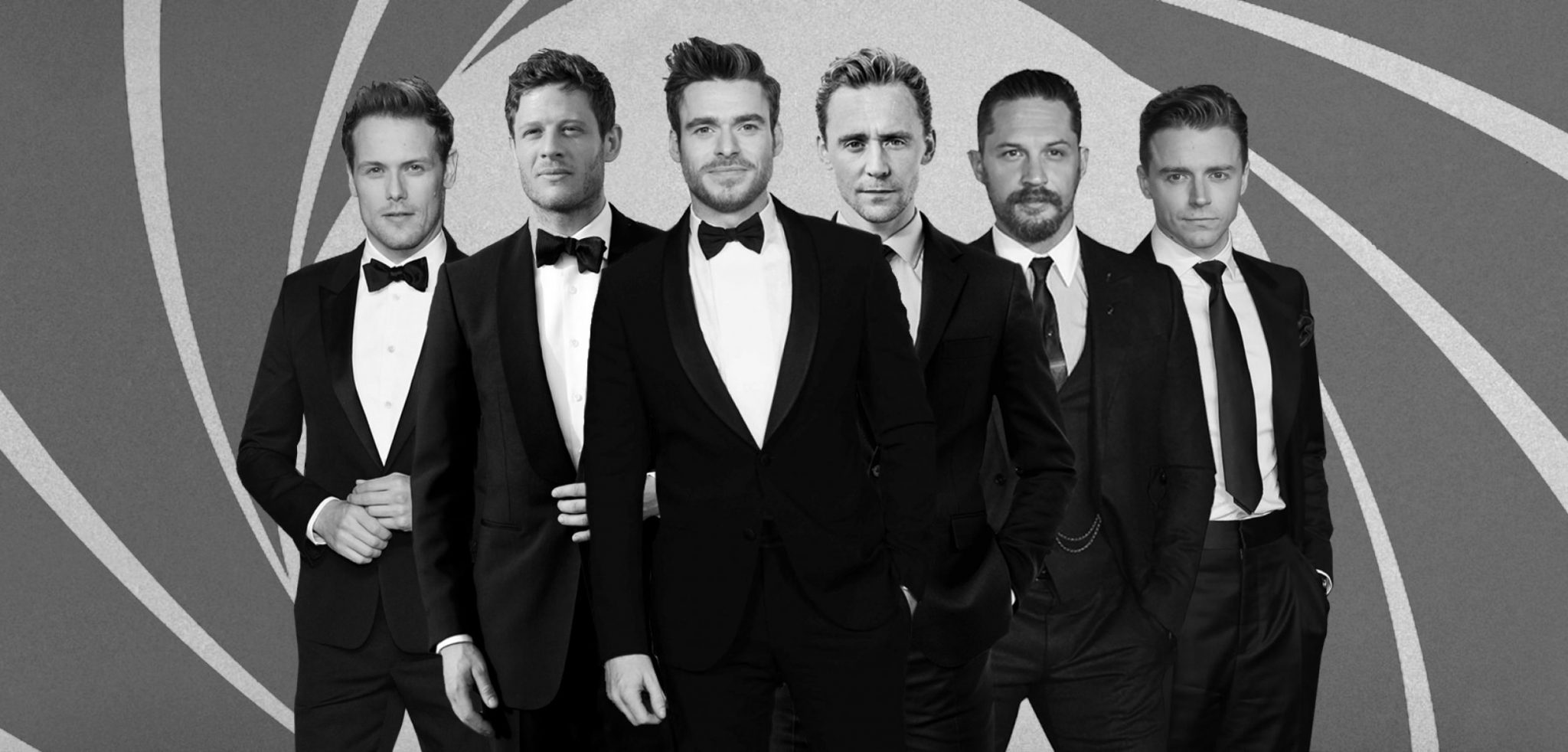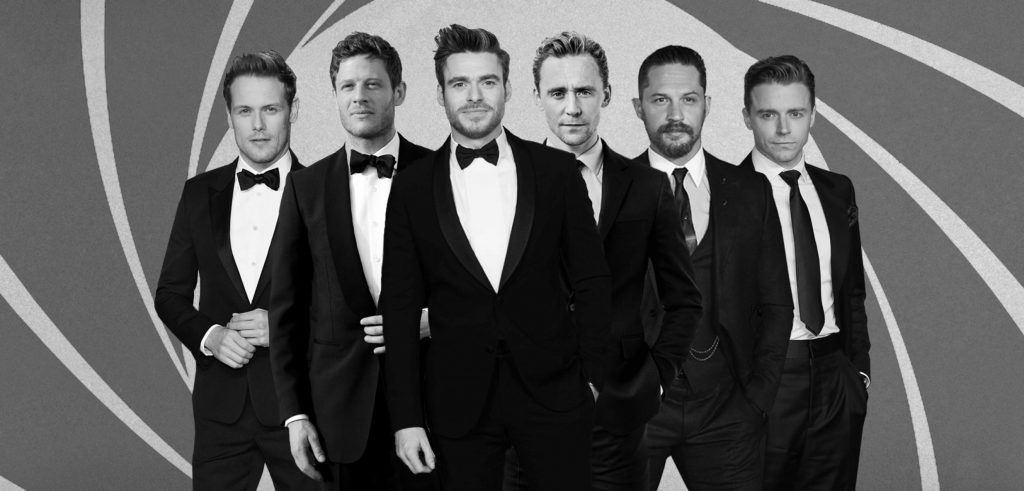 But there are several others who could play Bond. Here are a few names:
Tom Hardy
Tom Hiddleston
Richard Madden
Regé-Jean Page
Clive Standen
Cillian Murphy
Oliver Jackson-Cohen
Charlie Hunnam
Sam Heughan
Tom Hopper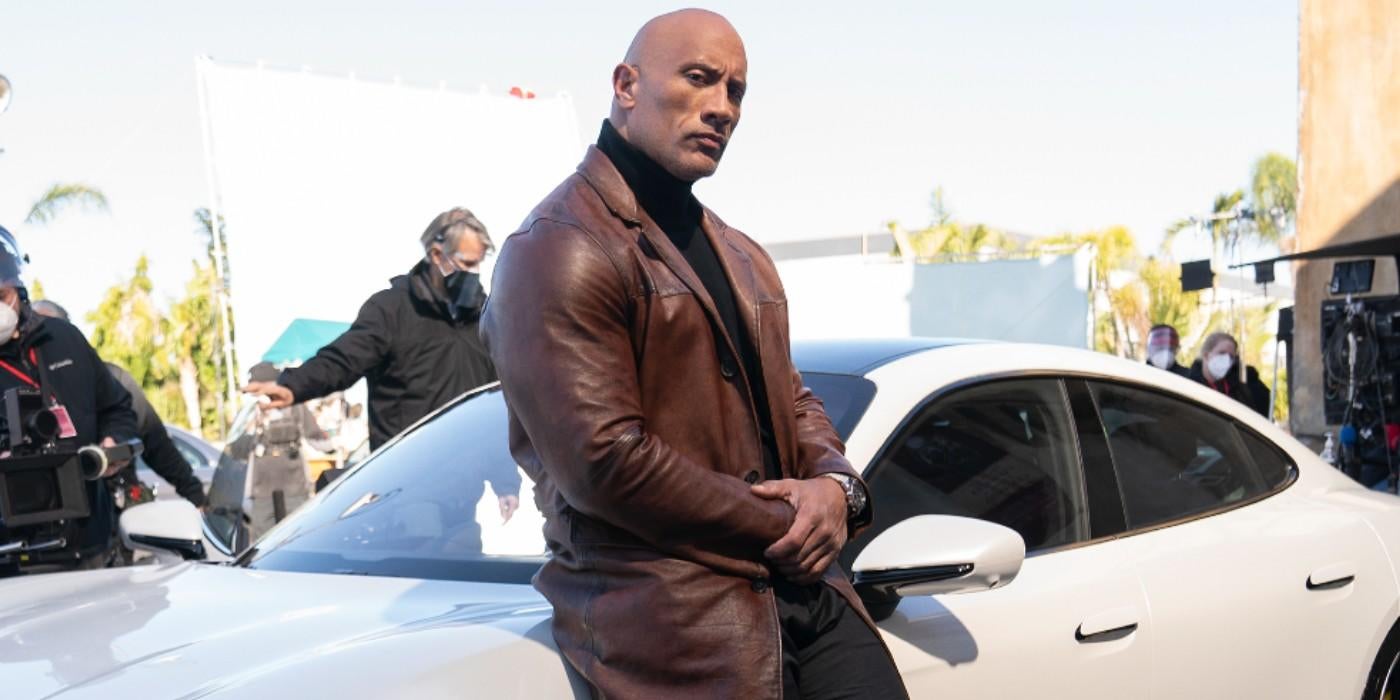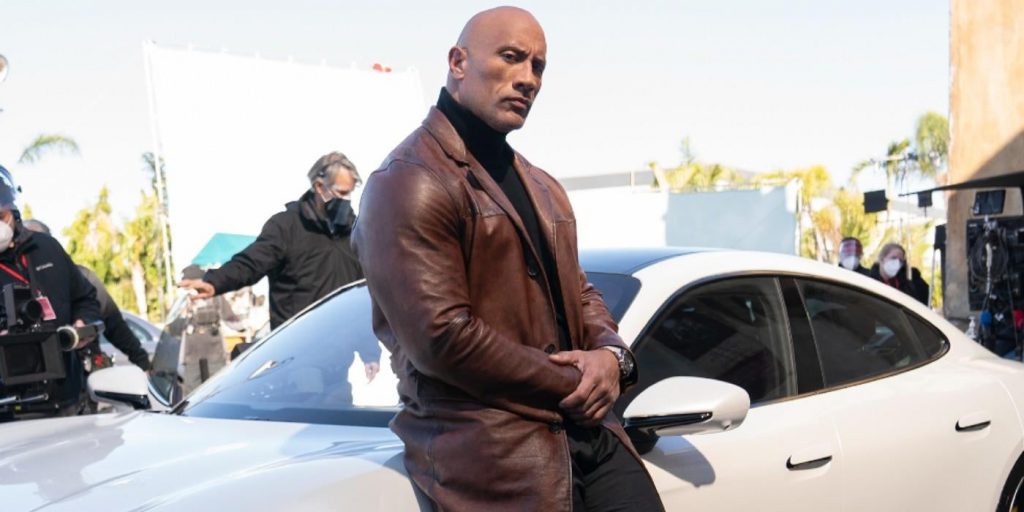 As for Dwayne, he is not a bad choice either. He has proved his worth multiple times now, and him wanting to be Bond is understandable. I mean, who doesn't wanna be Bond?! But obviously, he's too American for the part. Maybe he'd be great for a Bond villain instead.
Who would you like to see as James Bond after Daniel Craig? Tell us in the comments.
Follow us on Facebook, Instagram & Twitter for more content.
Also Watch: