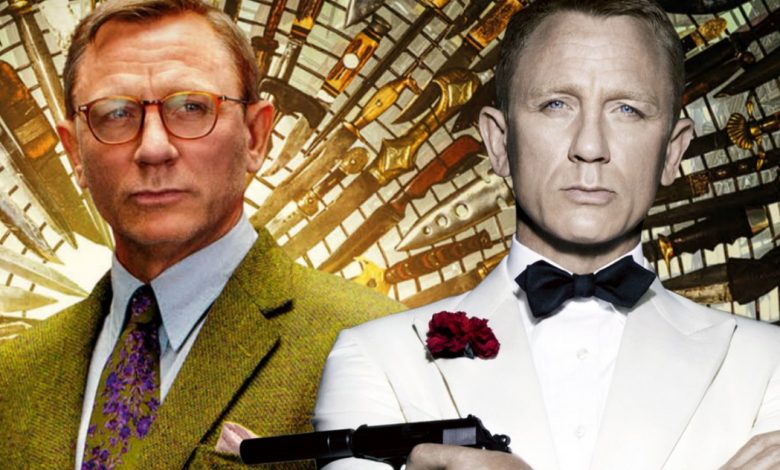 Daniel Craig is done playing the superspy, James Bond 007. He got the perfect closure with No Time To Die and now, he is off to his next projects. Craig was a well-established actor before he landed the role of 007. But after NTTD, he rose to heights like never before. Apart from being Bond, Craig has done a lot of work in crime and action genres like Lara Croft: Tomb Raider, Road To Perdition, Sylvia, and The Invasion. And if NTTD was not Craig-enough for you, here are all the upcoming movies of Daniel Craig after Bond 25:
1. KNIVES OUT (2022)
The unexpected success of Knives Out led to a full-on war between several studios for its sequels, which Netflix finally won. Craig will be reprising his iconic role as the detective, Benoit Blanc. Besides Craig, the cast includes Madelyn Cine, Edward Norton, Janelle Monáe, Dave Bautista, Kathryn Hahn, and Kate Hudson. The movie will be released next year, however, the official release date is unknown.
2. THE CREED OF VIOLENCE (TBA)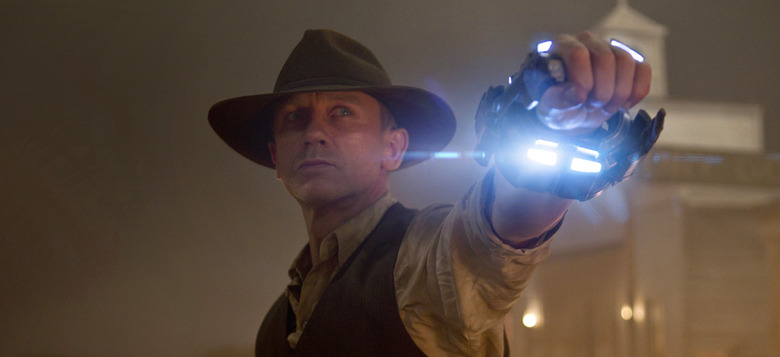 Todd Field announced, in 2019, that he will be working with Daniel Craig for a novel adaptation. The novel in talks is Boston Teran's 2009 novel, The Creed of Violence. The plot of the novel follows an assassin, Rawbone (Daniel Craig), in the Mexican Revolution setting. The movie will be set around 1910. However, after 2019, not many updates have made the news. Craig's and Field's fans are scared of the history repeating itself after Field's canceled projects, Little Children and others. So, we can not say anything for sure yet.
3. KNIVES OUT 3 (TBA)
If we forgot to mention it before, Netflix has actually won the rights to Knives Out 3 as well. Obviously, we don't have much to reveal about the movie now, considering Knives Out 2 is yet to be released. As of now, we know that Craig will be returning, for a brand-new storyline with a new roster of characters.
Other than these movies, Daniel Craig hasn't been announced to appear in any other films lately. Although, he is set to appear in a TV series called Purity. He'd play a character called Andreas Wolf.
After the end of the era of him being the 007, it makes sense if he takes things slow. However, after his recent role, fans' expectations for him has quadrupled. It will be exciting to see him in new roles from now on. Which of these upcoming movies of Daniel Craig are you excited for? Let us know in the comments.
Follow us on Facebook, Instagram & Twitter for more content.
Also Watch: